KEDIA HOMES SETS A NEW BENCHMARK WITH THE SEZASTHAN​
Address
Kedia The' Sezasthan : Before Omaxe City, Ajmer Rd, Jaipur, Rajasthan 302026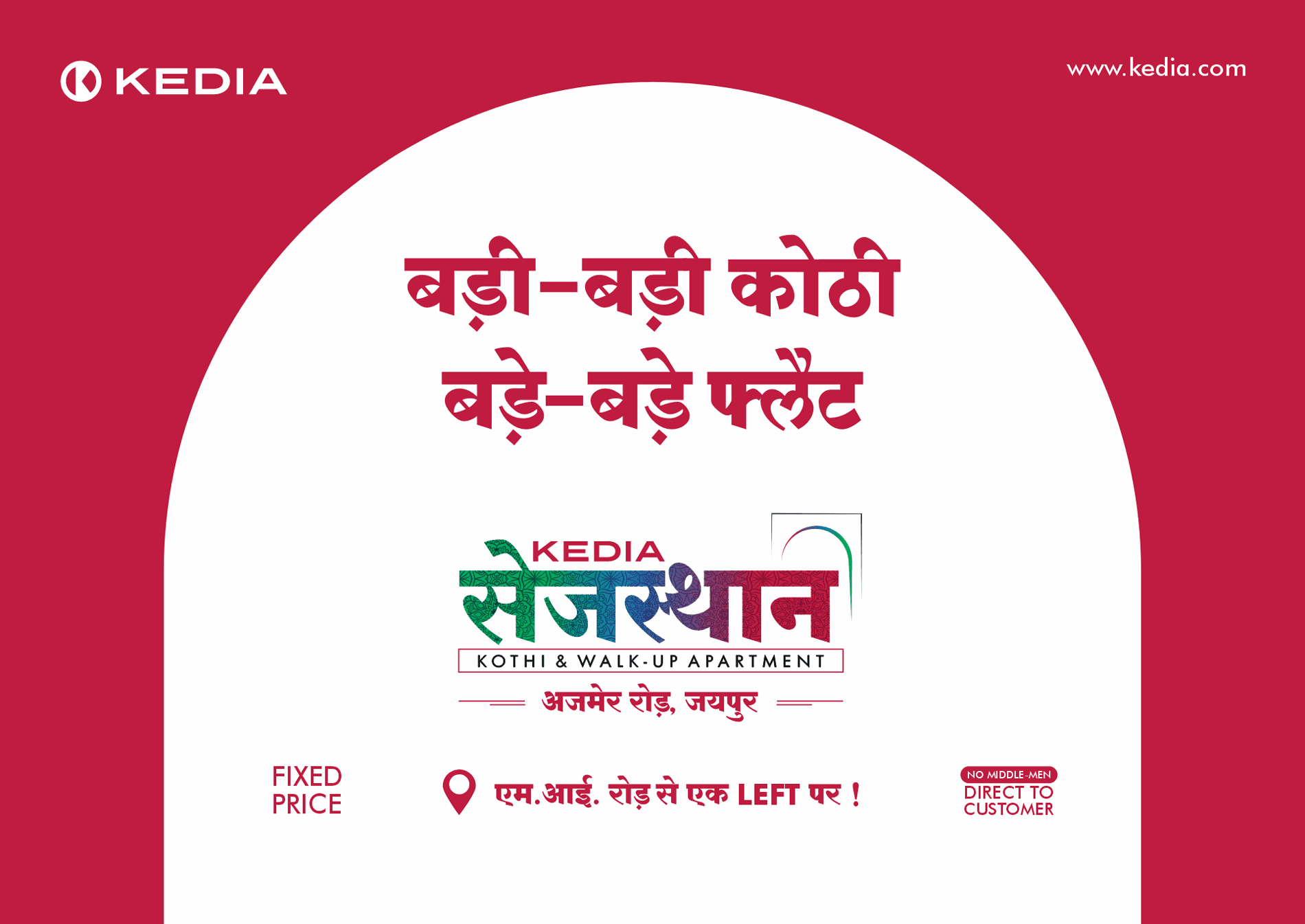 Price List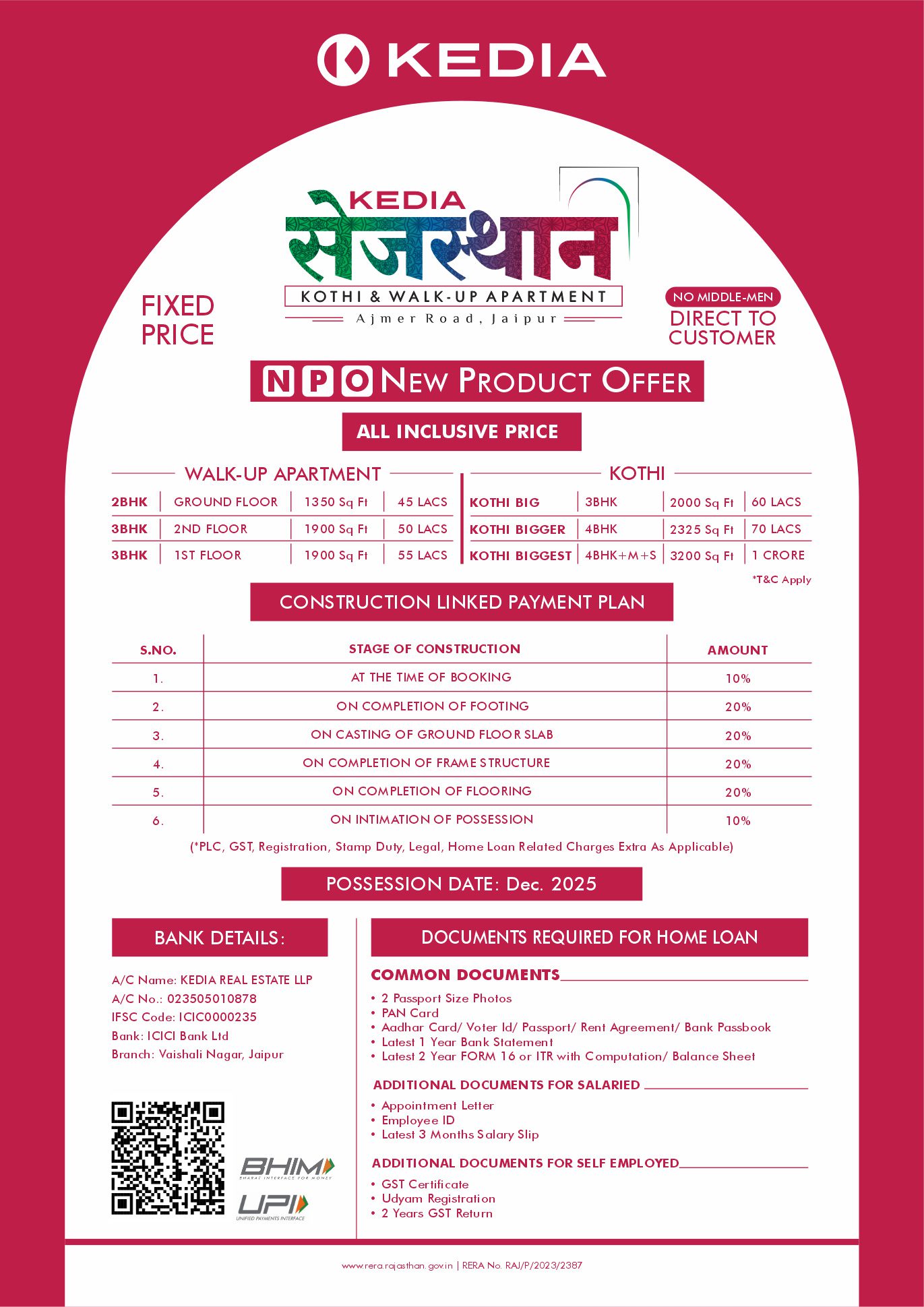 Master Plan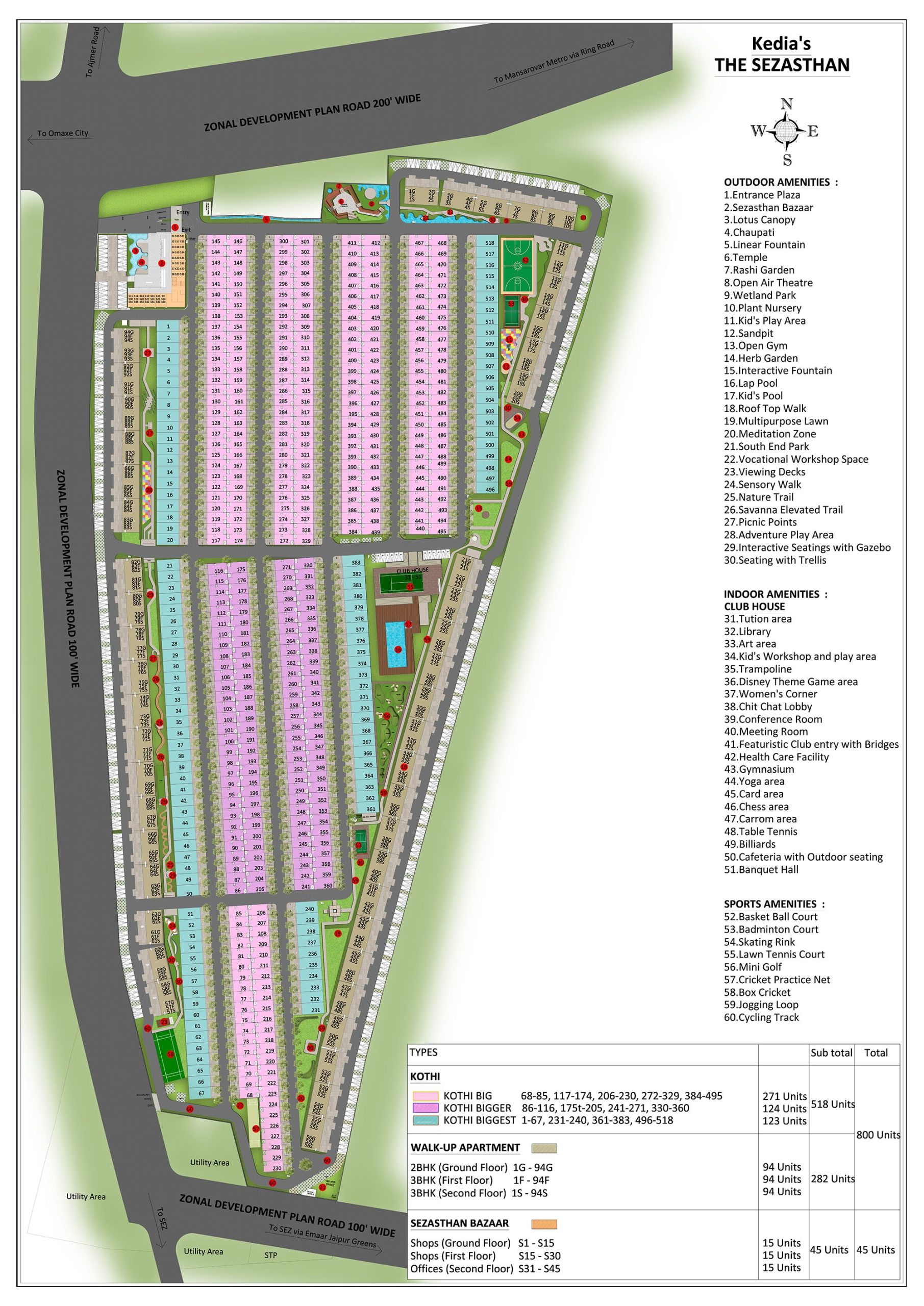 Unit Plan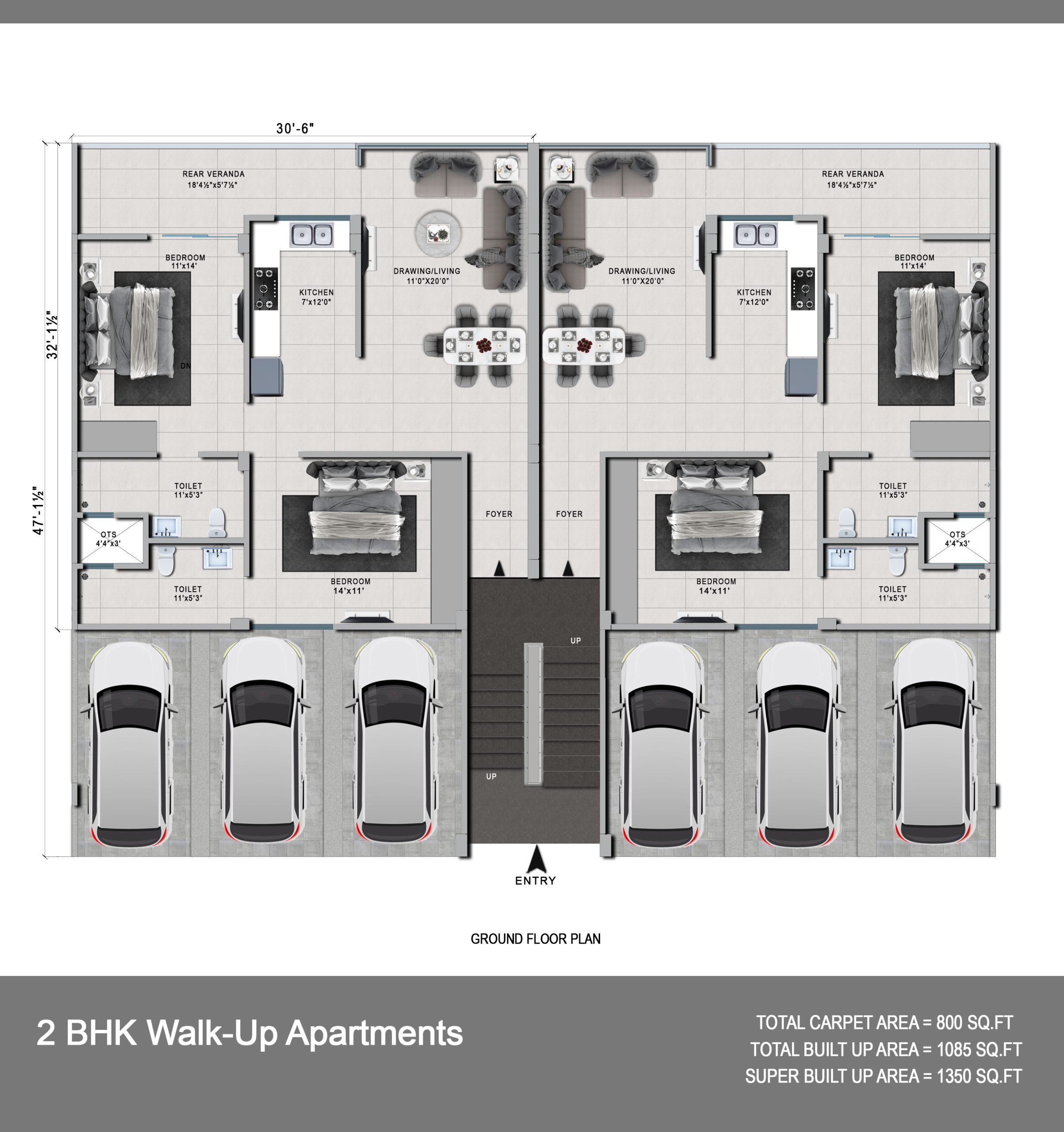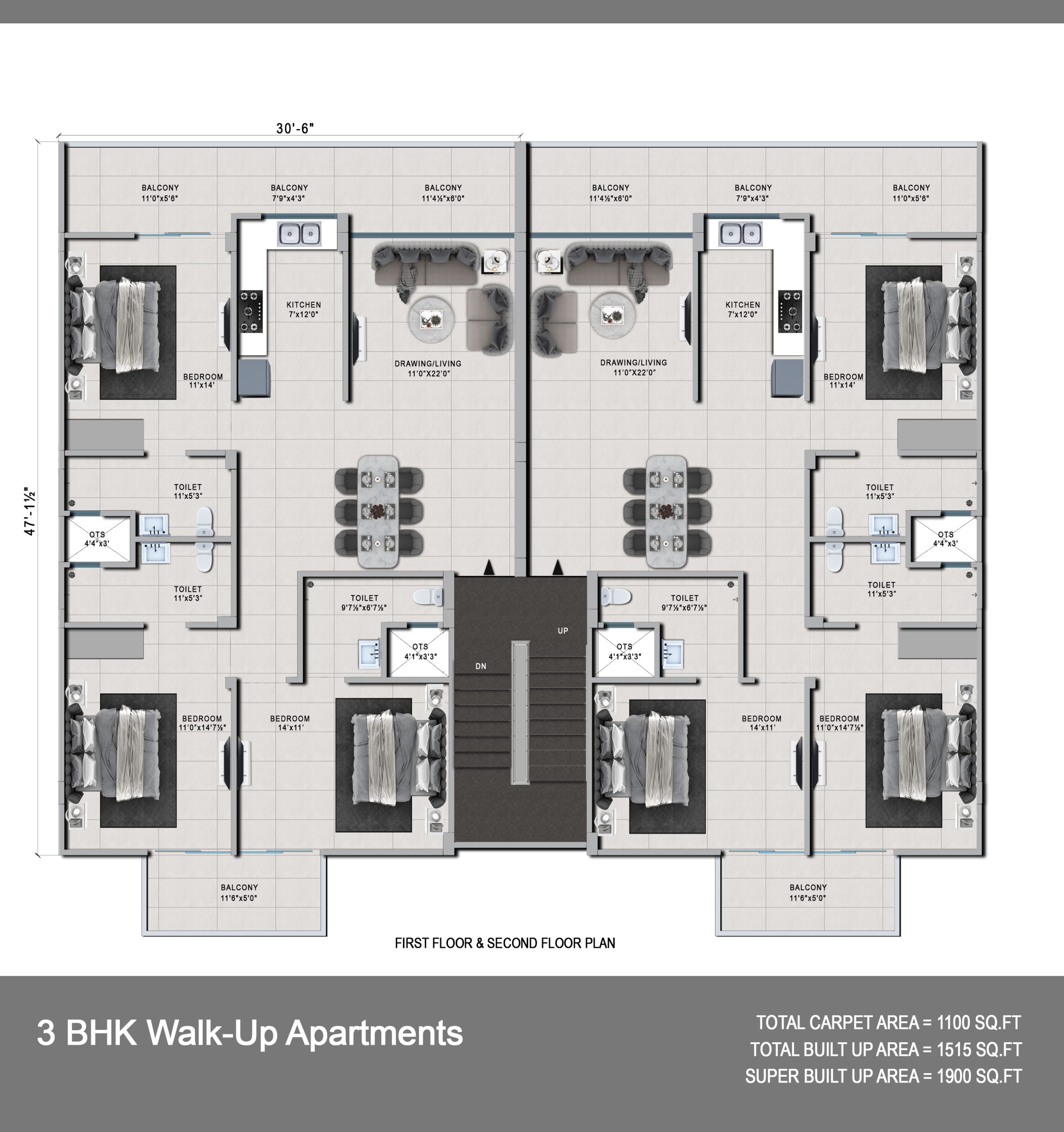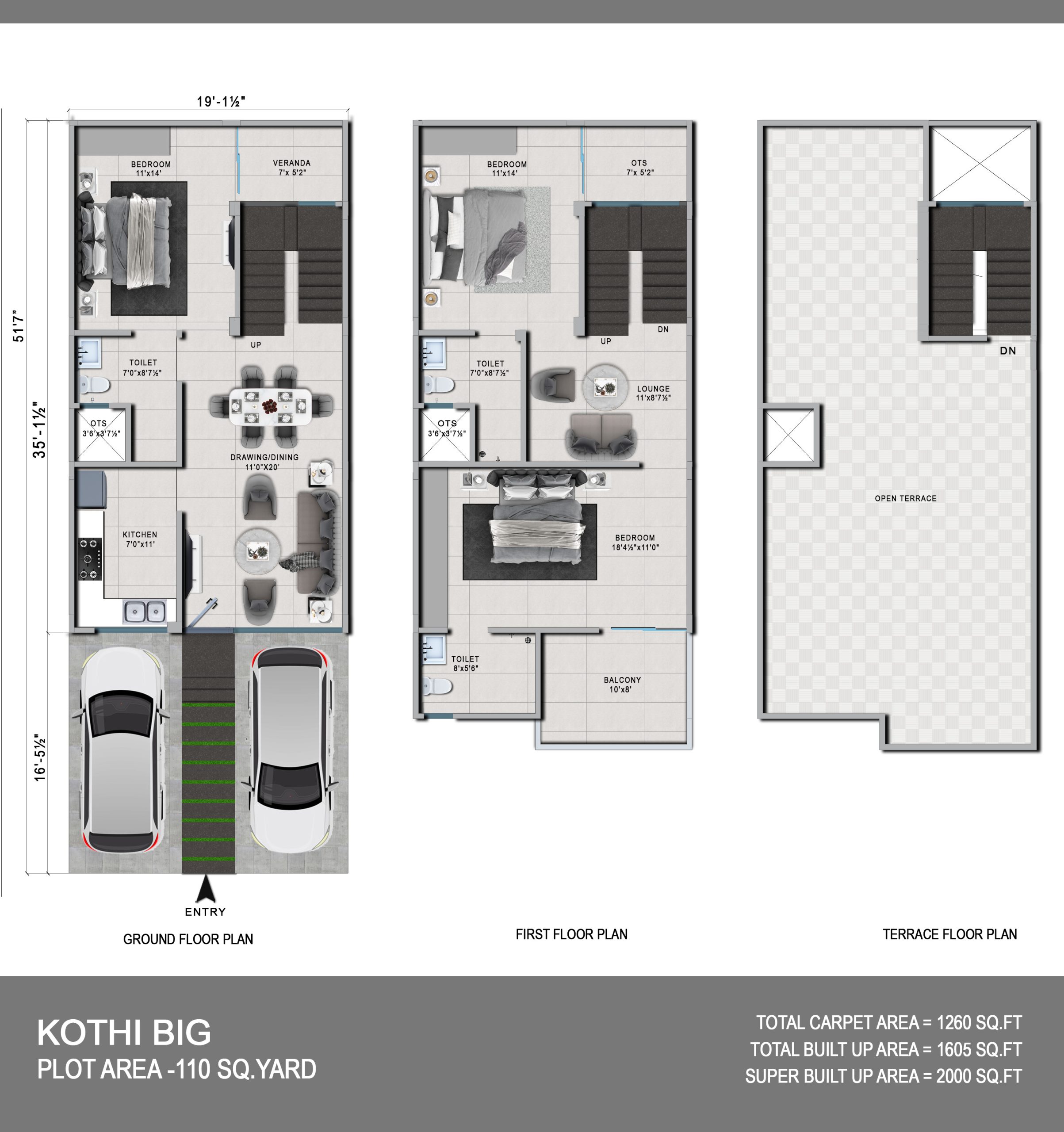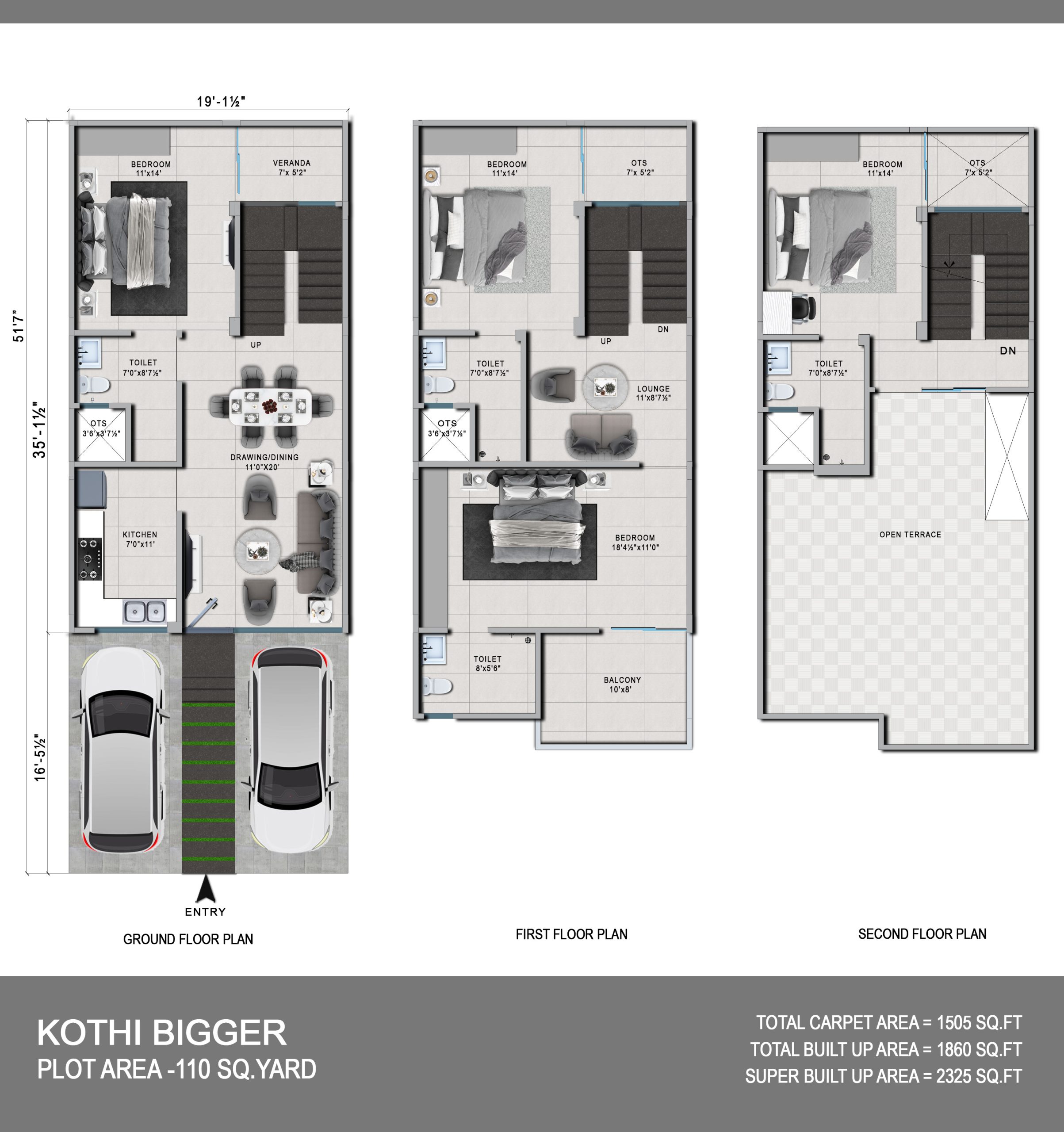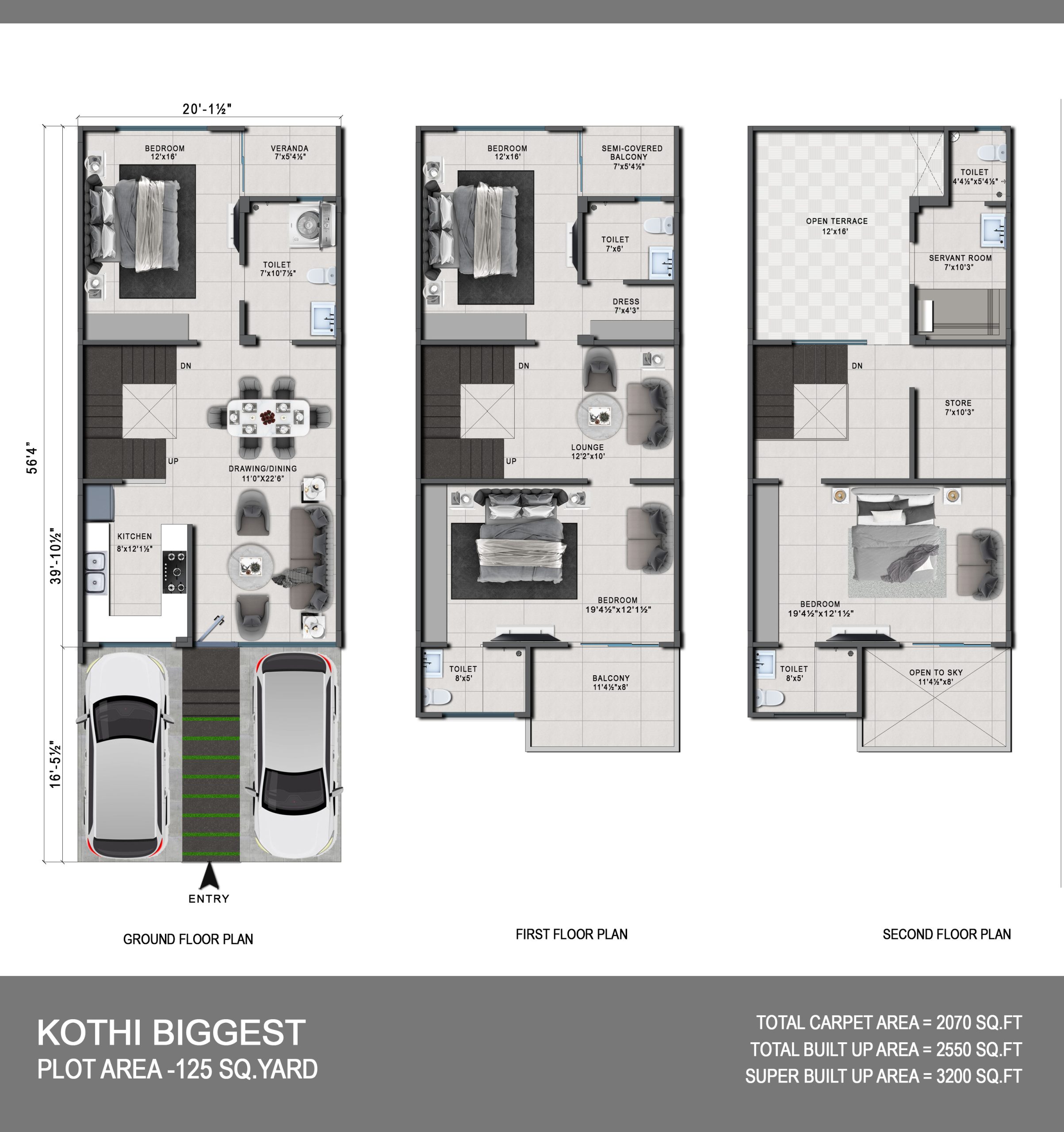 Kedia The Sezasthan is a thoughtfully curated residential property being developed for the truly cosmopolitan generation This stunning property is a true 2023 masterpiece. It will be ready for possession in Dec. 2025. Sezasthan has unsurpassed amenities and design features of the most exceptional standard. The inside of each unit retains a luminous layout with luxury handpicked finishes and custom details throughout. The optimum space utilisation elevates this coveted space further and therefore has attracted many families to settle in. Sezasthan is aesthetically designed with exquisite workmanship, a compelling visual landscape and a prominent appearance that is appealing to the eyes. The entrance is a beautifully shrub-lined boulevard to welcome homeowners and visitors. Kedia Homes pre-fitted top-notch amenities, and specifications ensure that their projects transcend the race from the first day. Kedia's The Sezasthan offers a vibrant range of opulent living spaces at an immense value with the best offerings making kedia Homes the preferred choice of their customers. Sezasthan's architectural brilliance has ensured it stands out in the landscape of Pink city.
ELEVATION
Walk-Up Apartment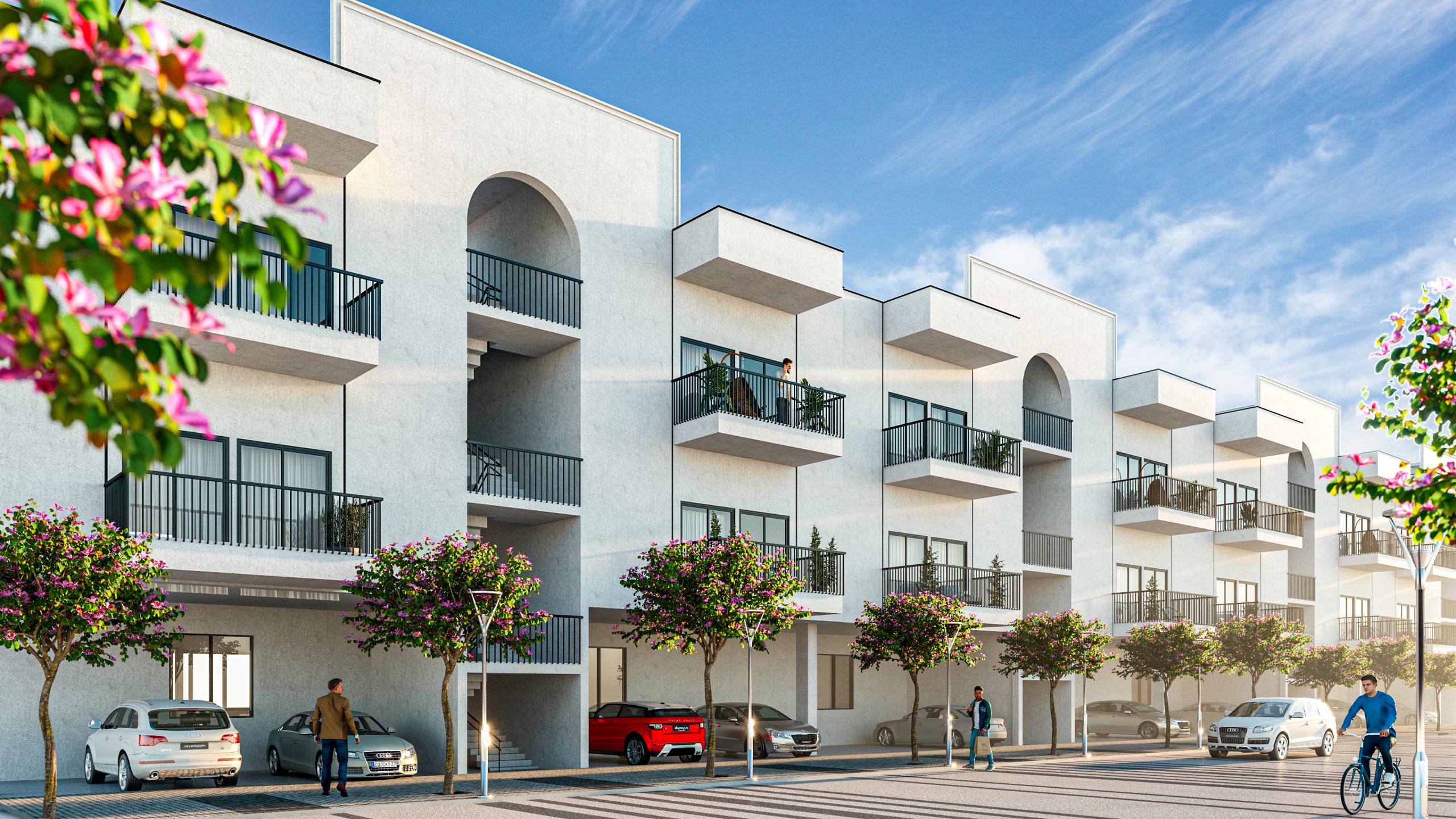 Kothi Big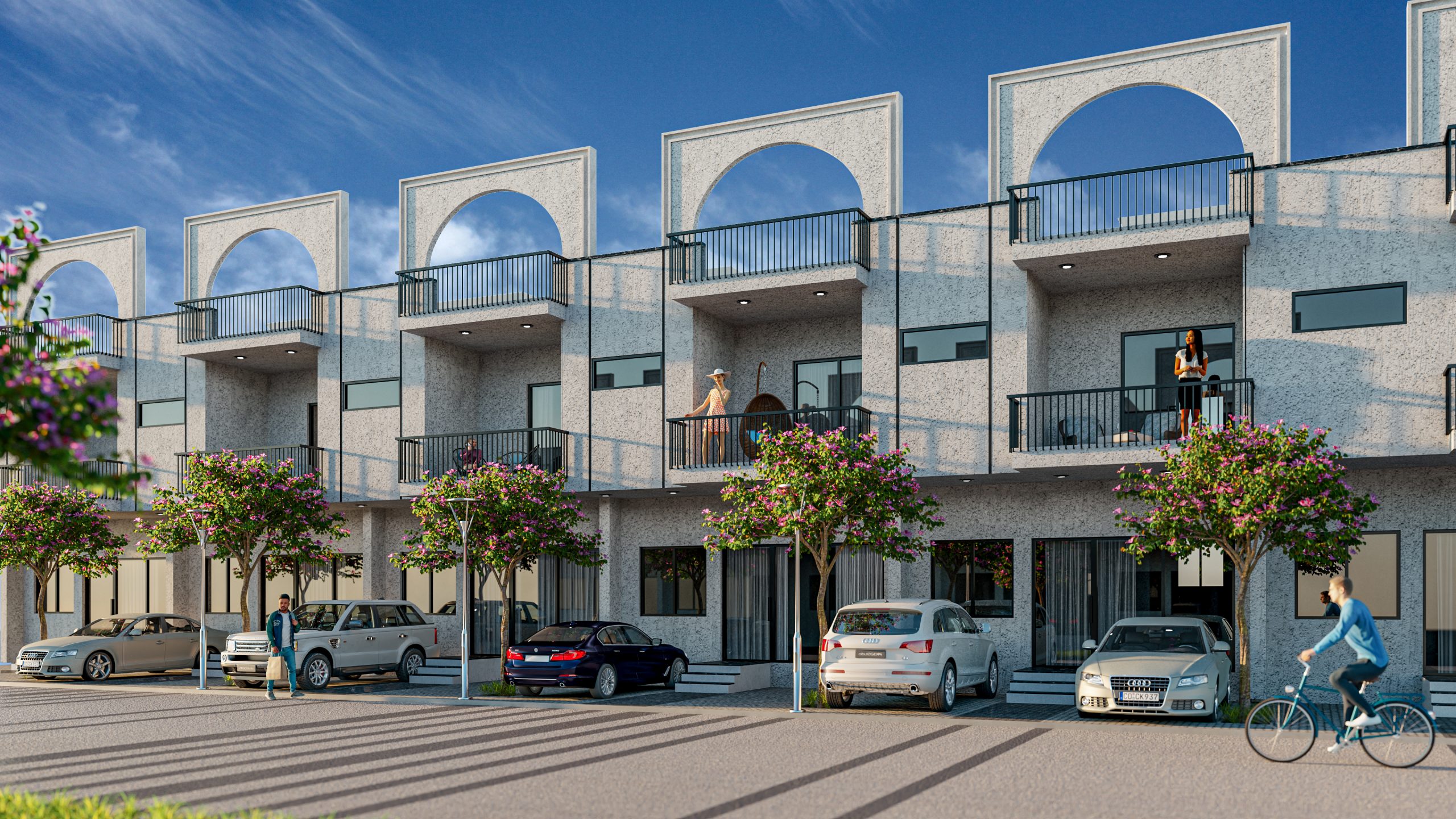 Kothi Bigger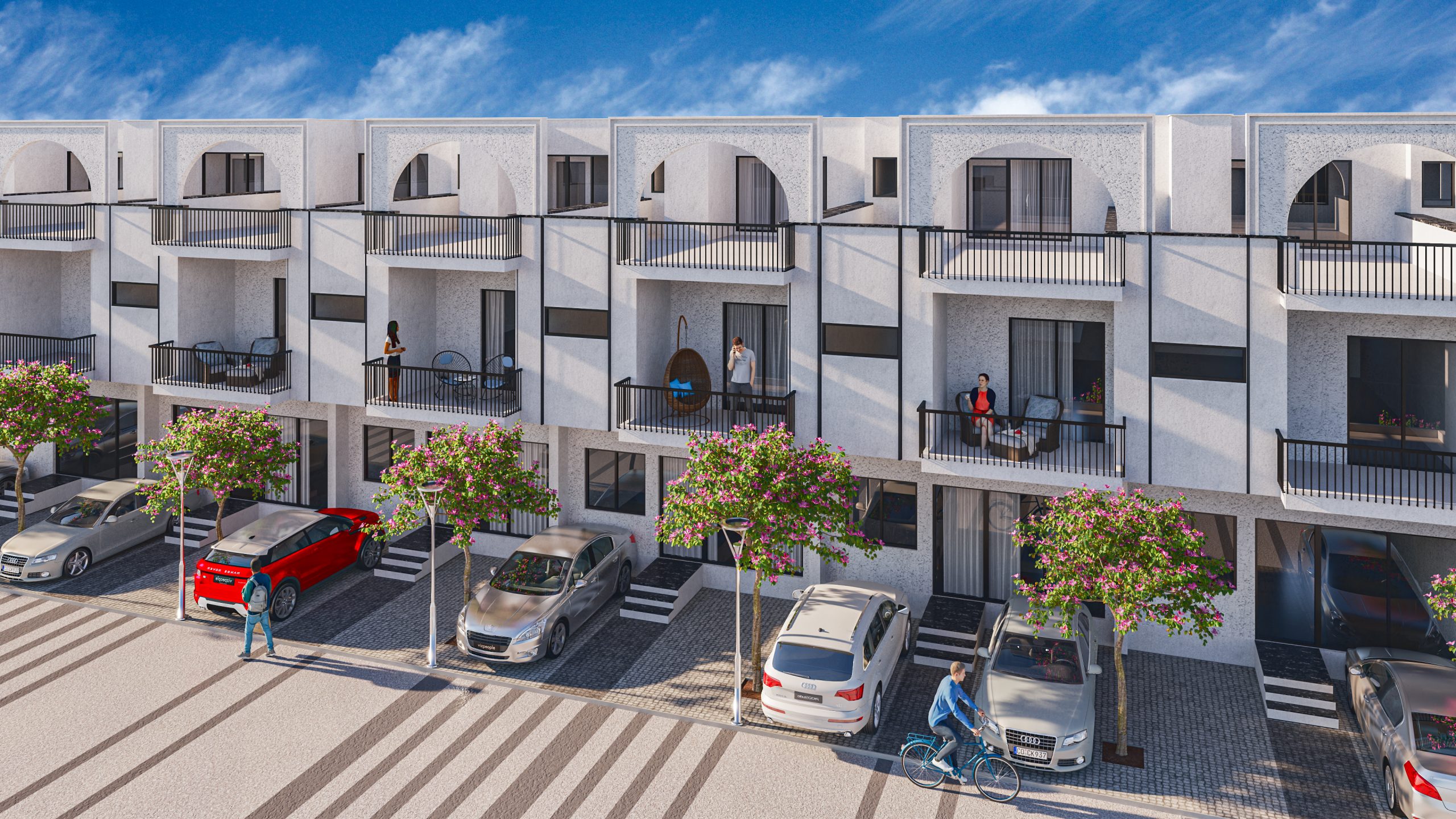 Kothi Biggest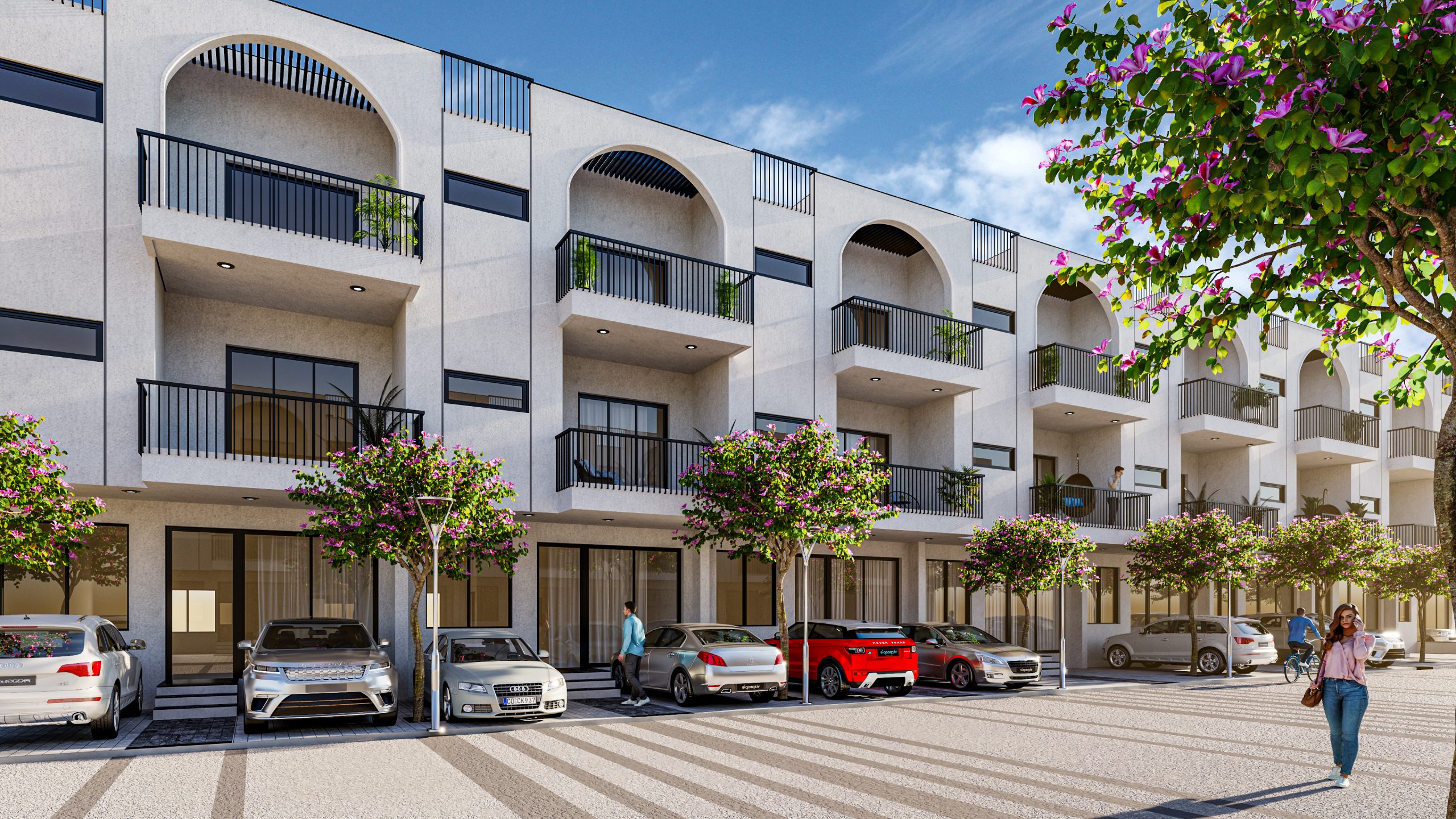 Walk-Up 2BHK Apartment
Dining Room Interior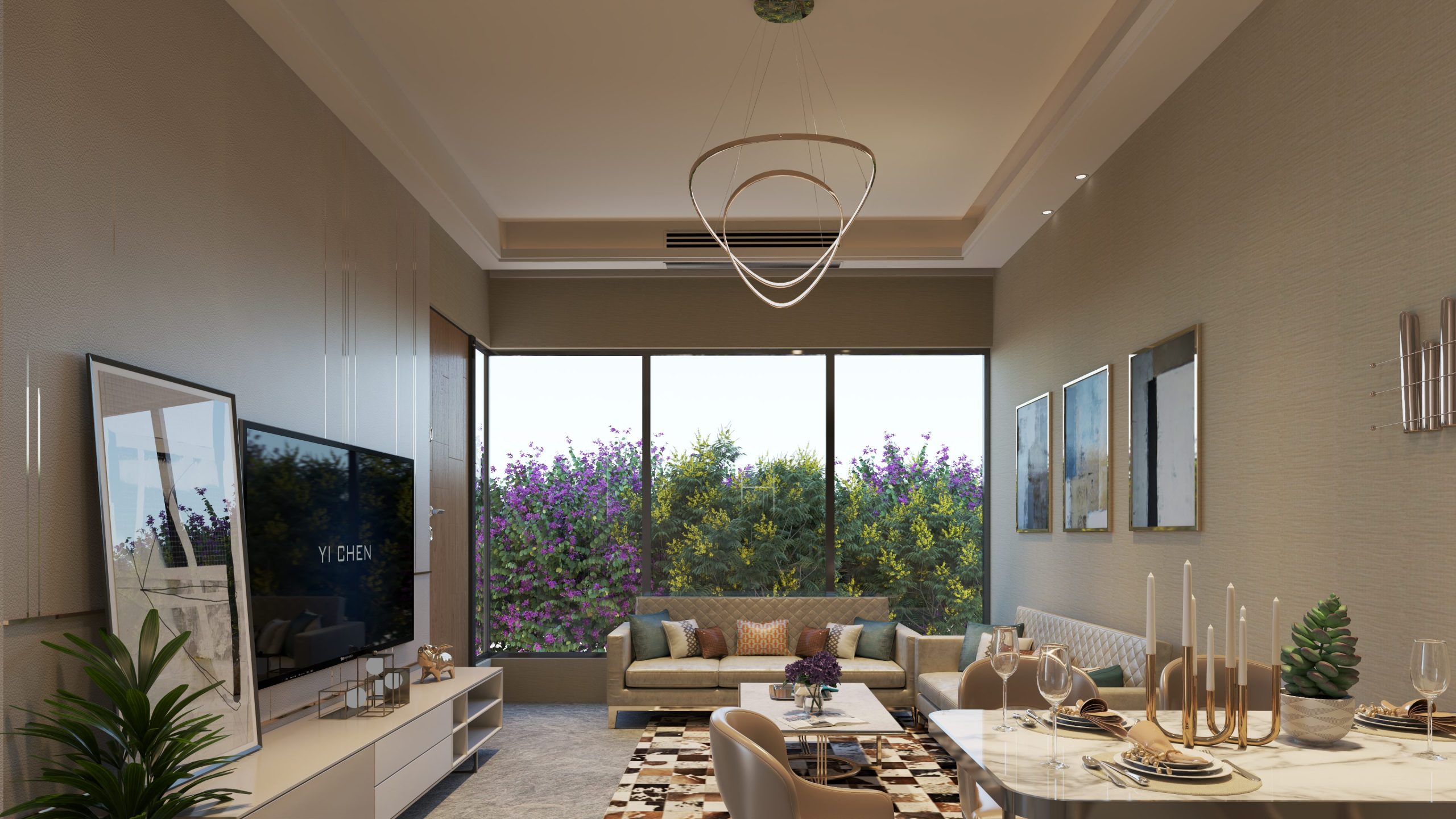 Dining Room Interior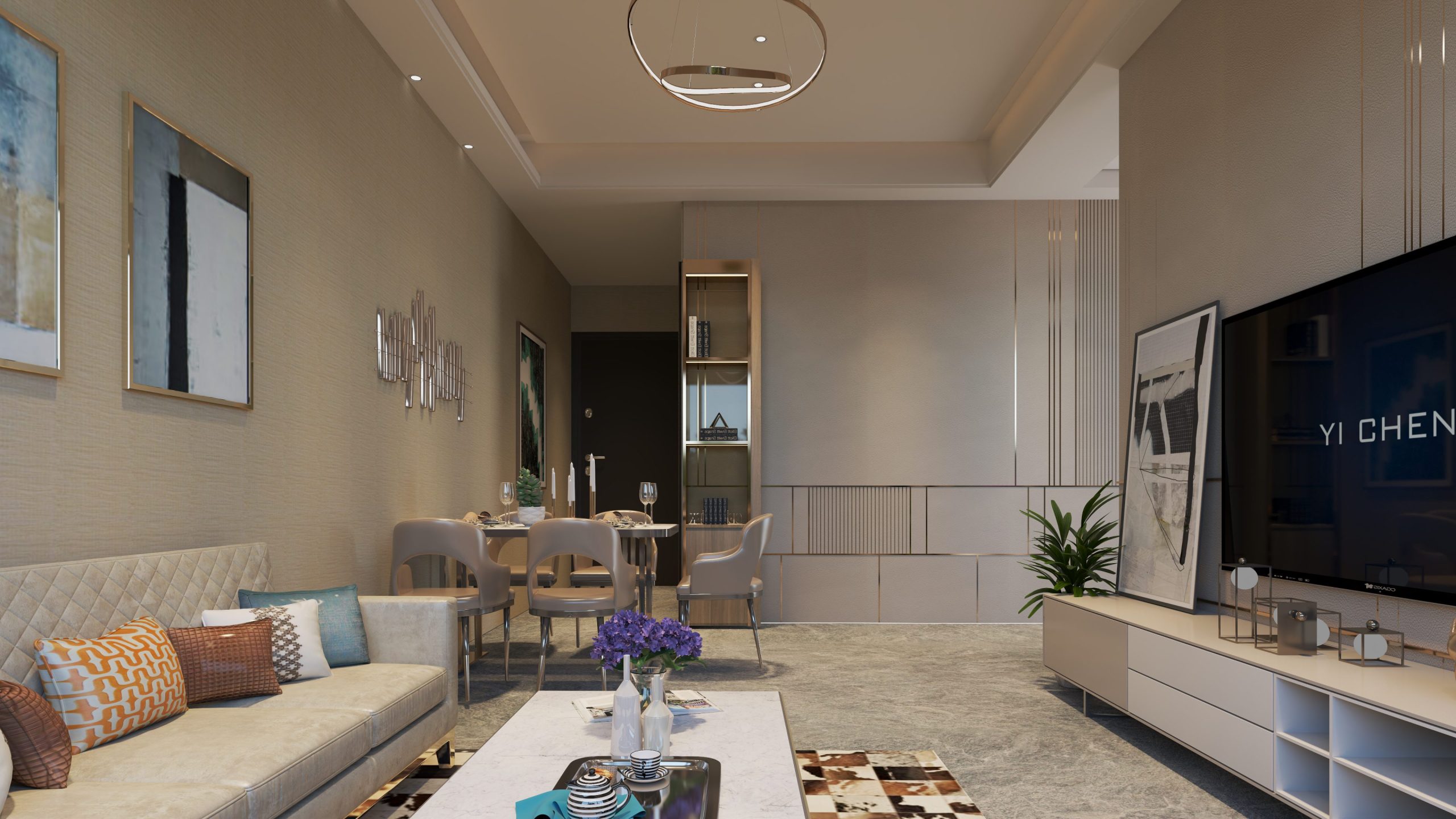 Walk-Up 3BHK Apartment
living Room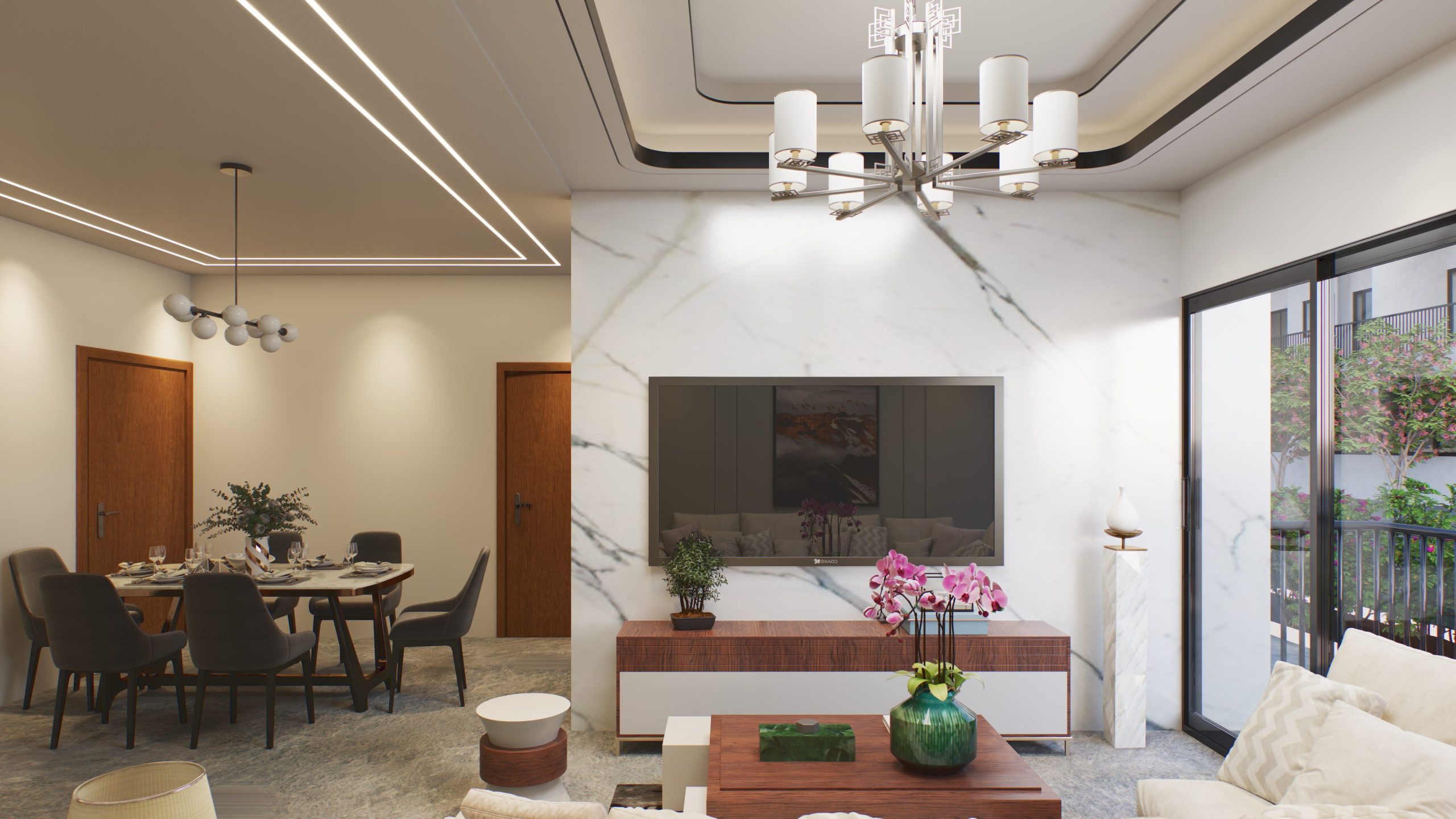 3rd Room Interior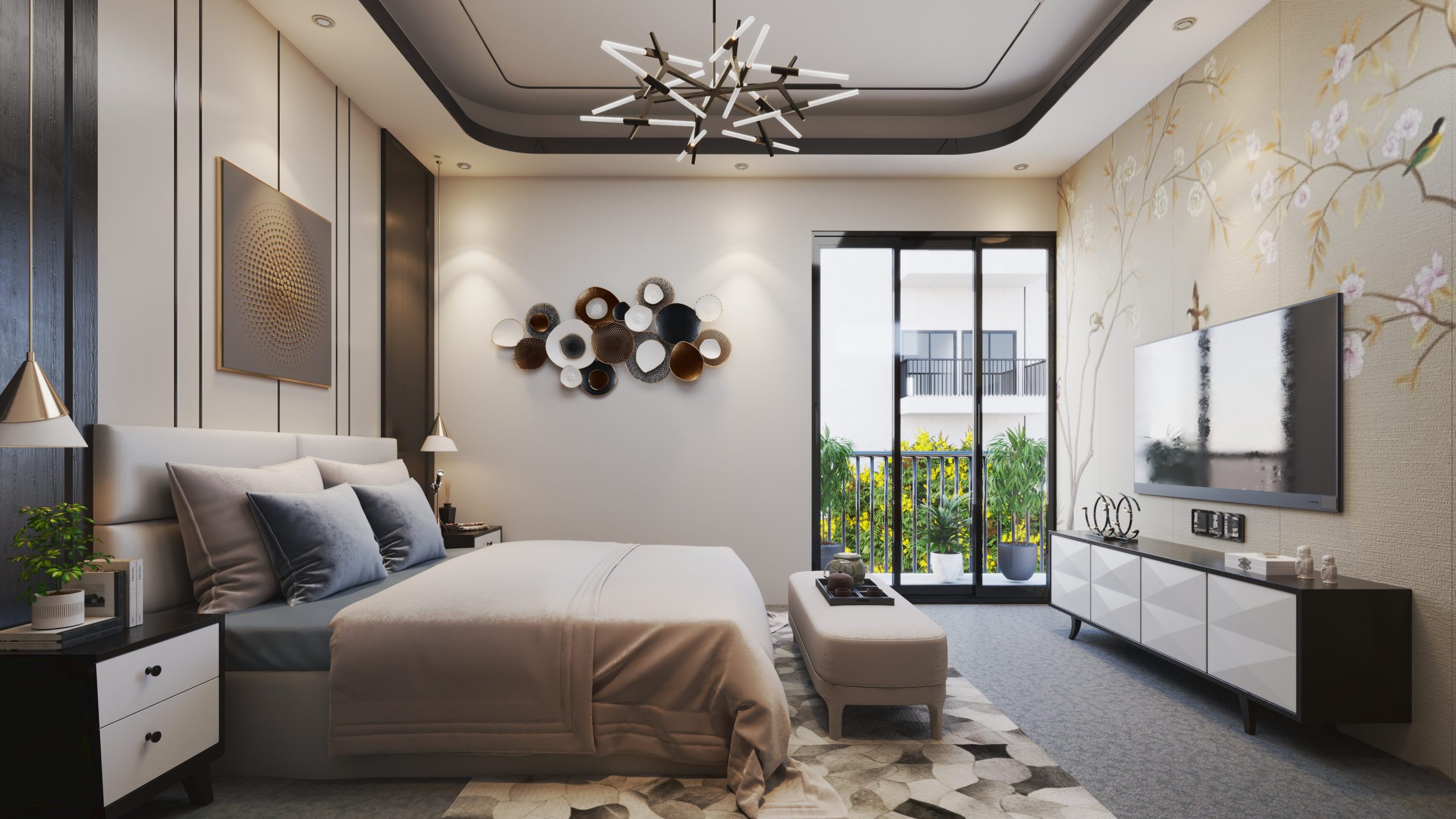 2nd Room Interior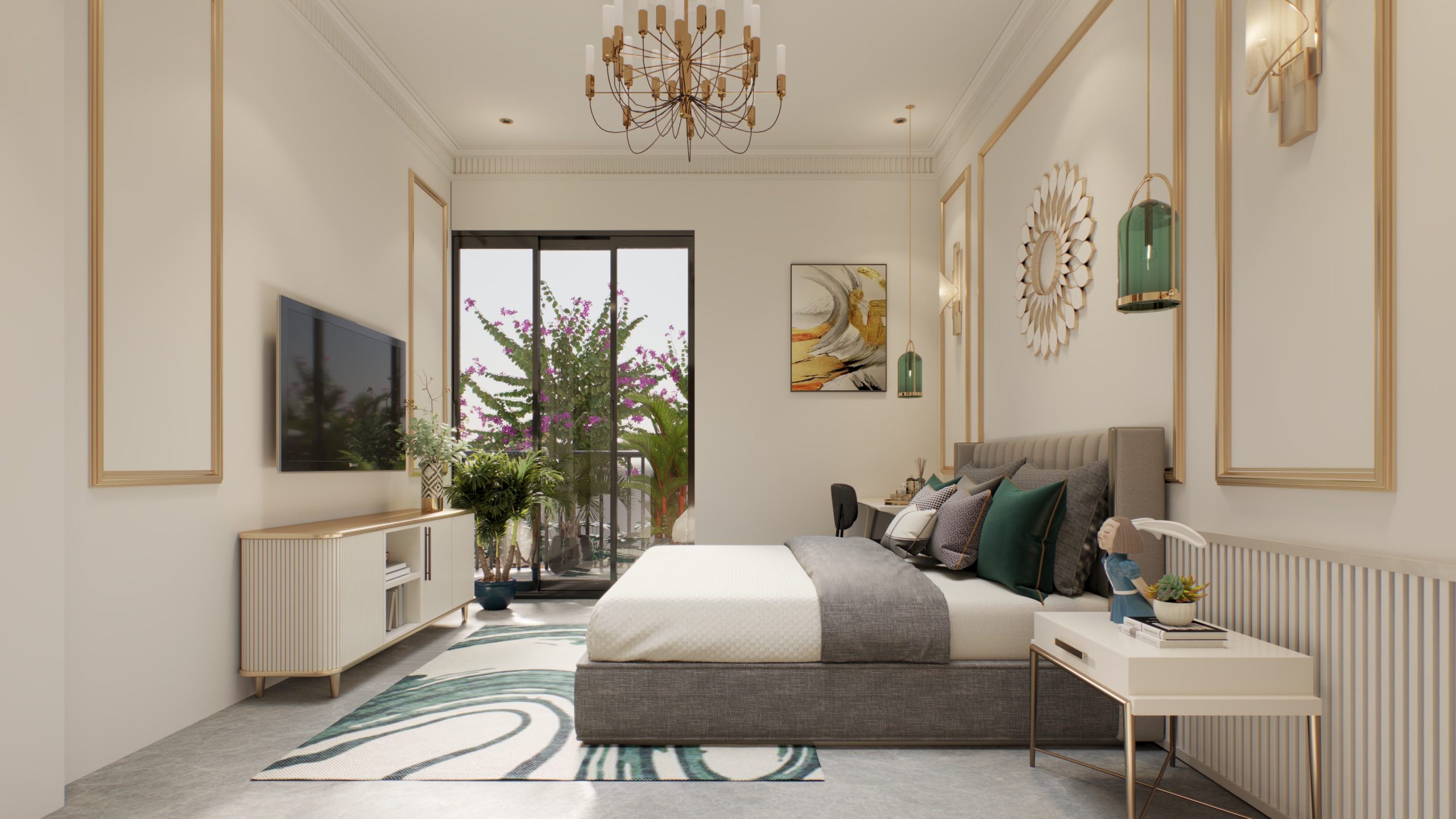 Master Room Interior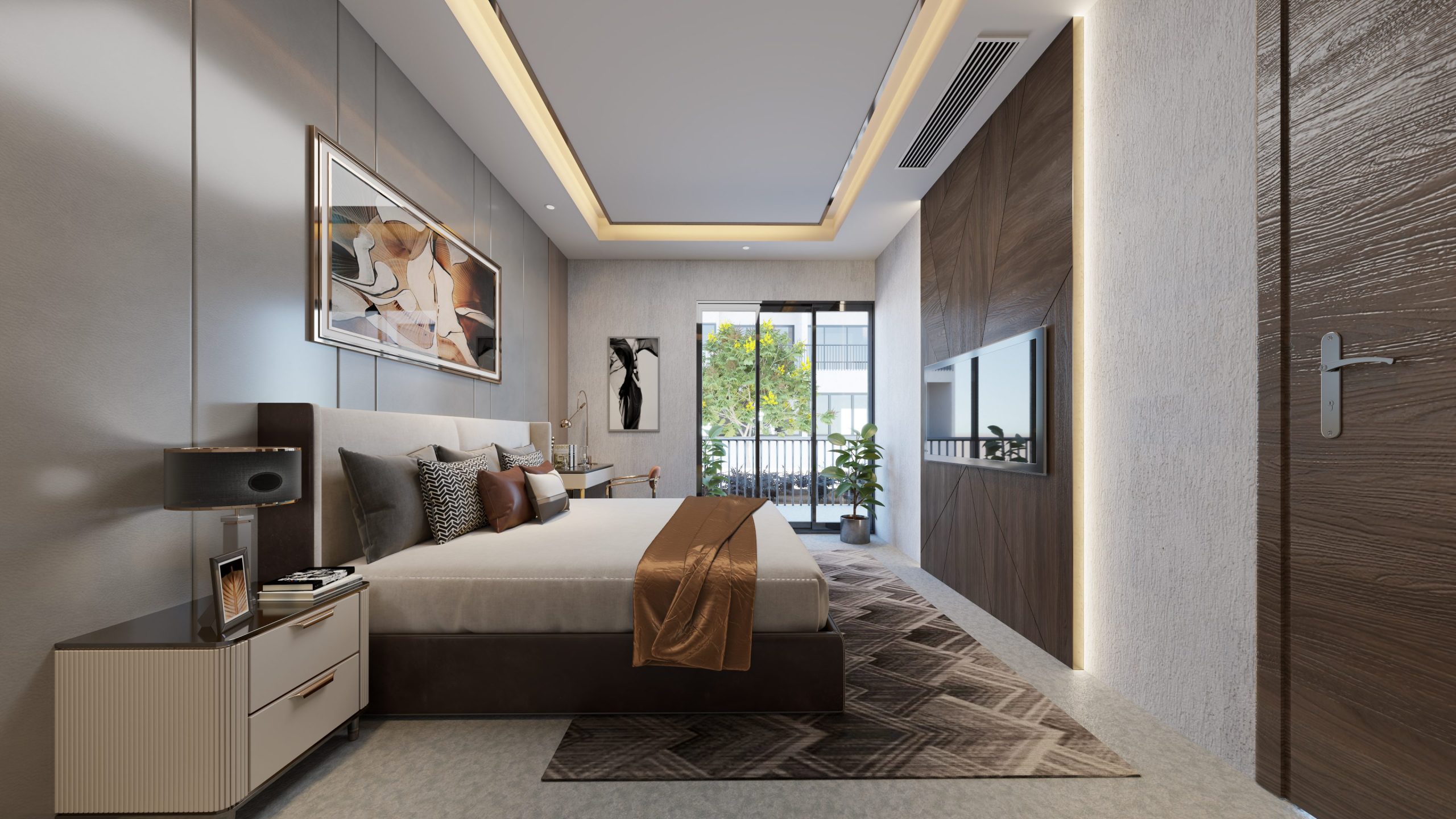 Sezasthan Big Kothi
Kids Room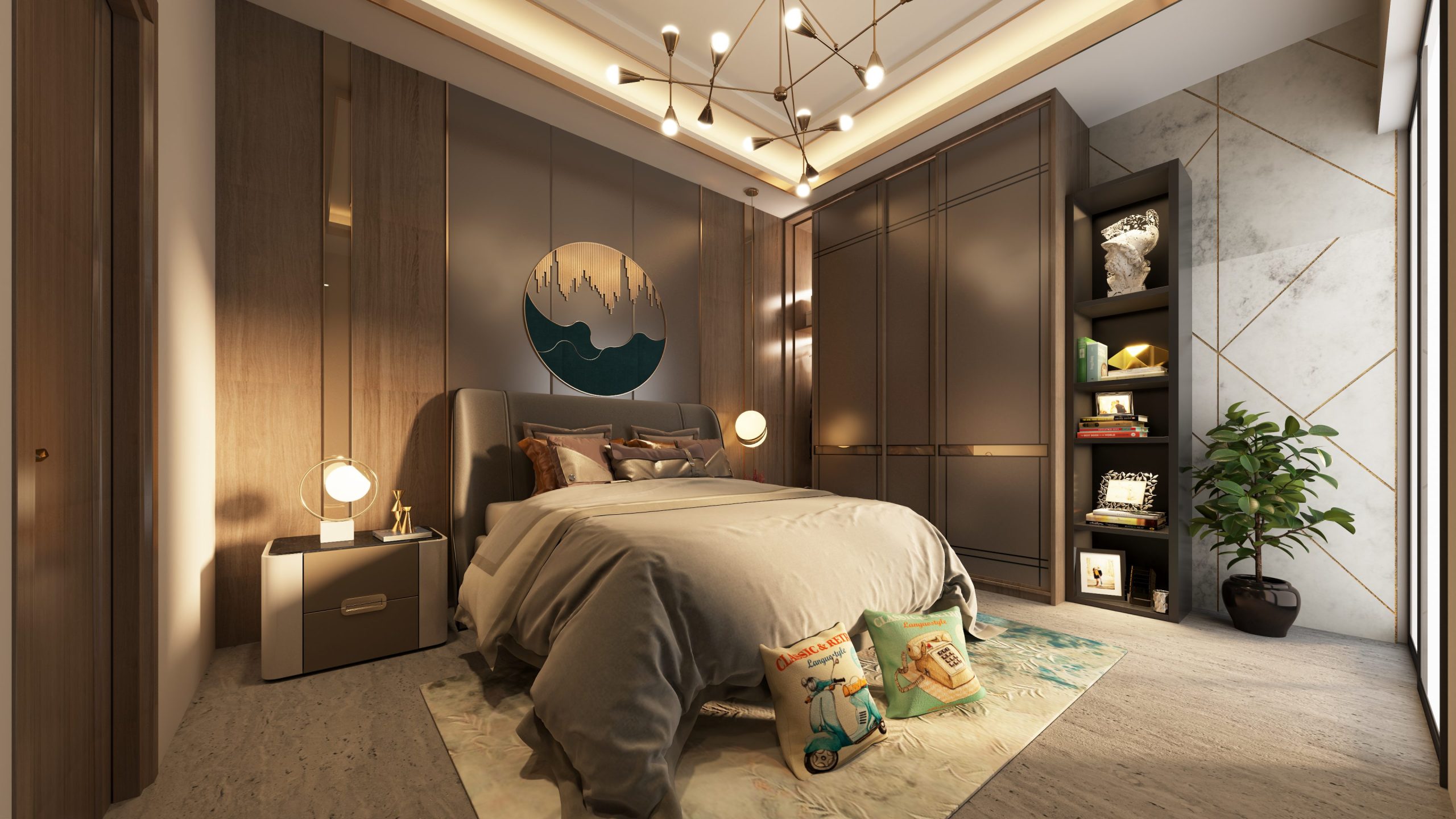 Living room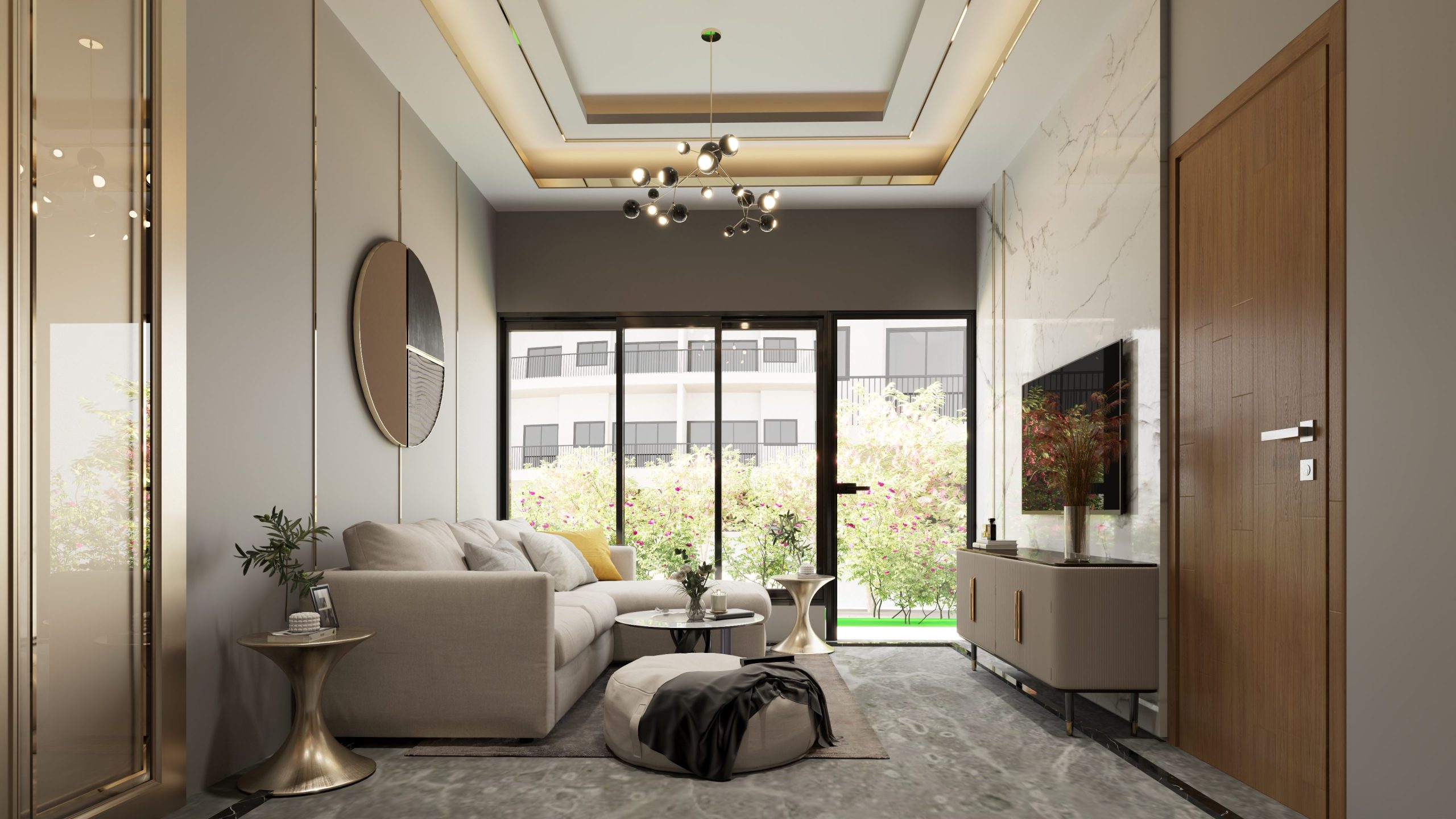 Master Room Interior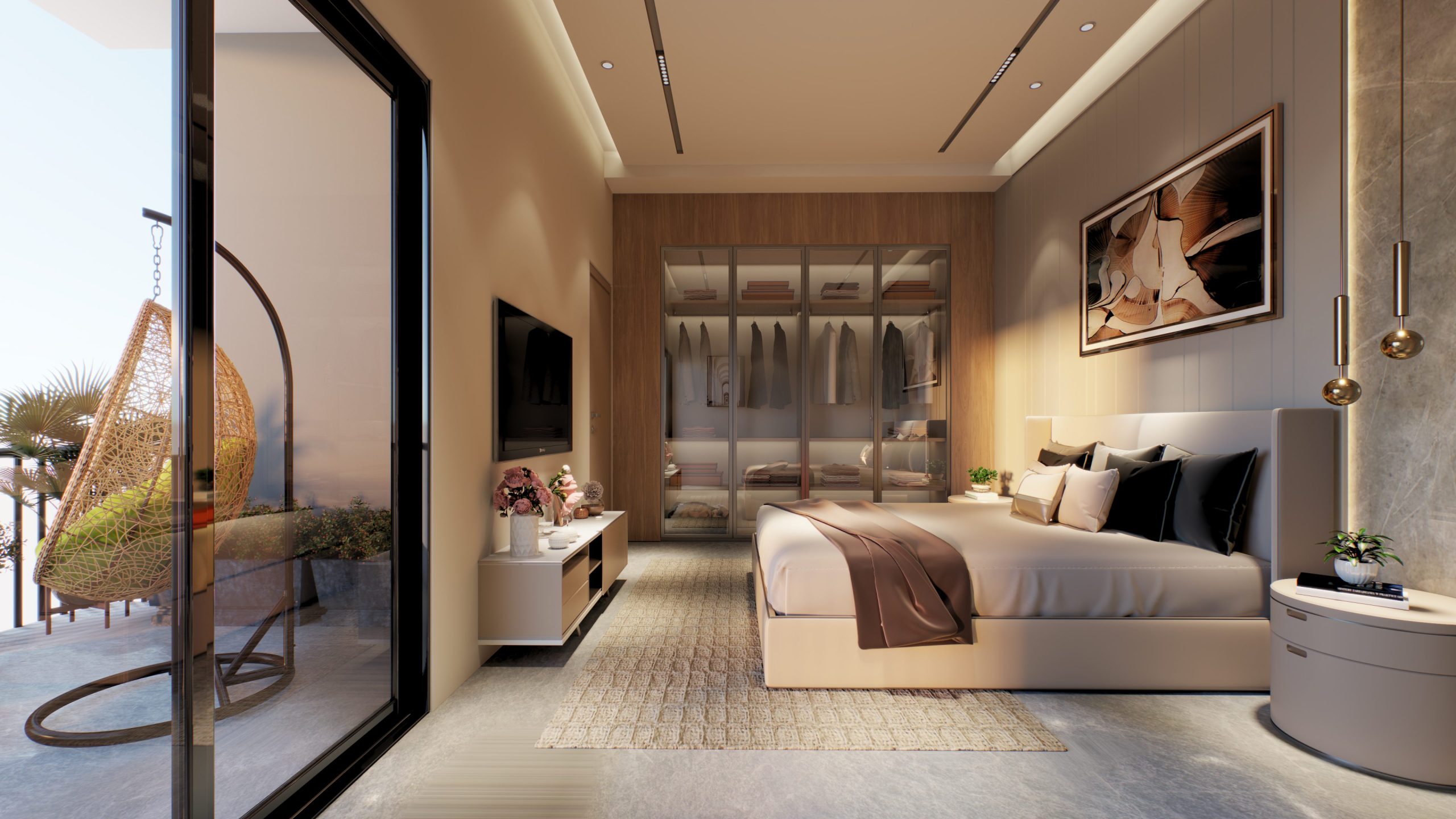 Parents Room Interior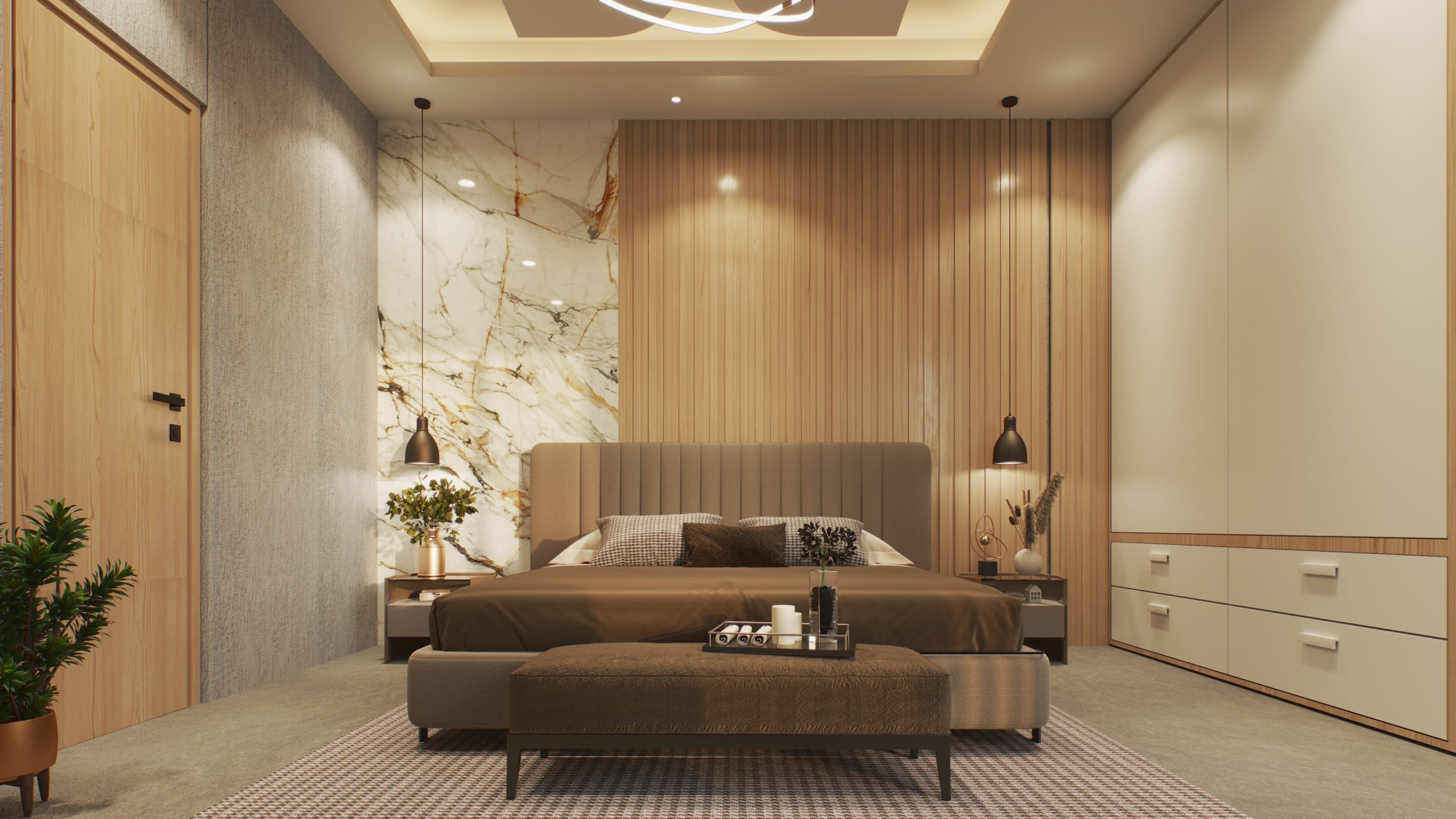 Dining Room Interior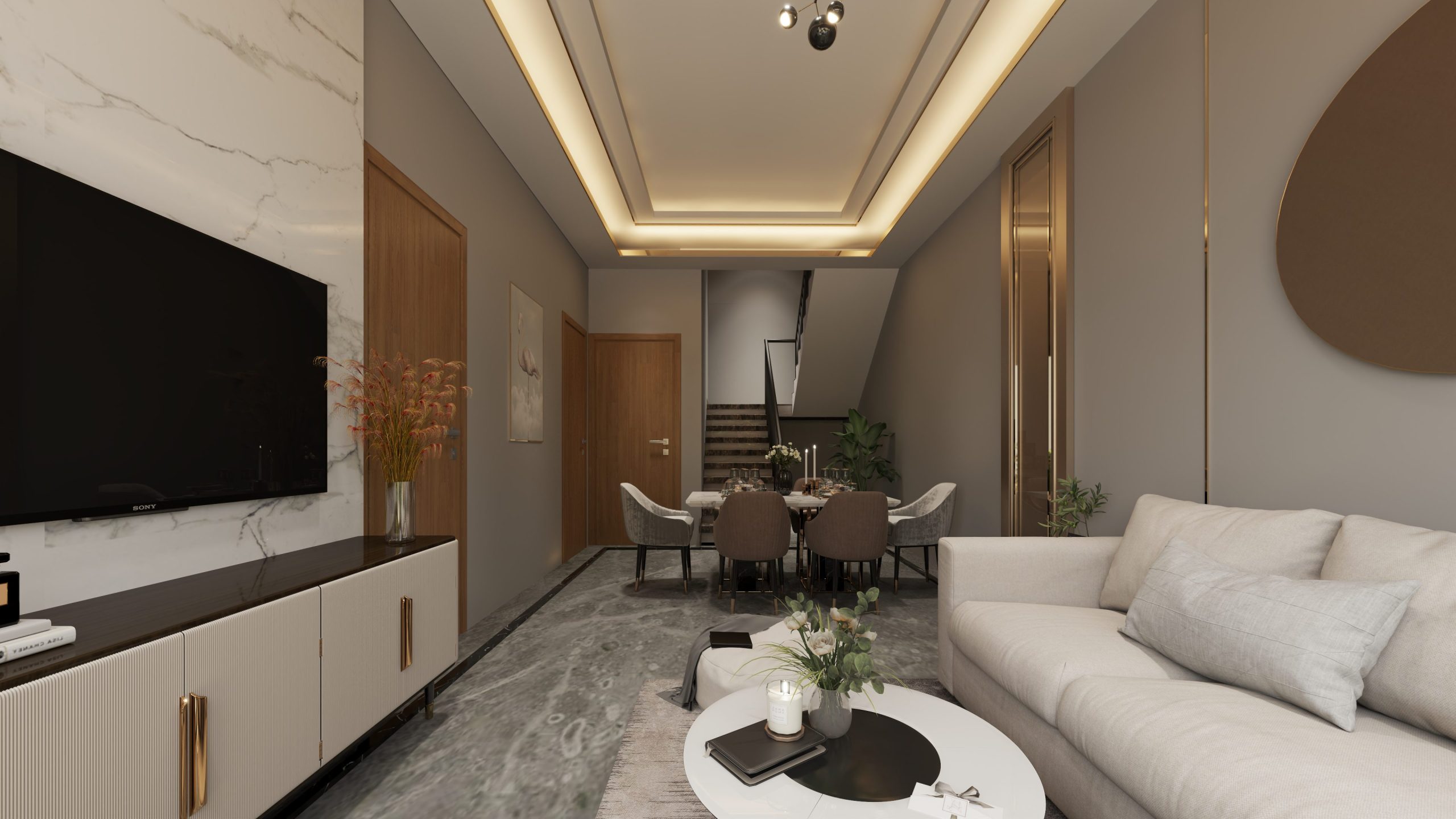 Sezasthan Bigger Kothi
Master Bedroom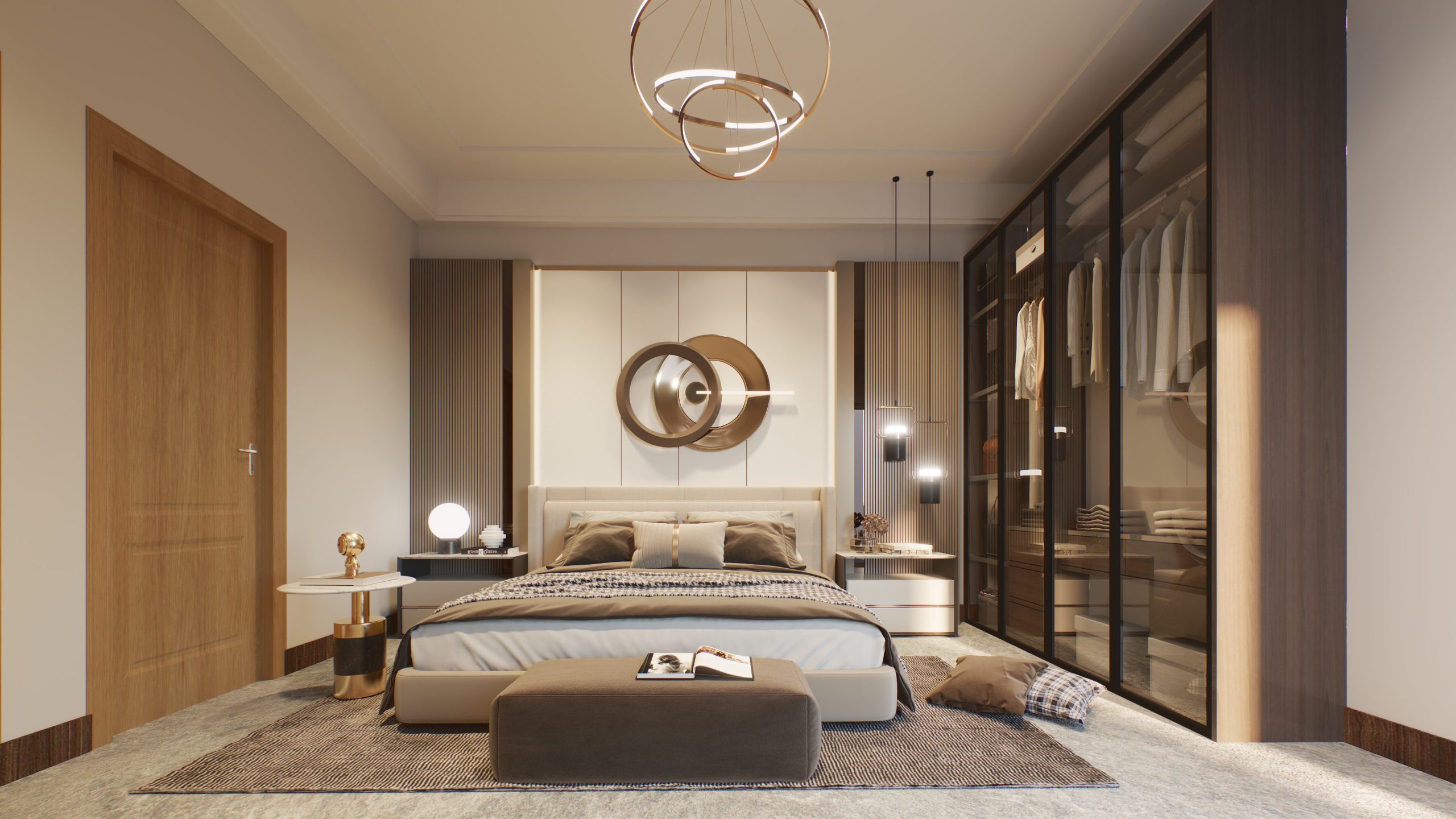 2nd Bedroom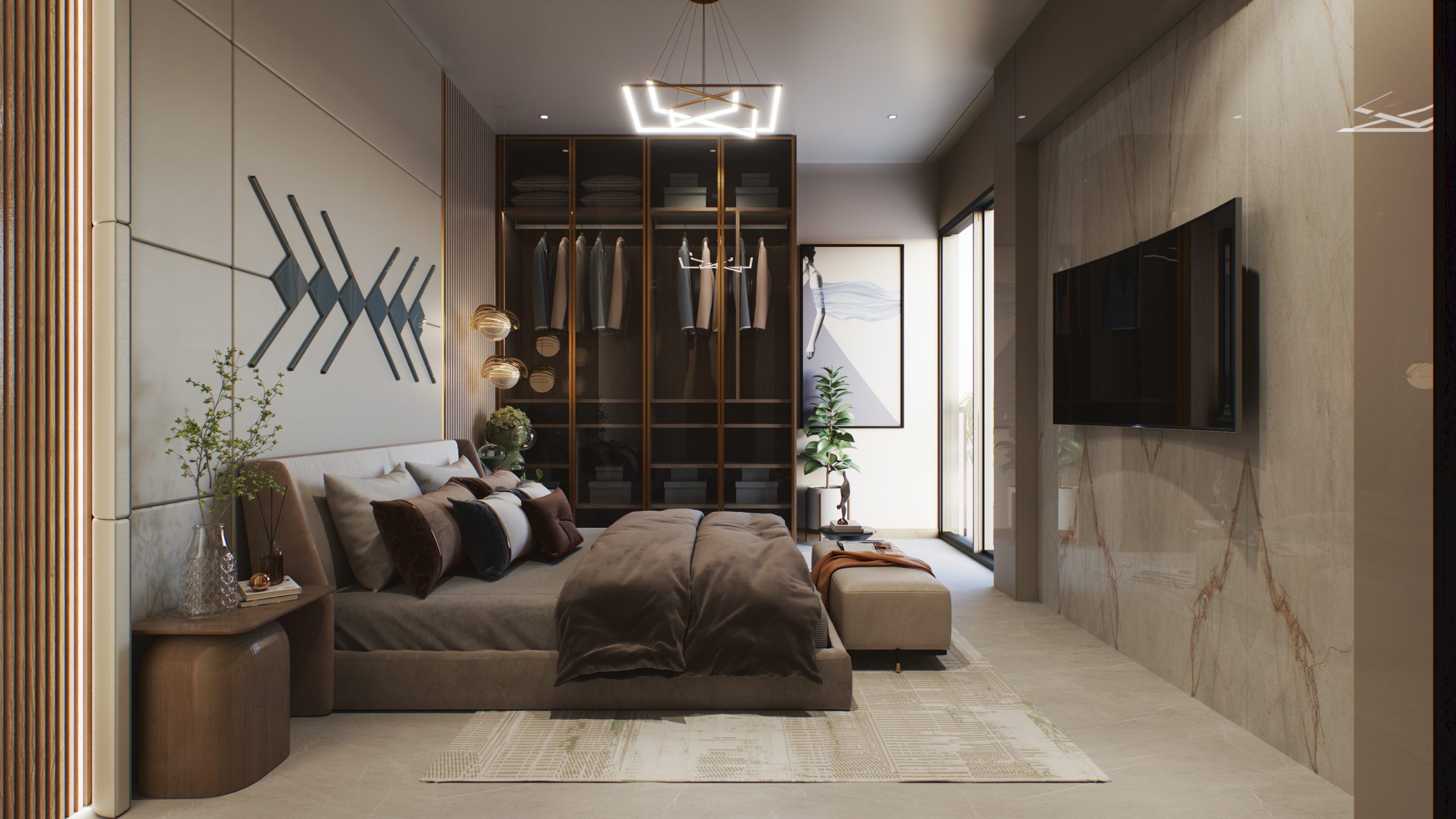 3rd Bedroom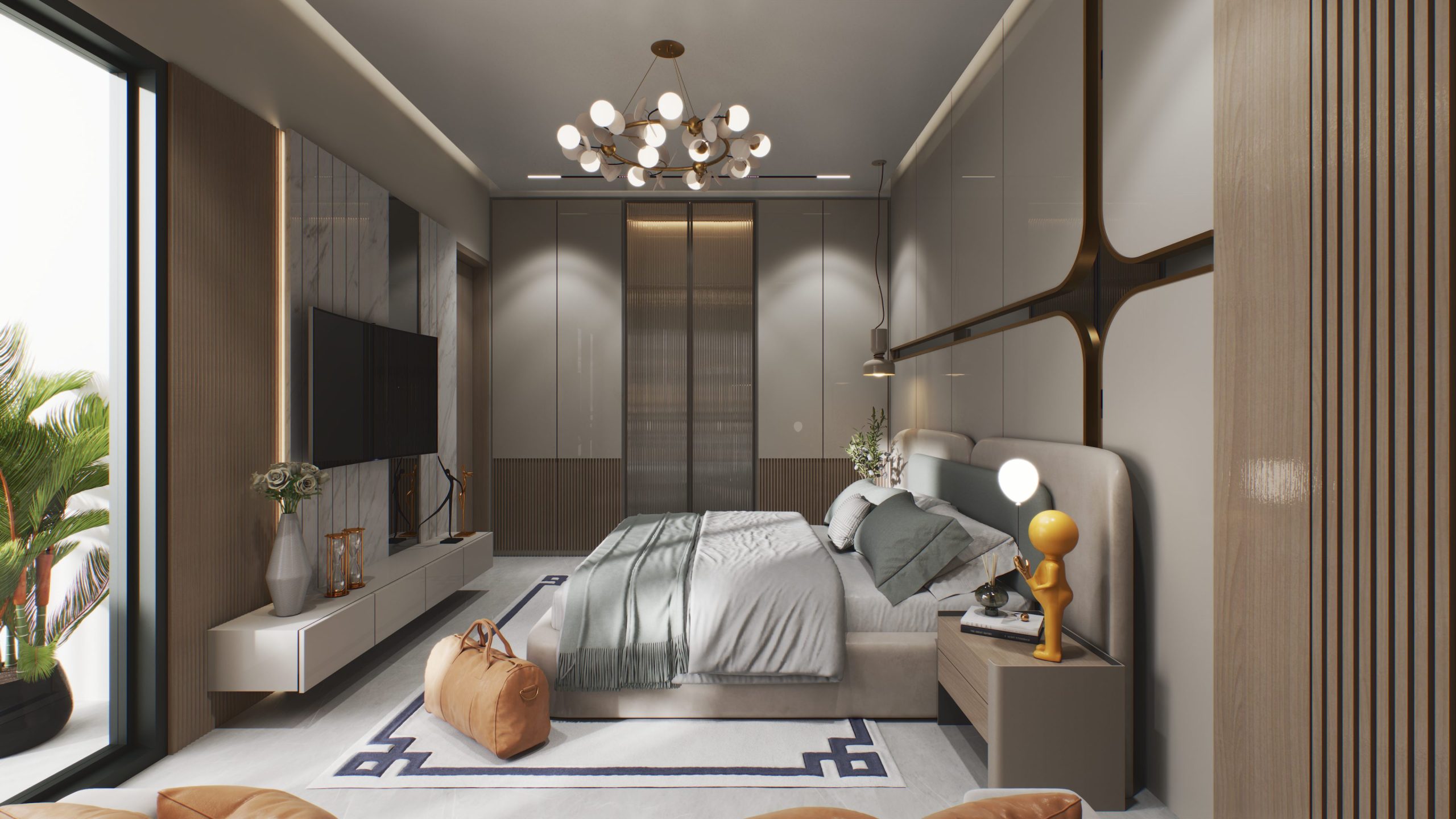 4th Bedroom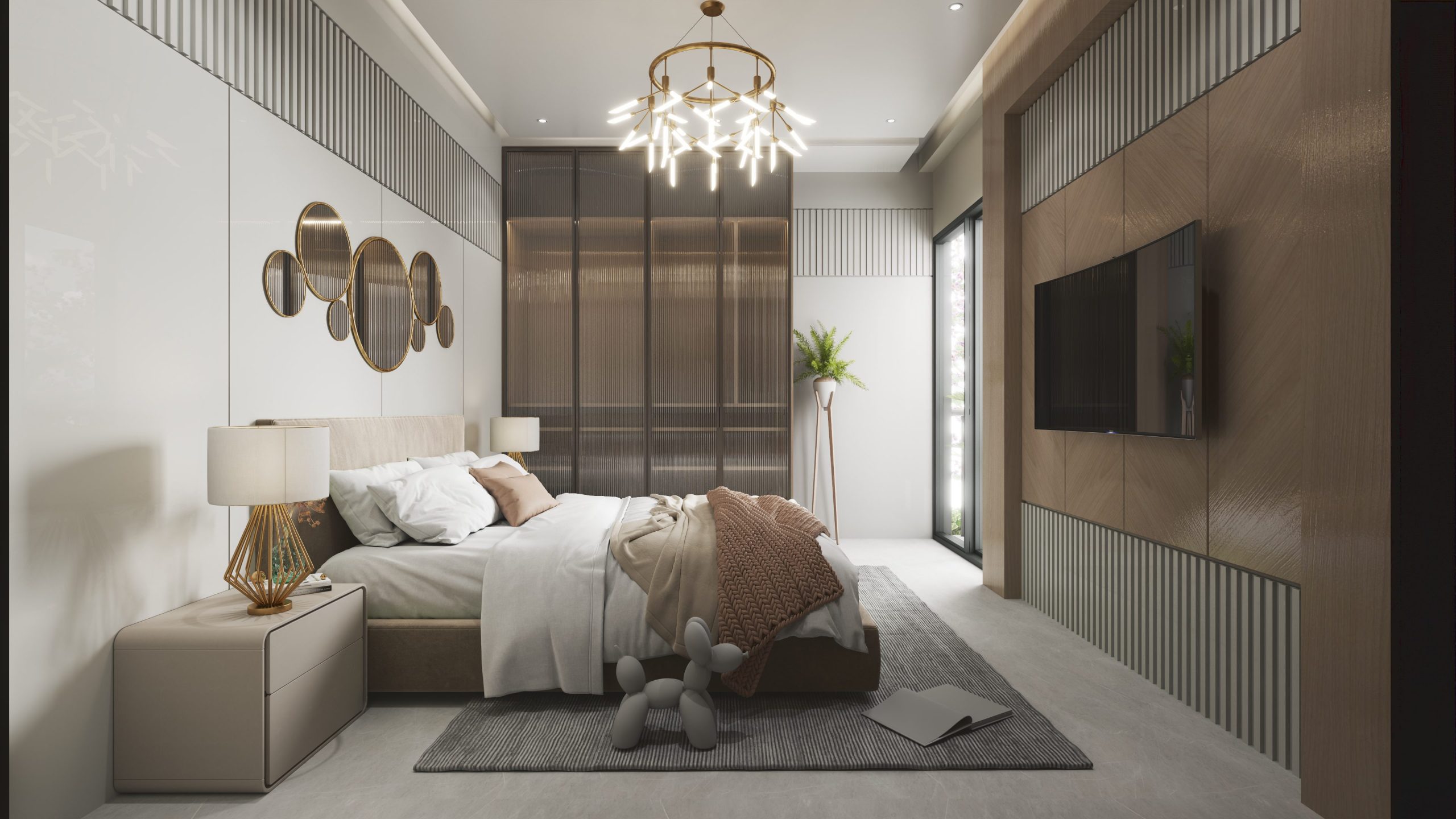 living Room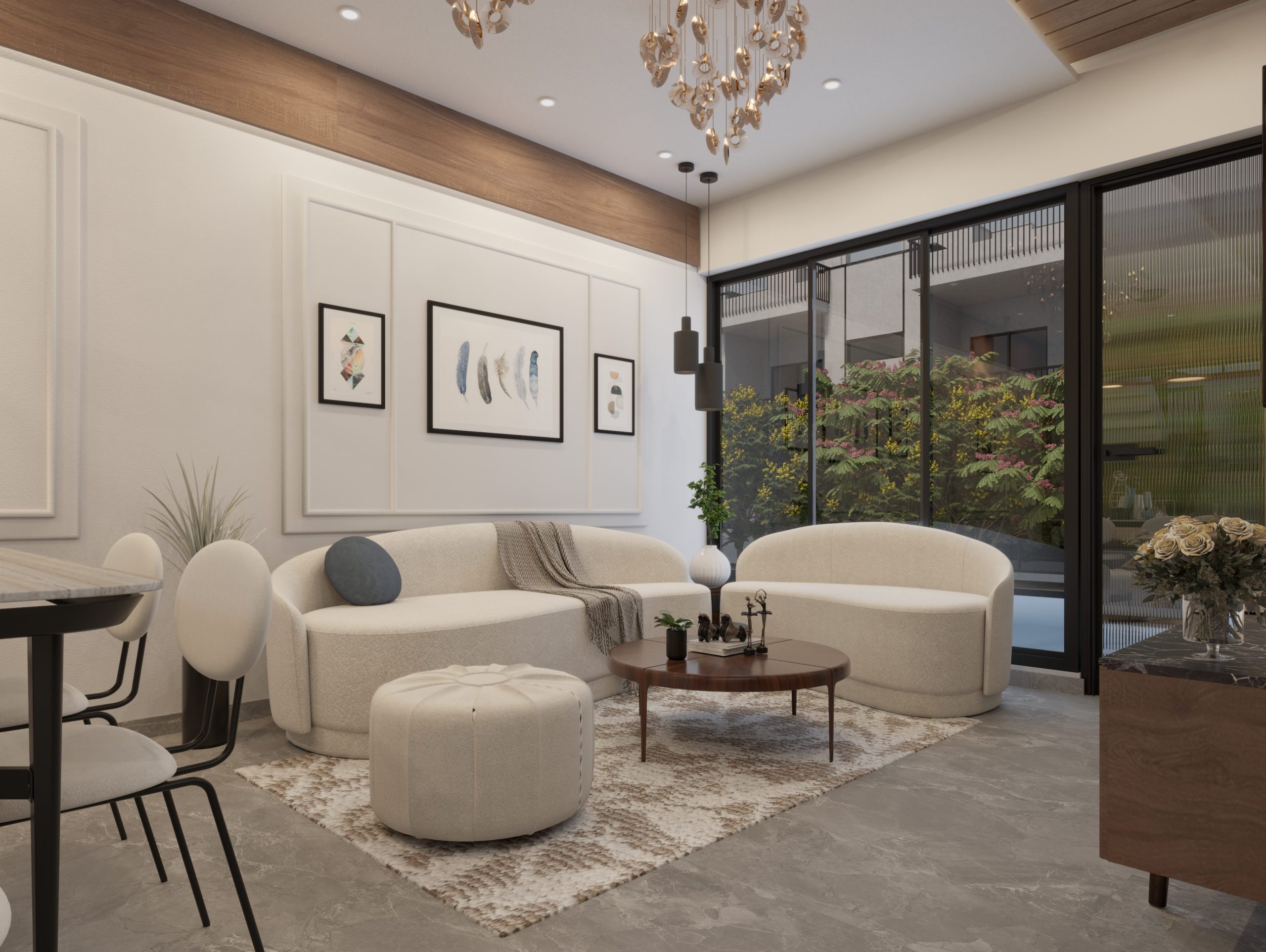 2nd living Room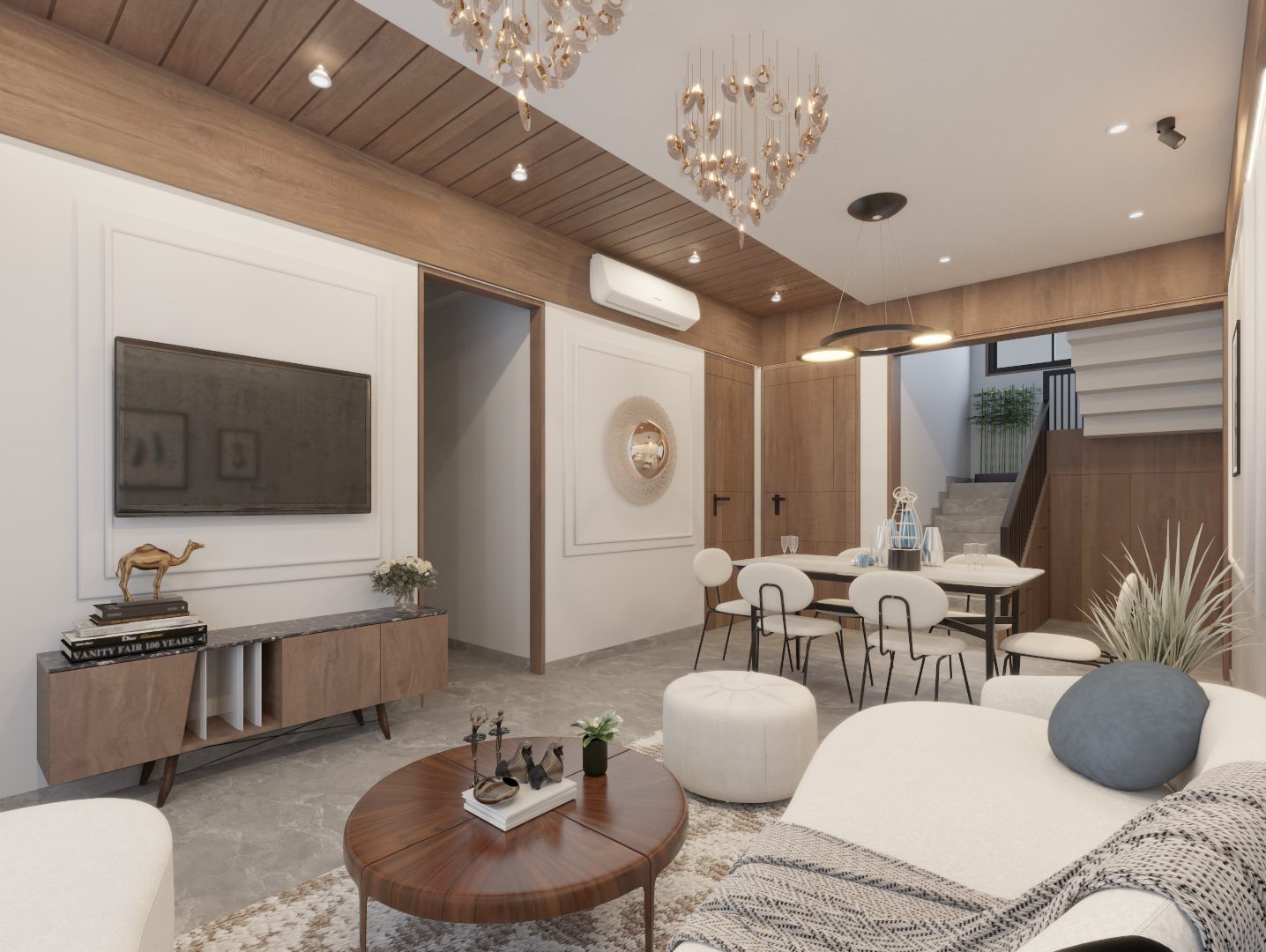 Terrace
Sezasthan Biggest Kothi
Balcony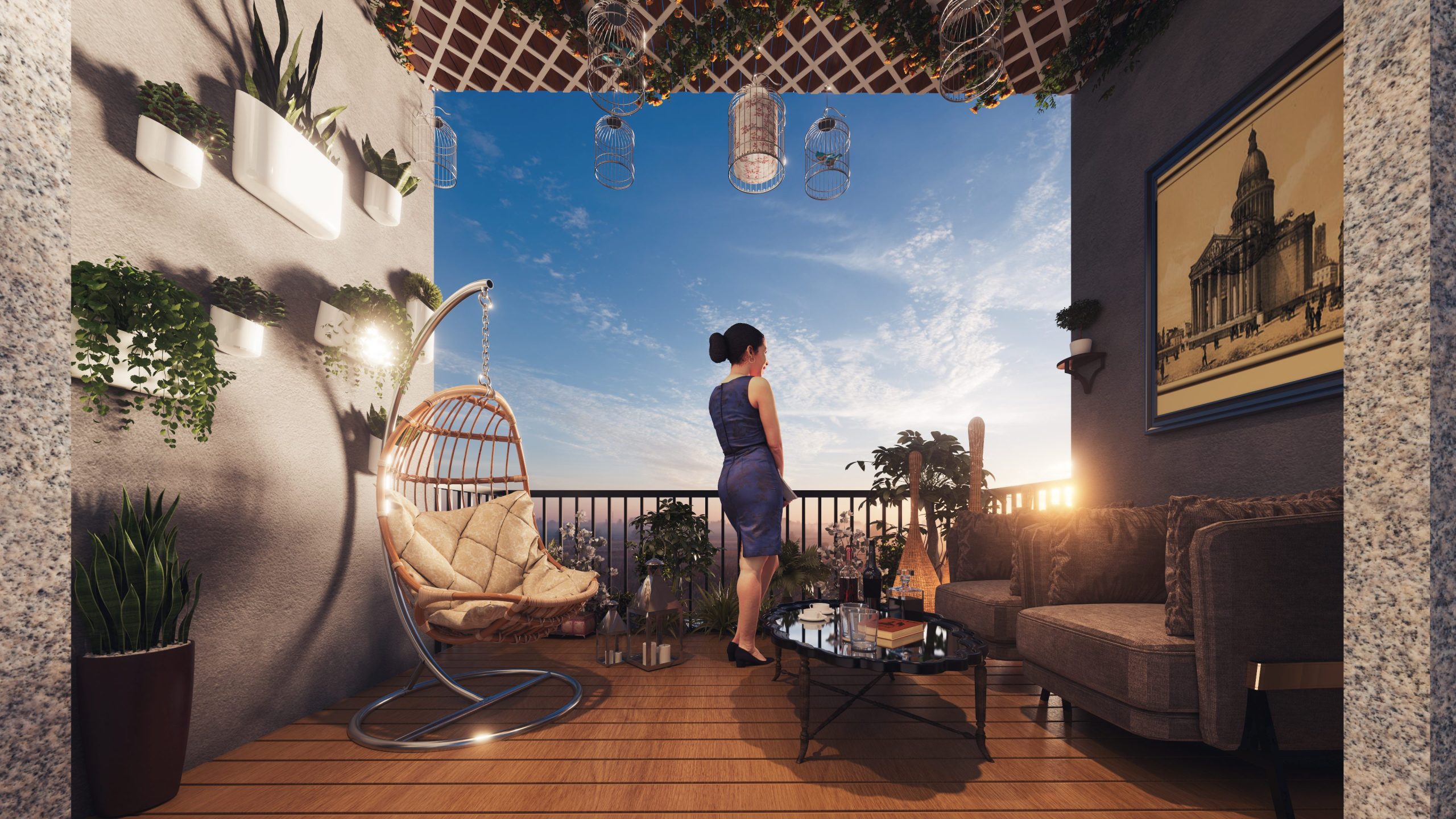 Grand Present Bedroom Room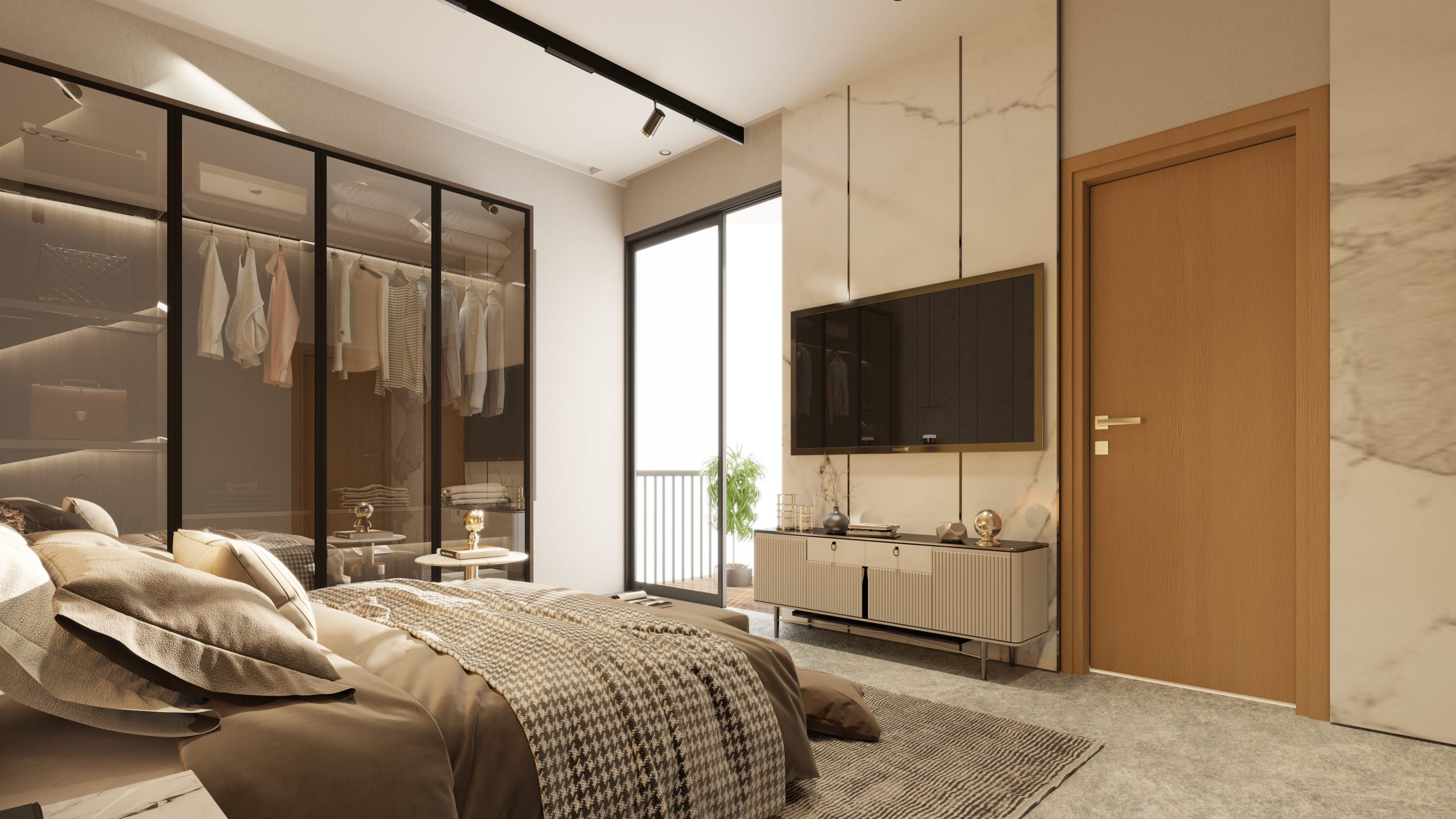 Kids Bedroom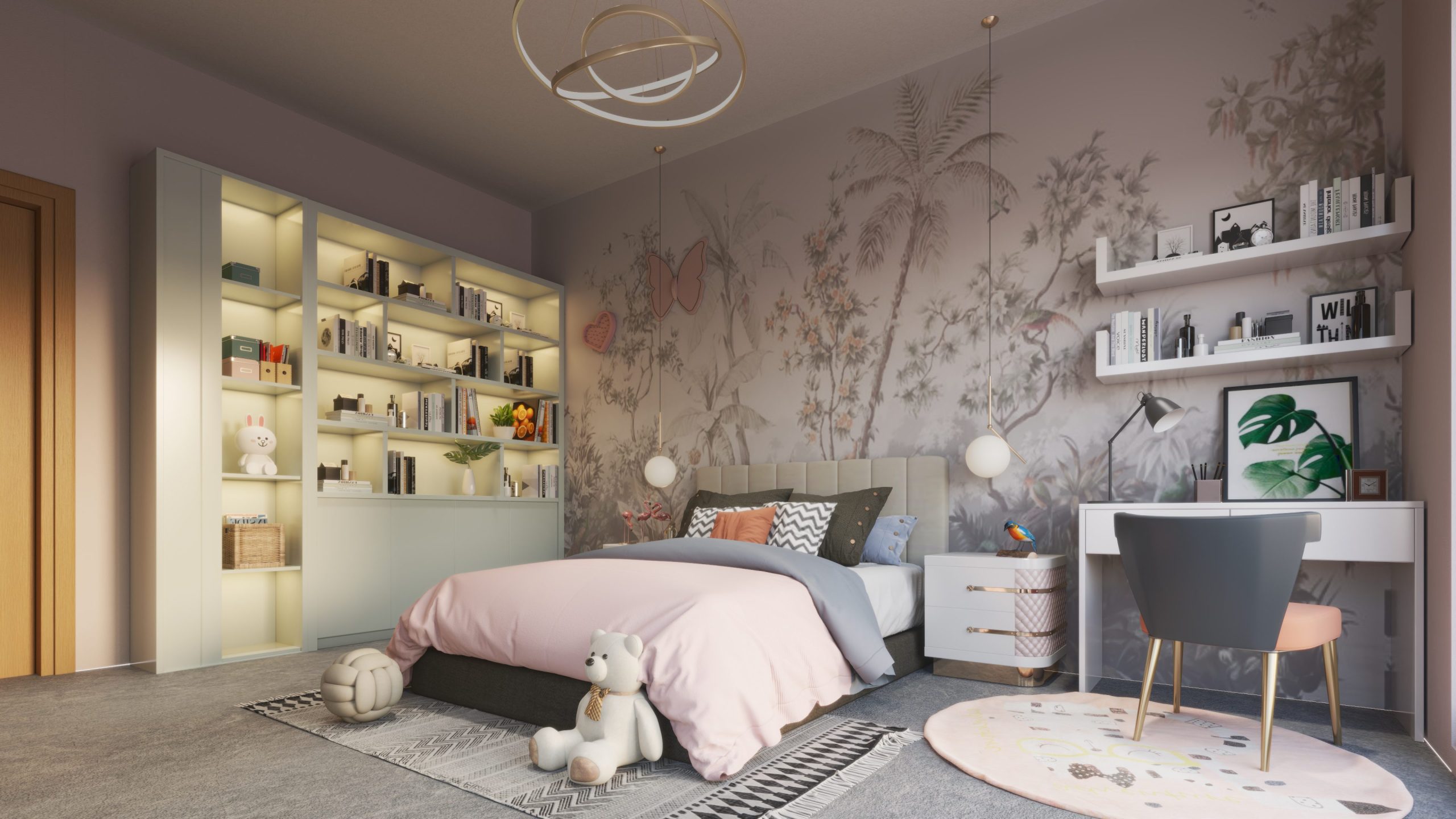 Living Room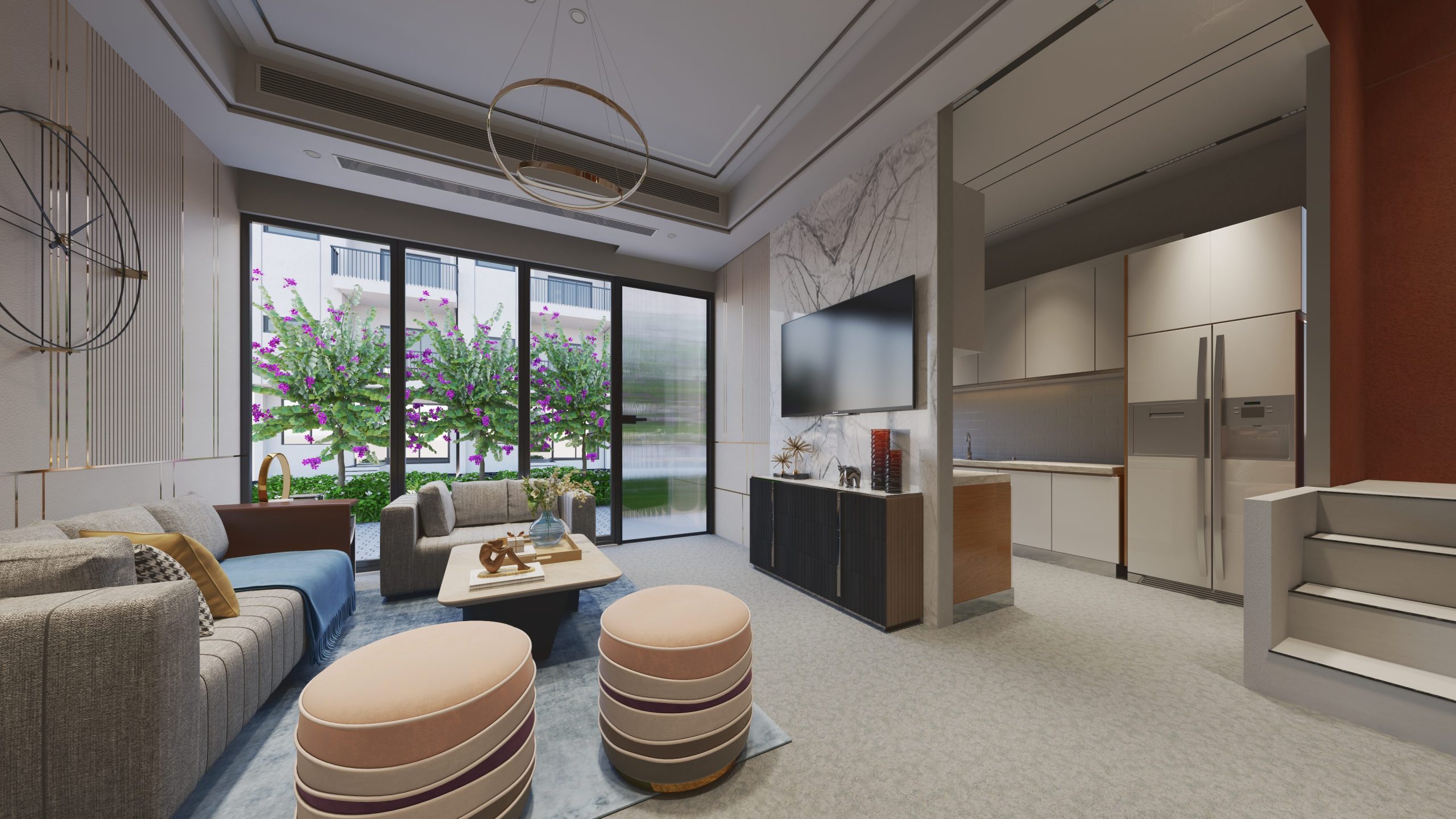 2nd Living Room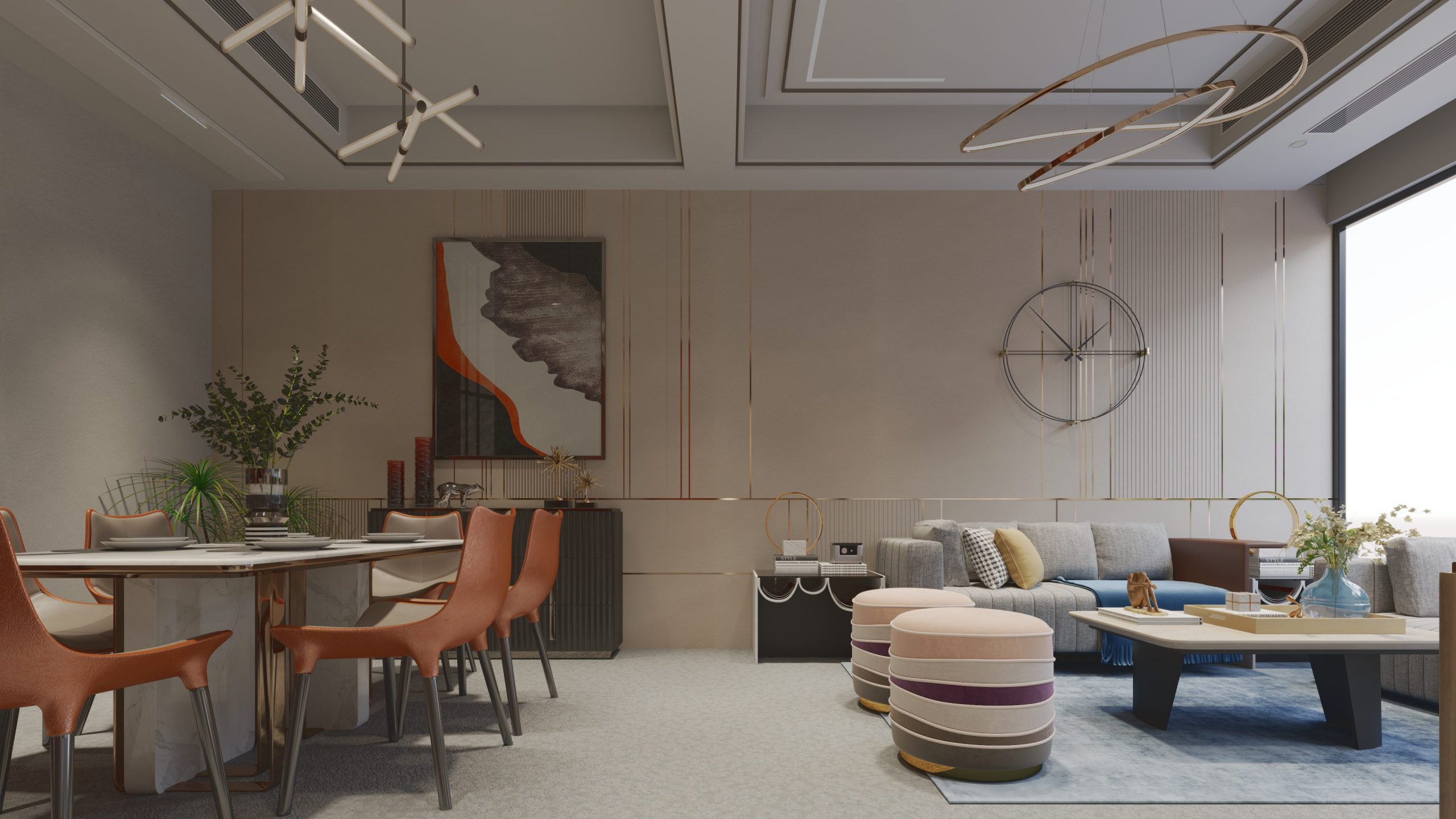 3rd Living Room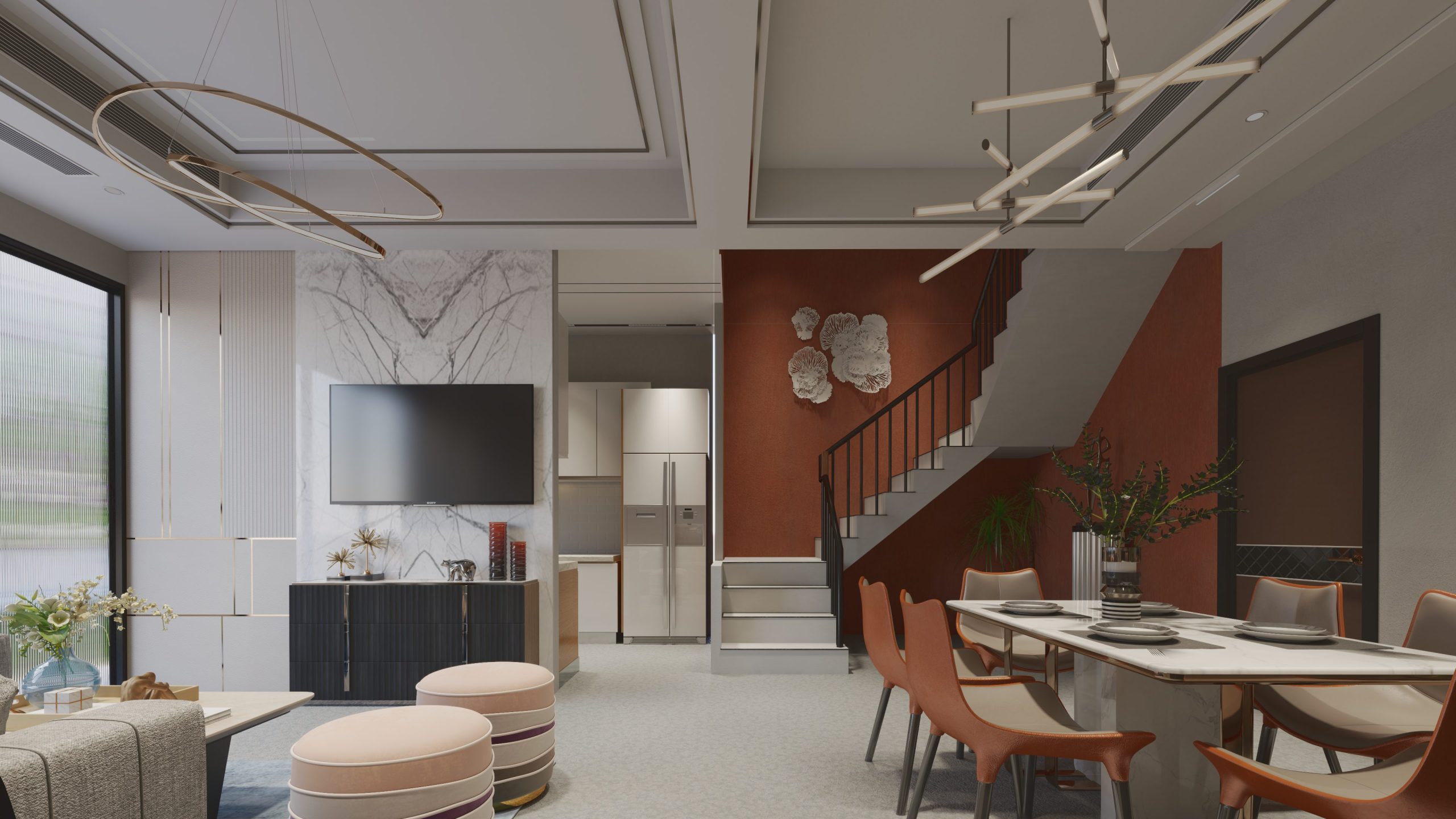 Master Bed Room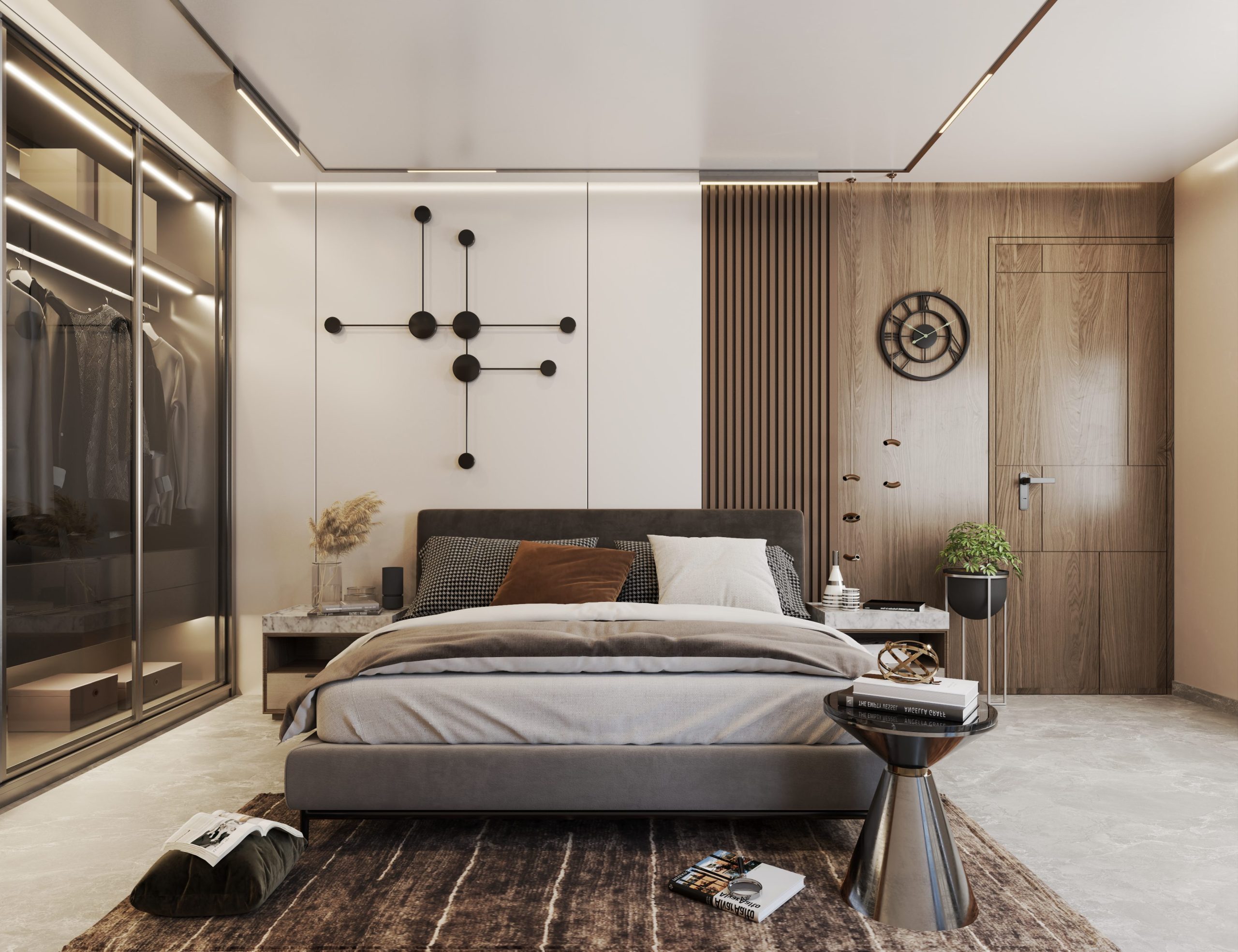 Open Terrace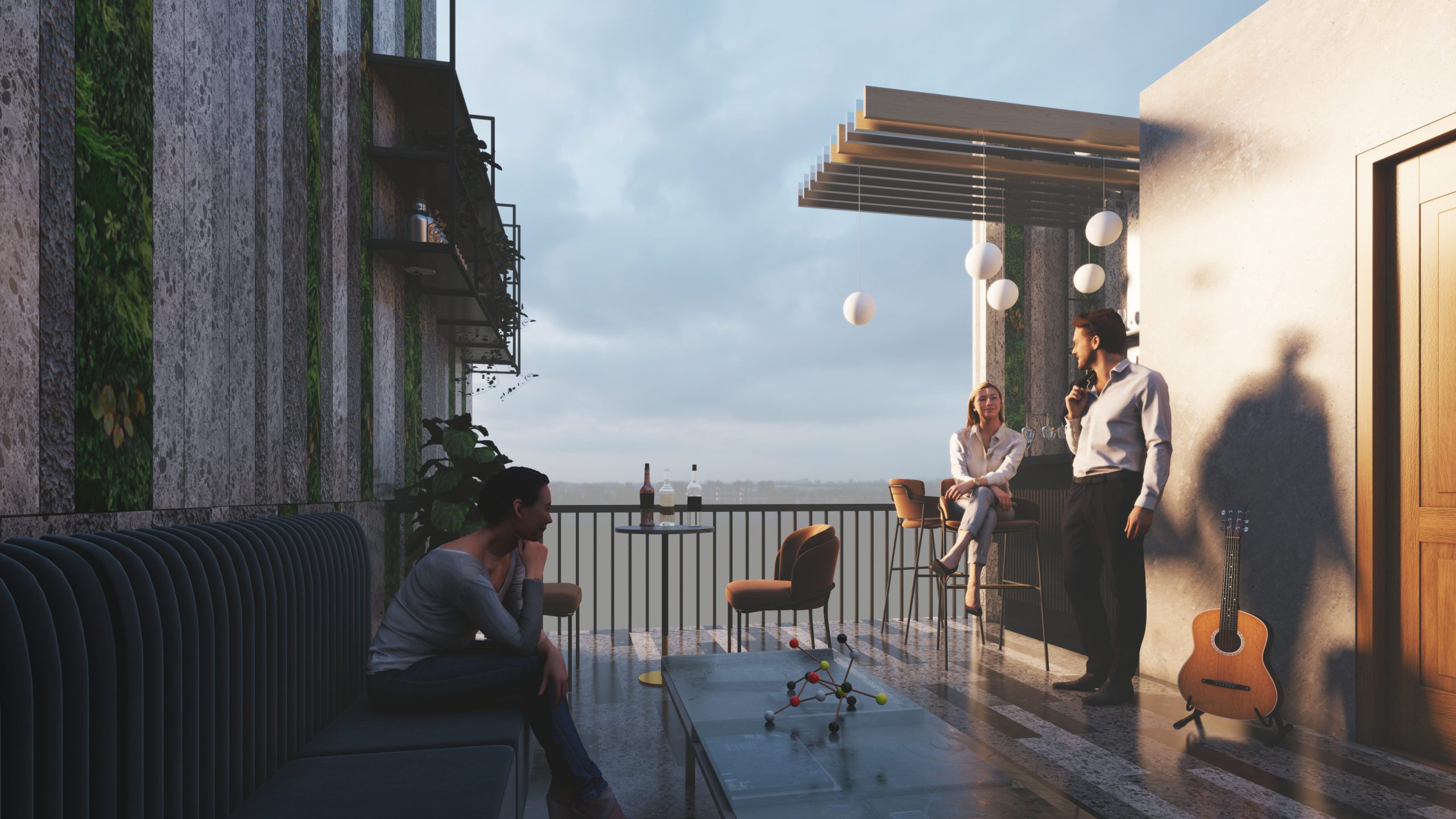 Party room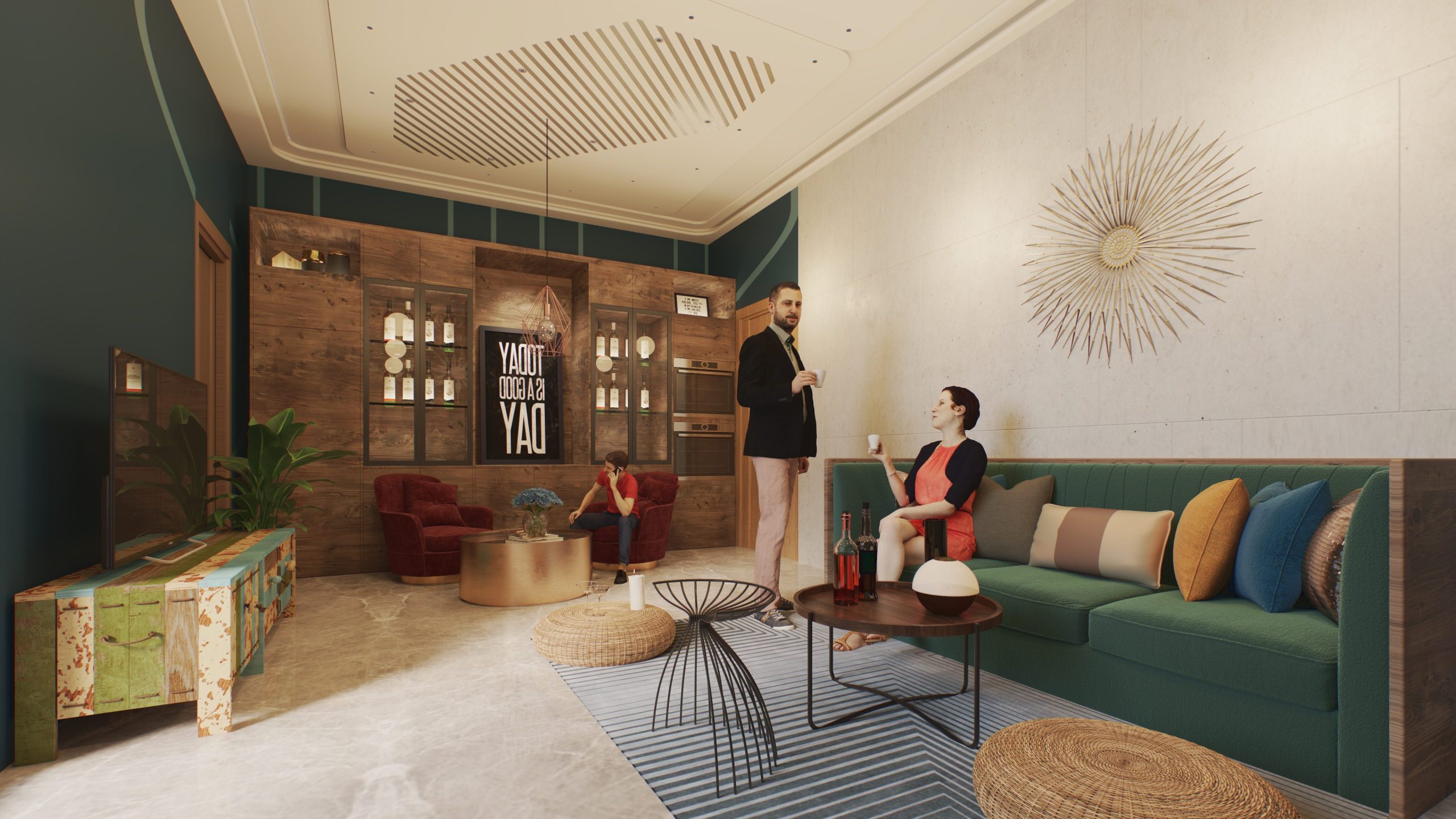 Sezasthan Library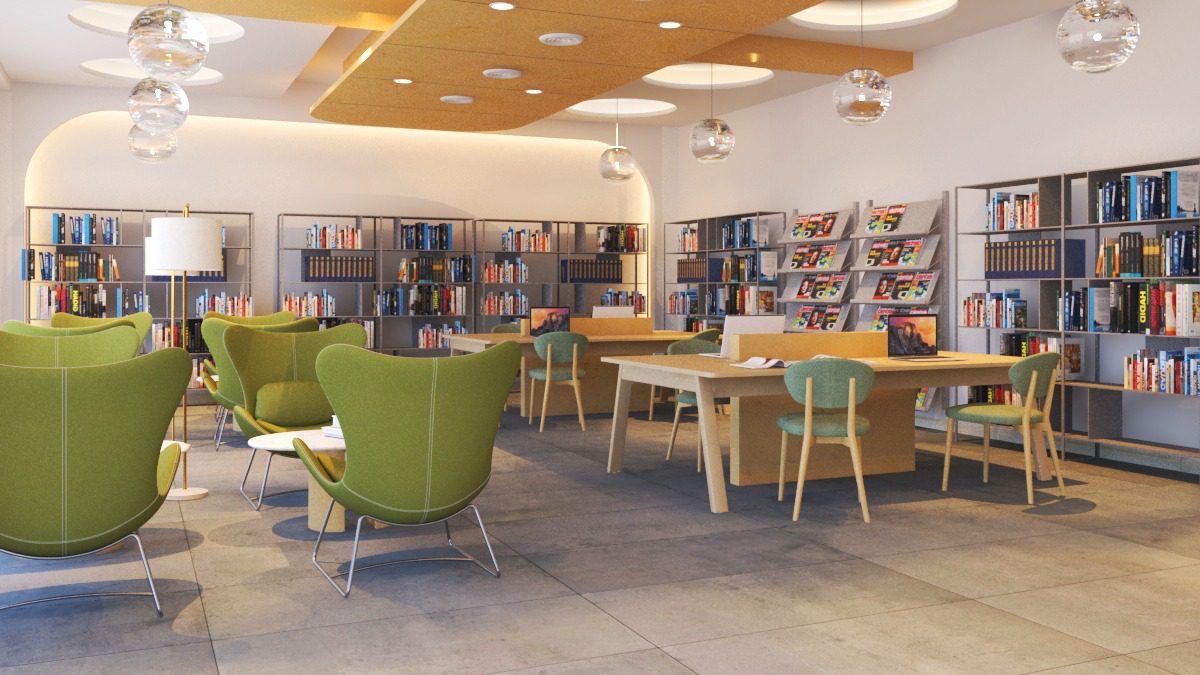 Sezasthan Indoor Games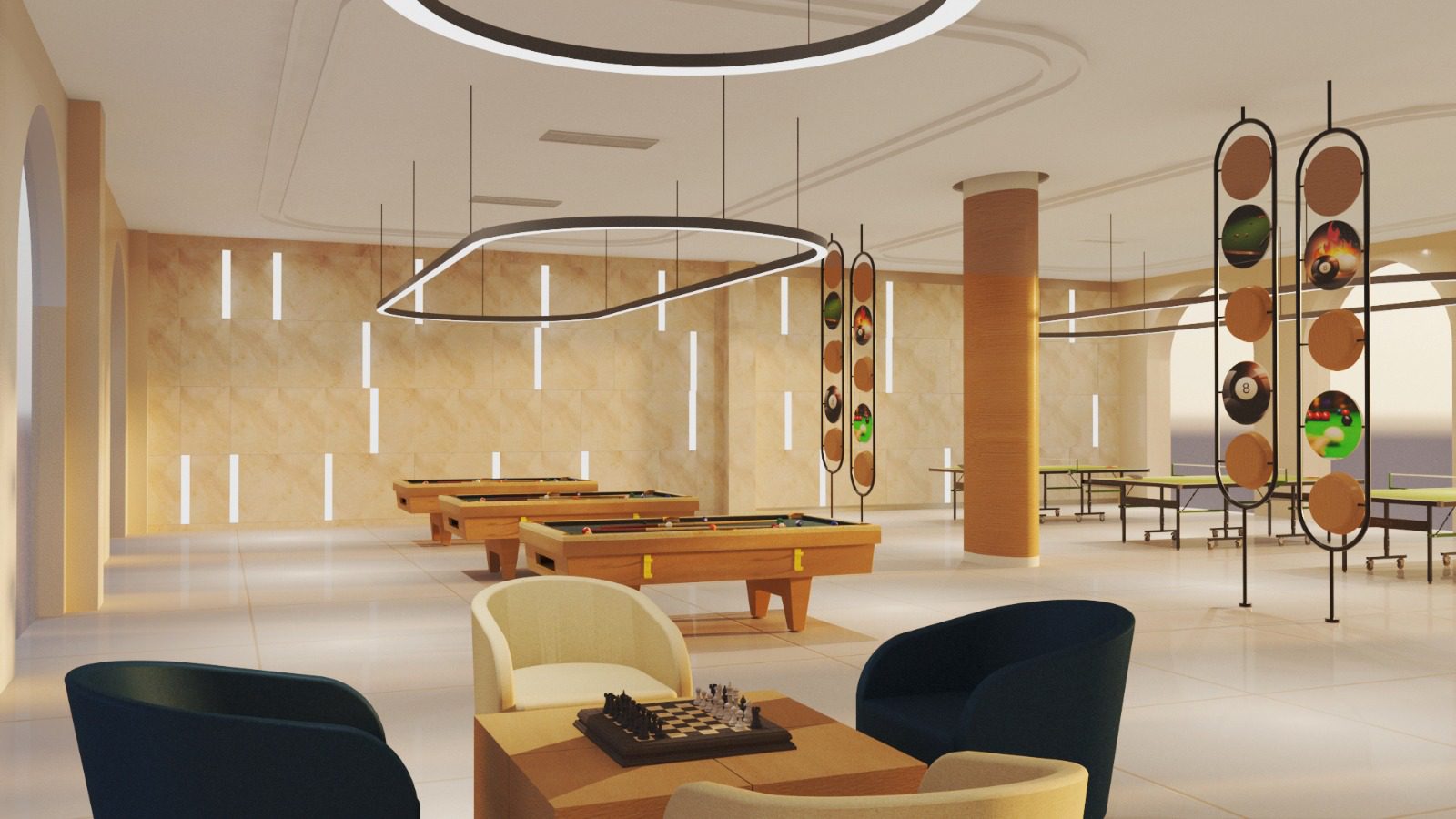 Sezasthan Yoga Room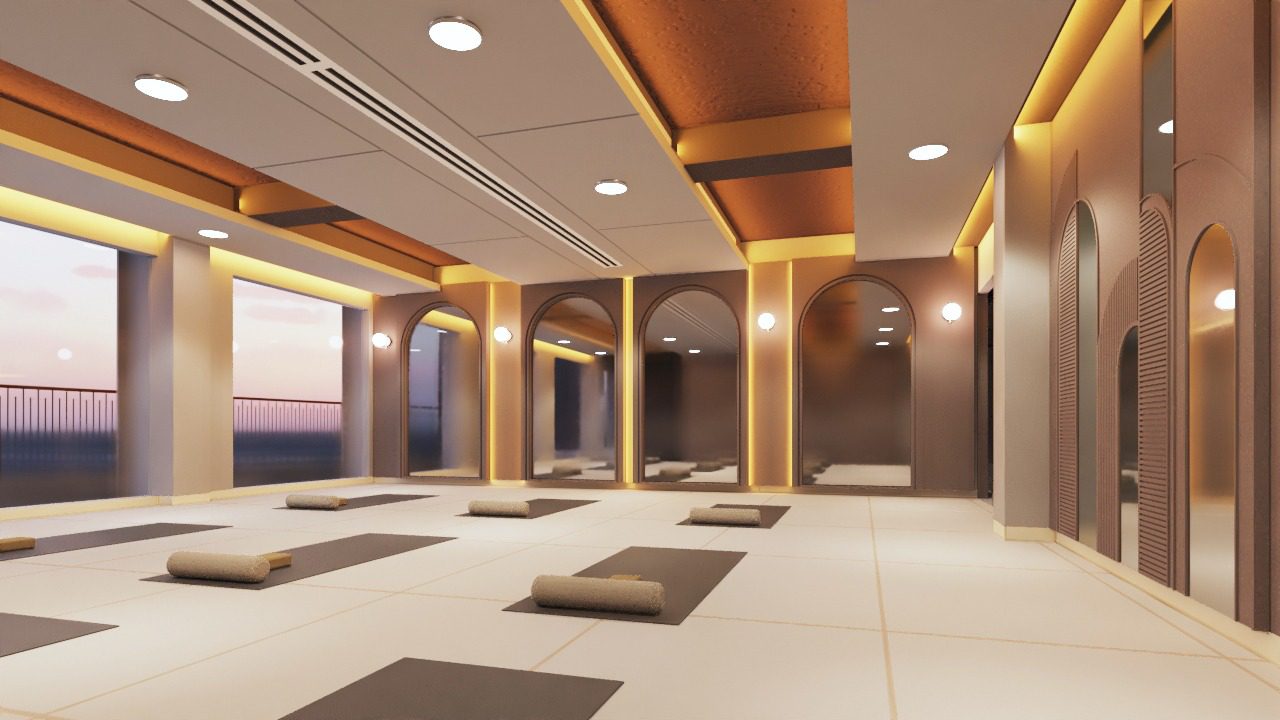 Sezasthan Club Lobby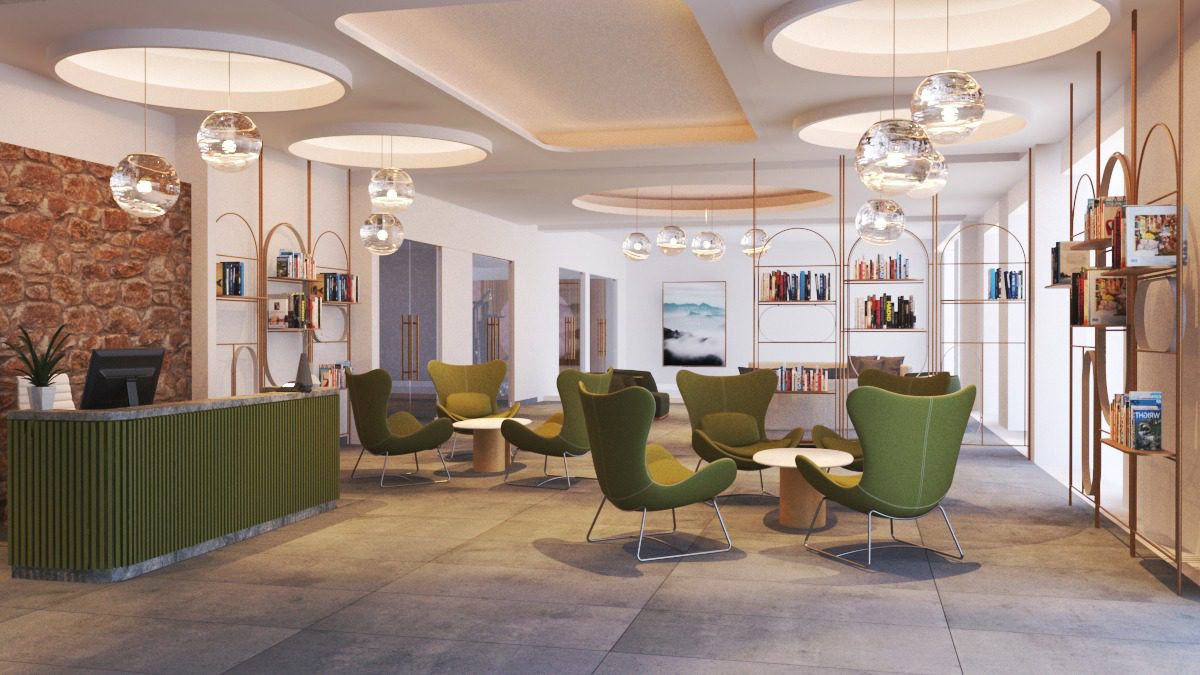 Sezasthan Gymnasium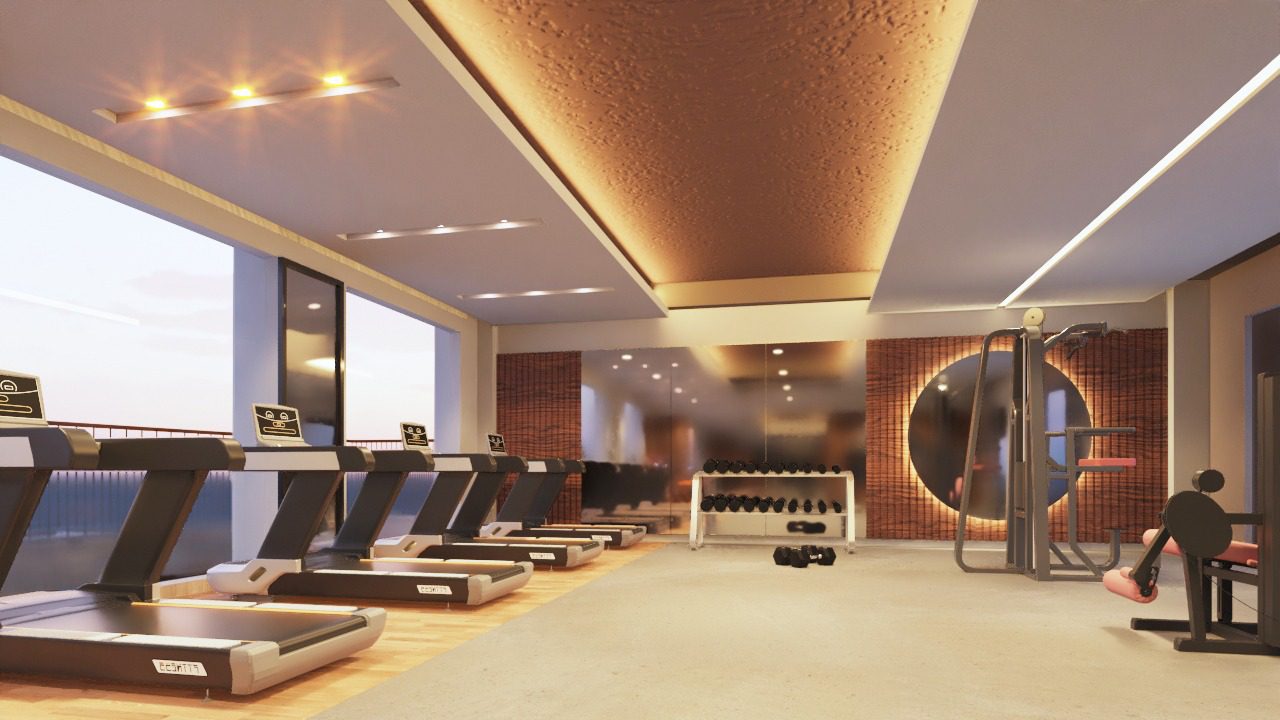 Sezasthan Art Room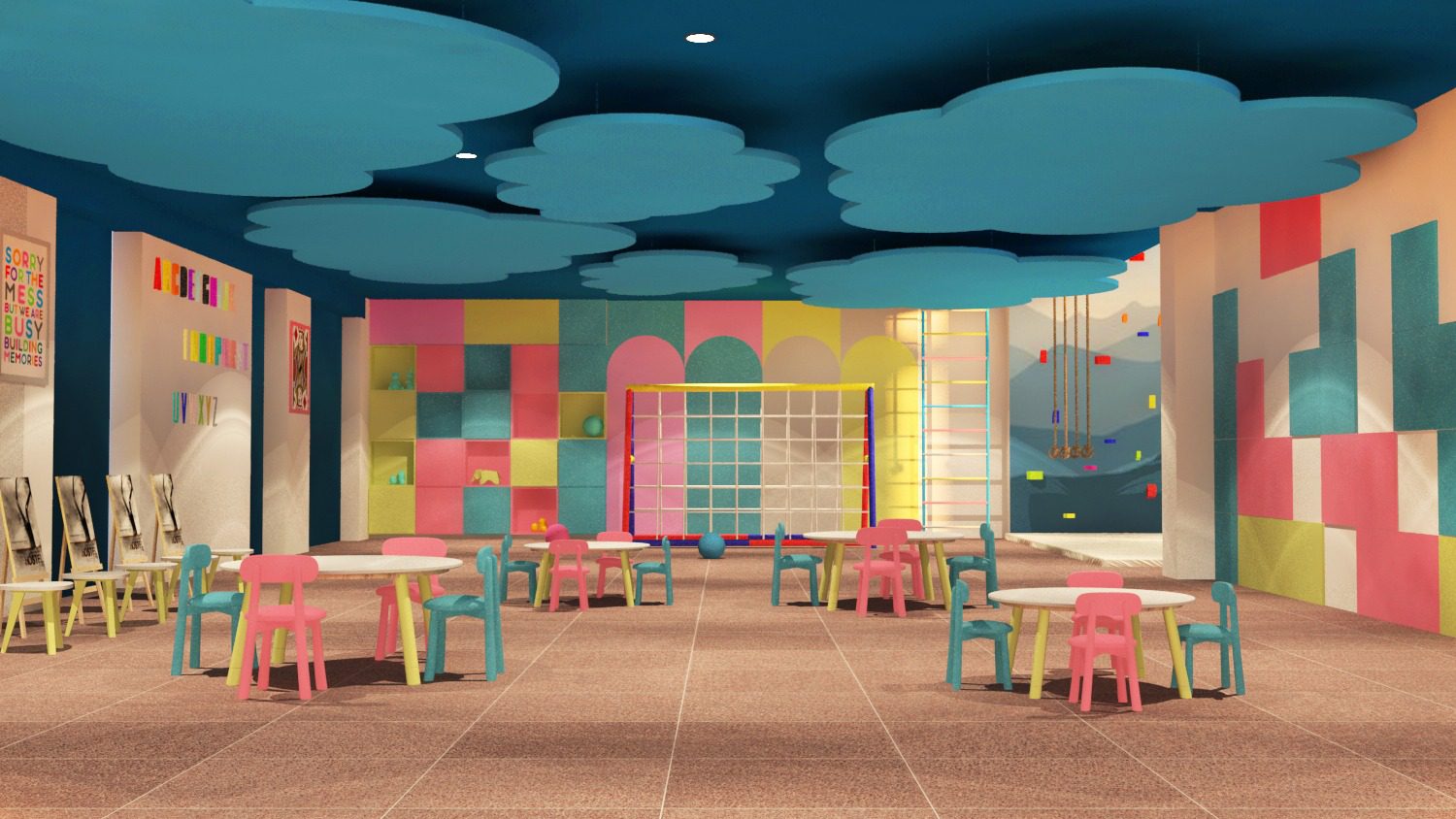 60AMENITIES
---
| Outdoor | Sports | Indoor Amenities |
| --- | --- | --- |
| Entrance plaza | Vocational workshop space | Cafeteria with Outdoor seating |
| Sezasthan Bazaar | Sensory wall | Billiards |
| Lotus canopy | Viewing Deck | Table Tennis |
| Chaupati | Nature trail | Carrom |
| Temple | Savanna elevated trail | Chess |
| Rashi Garden | Linear fountain | Card |
| Open air theatre | Adventure play area | Yoga |
| Wetland park | Picnic points | Gymnasium |
| Plant nursery | Interactive seating with Gazebo | Health Care Facility |
| Meditation zone | Seating with trellis | Featuristic Club entry with Bridges |
| Kid's play area | Basketball | Meeting area |
| Sandpit | Badminton Court | Skating Rink |
| Open gym | Lawn Tennis | Conference area |
| Herb garden | Mini golf | Chit Chat Lobby |
| Interactive Fountain | Cricket Practice Net | Women's corner |
| Lap Pool | Box Cricket | Disney Theme game room |
| Kid's pool | Jogging Loop | Trampoline |
| Roof top wall | Cycling Track | Kid's Workshop and play area |
| Multi purpose lawn | Club House | Art Room |
| South End park | Tution Rooms | Library |
Sezasthan Club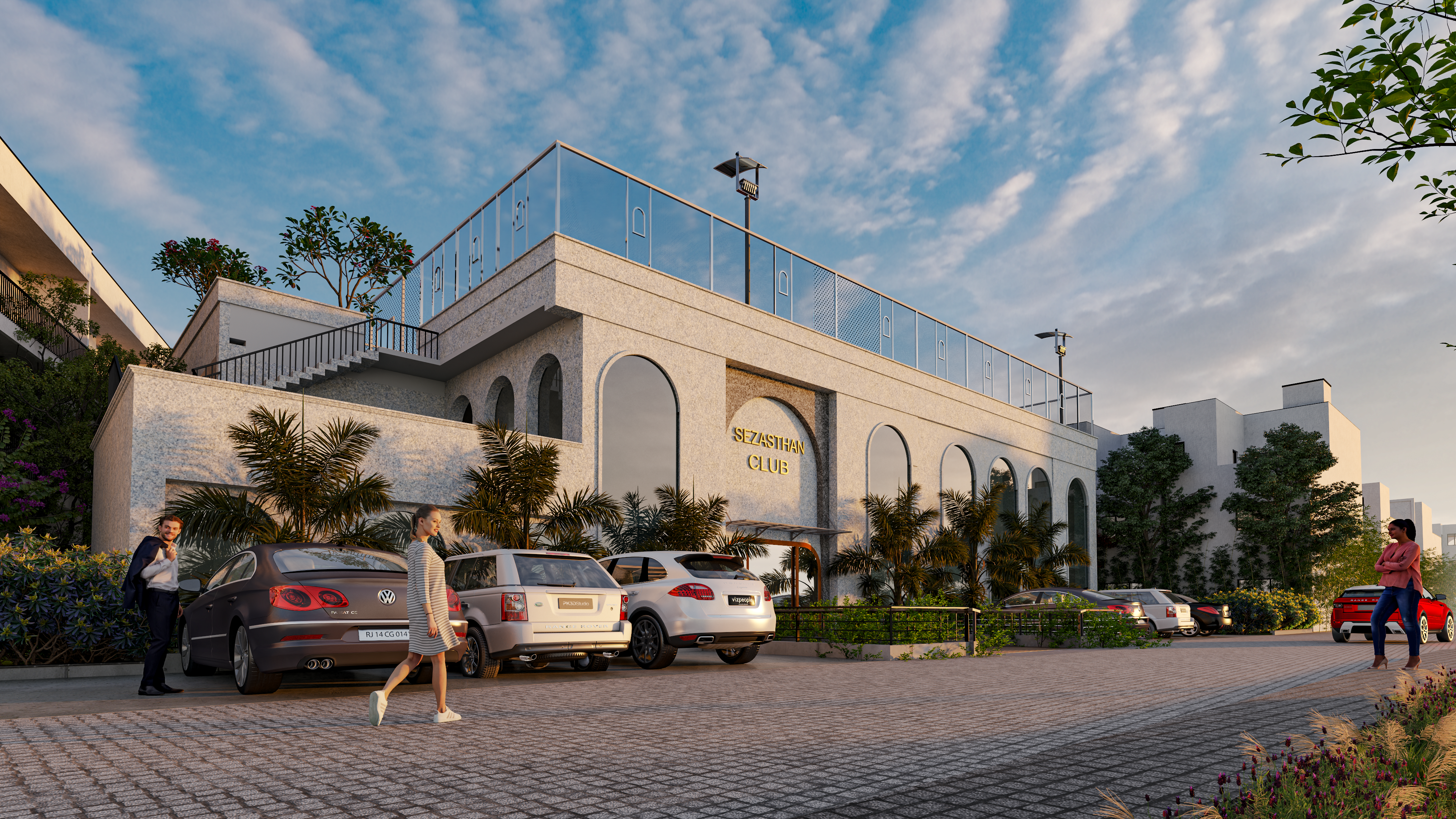 Sezasthan Club Top
Sezasthan Adventure Area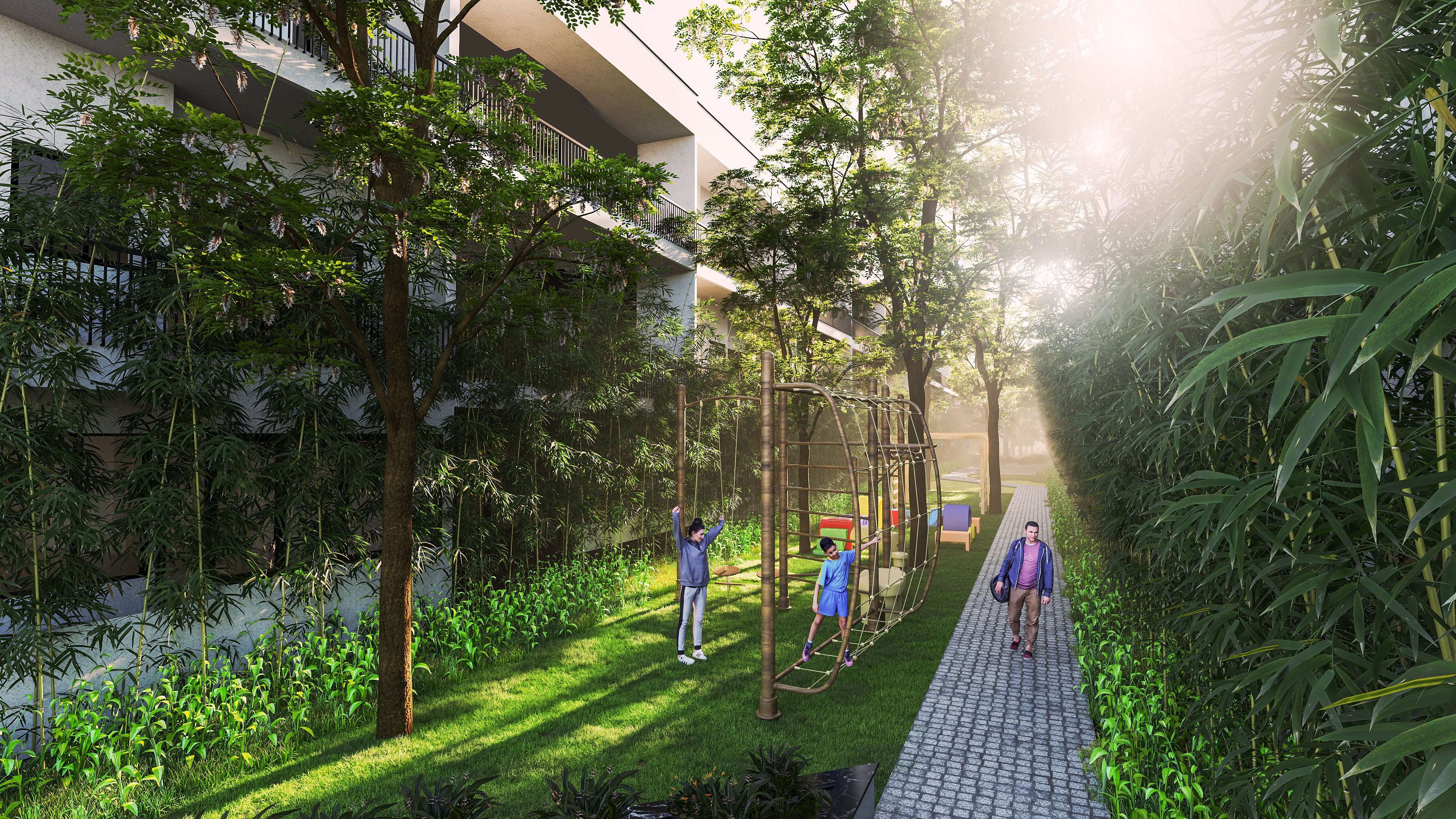 Basket Ball Seating Top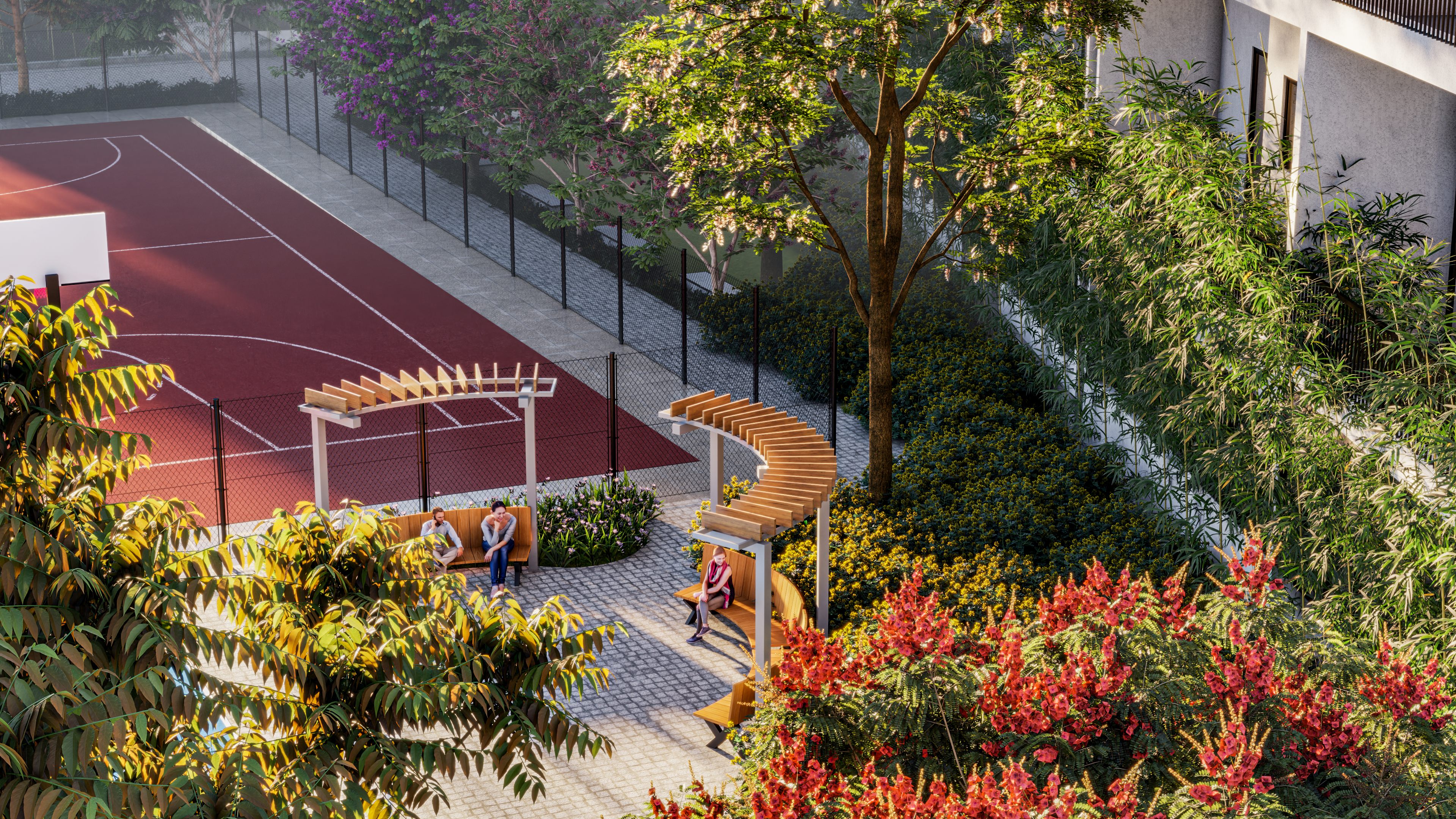 Sezasthan Badminton Top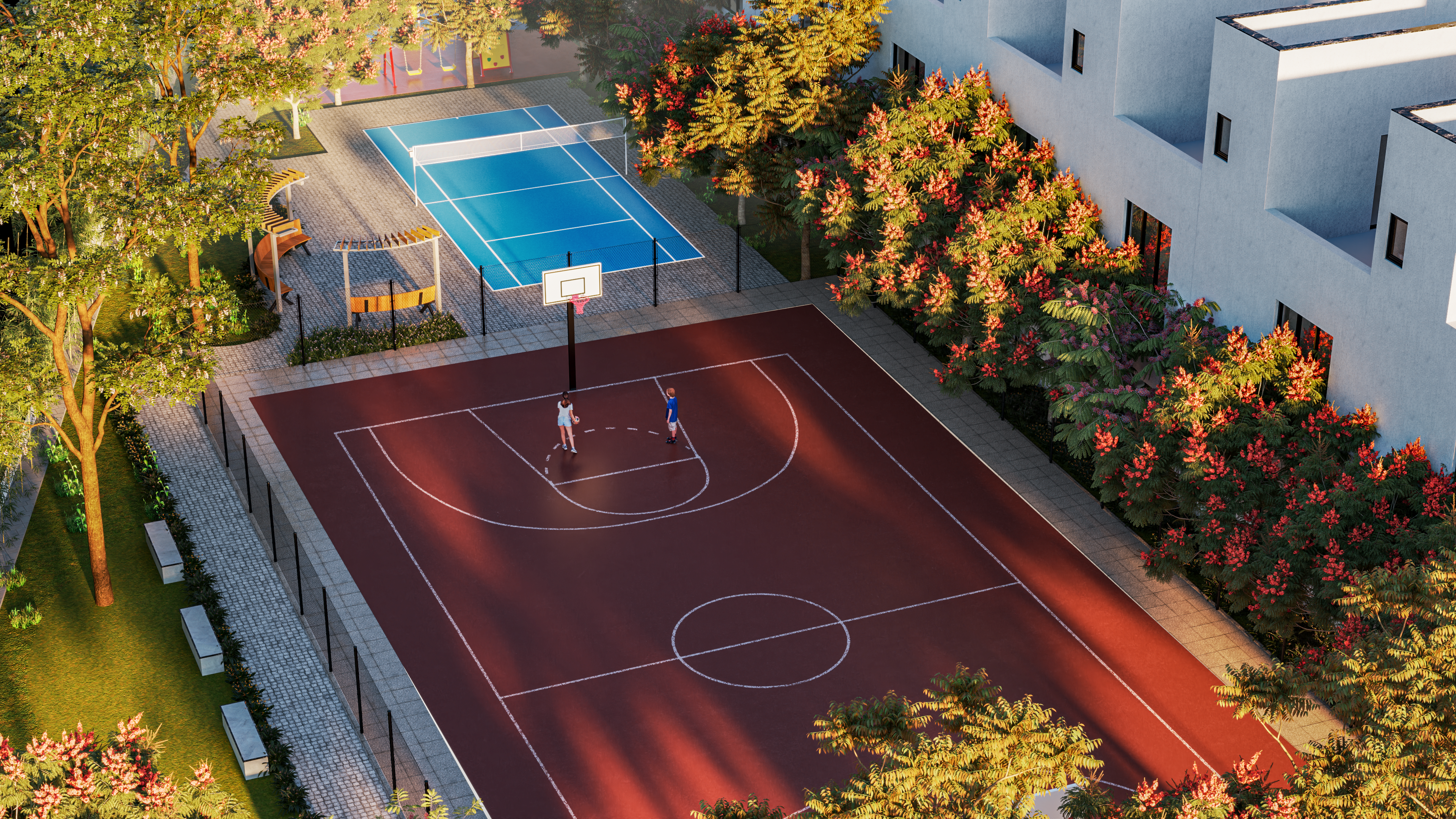 Sezasthan Basket Ball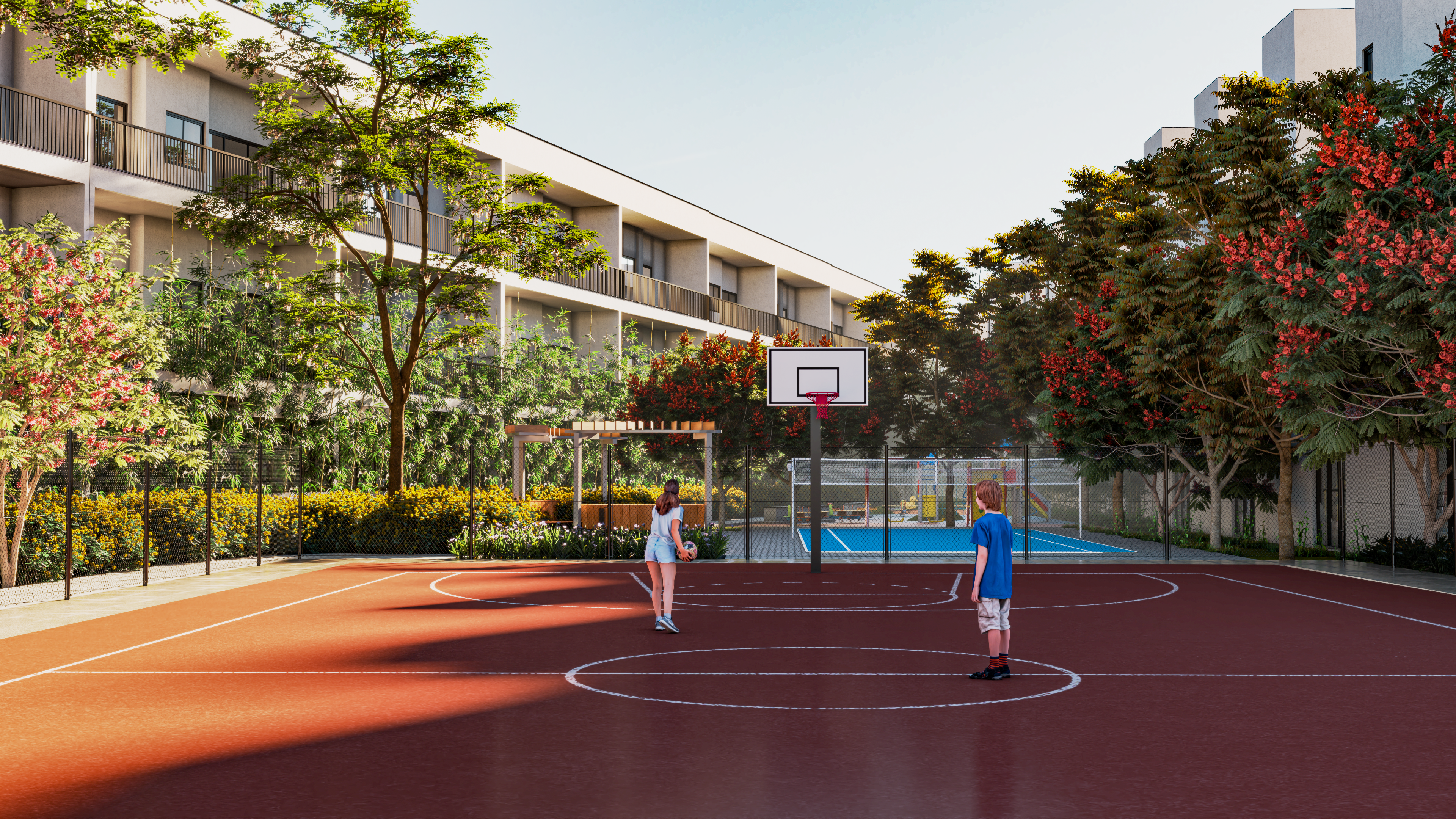 Sezasthan Cricket Club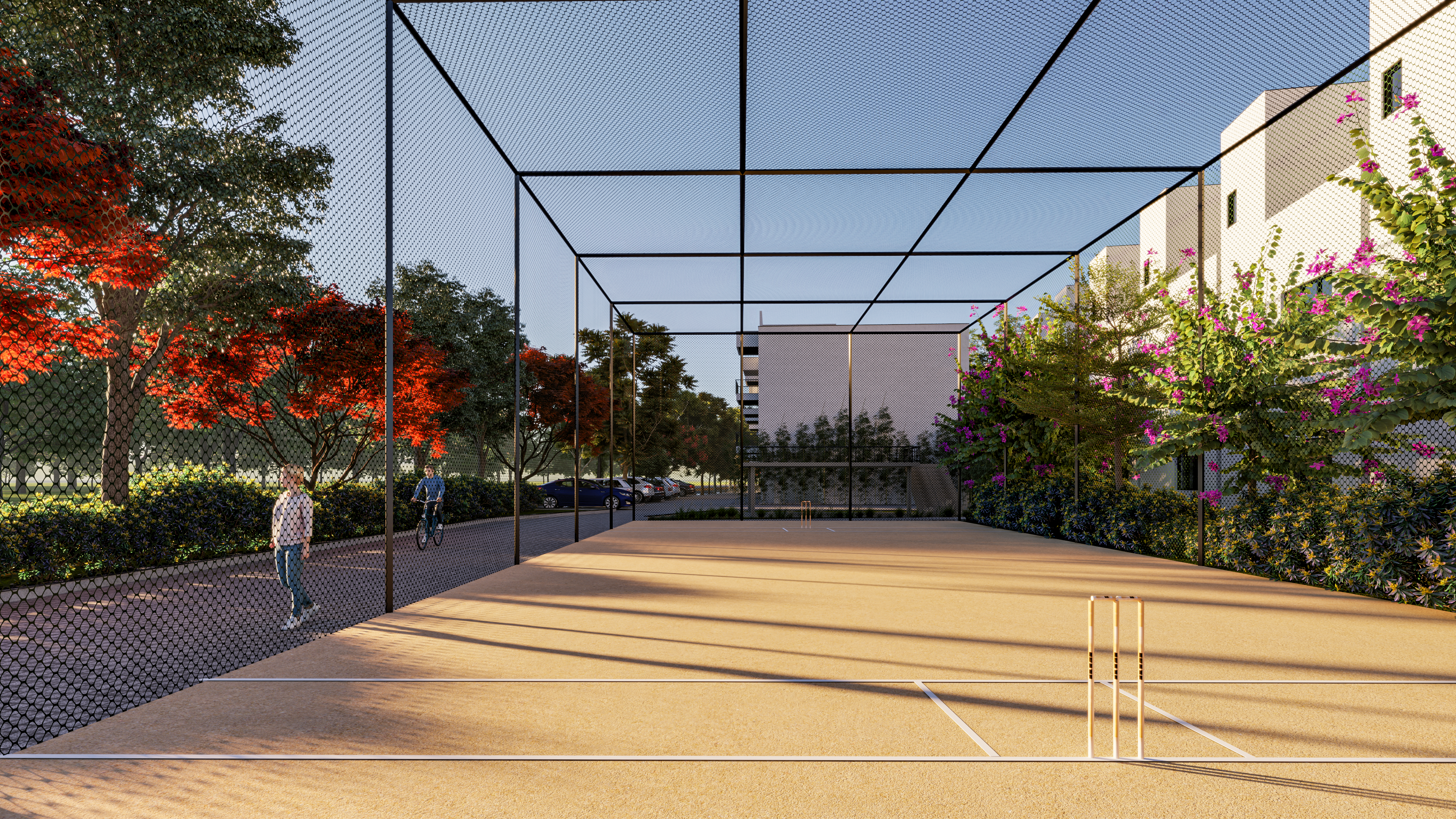 Sezasthan Entry Gate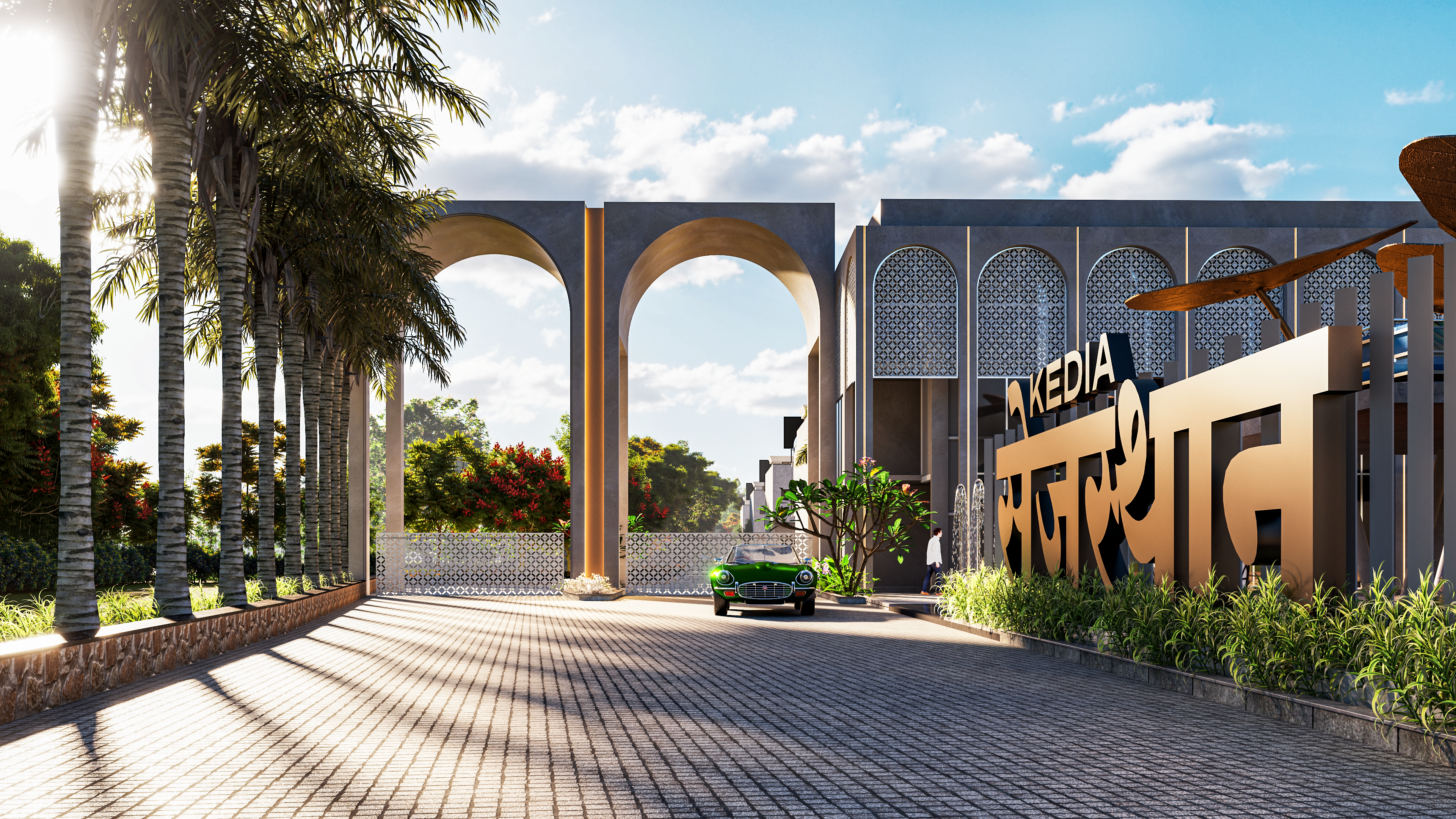 Sezasthan Gazebo Seating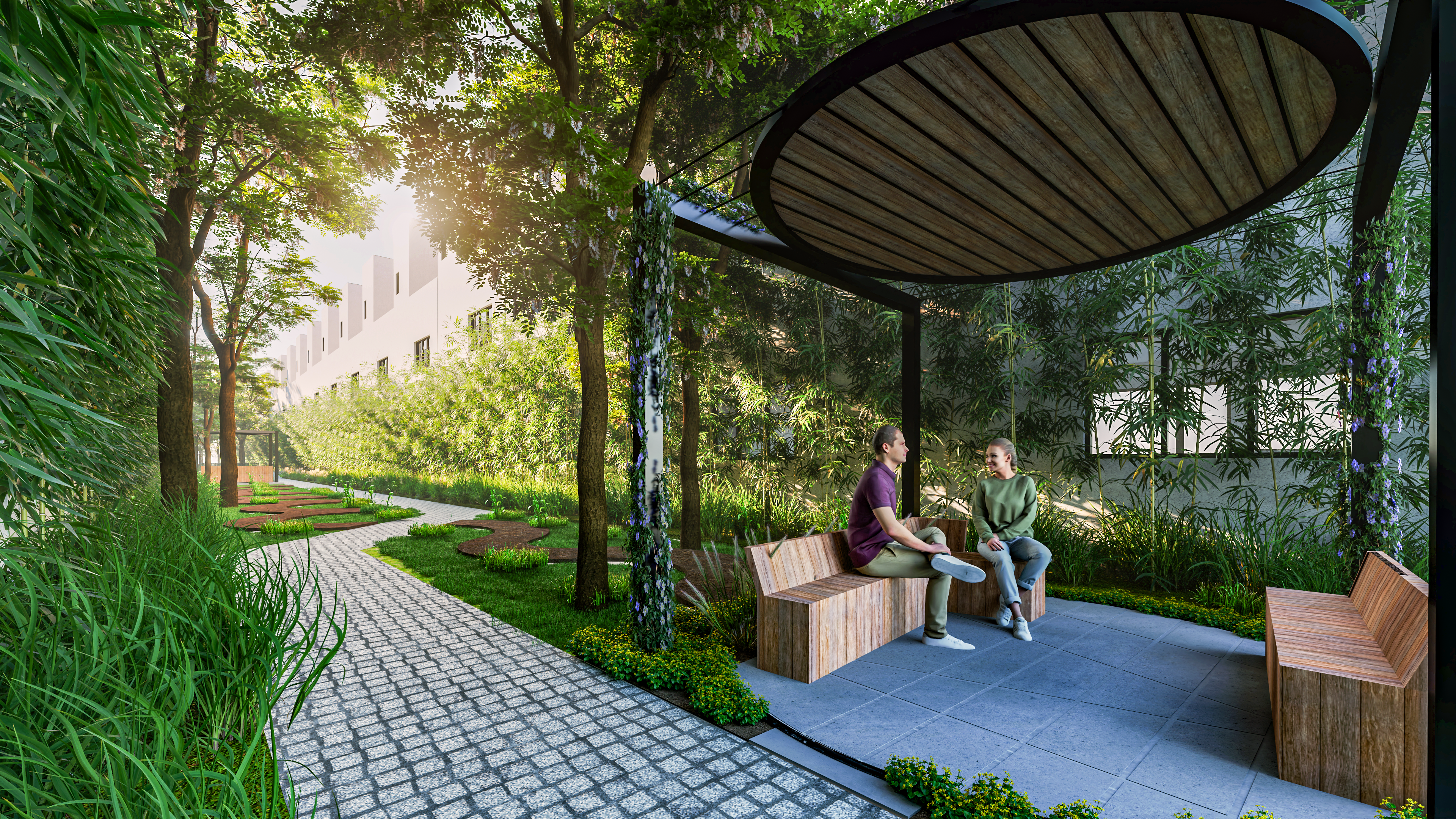 Sezasthan Mini golf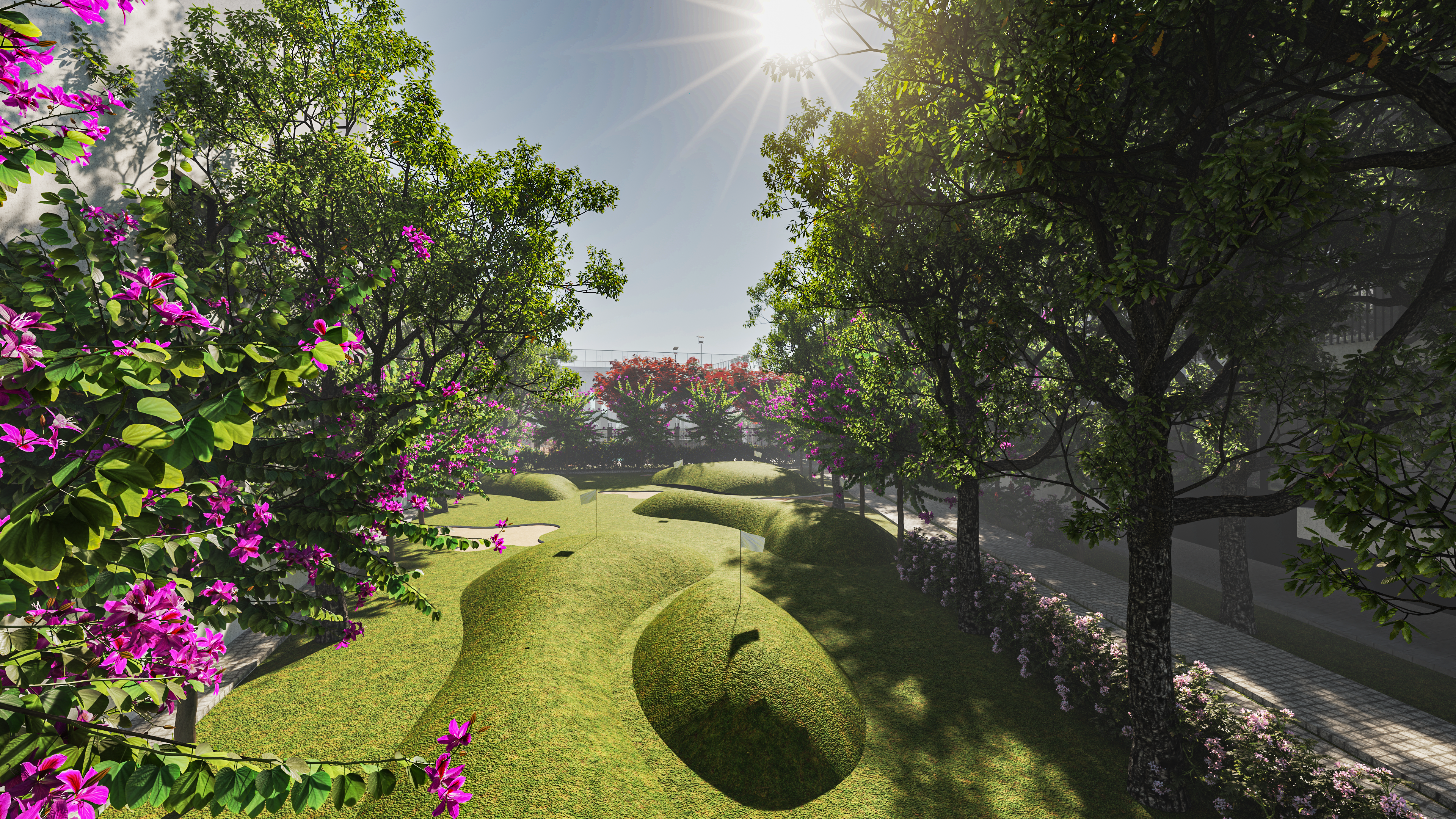 Sezasthan Fountain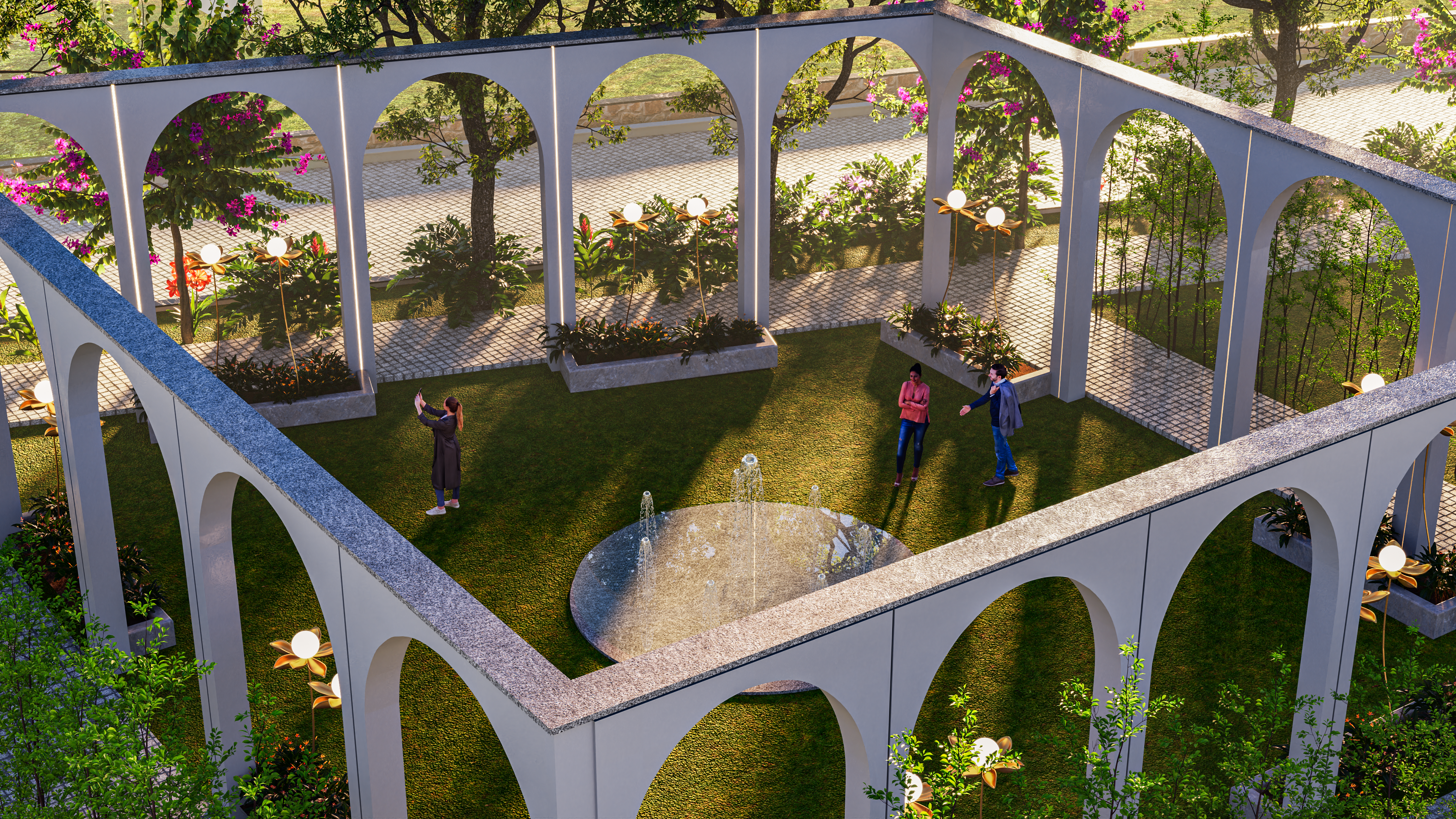 Sezasthan Kids Play Area
Sezasthan Oat Bridge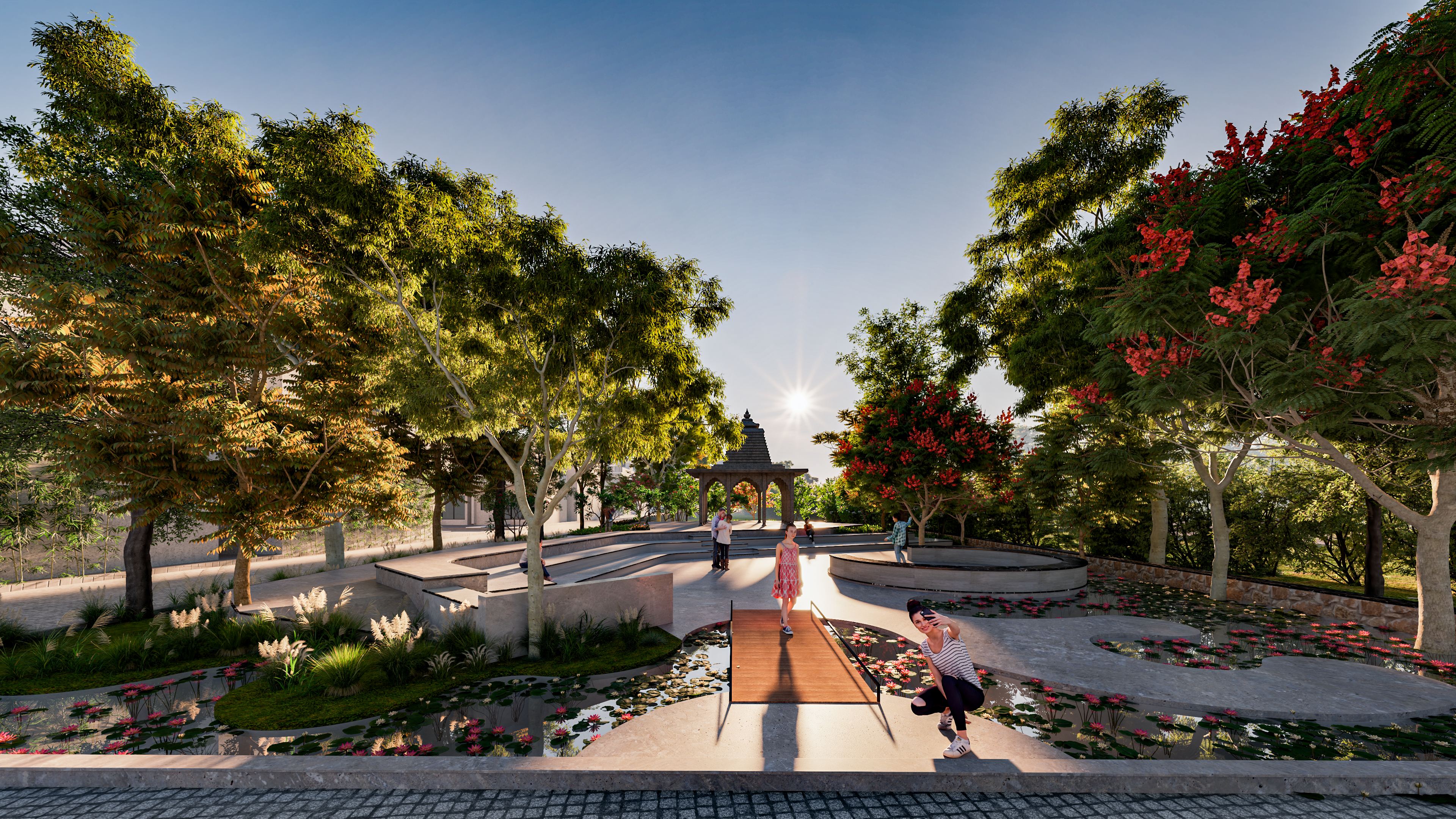 Sezasthan Oat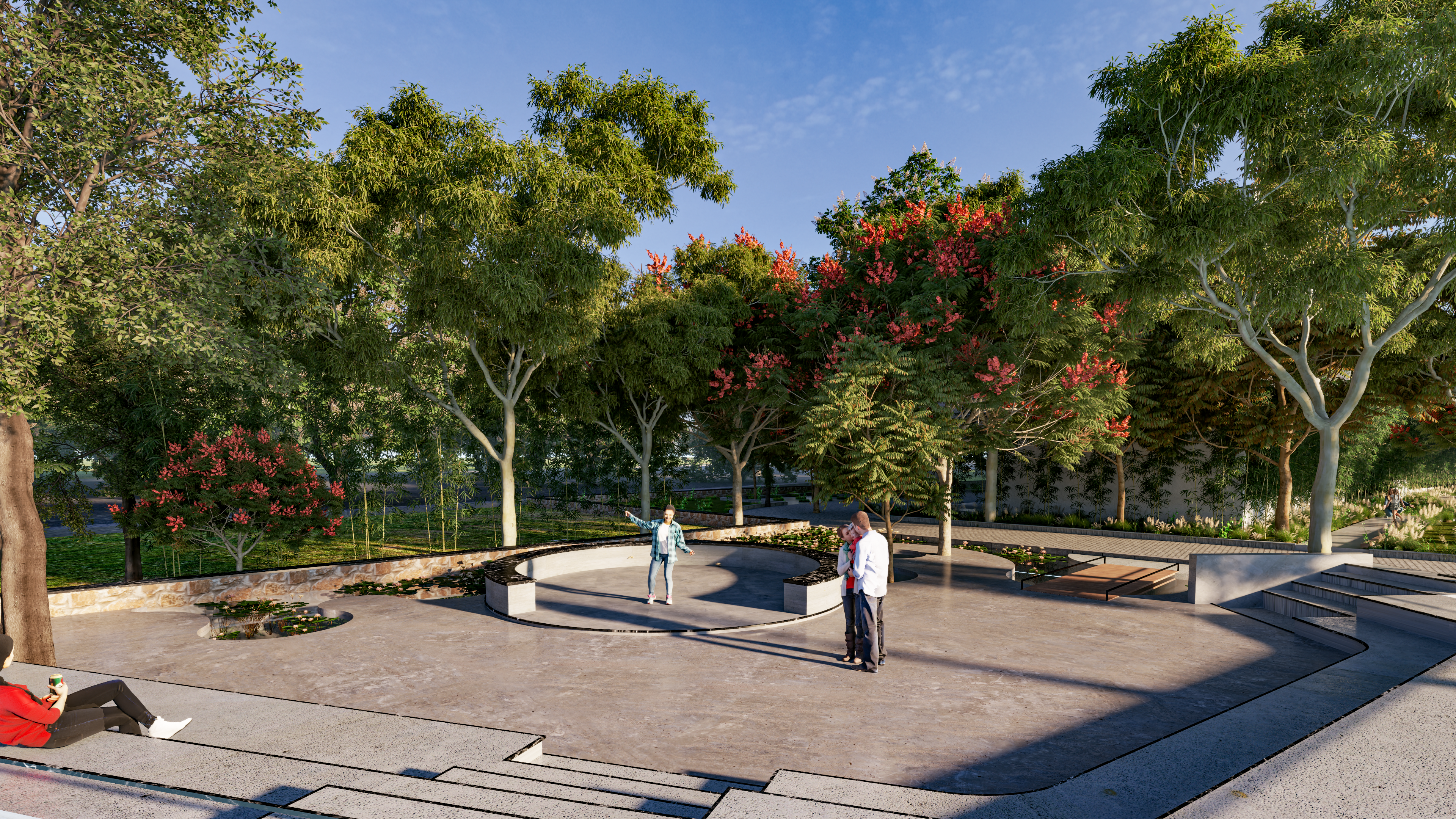 Sezasthan Picnic Area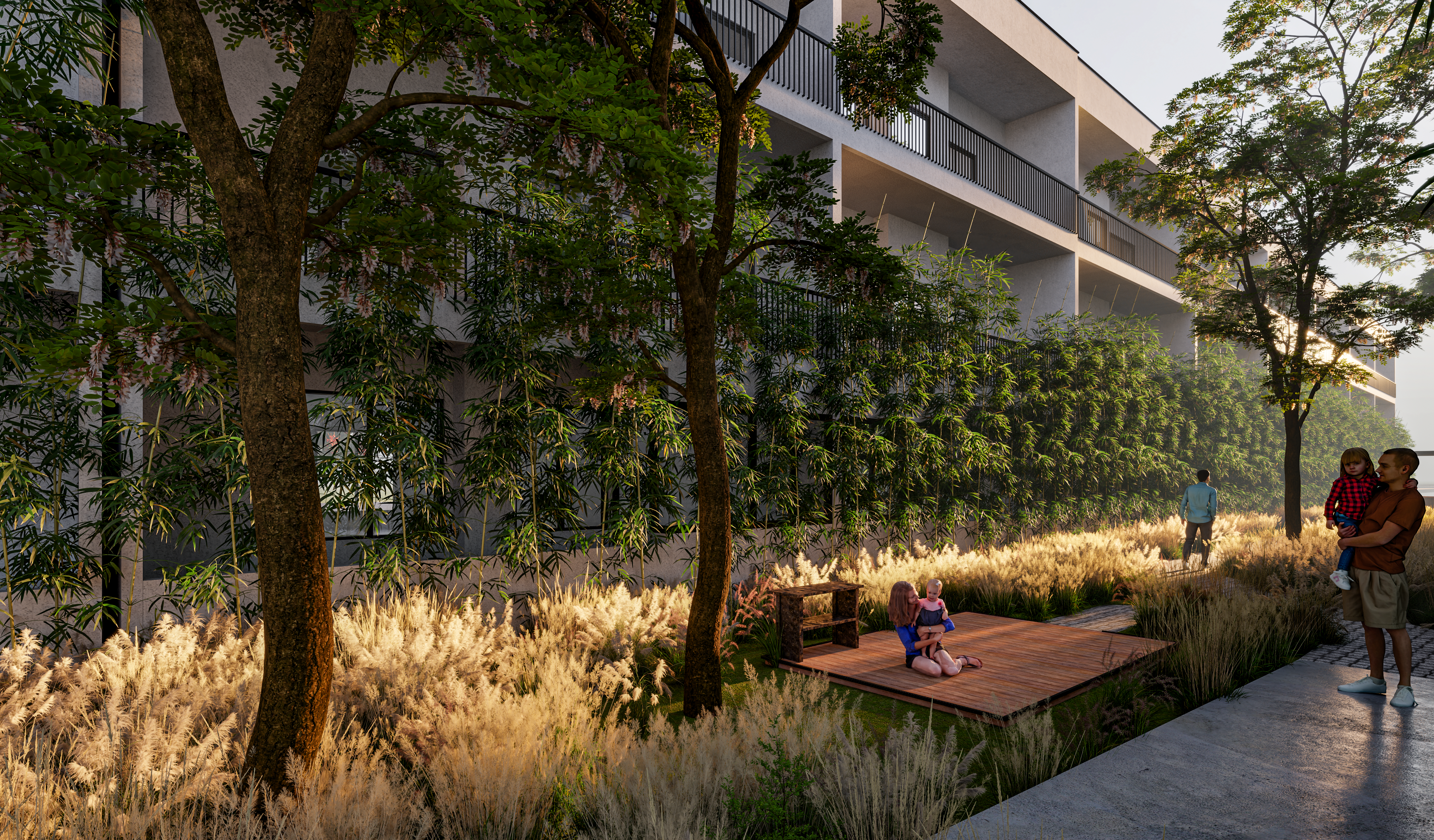 Sezasthan Path planter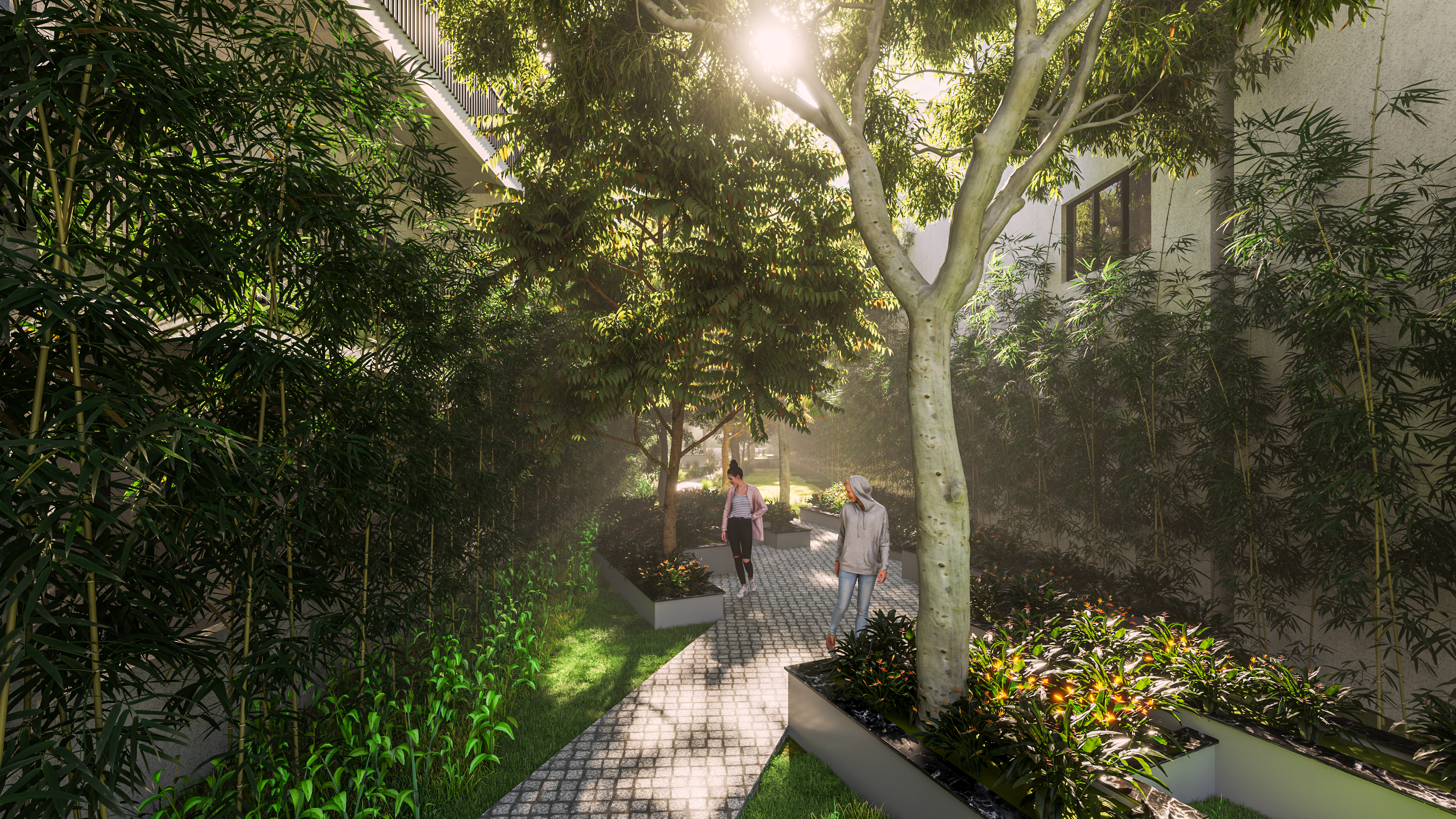 Sezasthan Sand path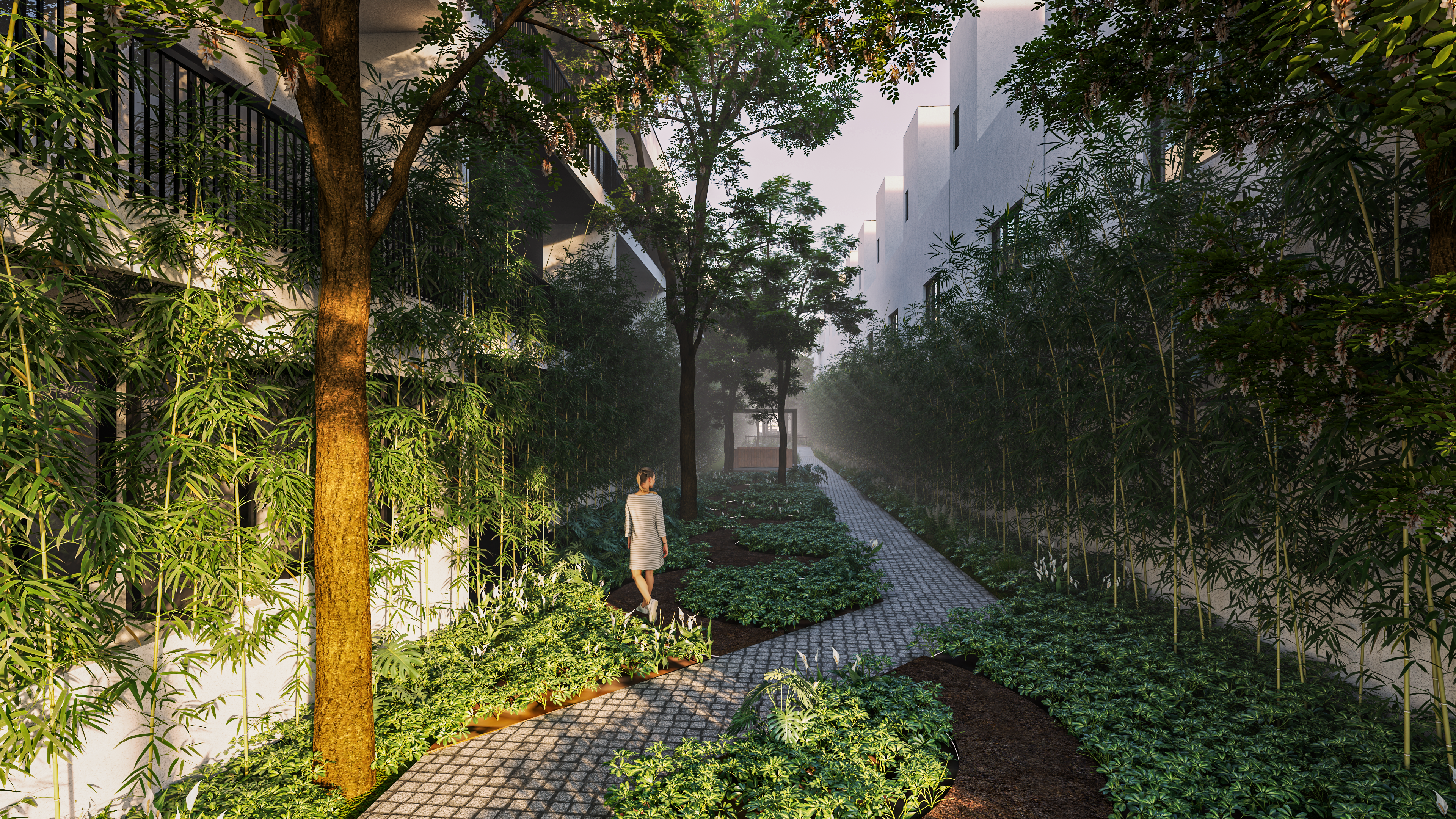 Sensory Walk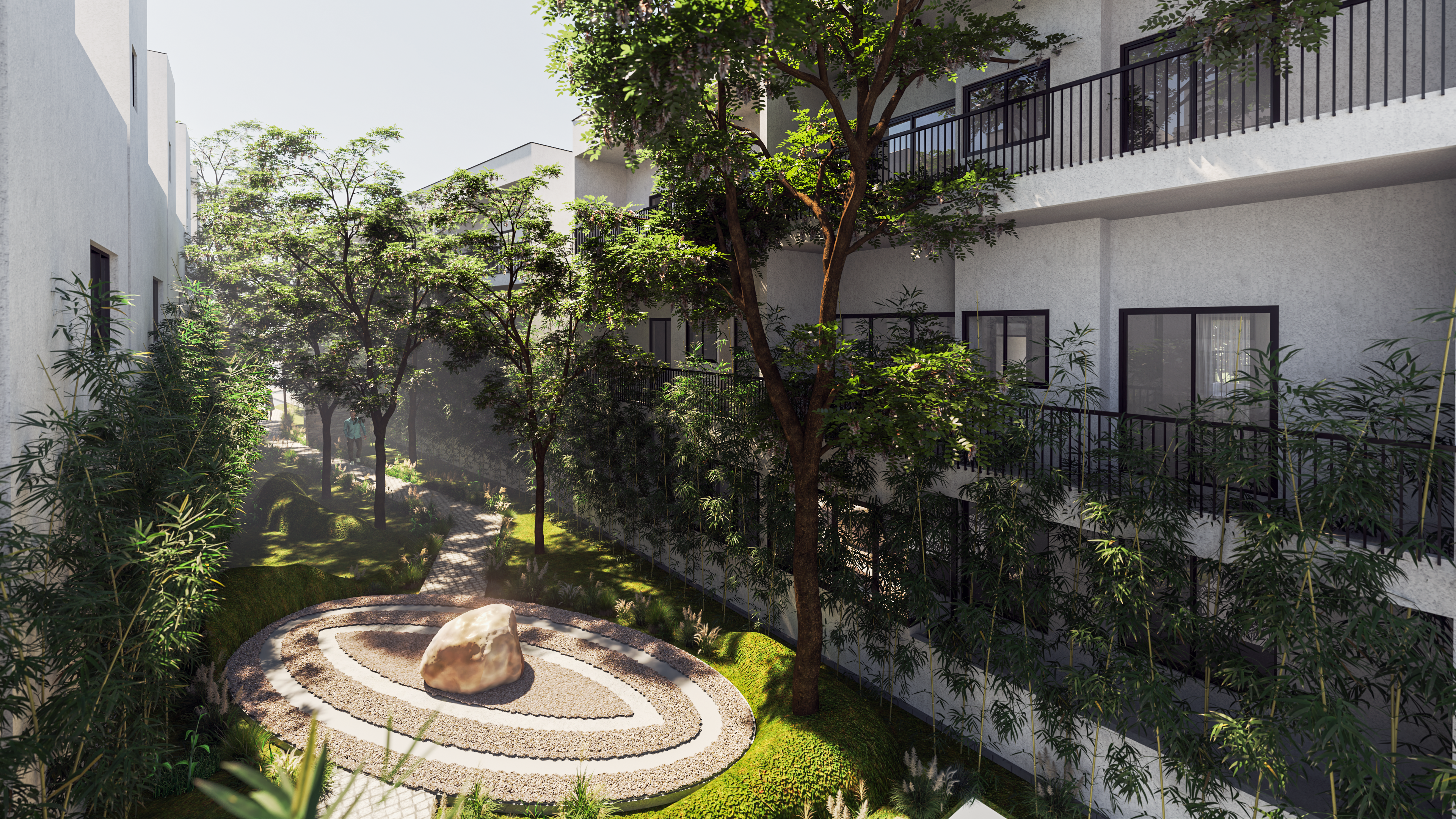 Shopping Area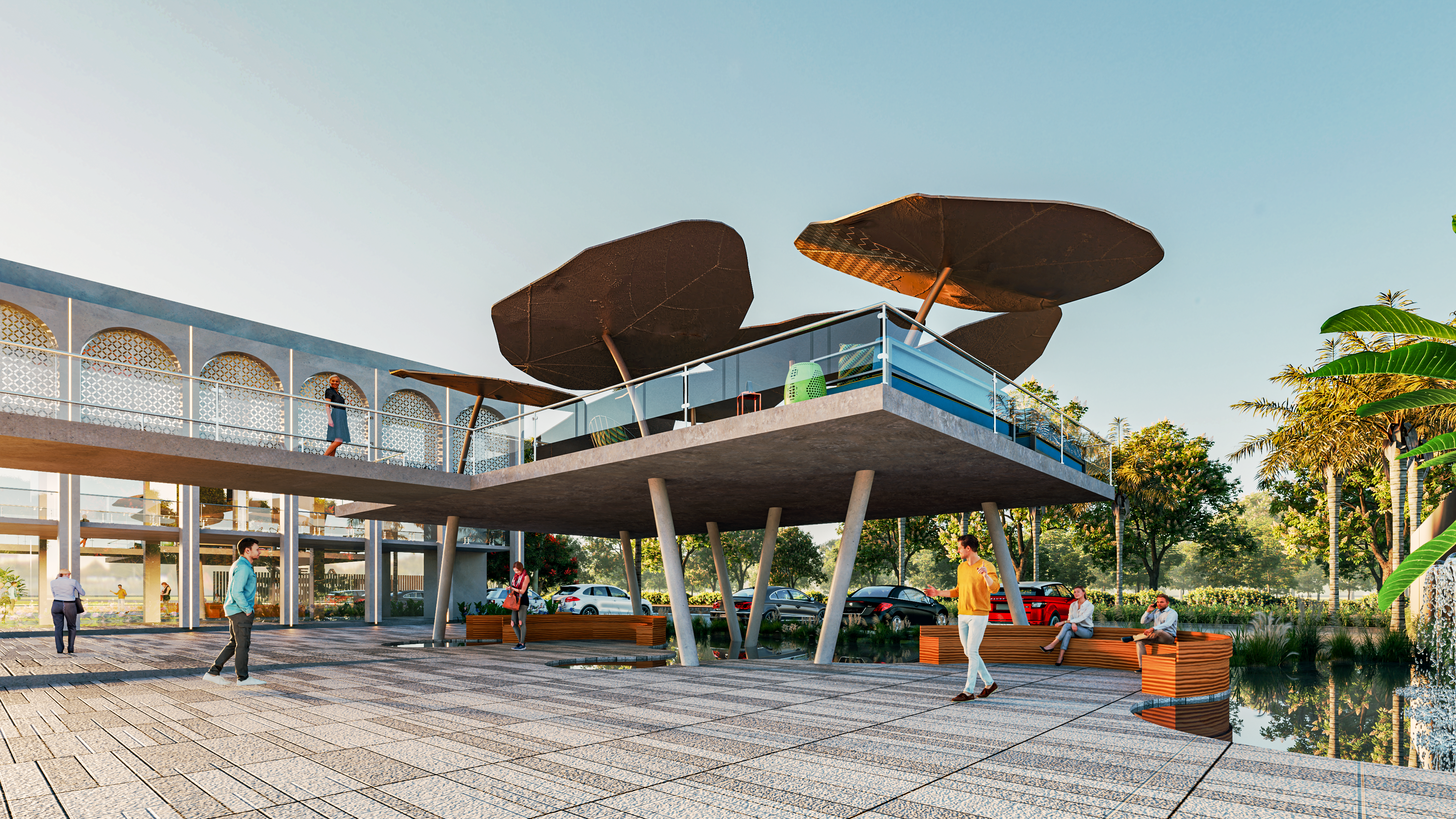 Shopping Area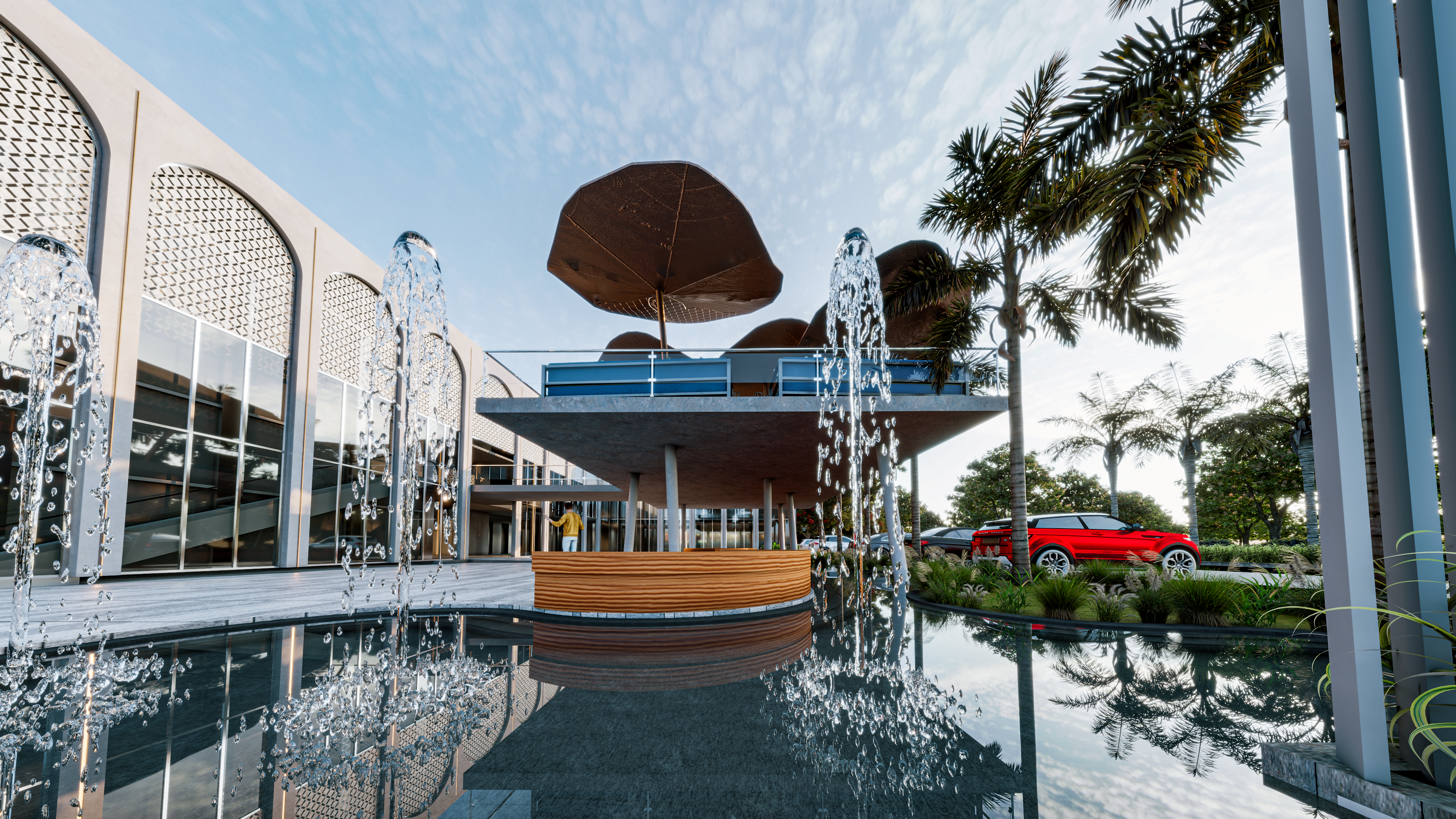 Shopping Area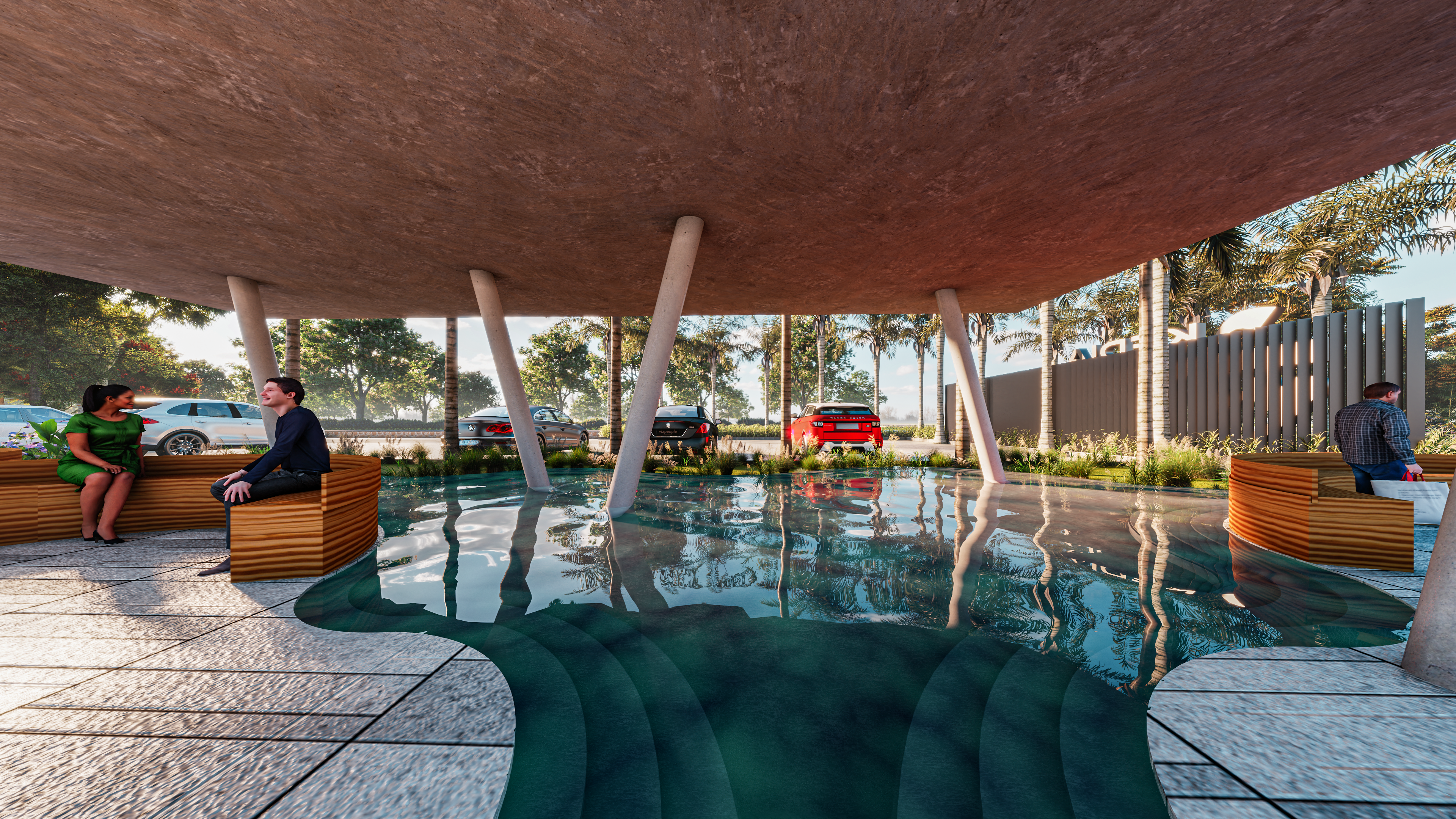 Sezasthan Sinage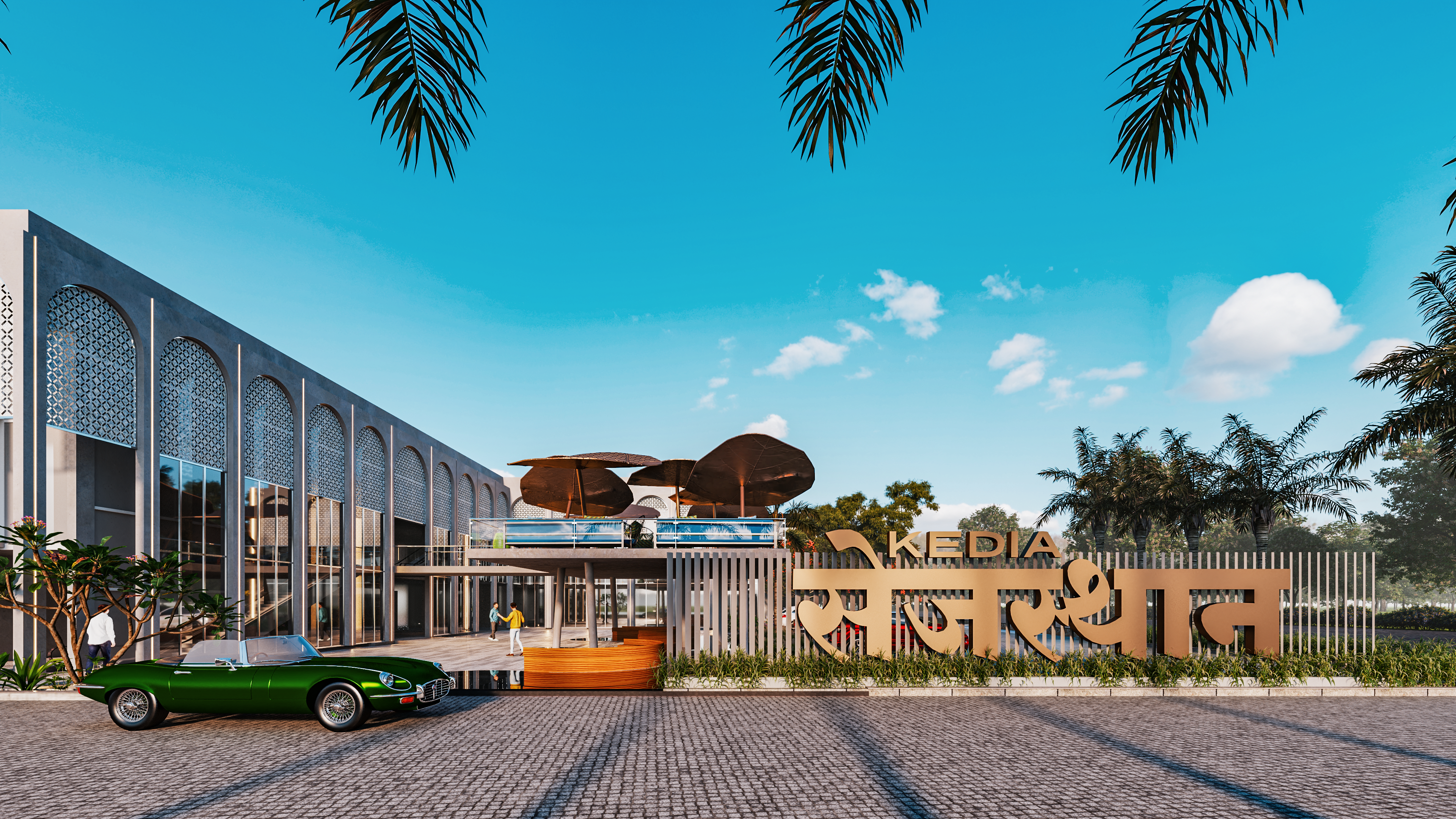 Sezasthan Skating Rink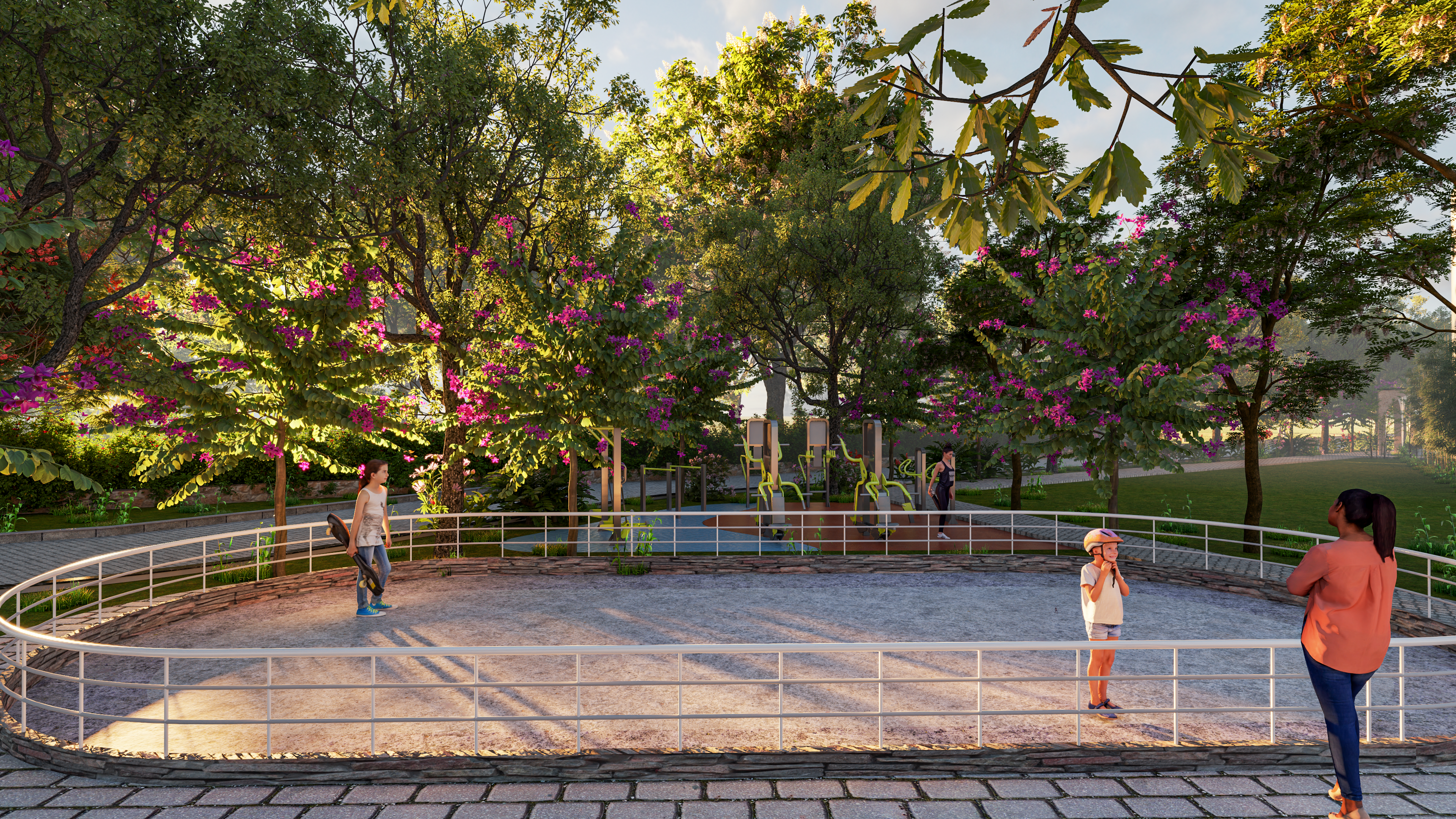 Sezasthan Swimming Pool
Sezasthan Swimming Pool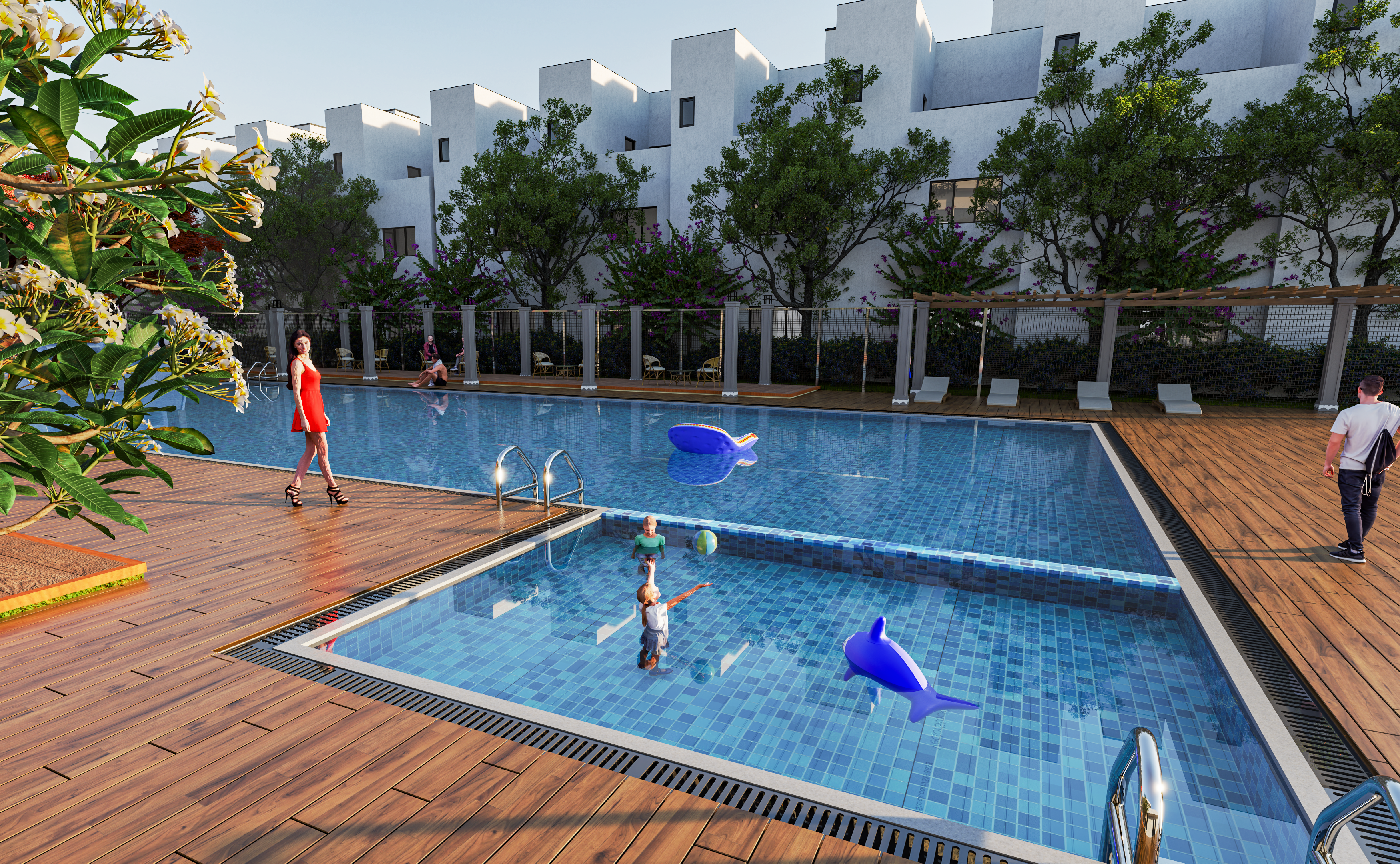 Sezasthan Swimming Pool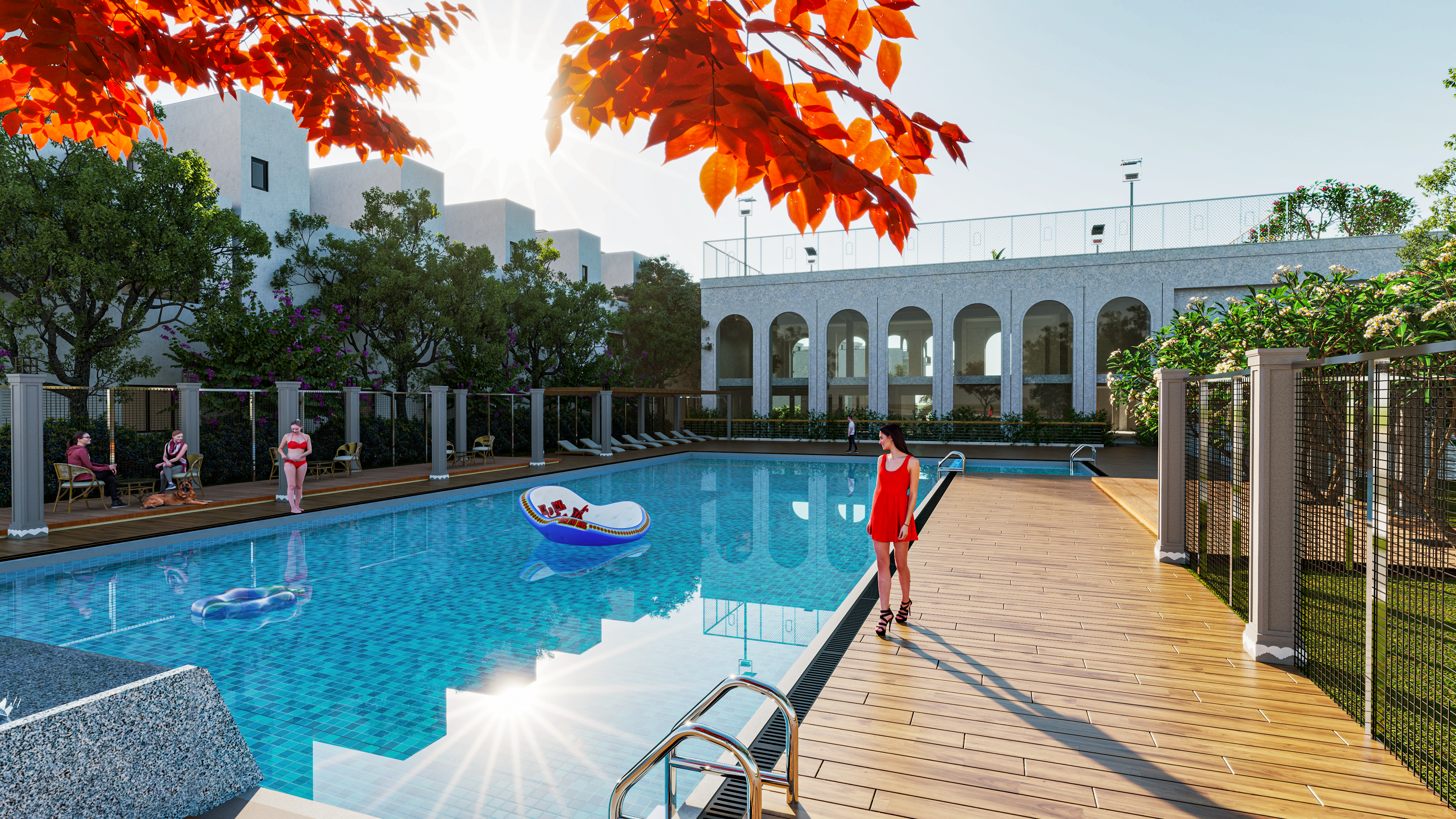 Sezasthan Swimming Pool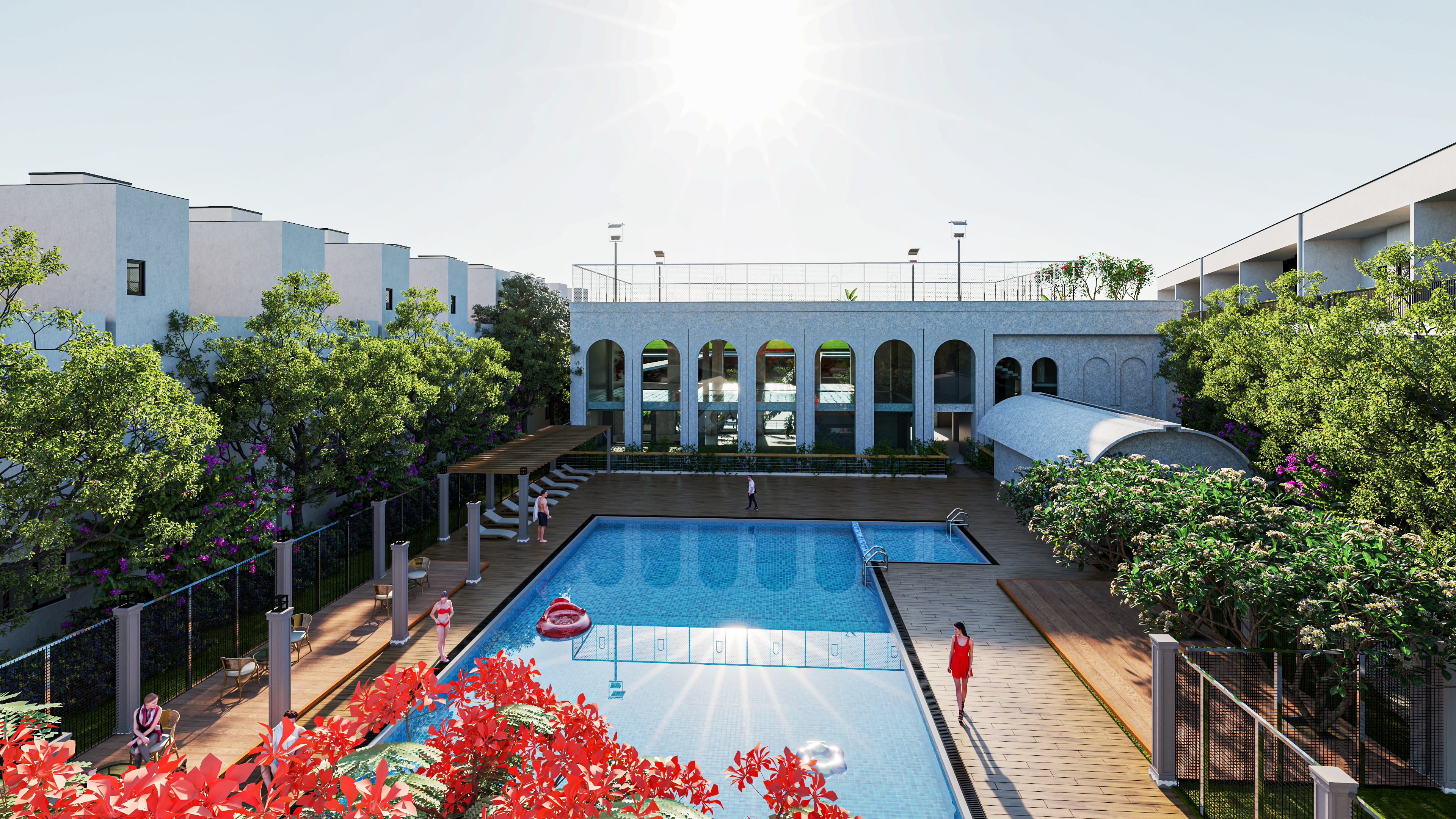 Sezasthan Swimming Pool Top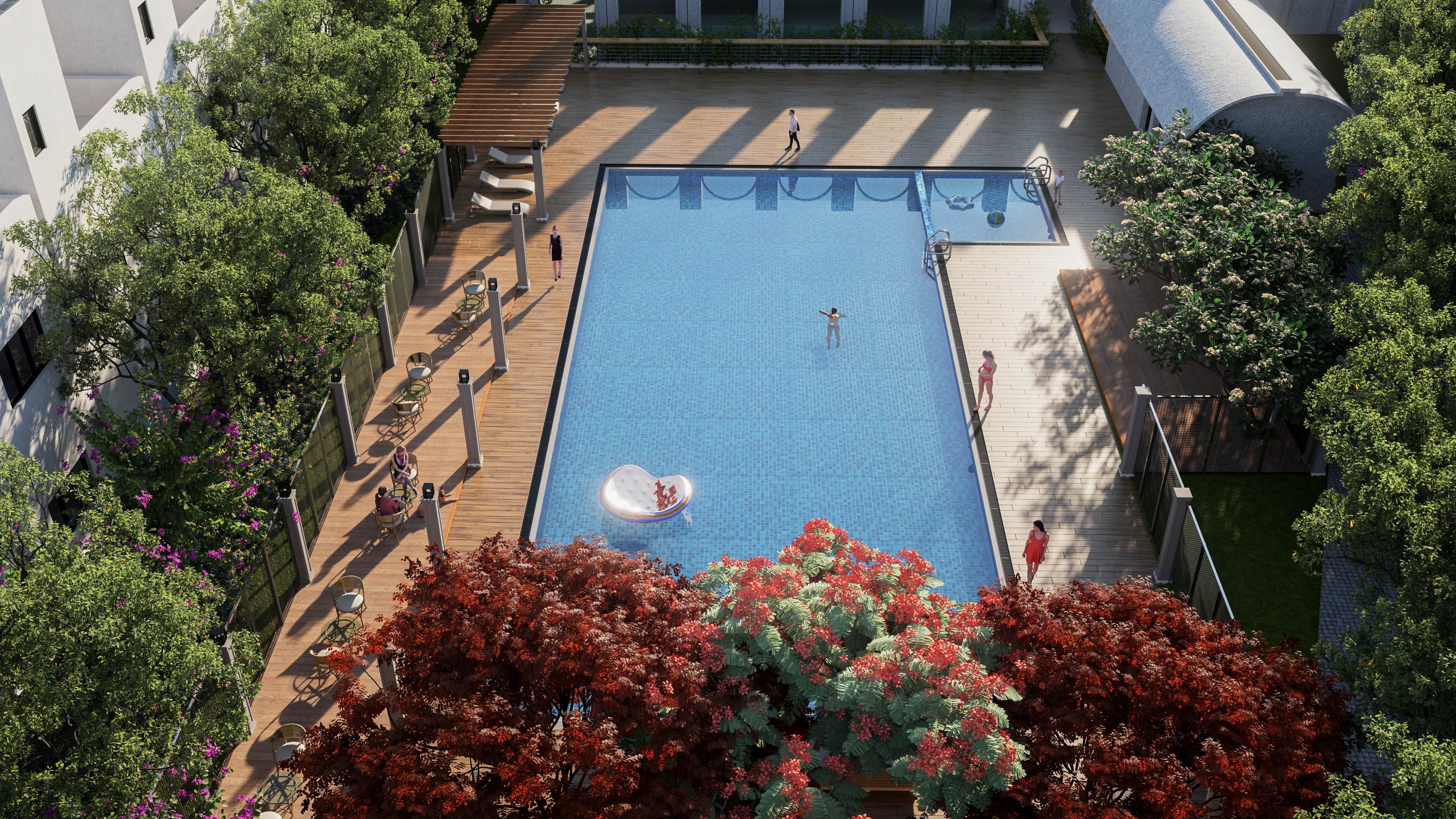 Sezasthan Temple
Viewing Deck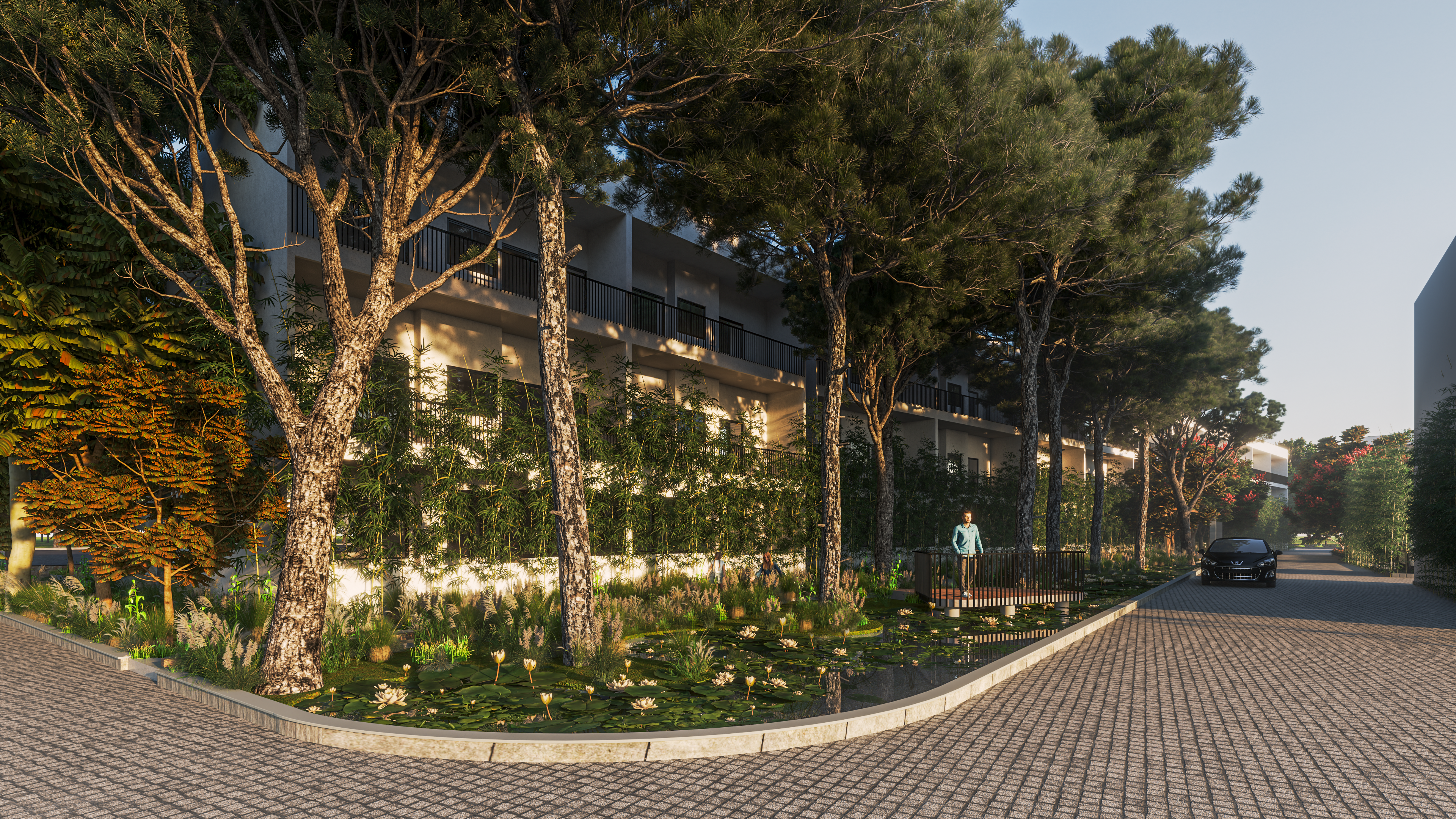 Viewing Deck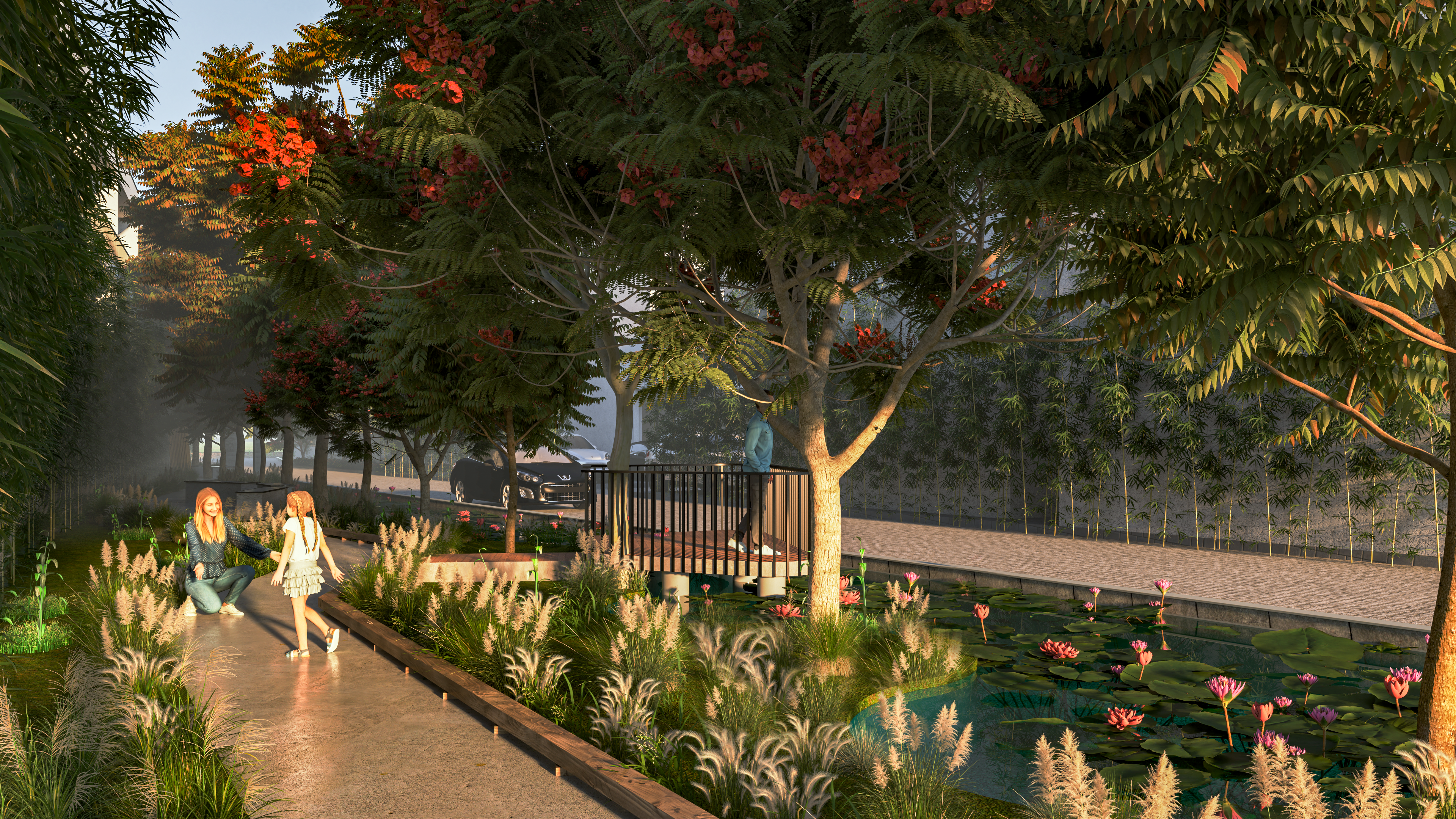 Wodden Pathway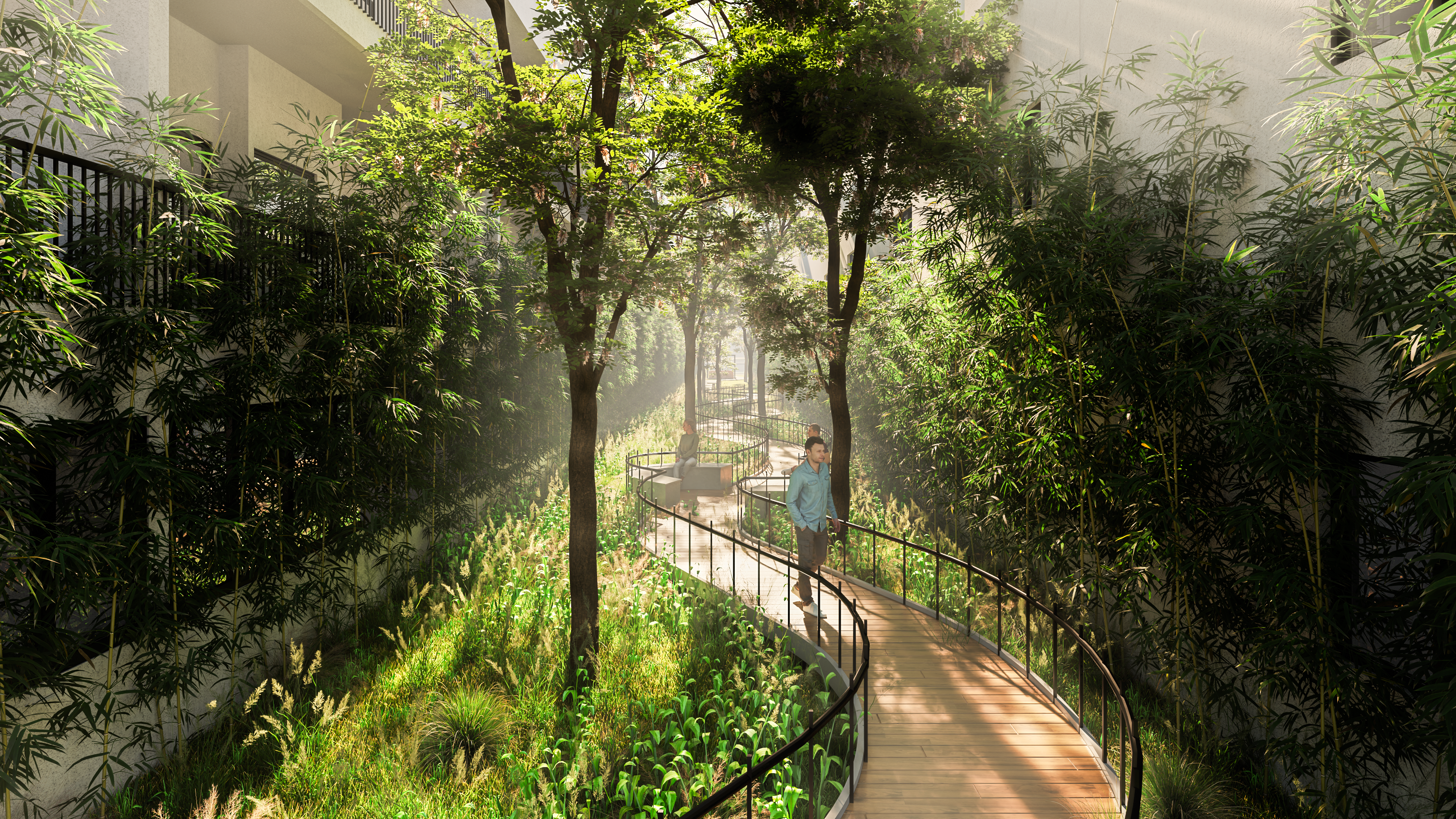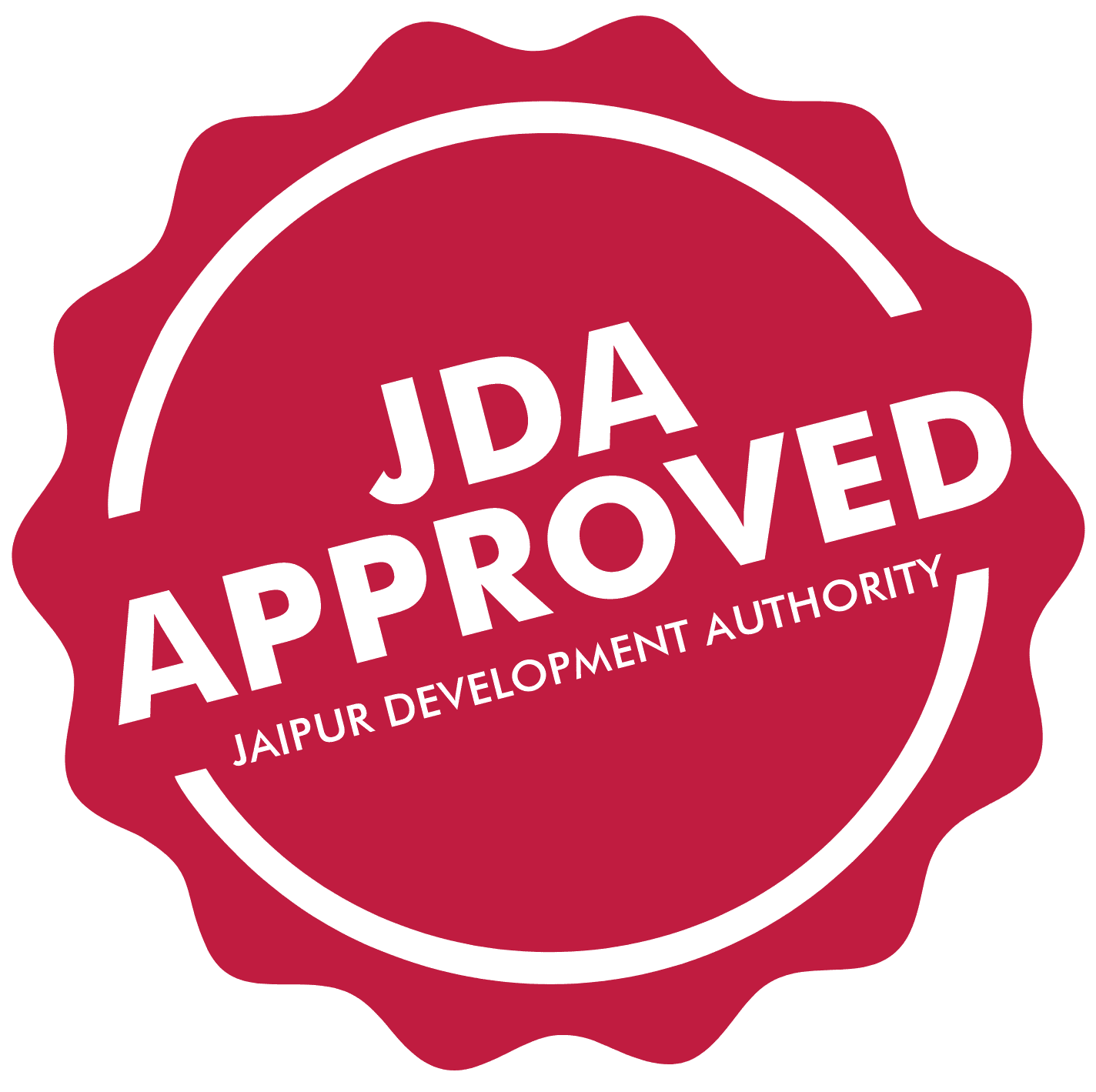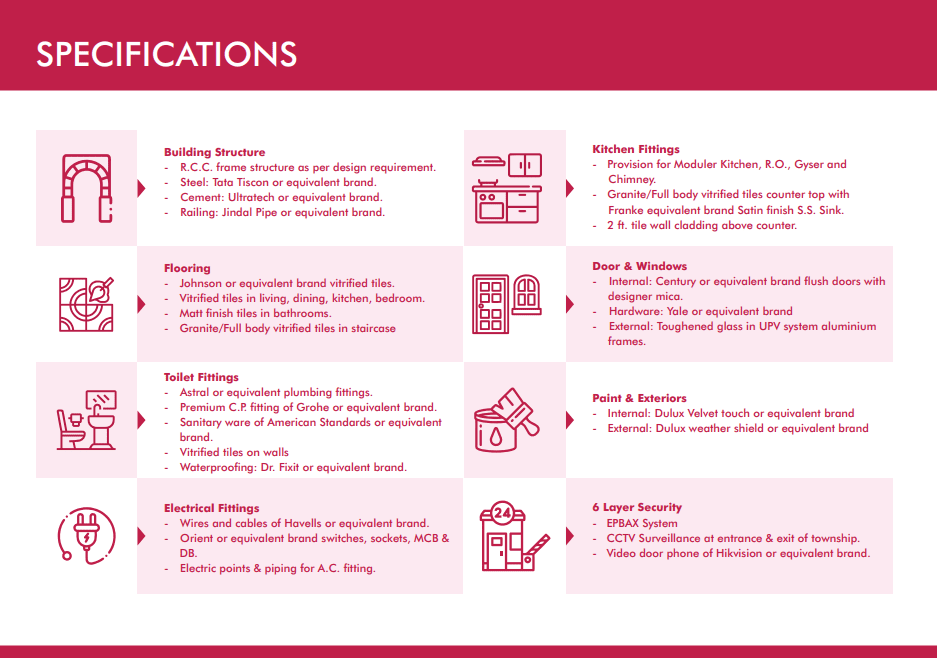 WALKTHROUGH
RERA
Luxurious RERA approved project that brings to you the joy of excellent living!RERA makes it mandatory for all commercial and residential real estate projects where the land size is over 500 square meters, or eight apartments, to register with the Real Estate Regulatory Authority (RERA) for launching a project, in order to provide greater transparency in project-marketing and execution. All projects by Kedia Homes is approved by RERA with updated regulations and legal documentations.
RAJ/P/2023/2387
Kedia Homes has made it extremely easy for you to afford your own comfortable homes. Kedia Homes has made it extremely easy for you to afford your own home at all of the development project whether its The Palm, The oxygen, corporate club etcetera. Kedia homes has partnered with all of the following banks from SBI, axis Bank, HDFC Bank, Punjab national Bank, UCO Bank, ICICI Bank, Indian overseas bank etcetera. One can get up to 90% loan approved with extreme ease if you wish to invest in world class Kedia homes projects!