Mr. Shiv Kumar Kedia, the chairman and torchbearer of Kedia Homes since 1984
has established a reputation as a respected and innovative company.
Kedia Homes with an experience of over three decades has excelled in the competitive
landscape of Rajasthan's real estate. Mr. Shiv Kumar Kedia, the chairman and torchbearer
of Kedia Homes since 1984 has established a reputation as a respected and innovative
company. Under his leadership and valuable guidance, the company has established a
firm footing in the world of real estate. He plays a pivotal role in commanding the
company operational decisions, overall direction, and strategy. He leads and inspires
every individual in his team to work towards a valuable goal.
The directors Mr. Nirmal Kumar Kedia and Mr. Nitin Kedia, the future generation under the
guidance of their father have always practiced responsible business ethos. The dynamic
duo is remarkably adroit and determined. They work tirelessly and ensure that all their
developments are of the highest calibre, and every project is crafted with perfection. Owing
to the business acumen, inventiveness, and ingenuity of the directors, Kedia Homes
reached the pinnacle of success in a trice. They carry out their duties and obligations
earnestly. The two are rationally diligent individuals with adept skills, knowledge, and
experience.
Our business is built on communication, dedication, and transparency and this
methodology has helped us rise to the top 5% of commercial real estate companies state-
wide. 
We serve our clients with compassion and make an effort to reflect our beliefs in our
work. Over the last 39 successful years, we have helped investors and residents to grow
with us. Our empathetic engagement with our customers guarantees their needs are
continuously addressed and exceeded. We have always aimed to enrich lives and develop
projects that offer opportunities to thrive. Kedia Homes has successfully put smiles on the
faces of our esteemed clients and made them a part of our ever augmenting family, says
Mr. Nirmal Kumar Kedia.
Mr. Nitin Kedia has an energetic persona and revels in performing unorthodox things. He is
proficient and builds a conducive environment for his employees to work in. A powerhouse
possessing an astounding ability to mentor his team. His style is commanding decisive and
responsible. Mr. Nitin strives to create spaces that significantly improve the quality of life
for individuals and their families by setting a standard in customer centricity, architectural
design, quality, and safety.
Mr. Sohan Yadav, is a zestful and unrelenting managing partner, and is also a multi-tasker.
He has good decision-making abilities and management skills that inspire the employees.
He ensures the team members are aligned with the company's goals. His business
development expertise is immaculate.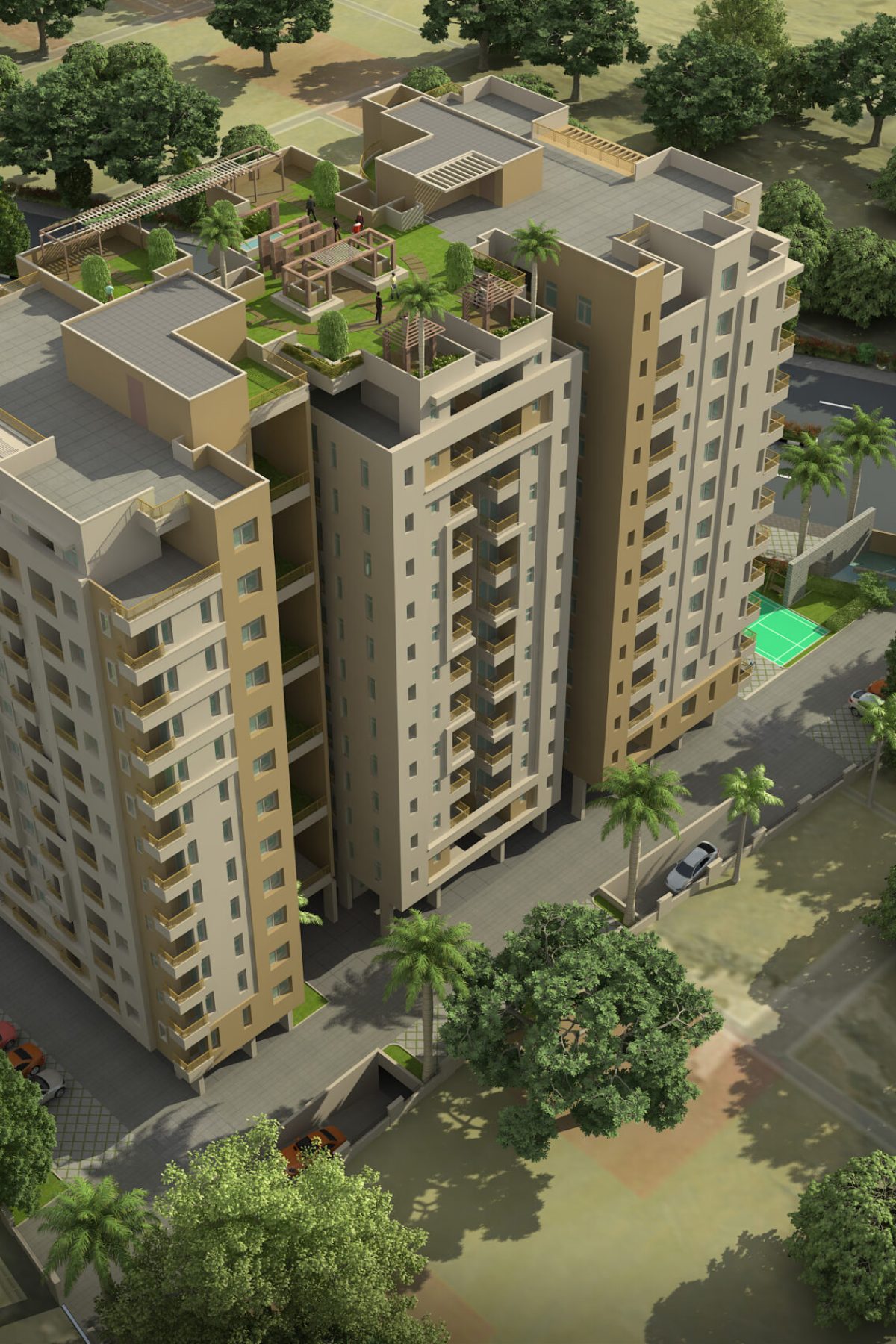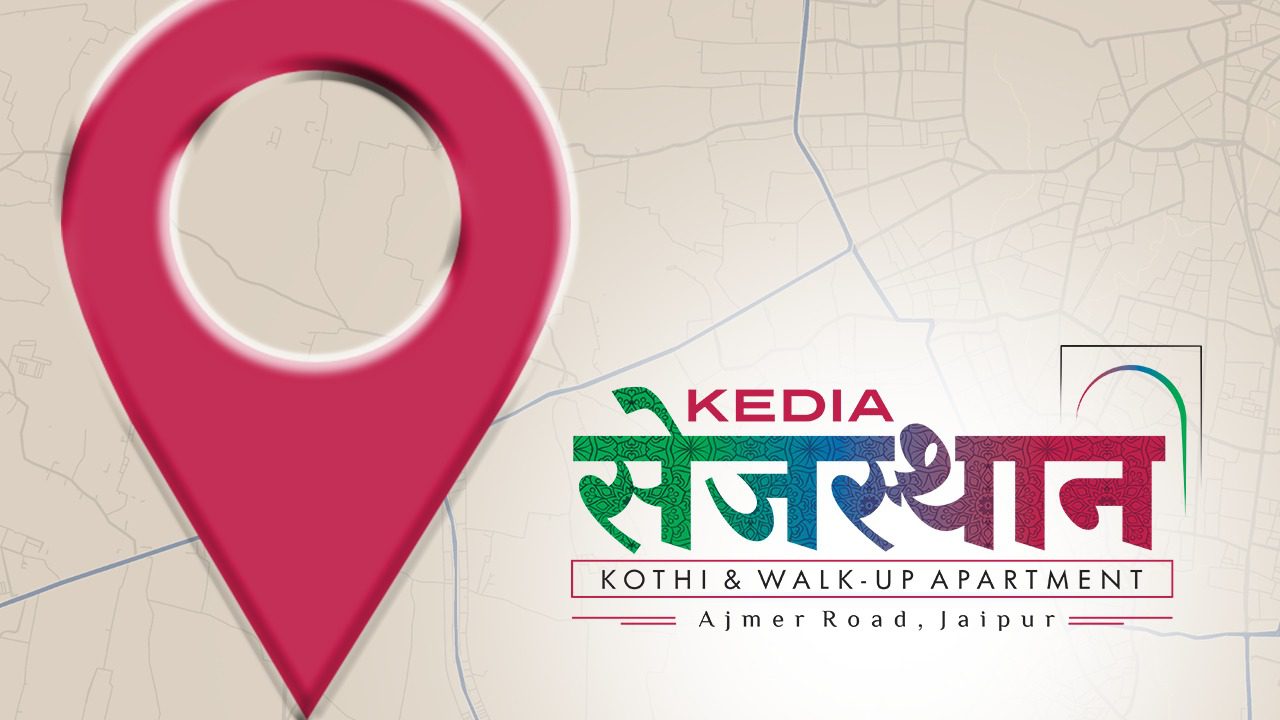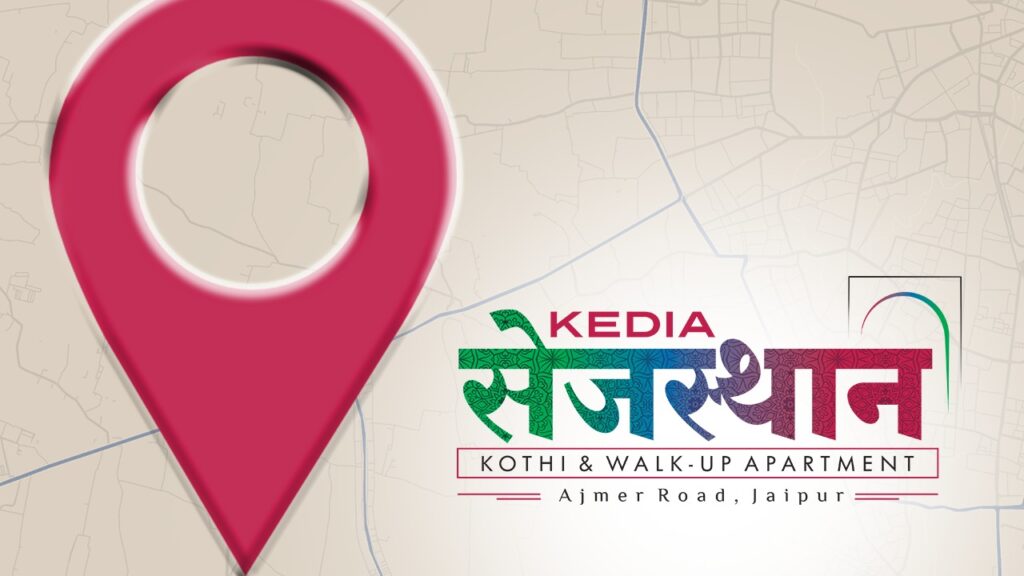 The real estate industry in India is growing at an accelerated speed and building your
dream home should be thrilling hence team Kedia is committed to making your journey
worry-free, harmonious, and as uncomplicated as possible. The motto of Kedia Homes is
always achieving benchmark quality, in-house research, robust engineering work,
uncompromising business ethics, and timeless values in all spheres of business. With
impeccable quality, performance, and modus operandi underpinning every element of our
designs, all Kedia Homes projects are carefully planned. They are skillfully built to make
sure they will stand up to the demands and hectic lifestyles of our clients and their families.