Kedia Kothi - भव्य - उत्कृष्ट - श्रेष्ट
The Kothi by Kedia Homes proffers superordinate living spaces using modern construction mechanization. Kothi additionally provides top-level and extraordinary amenities in the affordable housing sector in Jaipur.
In the buzz of city life, we completely overlook the exigency of sitting down and living a blissful moment or two, just for ourselves. Breathing in a green environment, taking a walk, unwinding after a long strenuous day, and living all the beautiful aspects of life.
Kedia Homes Jaipur provides you an opportunity to step into a regal mansion, "Kedia Kothi". Located on Sirsi Road, Vaishali Nagar extension, spread over 38 acres these 3 BHK villas s. Kedia Kothi boasts an array of 45 indoor and outdoor, sports as well as other amenities, all under one roof. A huge swimming pool, multi-sport courts, meditation gazebo, kids' play area and so much more. The Kothi is a solution to all your needs and dreams, with impeccable specifications; it offers seamless connectivity to all your requirements, like educational institutions, multispecialty hospitals, entertainment hubs, shopping centers, railway station, airport, etc.
Your desire for a better lifestyle inspires team Kedia to design architectural spectacles that fit your fantasy. Kedia Kothi represents one such example of their superb craftsmanship. As you step into the property, you will be greeted with a state-of-the-art reception lobby and waiting area. A huge expanse of greenery surrounds Kedia Kothi. A well-equipped gymnasium with excellent training facilities and machinery, a jogging track, and well-maintained gardens delights you first. But the beauty and elegance don't end here. You will be ecstatic to see a first-of-its-kind Mini golf course. Now that's what a lavish house looks like. Soak yourself in the moonlight under the blue sapphire sky on a well-paved terrace. The architectural marvel enables the homeowners to live life King size. The Kothi has redefined the meaning of luxury living.
Address
Sirsi Road, Vaishali Extension, Jaipur, Rajasthan 302012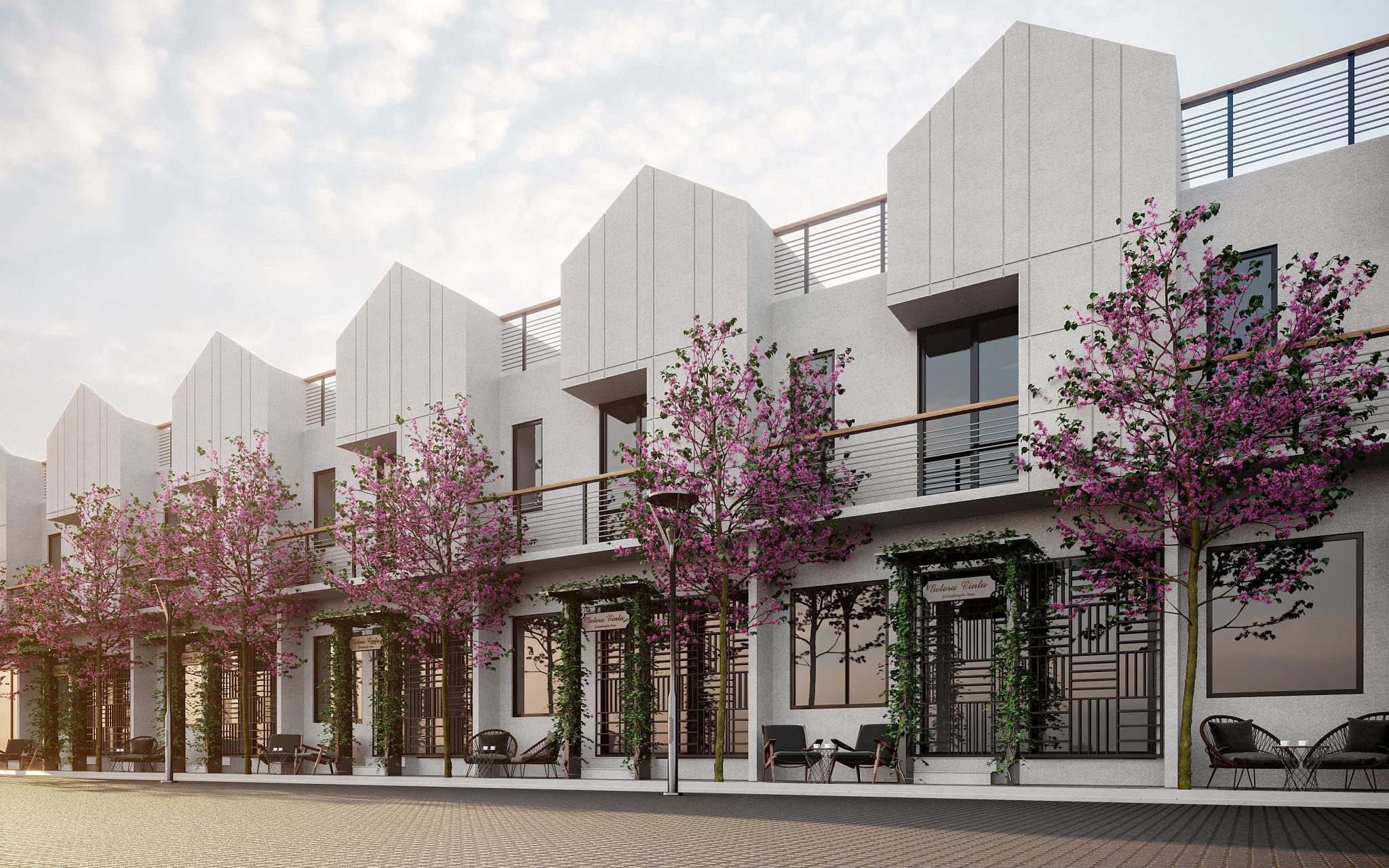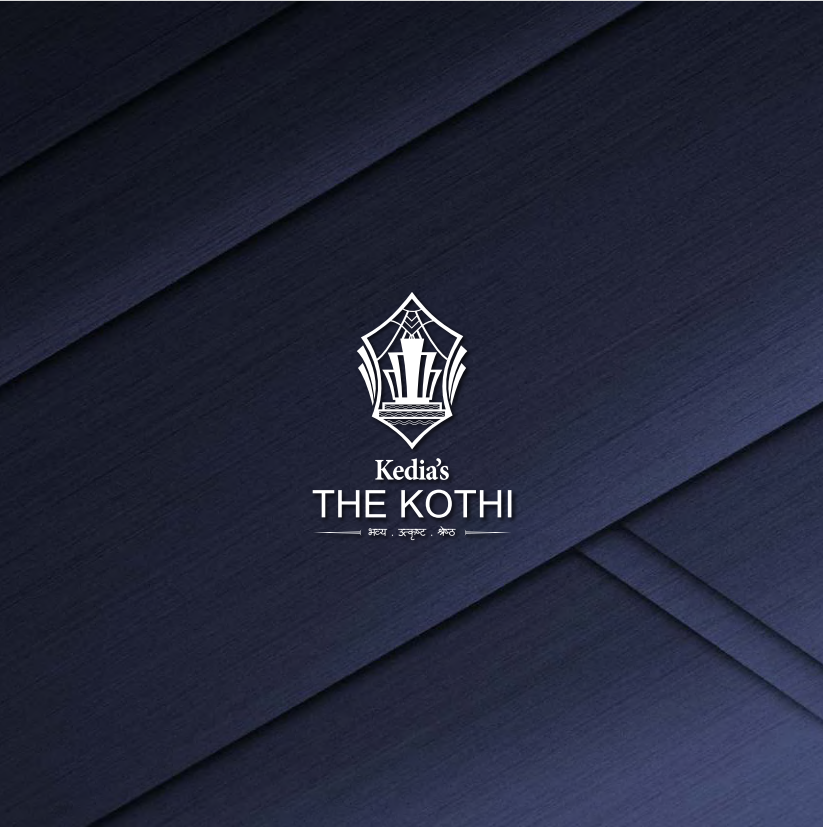 Kedia homes is a key player in the real estate sector of Rajasthan since inception in 1984. We have imprinted an indelible mark in the premium affordable home domain. Kedia homes offers superior living spaces using modern construction technology with top amenities which are uncommon in the affordable housing sector. Taking inspiration from the best across the globe, we are redefining living spaces with our luxury and theme based projects. Your desire for a better lifestyle inspires us to design an architectural spectacle that fits your vision. We are relentlessly dedicated to crafting spaces built on the pillars of trust and perfection. Our patrons have been a part of a never-ending journey, and the bond speaks of our credibility and workmanship. We have created a number of iconic landmarks that offer a seamless connectivity, unmatched return on investments in a neighborhood that is truly one-of-a-kind. The Kothi is one such example of our fine craftsmanship.
PRICE LIST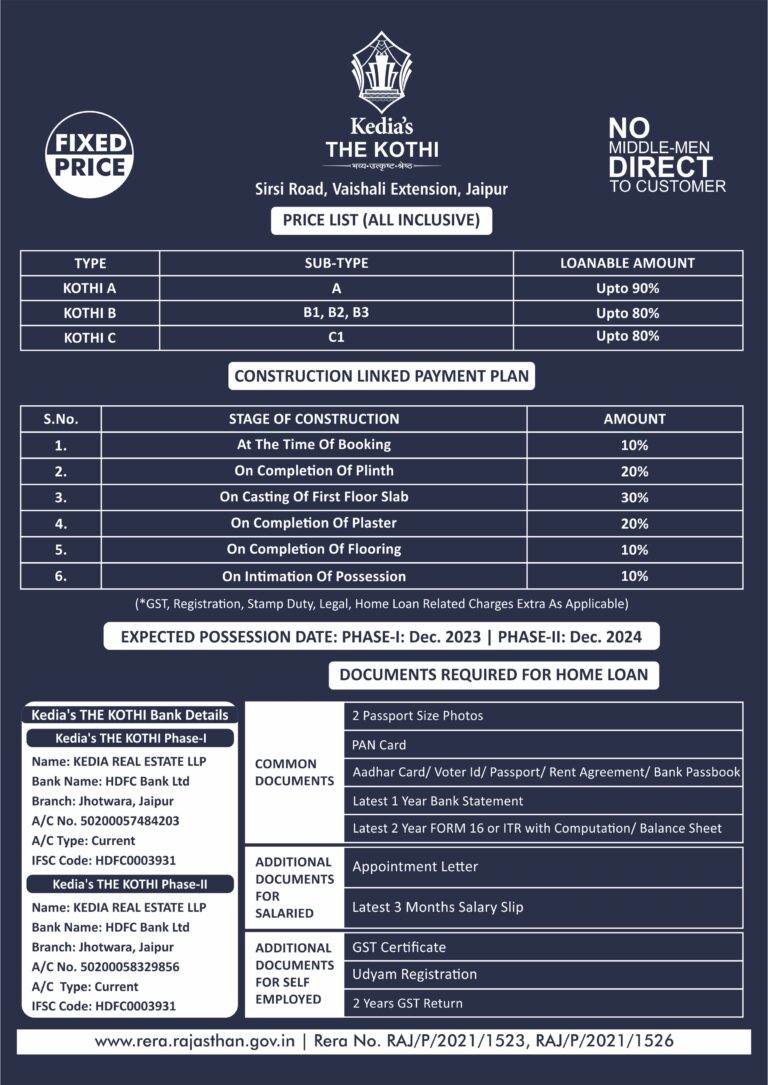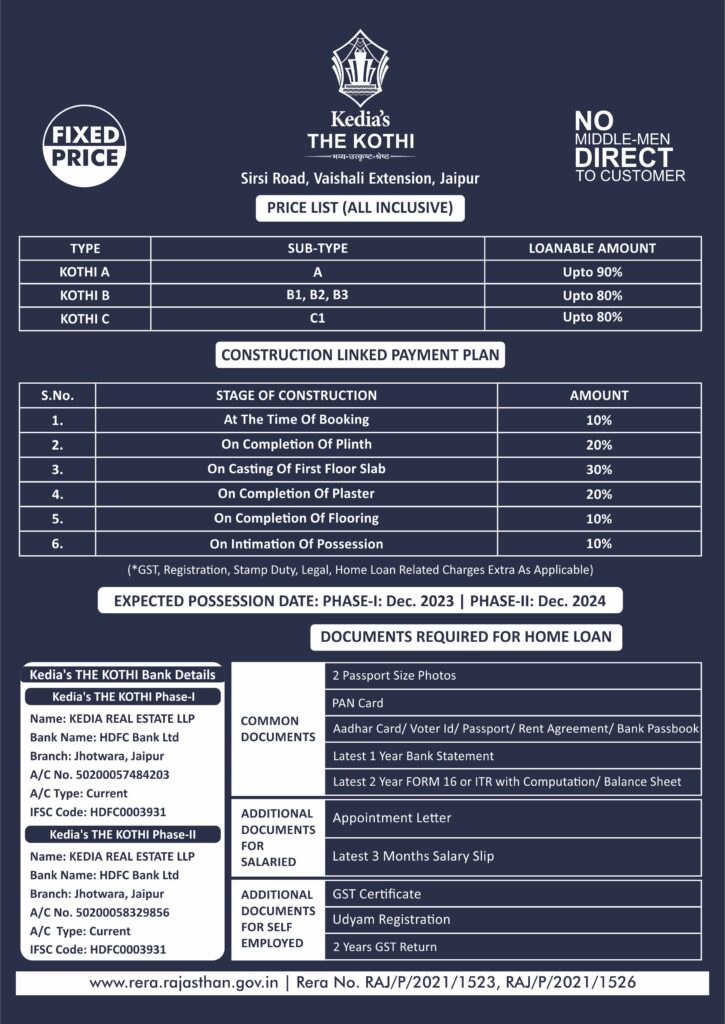 WALKTHROUGH
In rapidly chasing the city life, We've completely ignored the requirement of switching off and living a blissful moment or two, just for ourselves. Bliss is a heavenly state of being, calm and happy. It's feeling the sun on your back. It's about loving and being loved. It's how you feel while breathing in an green environment. It's that quiet hour before sunset. It's the chirping of birds. It's feeling the grass under your feet. It's seeing life in all its beauty. But this most precious of feeling is easily lost when It's covered by the smog of tensions, worries and stress. It needs a special space of tranquillity of live, breath and grow. Set yourself free. The Kothi is made for you to realise this dream of living free within the nature and with peace!
MASTERPLAN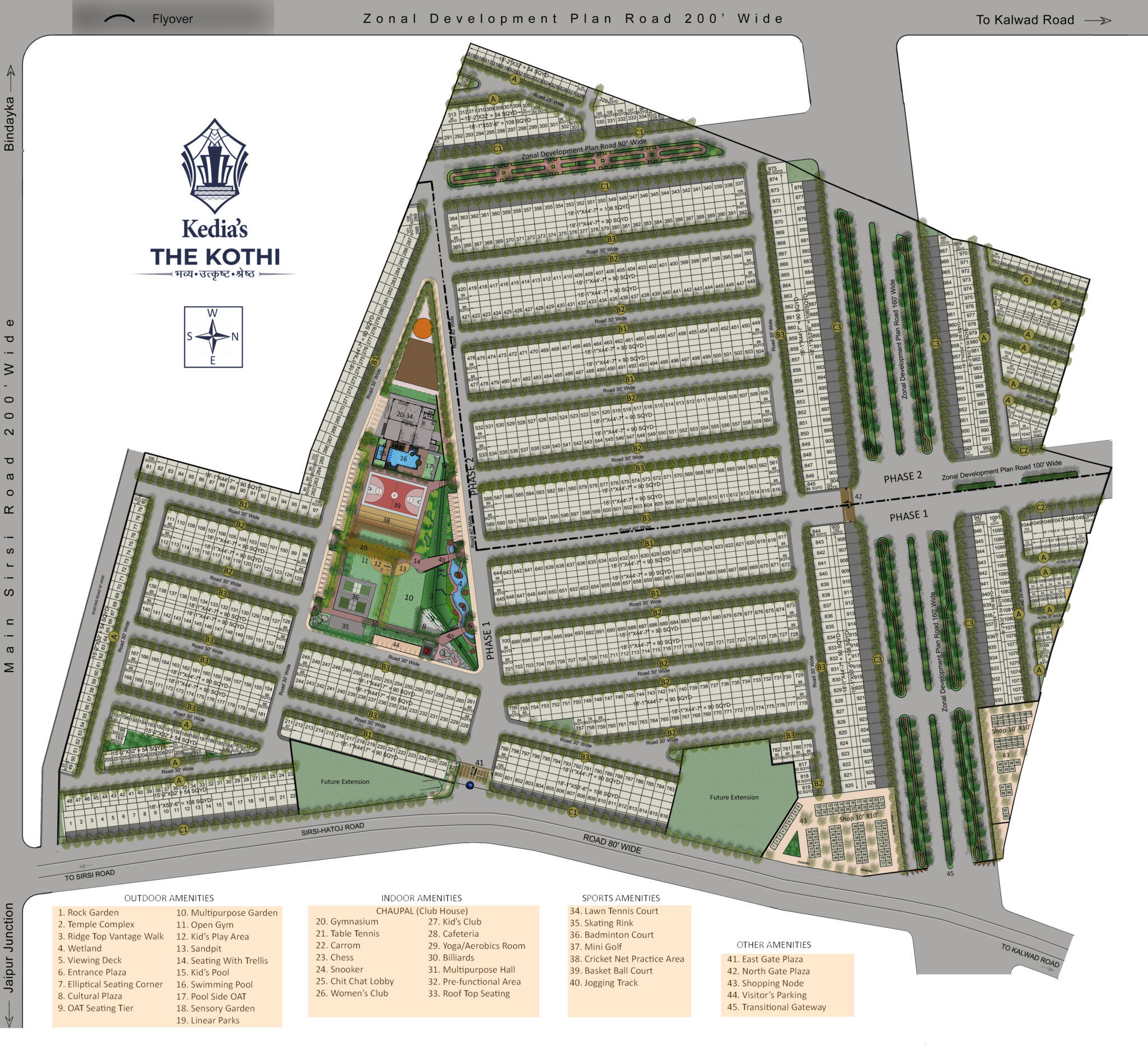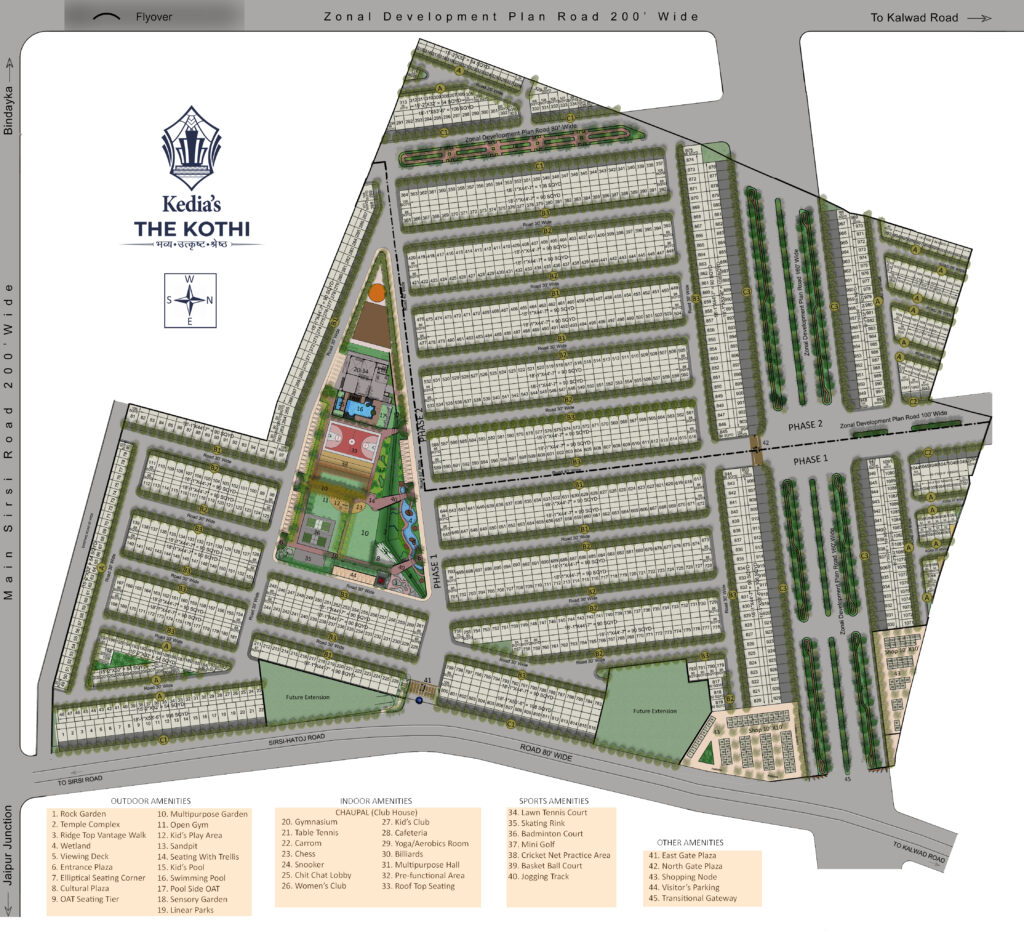 AERIAL VIEW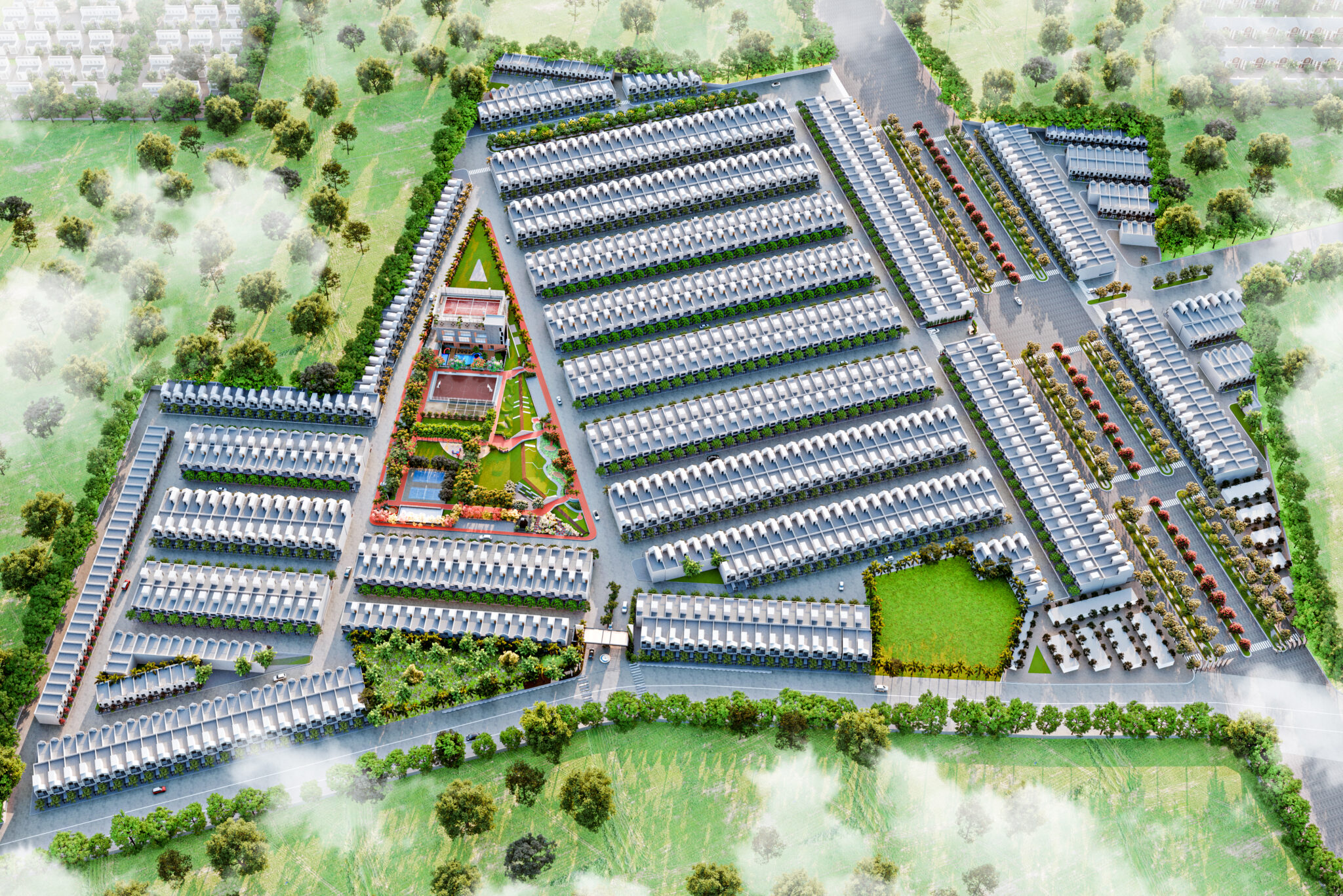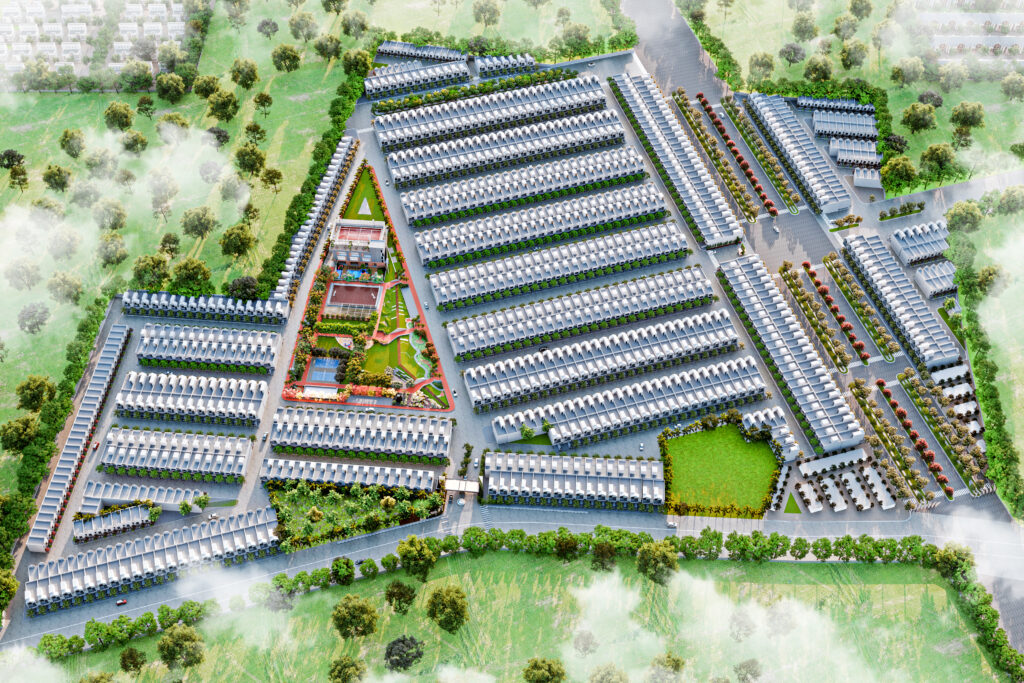 ELEVATION
Kothi Type: B1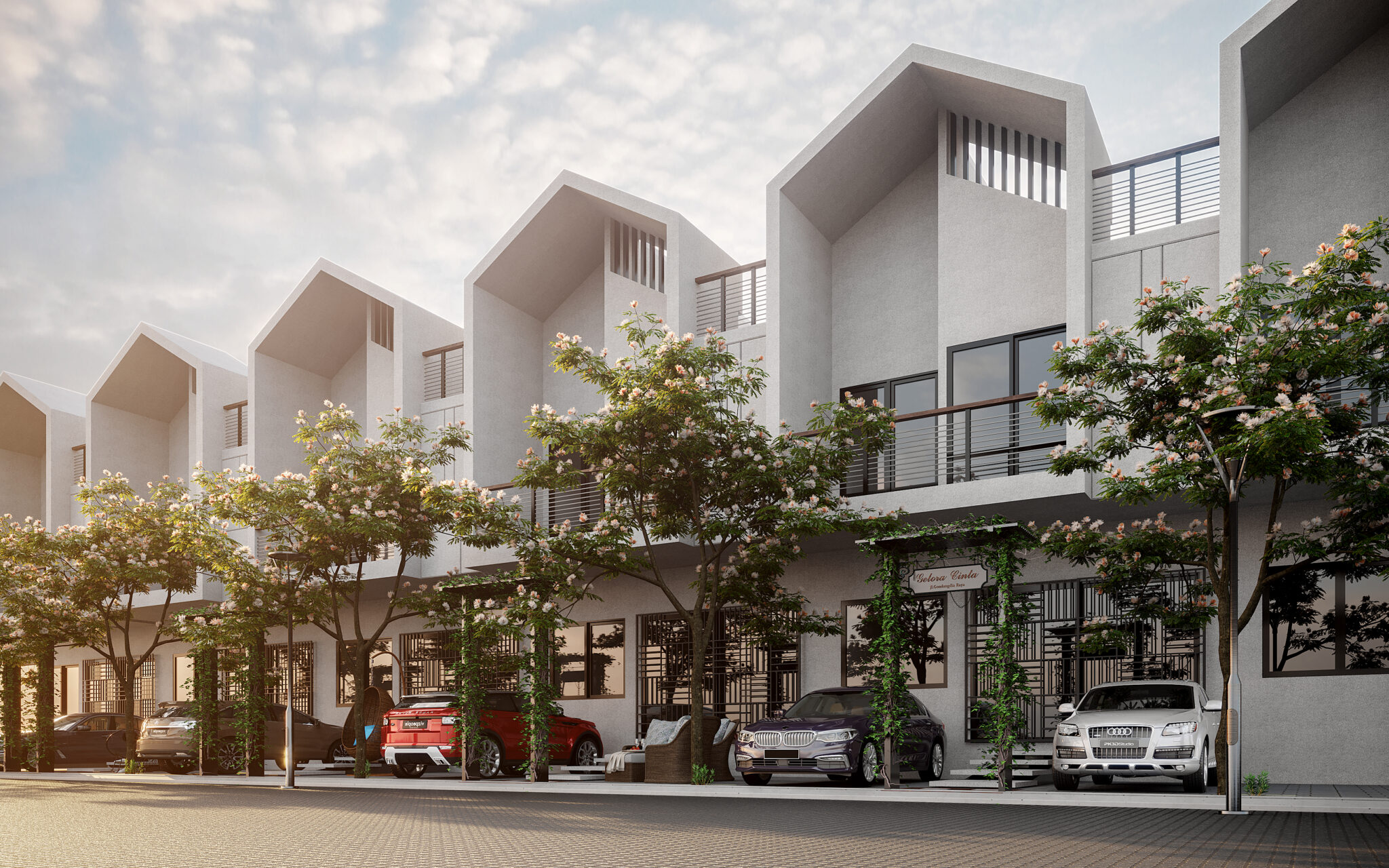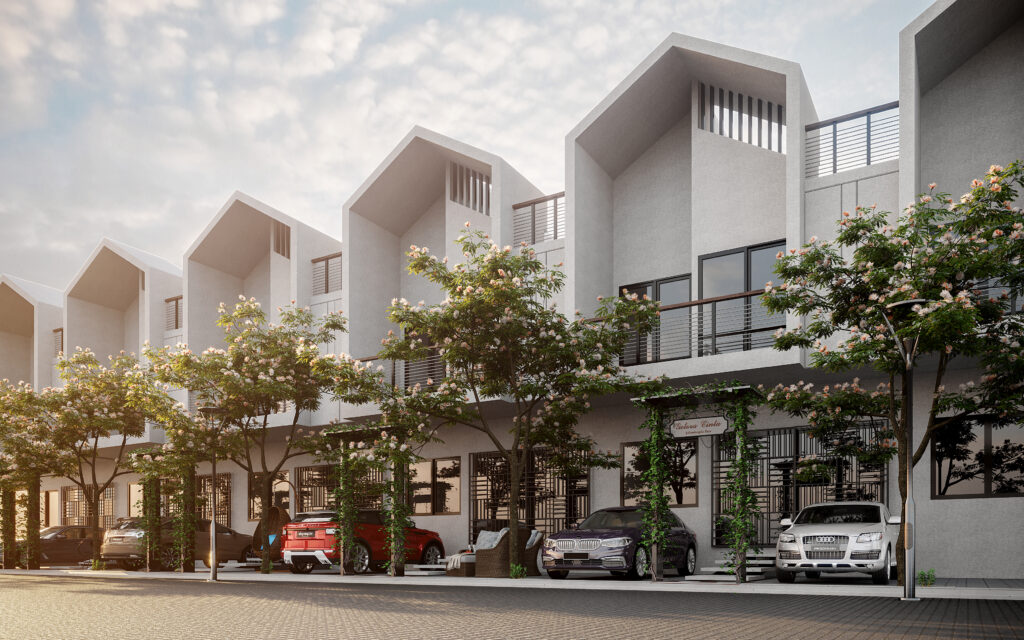 Kothi Type: B2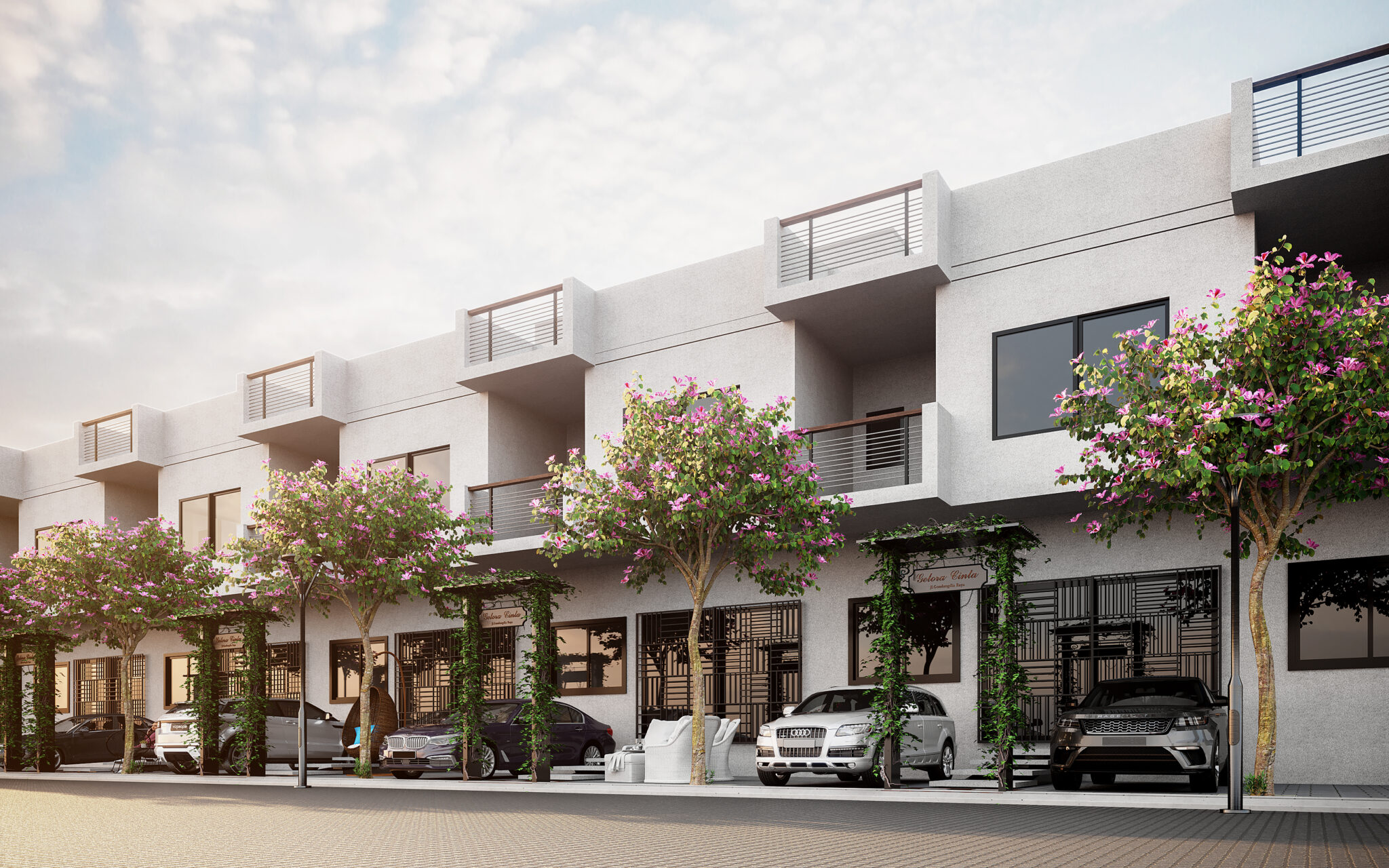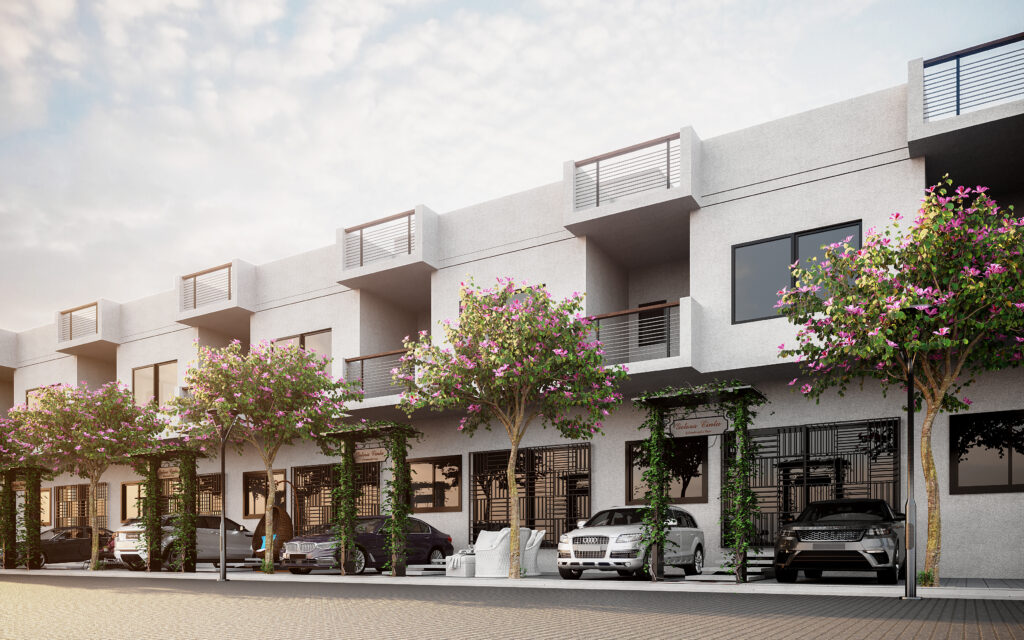 Kothi Type: B3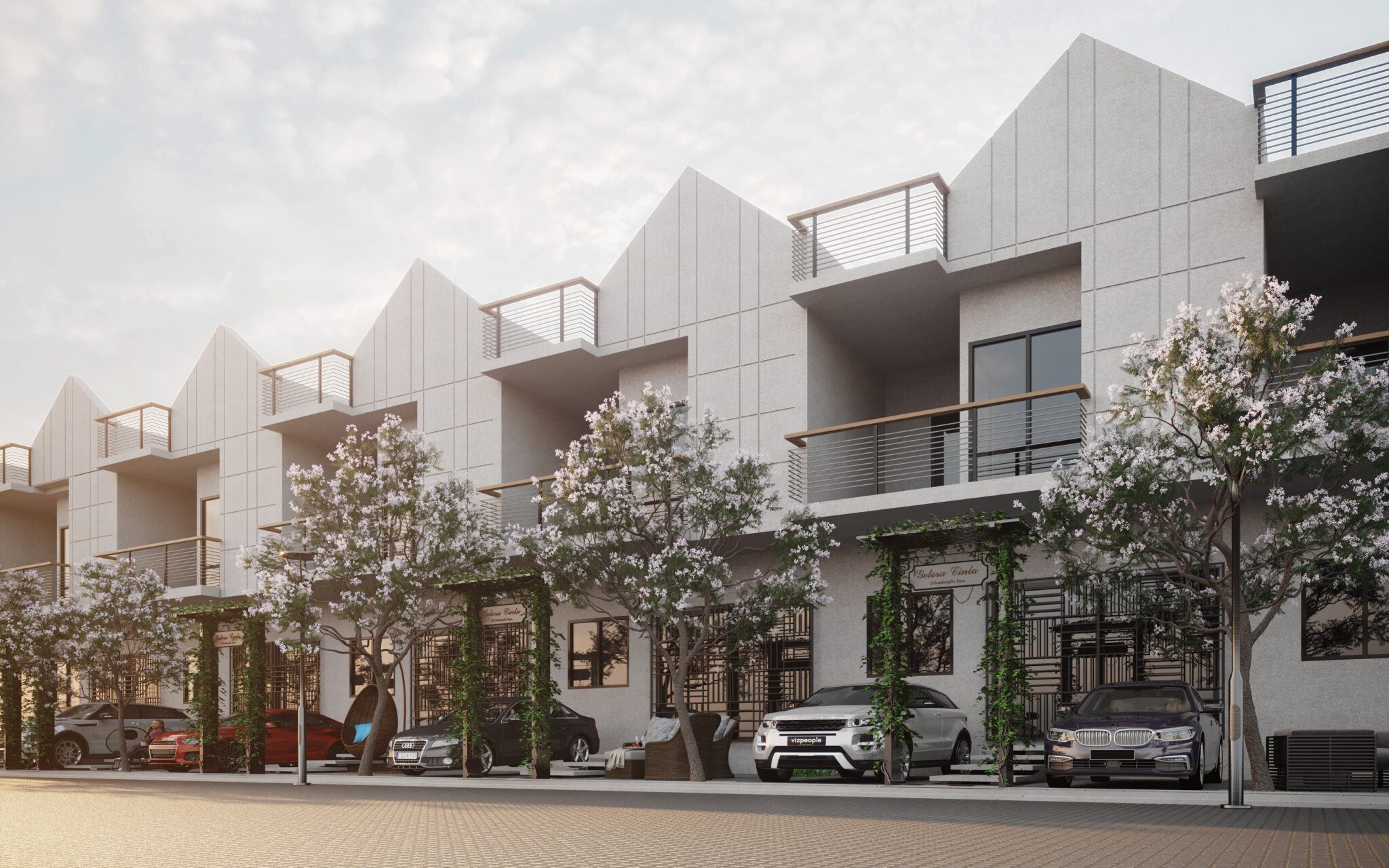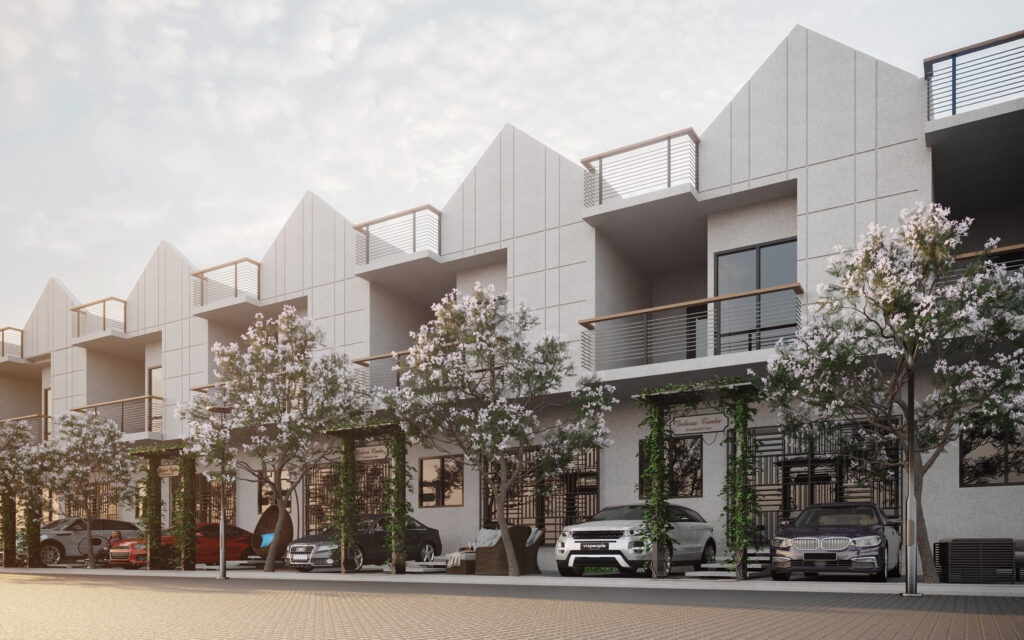 Kothi Type: C1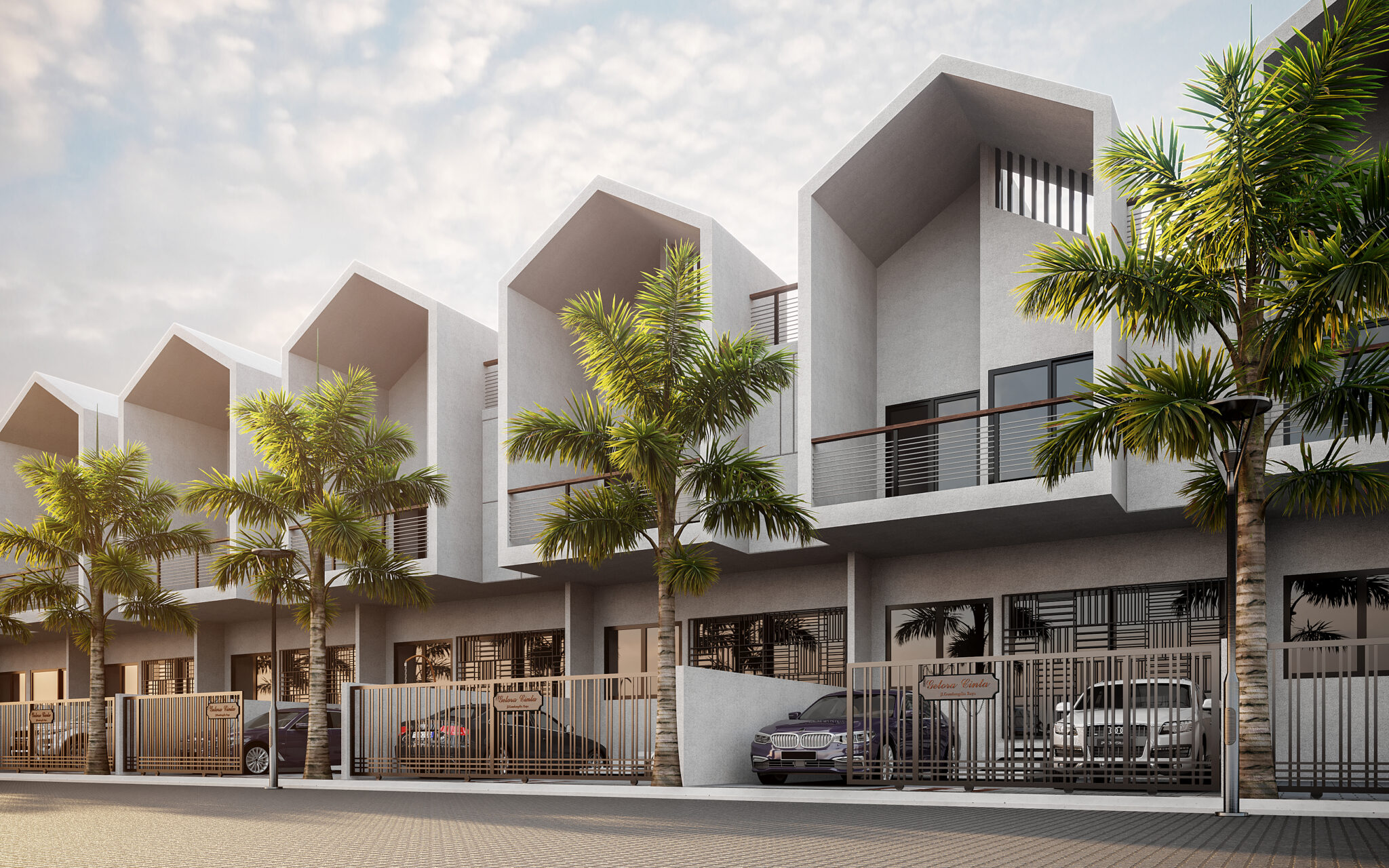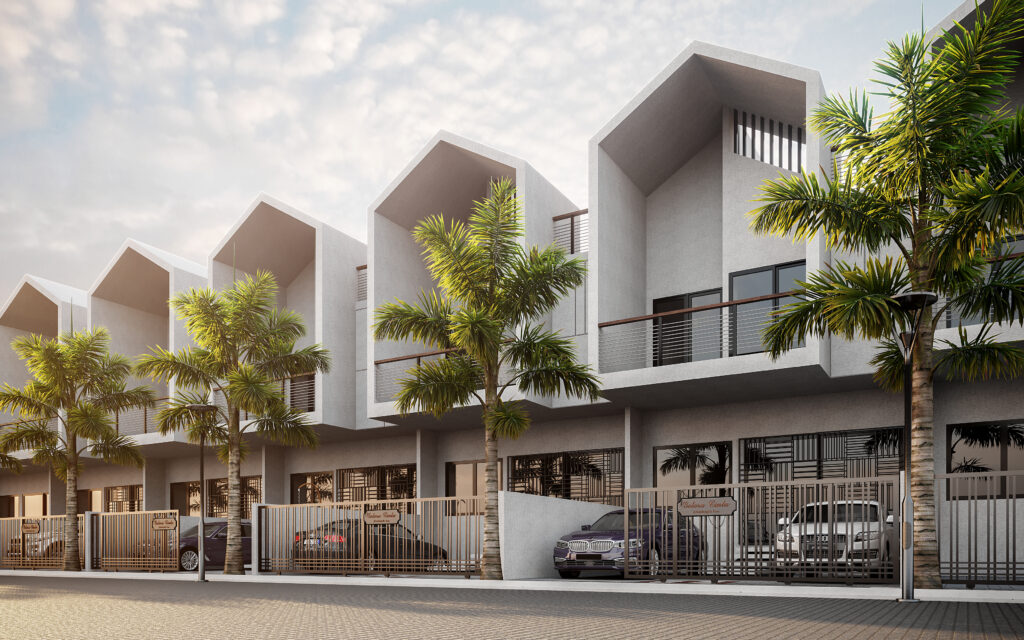 Kothi Type: A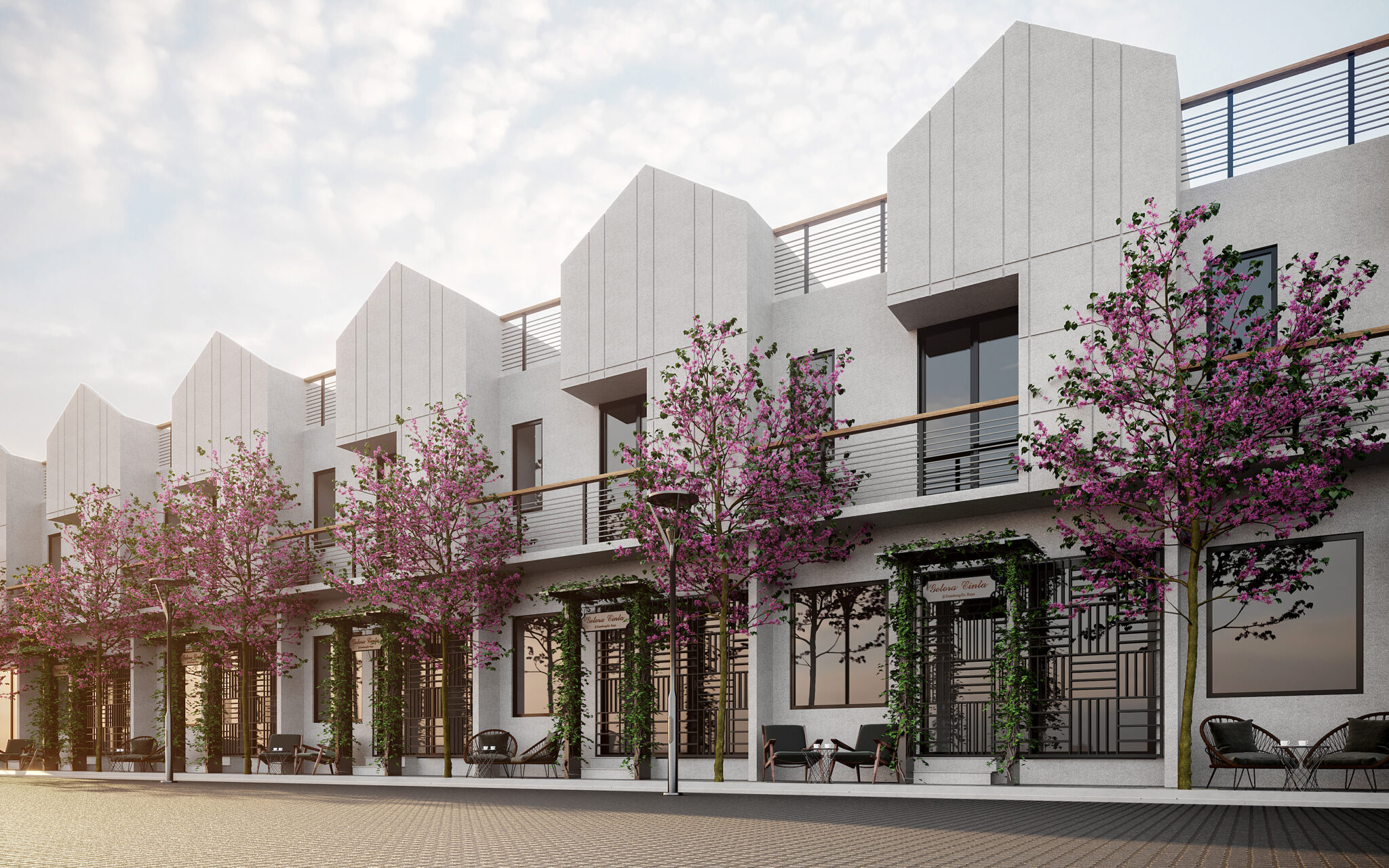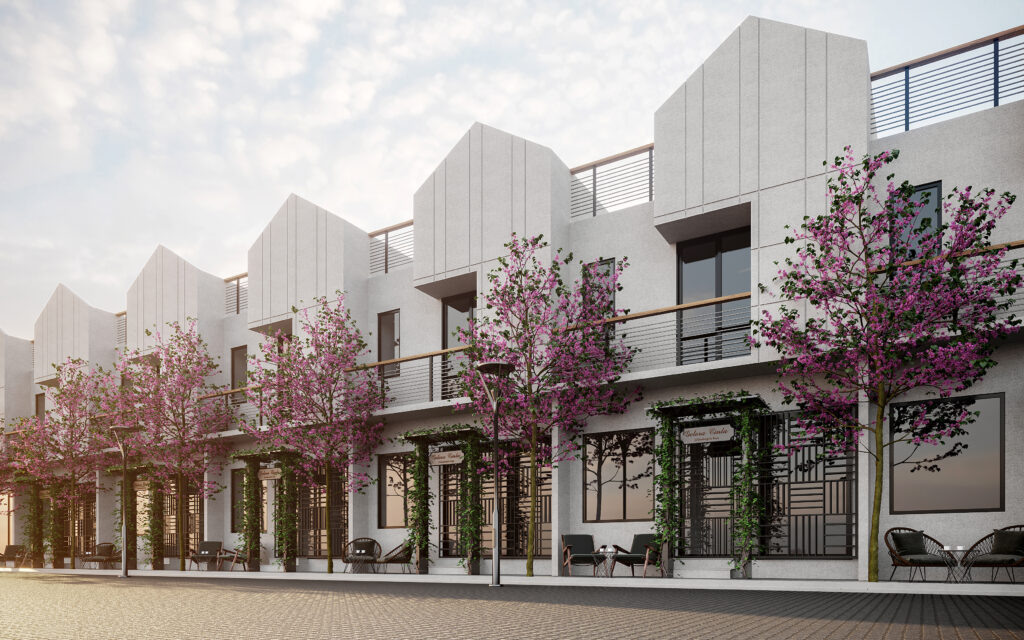 45 एमेनिटीज वाली कोठी सिर्फ 45 लाख में !
Outdoor Amenities
Rock Garden
Temple Complex
Ridge Top Vantage Walk
Wetland
Viewing Deck
Entrance Plaza
Elliptical Seating Corner
Cultural Plaza
OAT Seating Tier
Multipurpose Garden
Open Gym
Kid's Play Area
Sandpit
Seating With Trellis
Swimming Pool
Kid's Pool
Pool Side OAT
Sensory Garden
Linear Parks
Indoor Amenities
CHAUPAL (Club House)
Gymnasium
Table Tennis
Carrom
Chess
Snooker
Chit Chat Lobby
Women's Club
Kid's Club
Cafeteria
Yoga/Aerobics Room
Billiards
Multipurpose Hall
Pre-functional Area
Roof Top Seating
Sports Amenities
Lawn Tennis Court
Skating Rink
Badminton Court
Mini Golf
Cricket Net Practice Area
Basket Ball Court
Jogging Track
Other Amenities
East Gate Plaza
North Gate Plaza
Shopping Node
Visitor's Parking
Transitional Gateway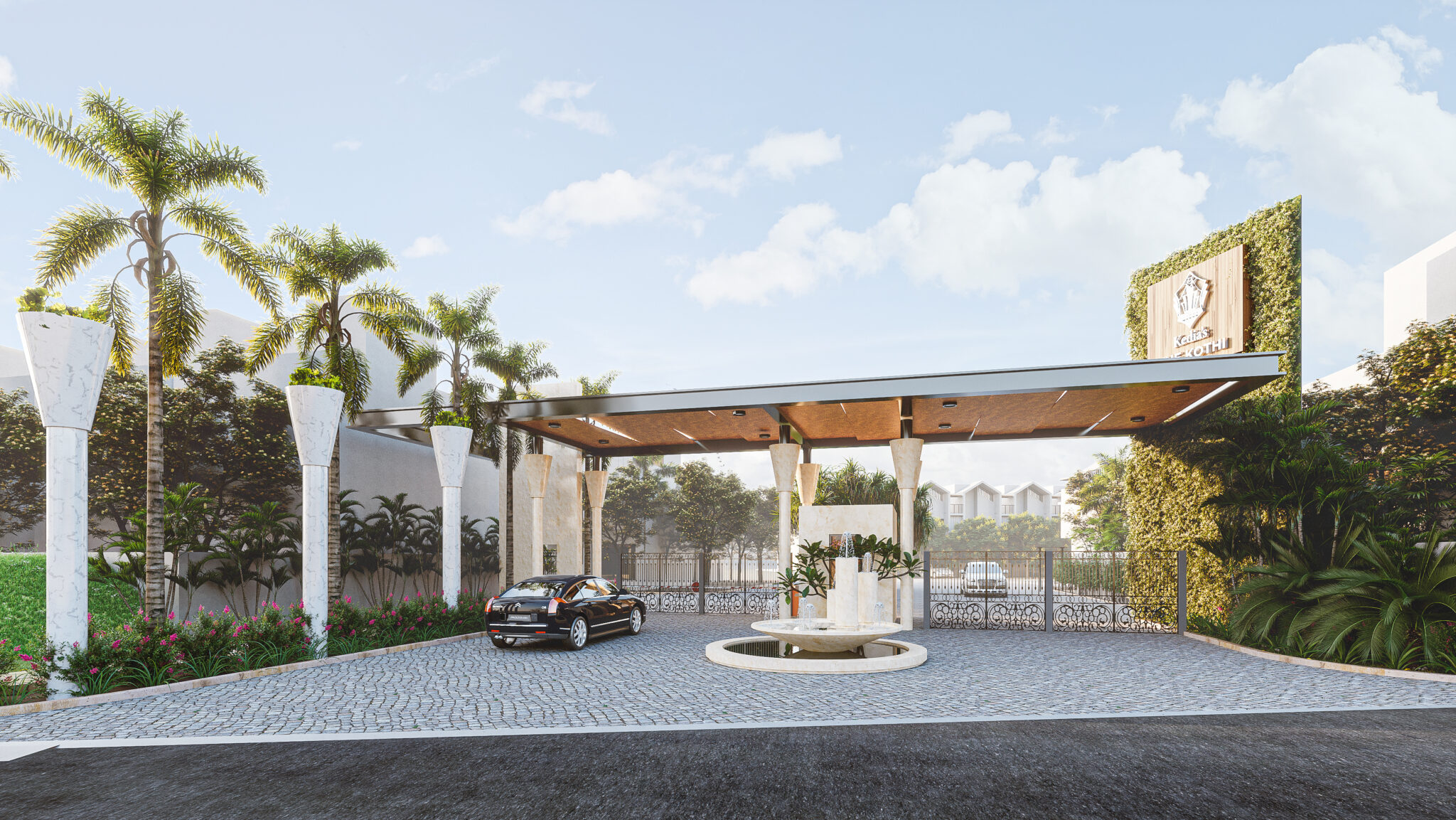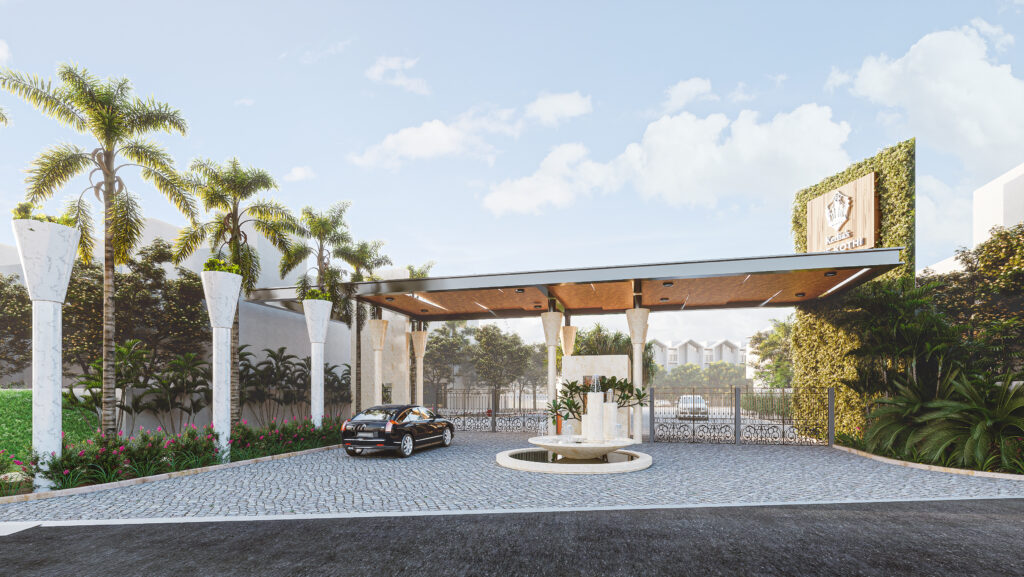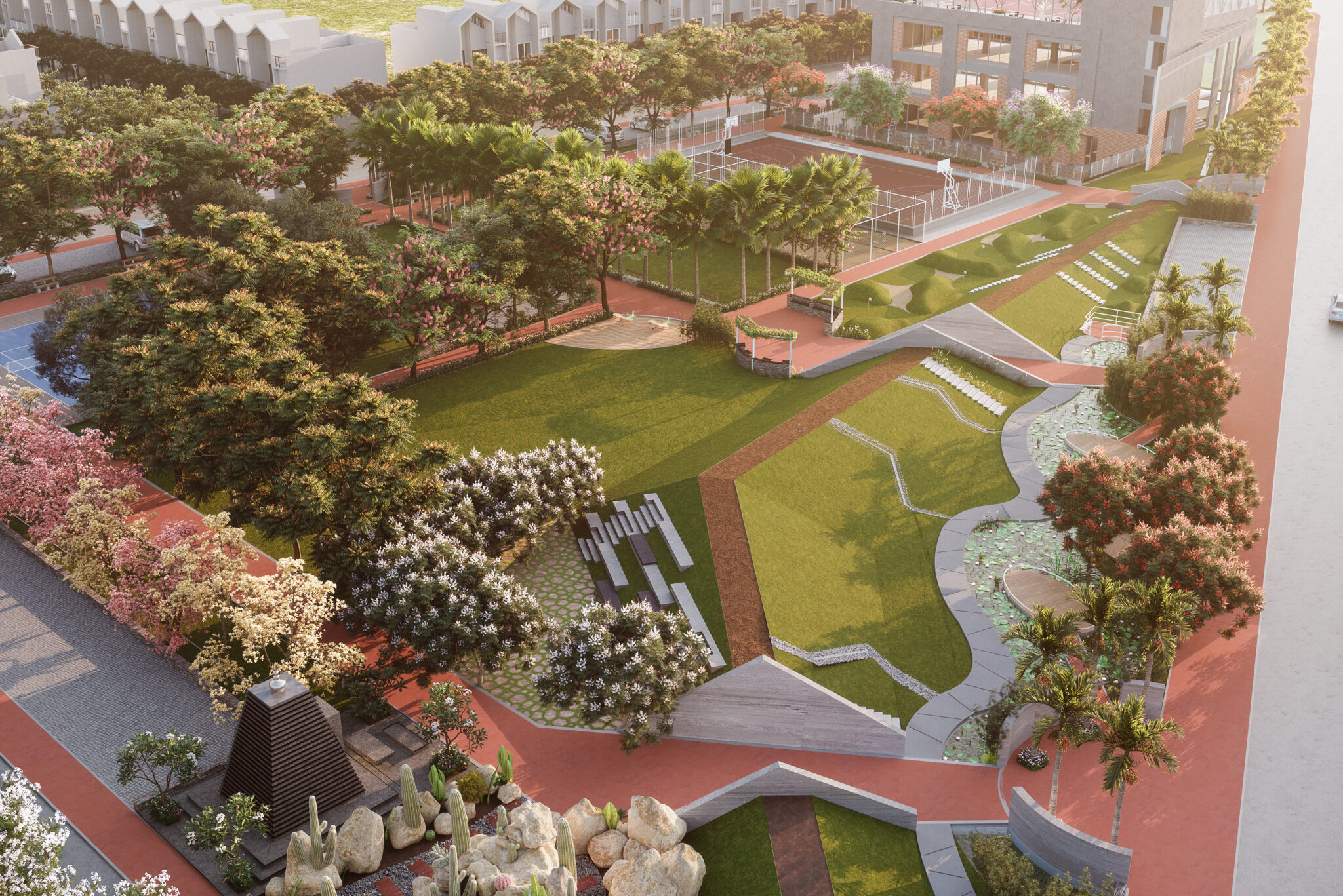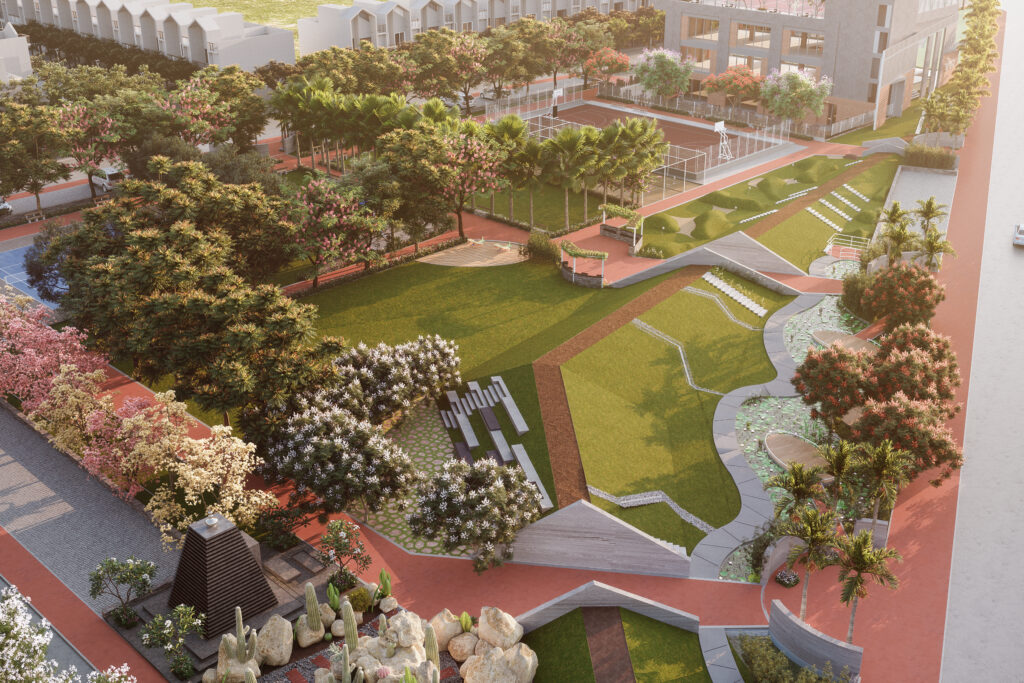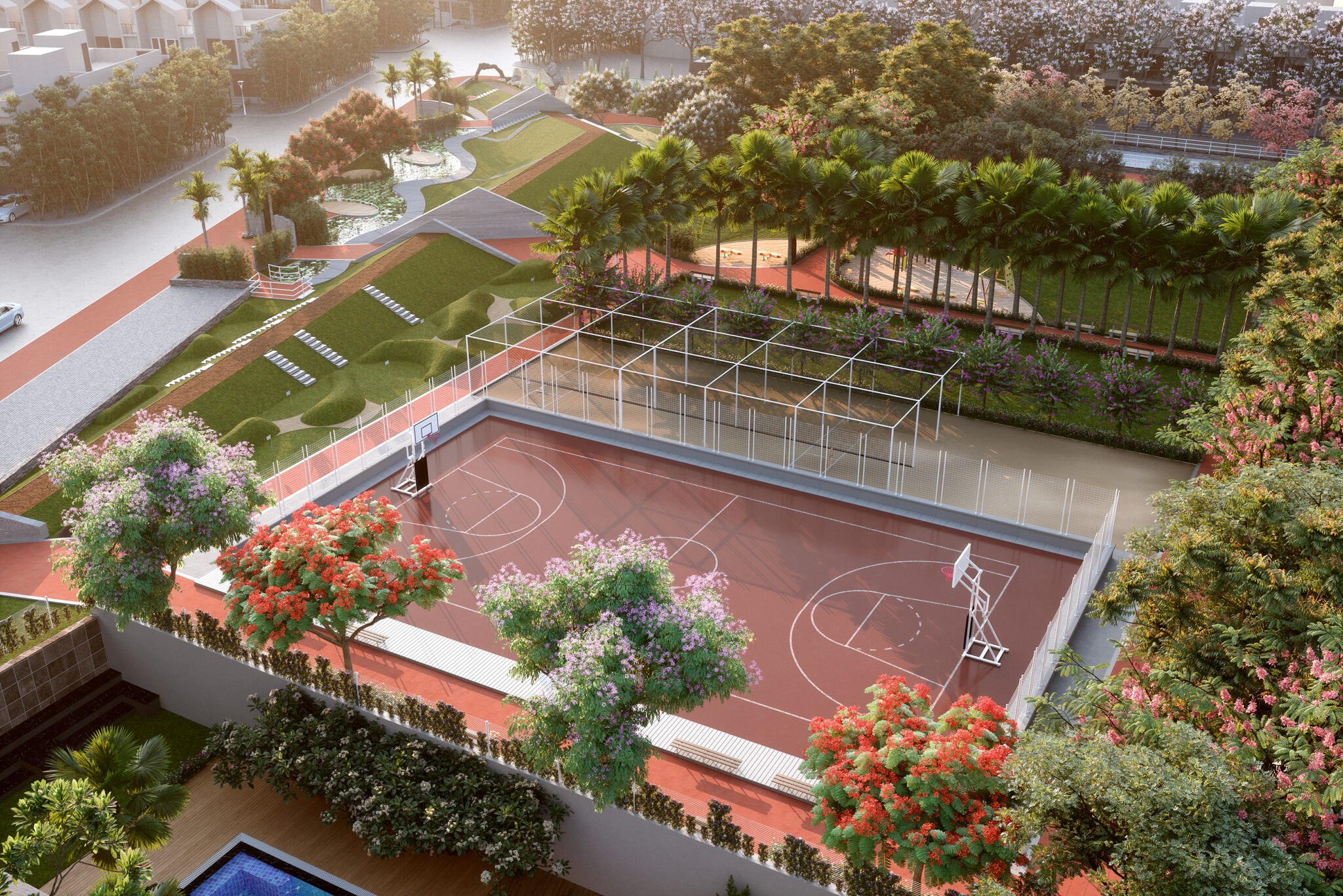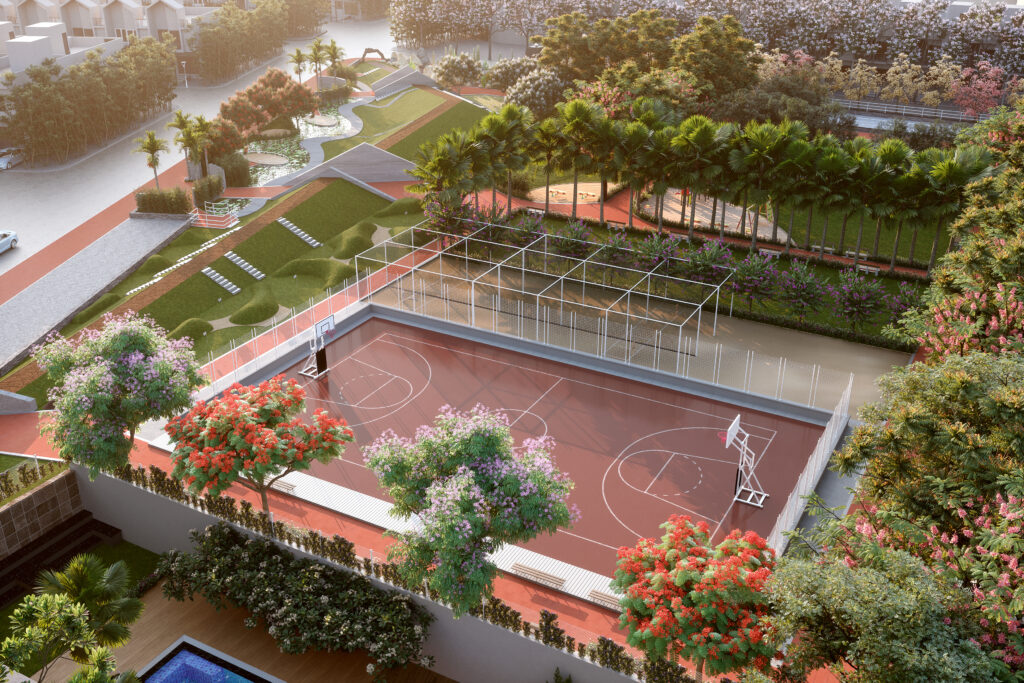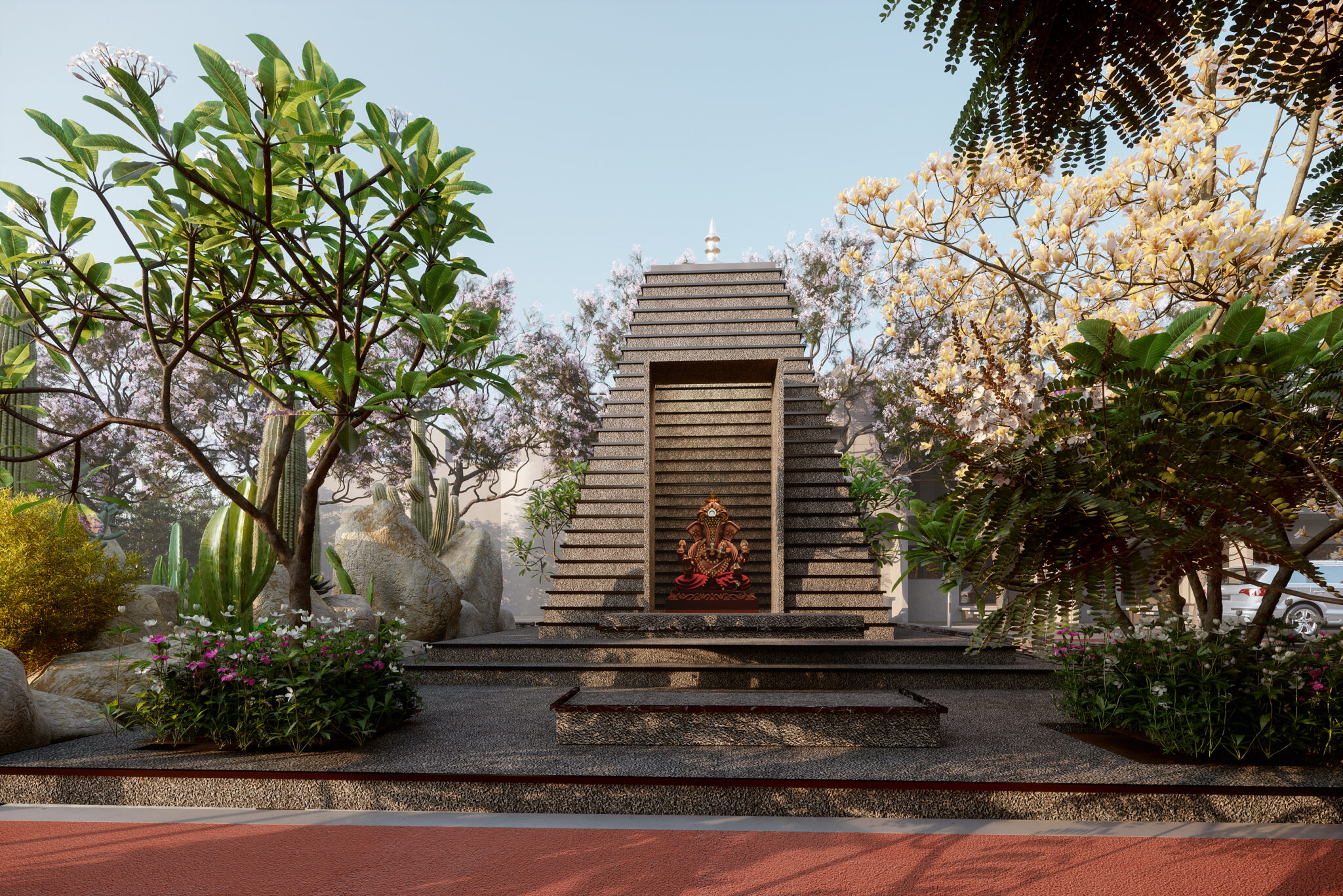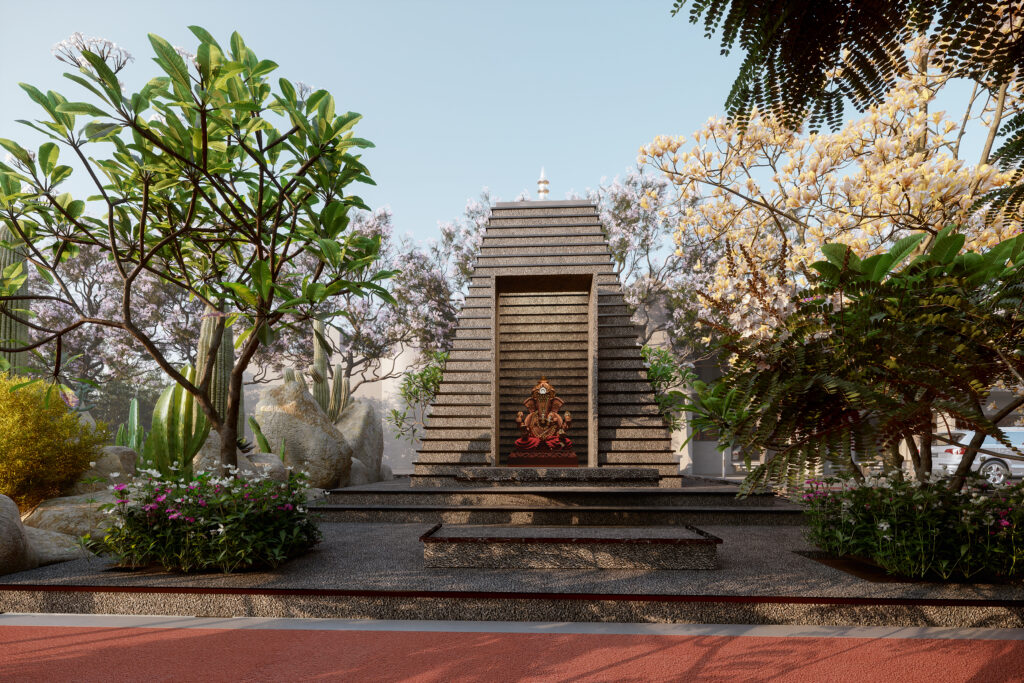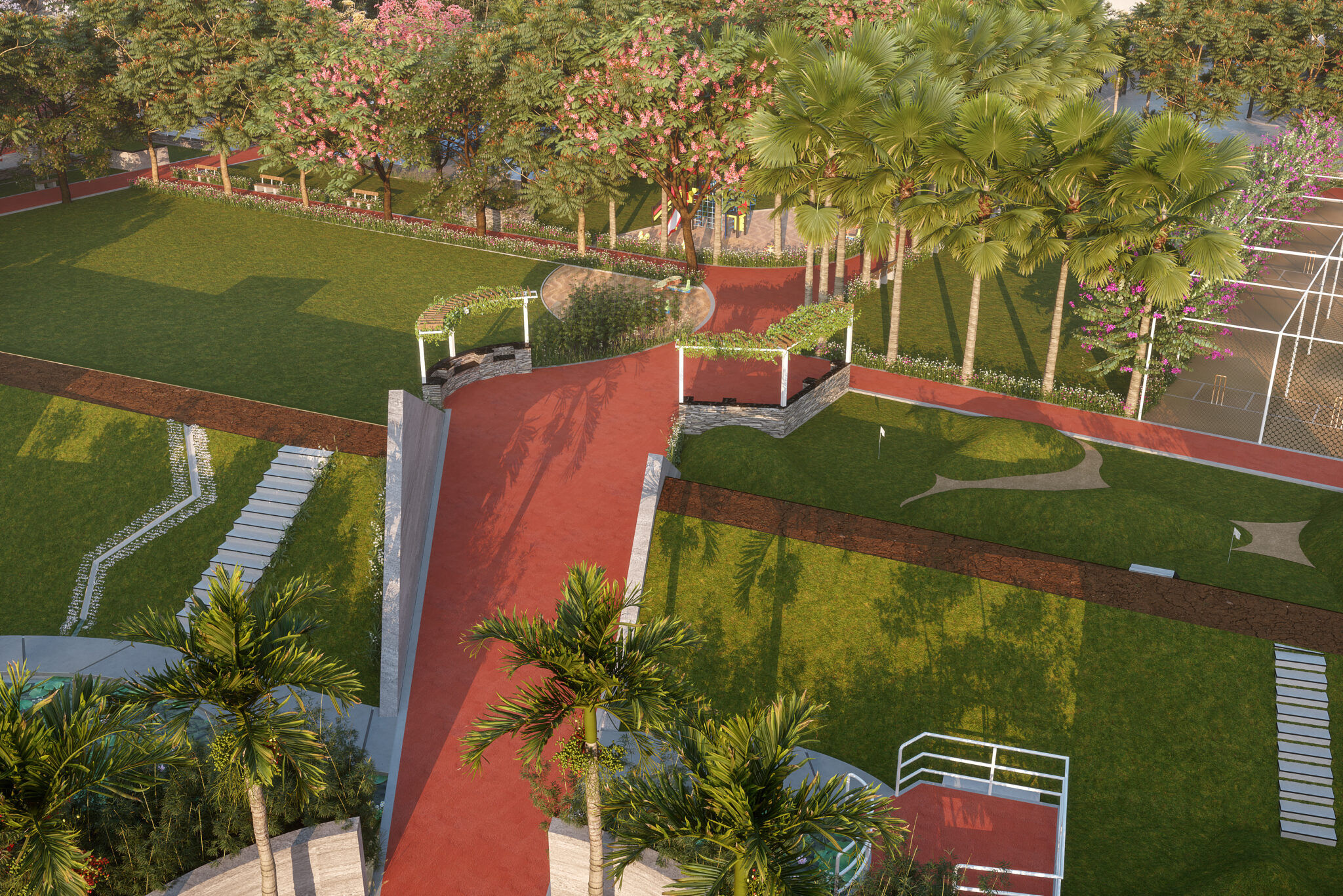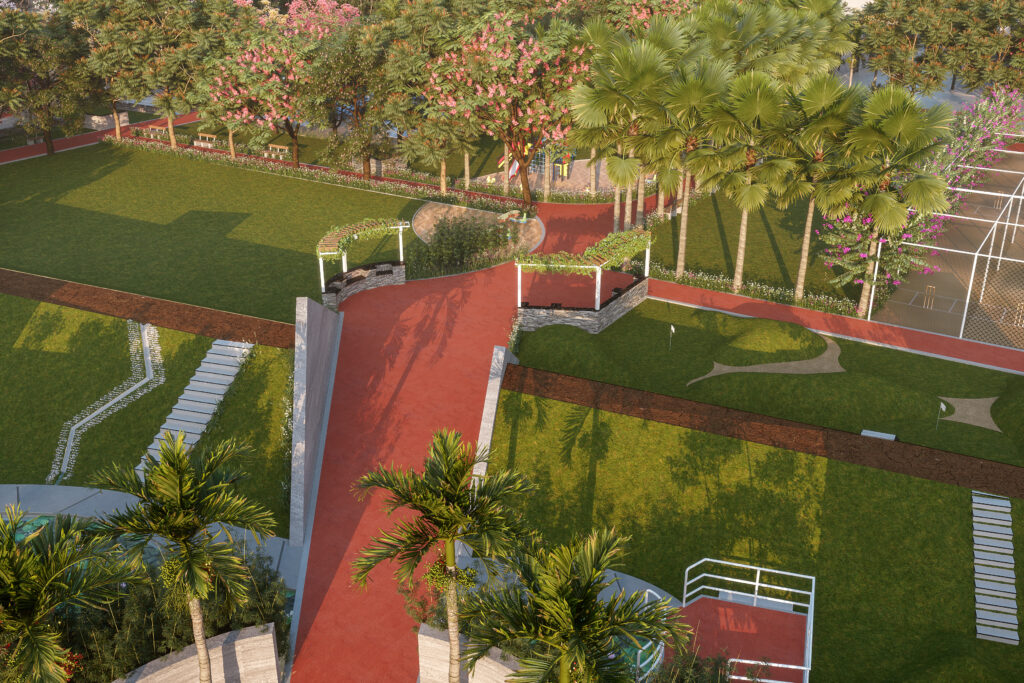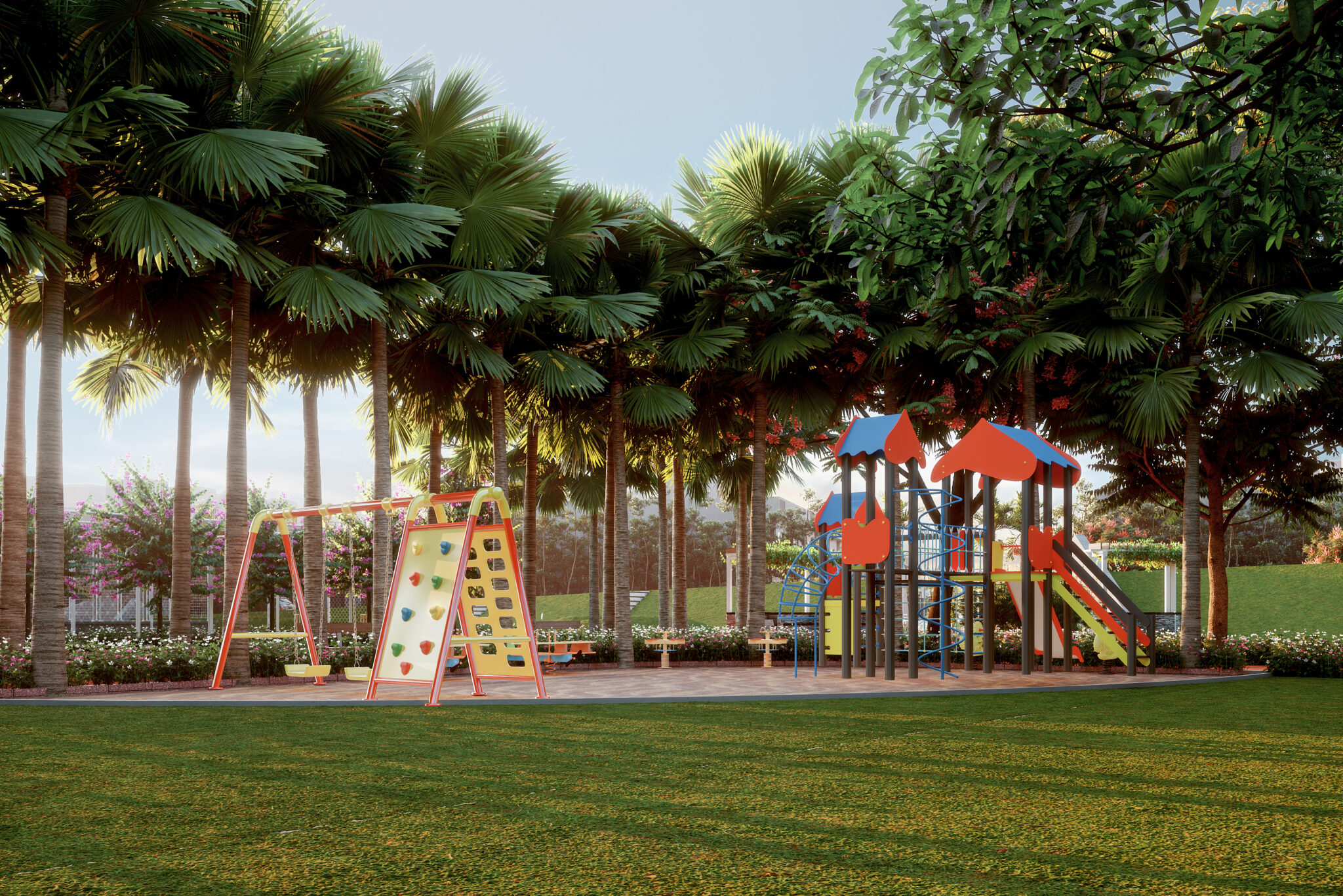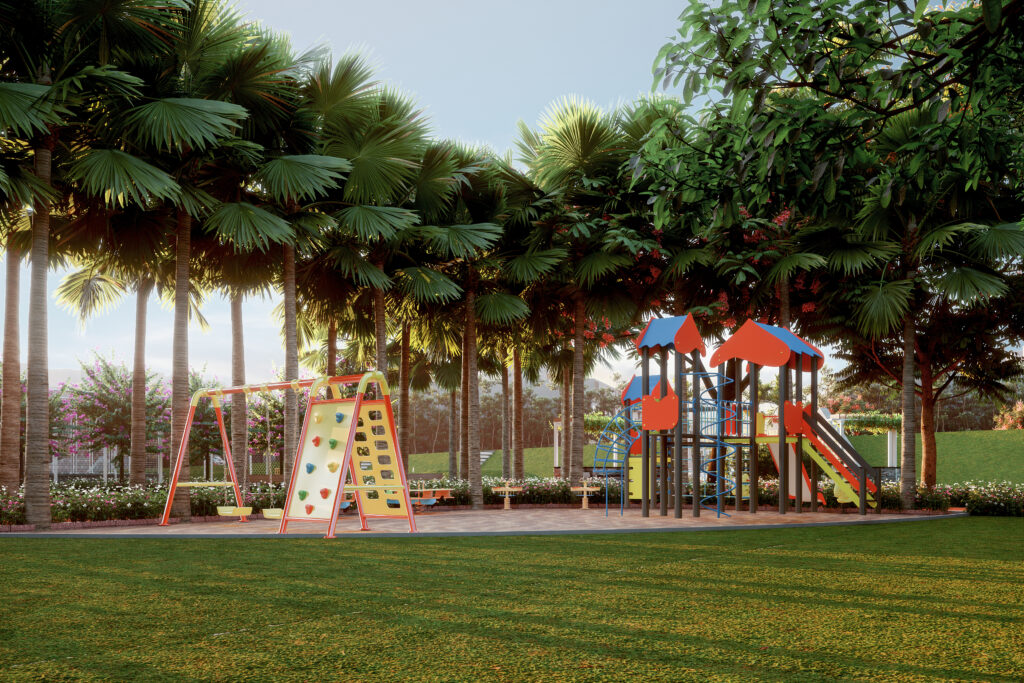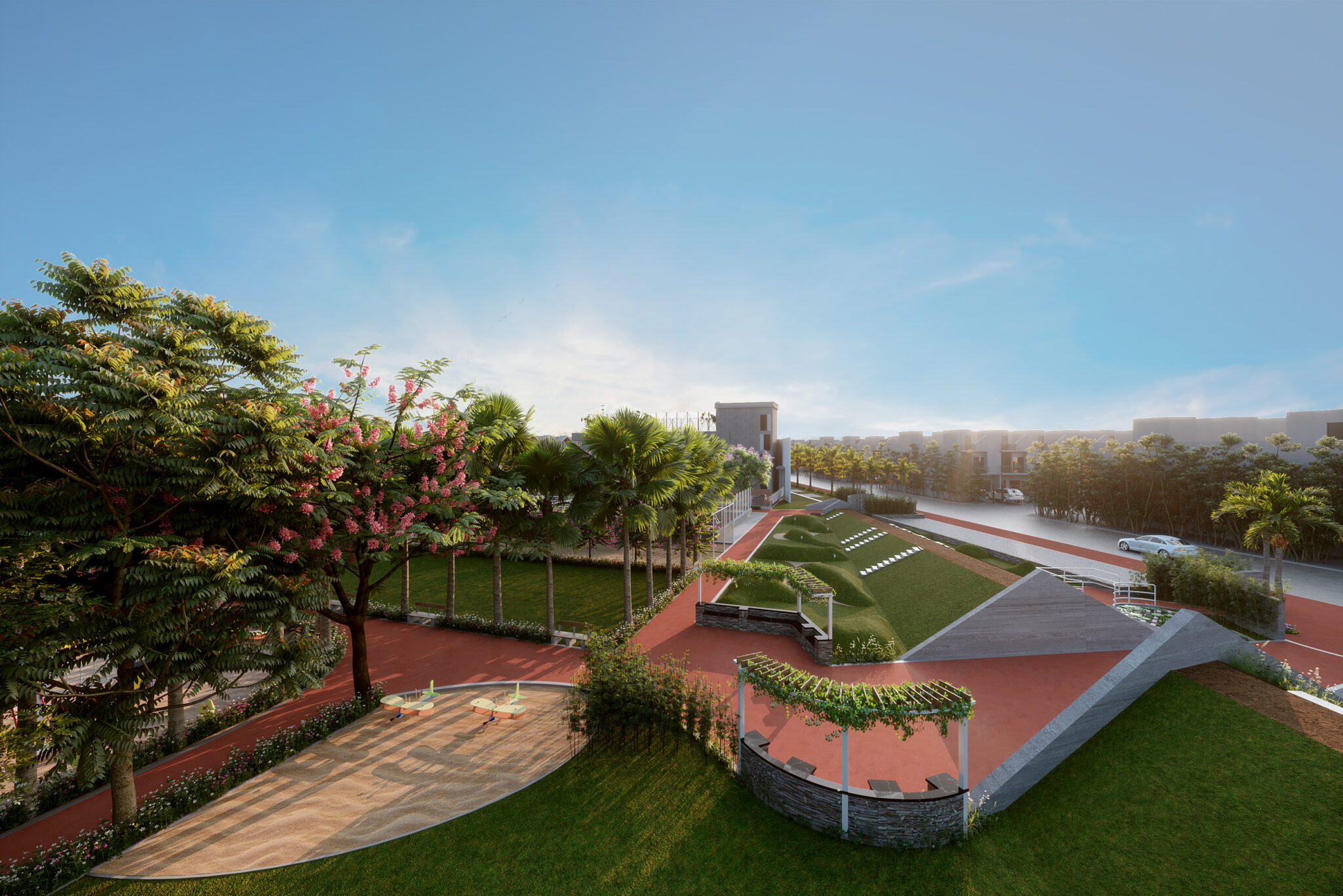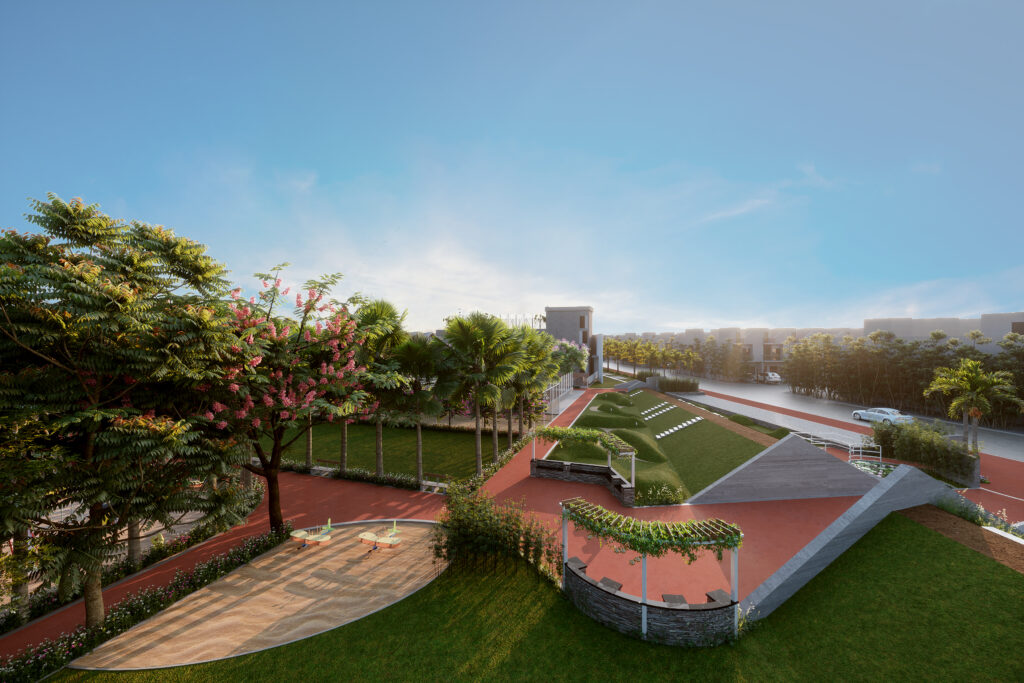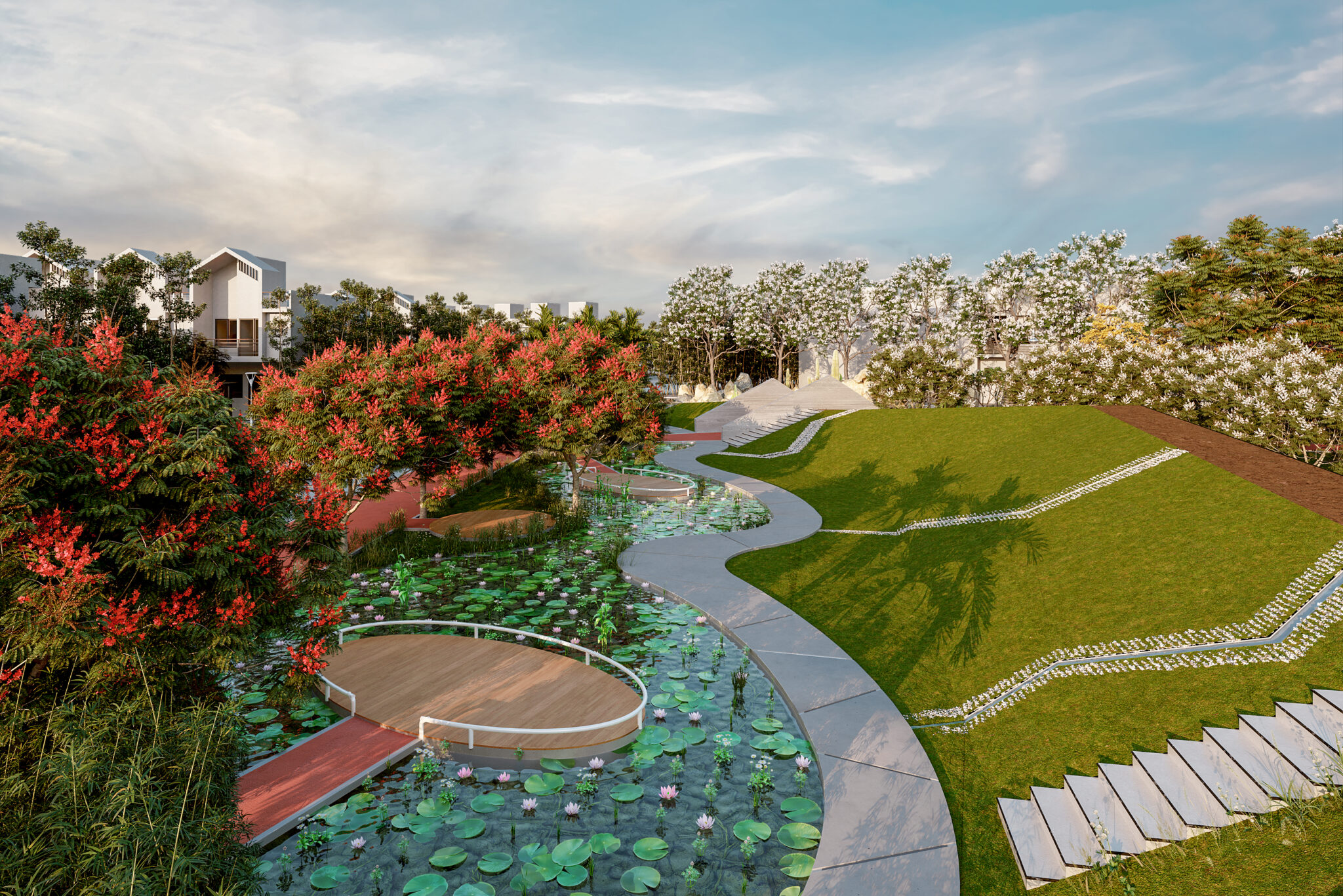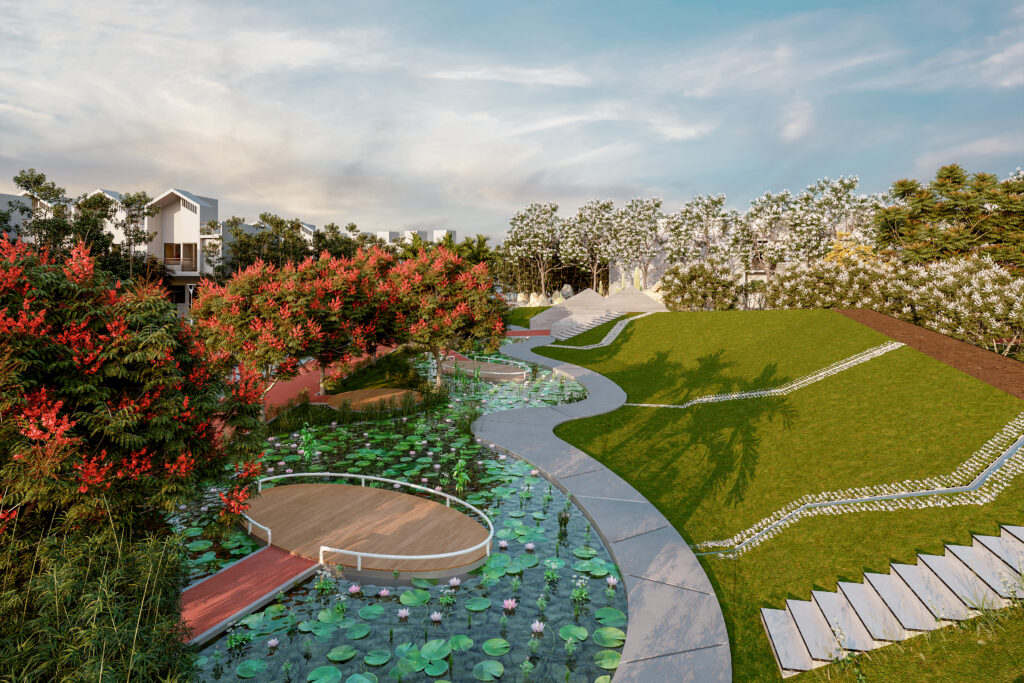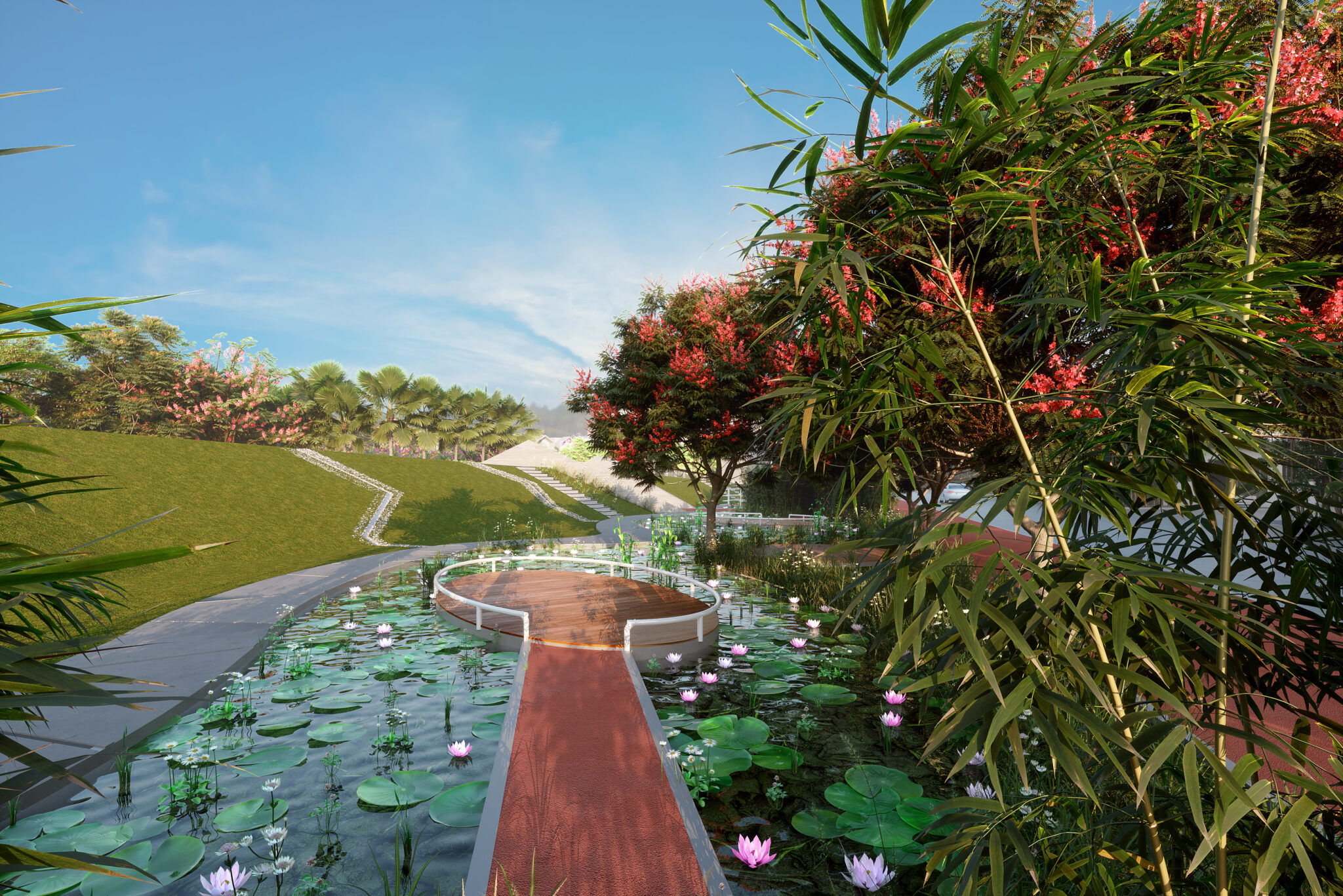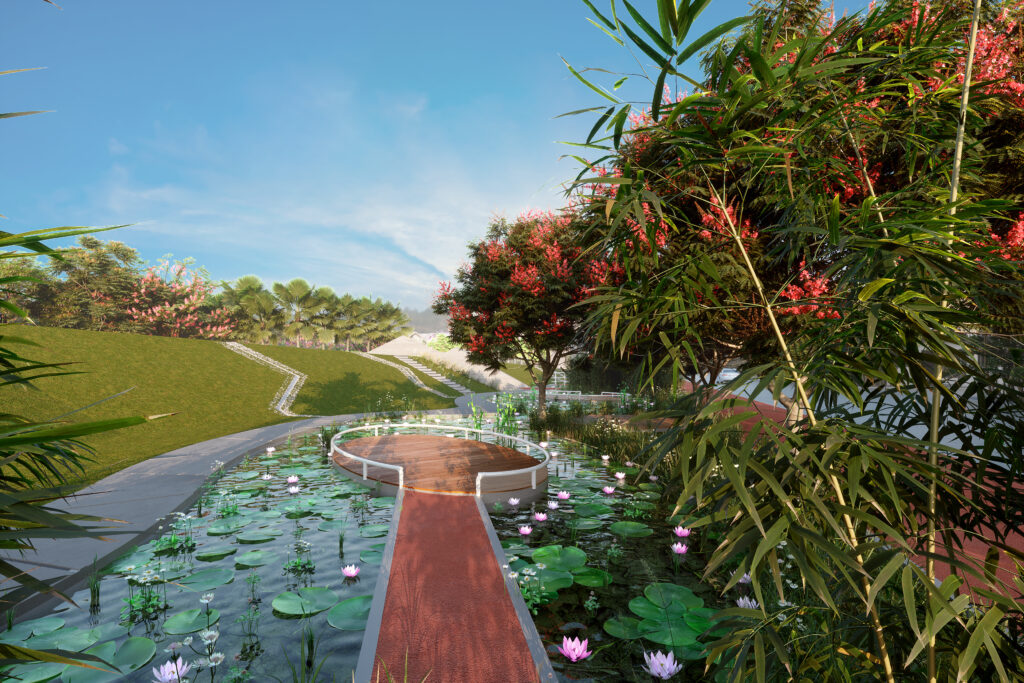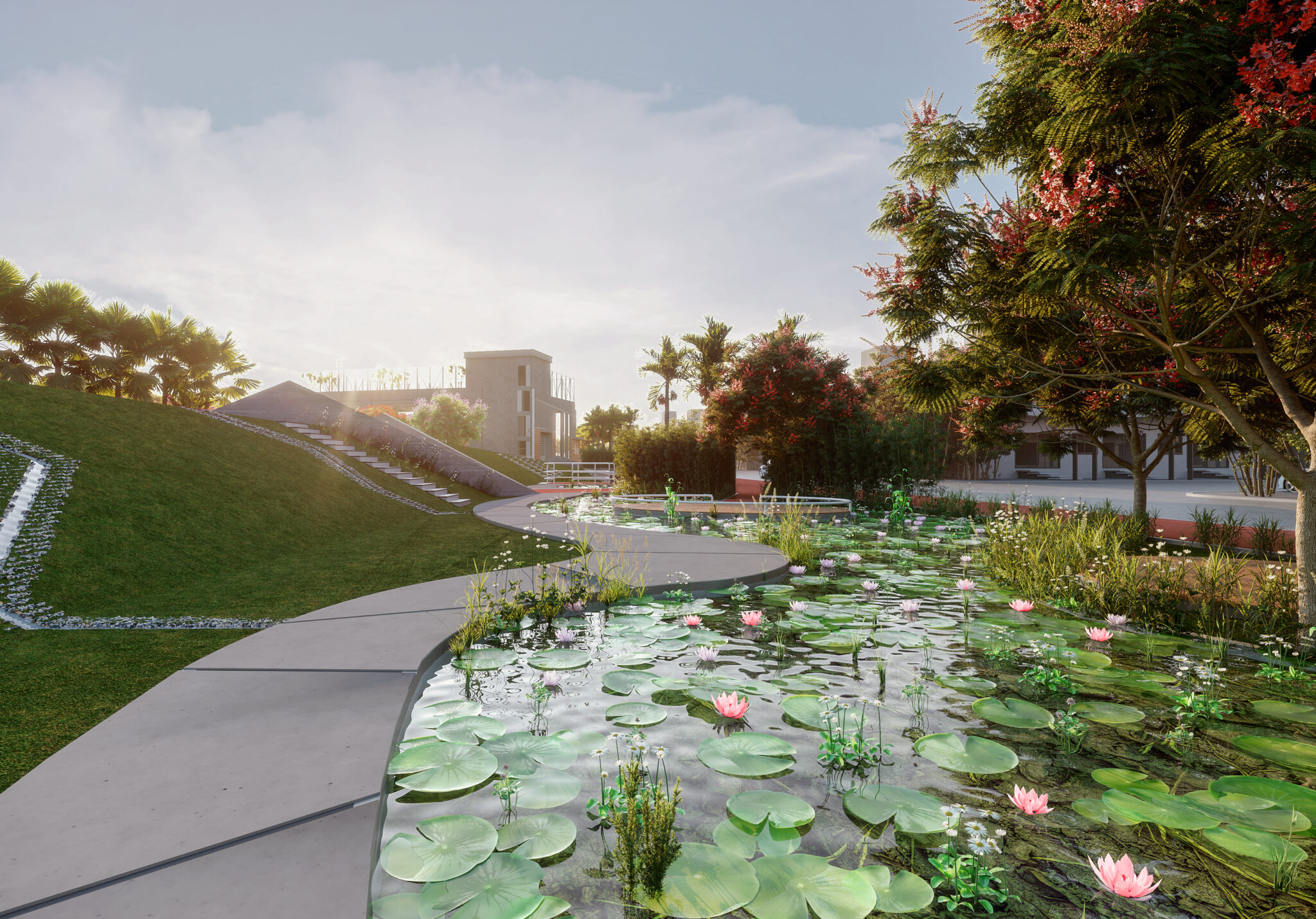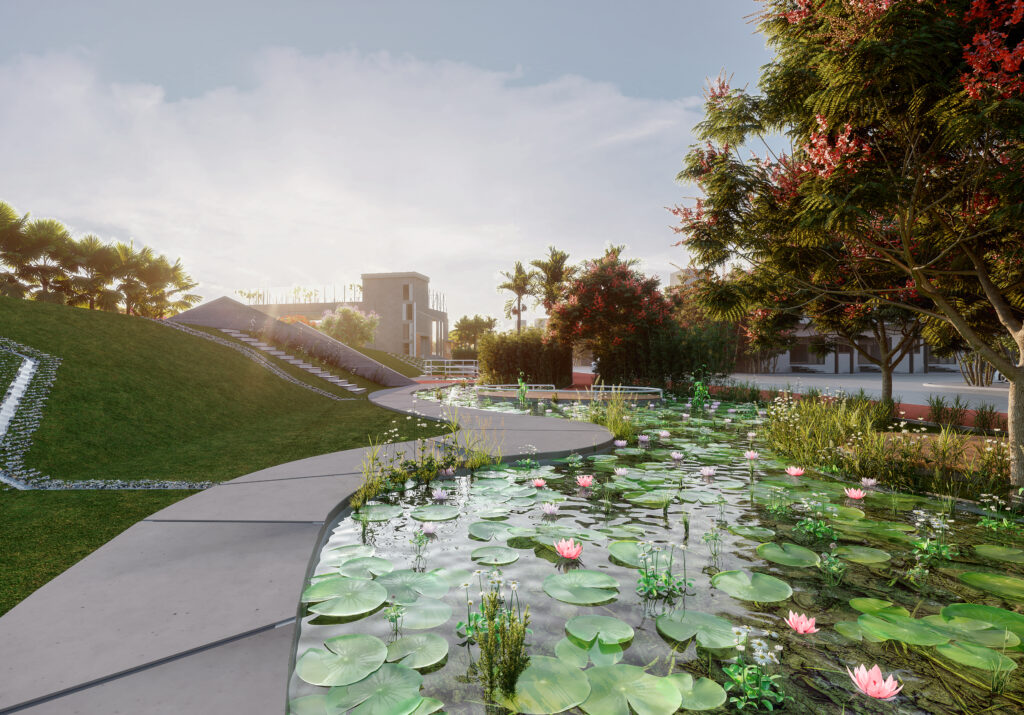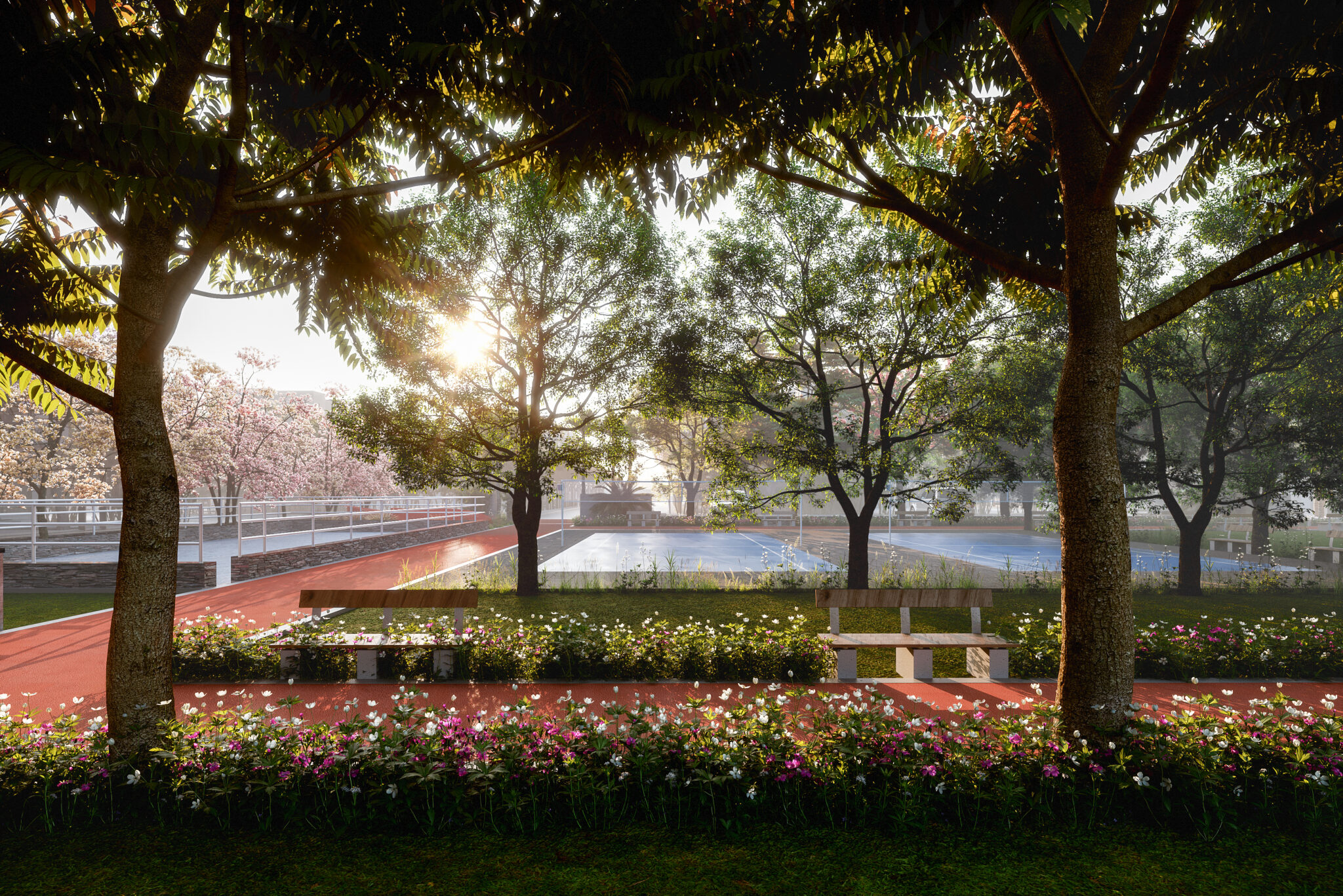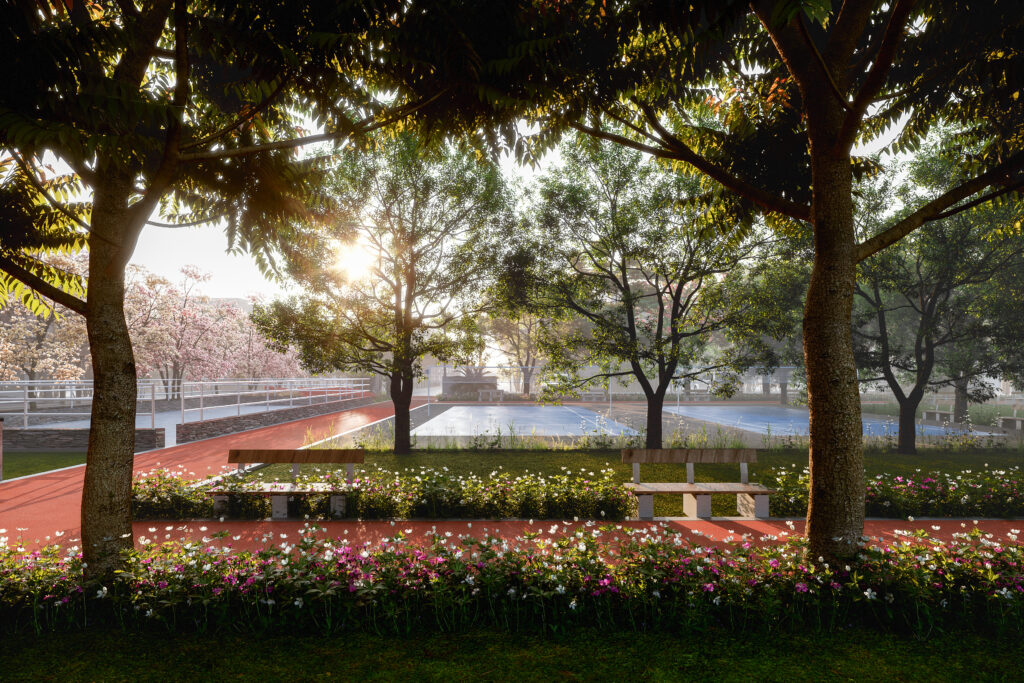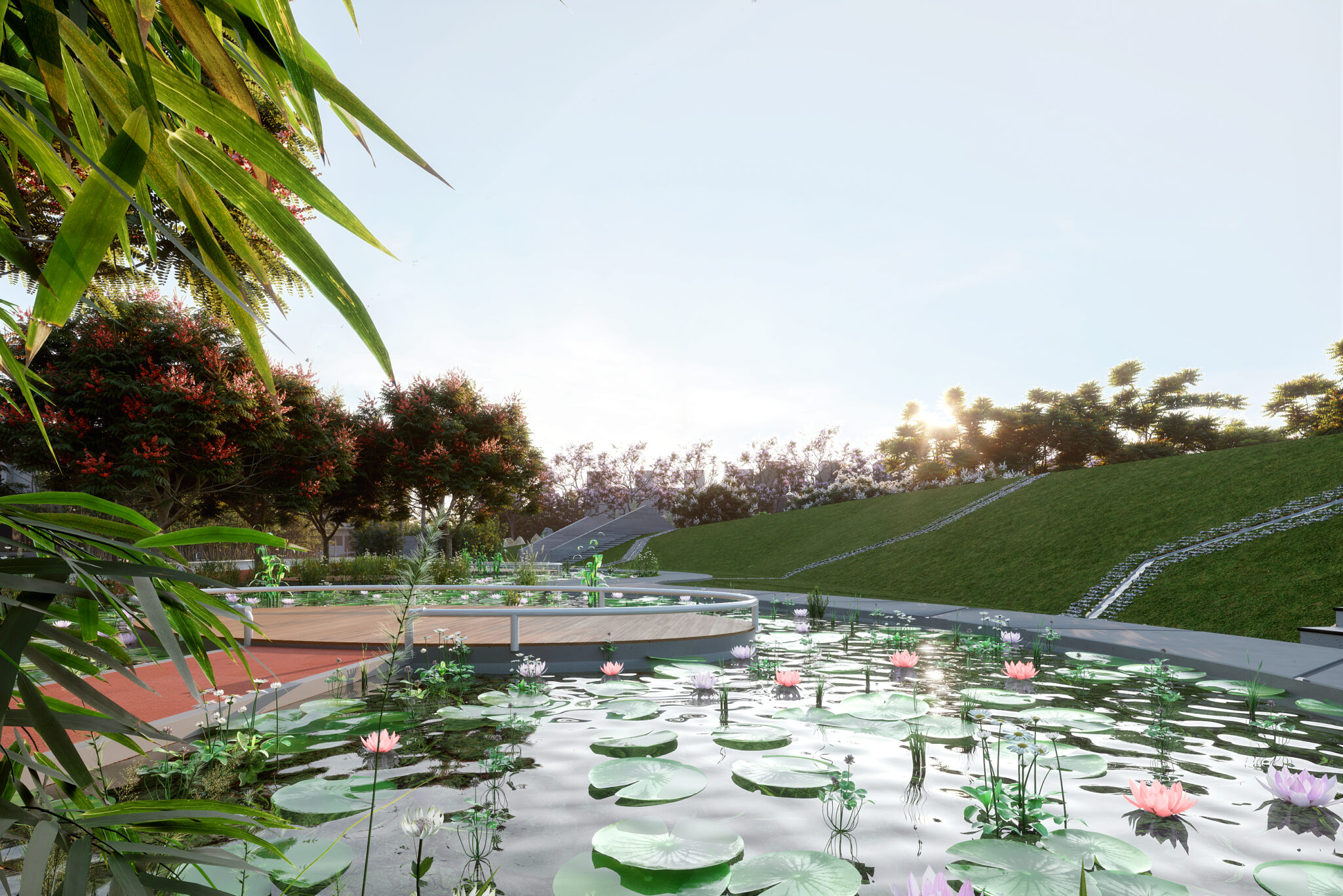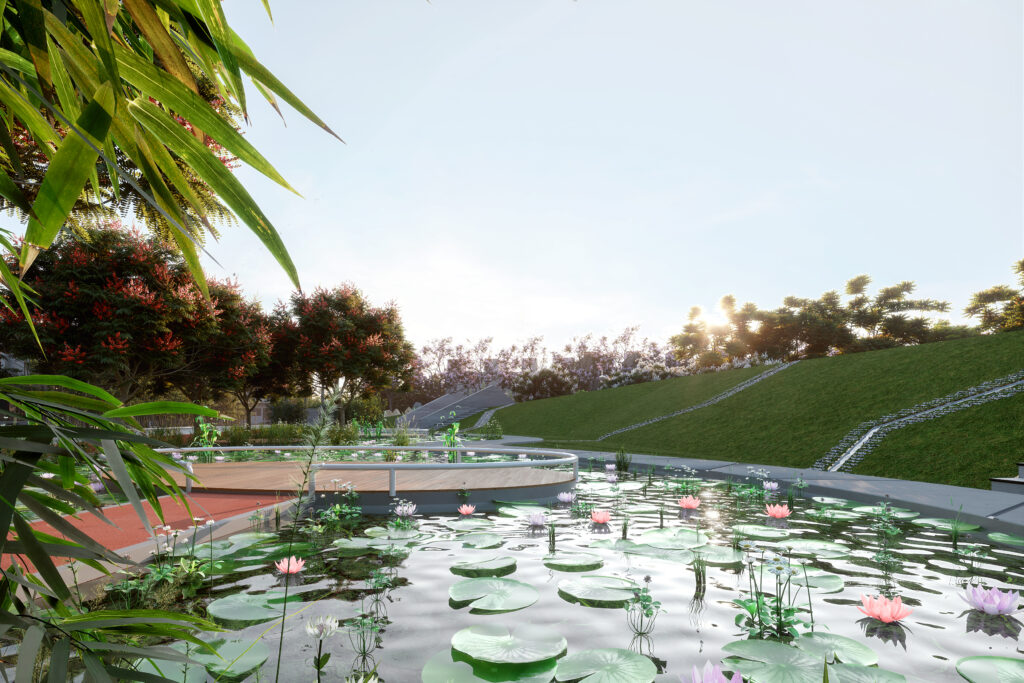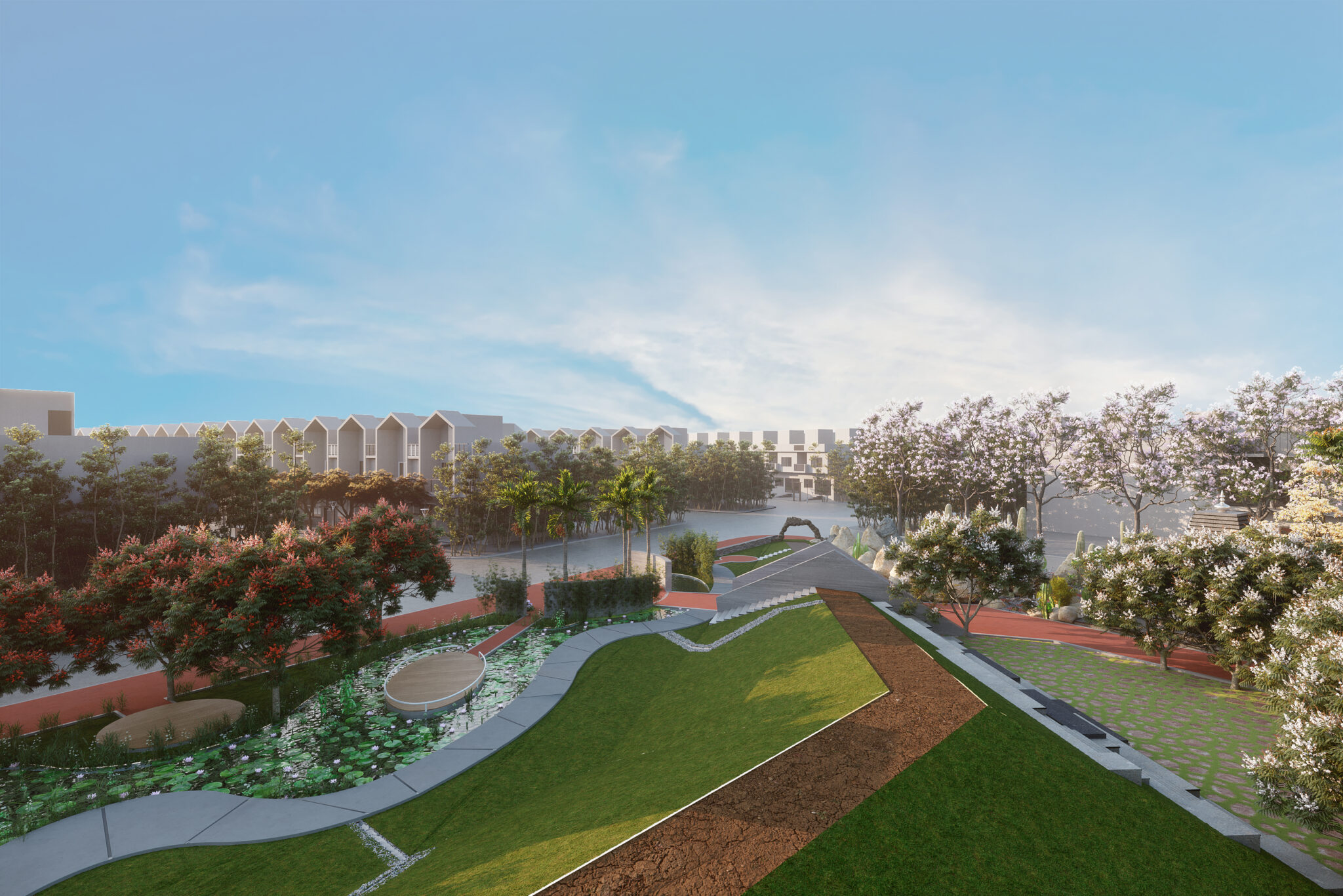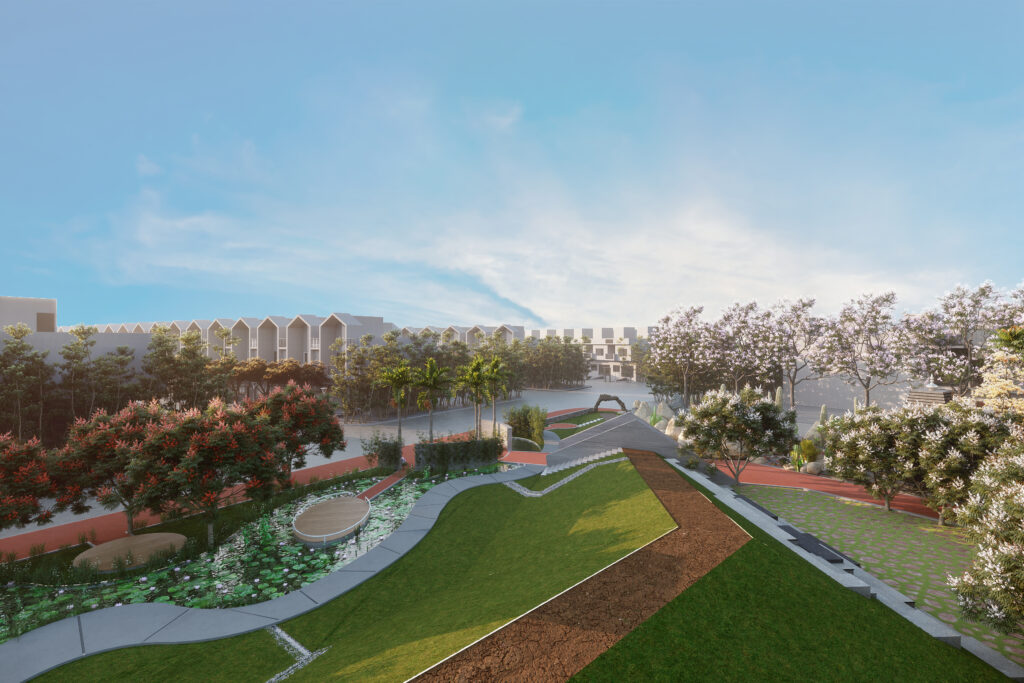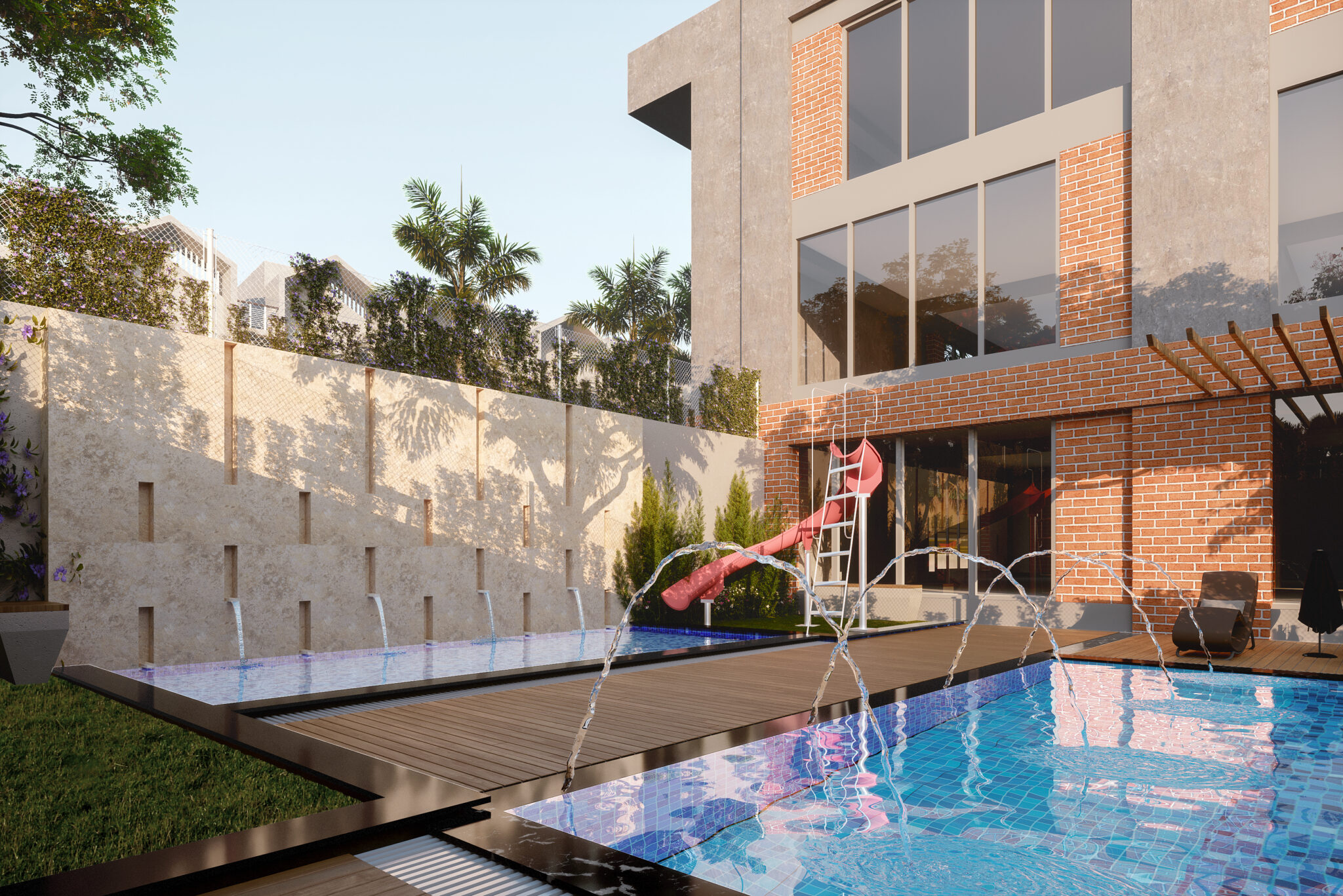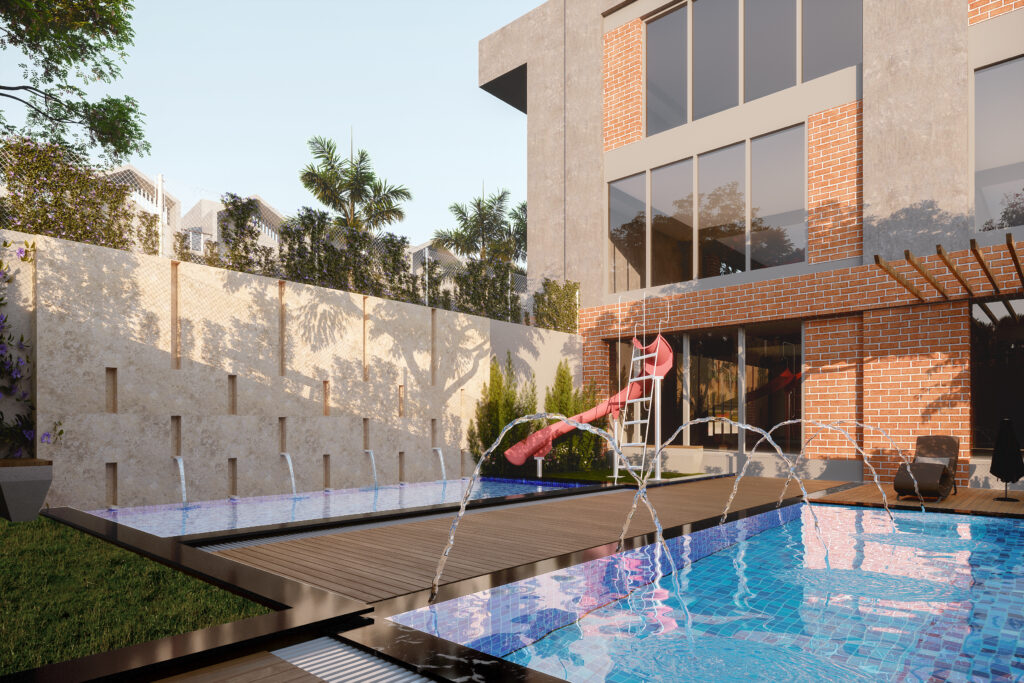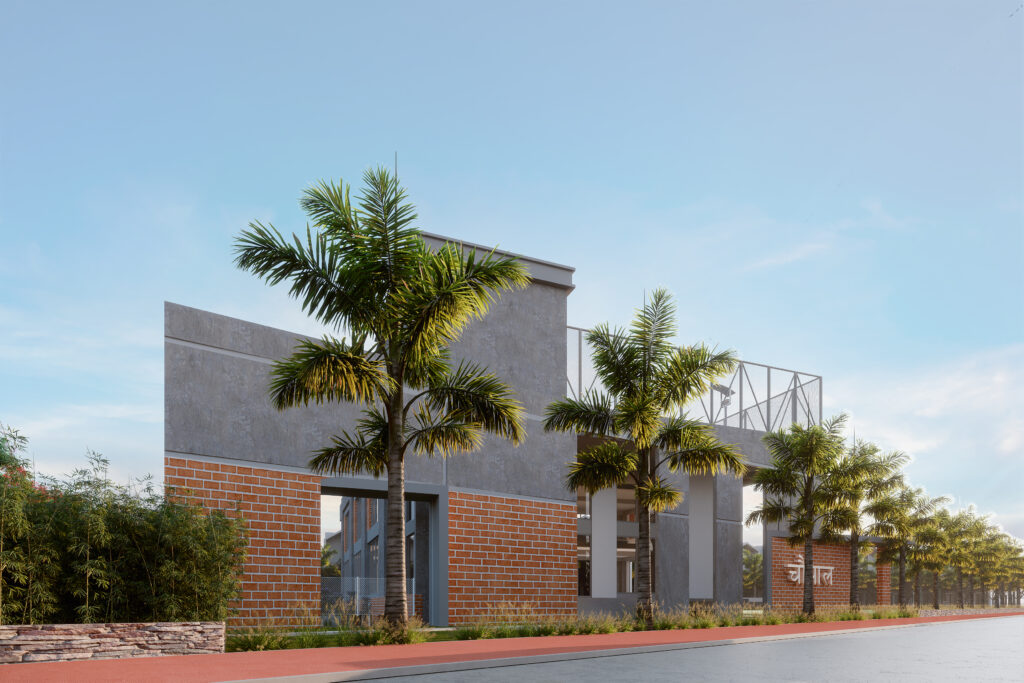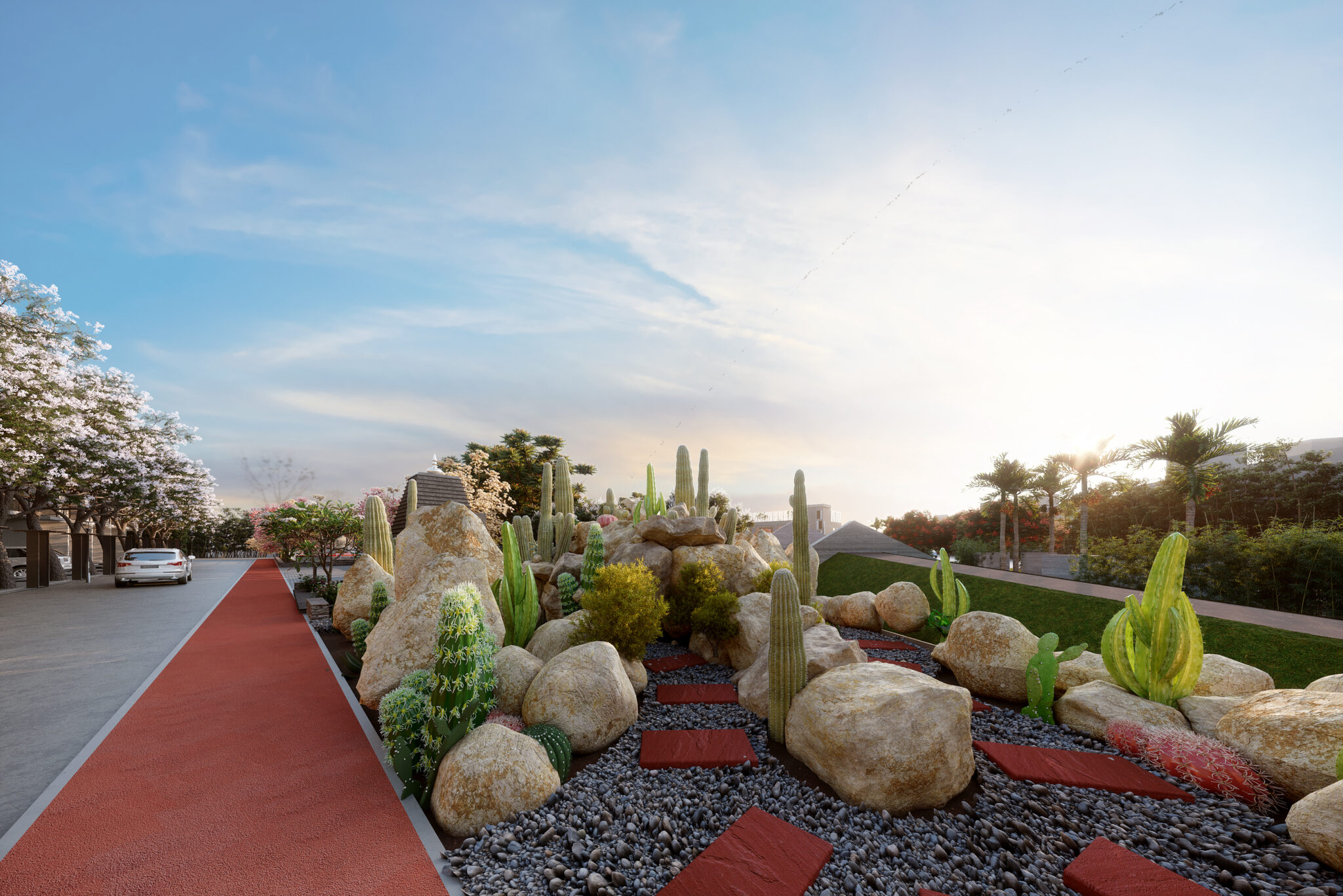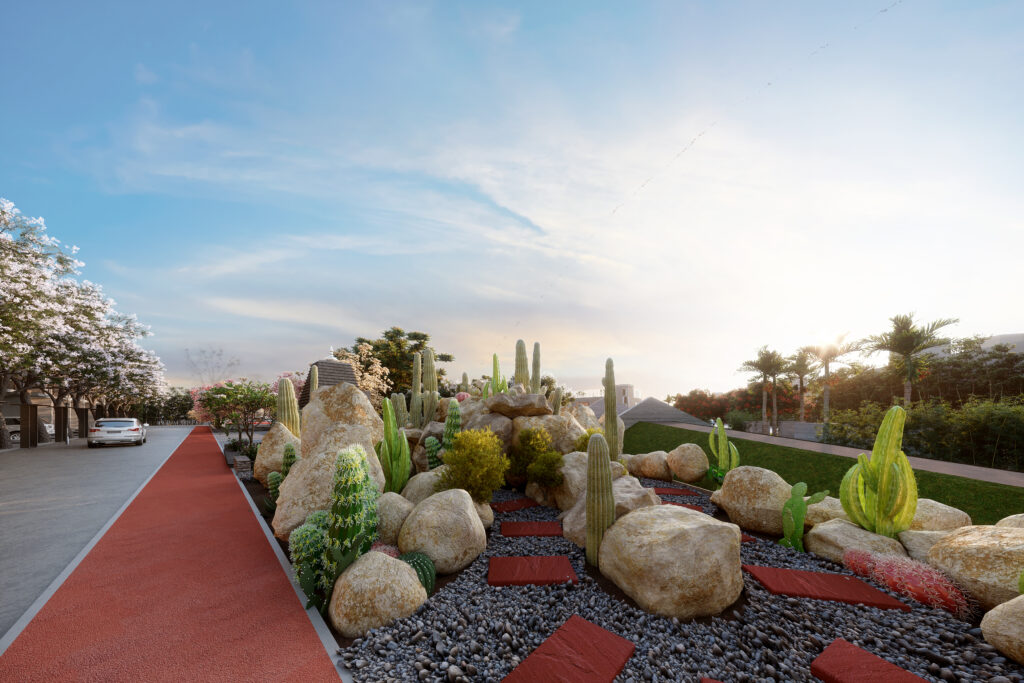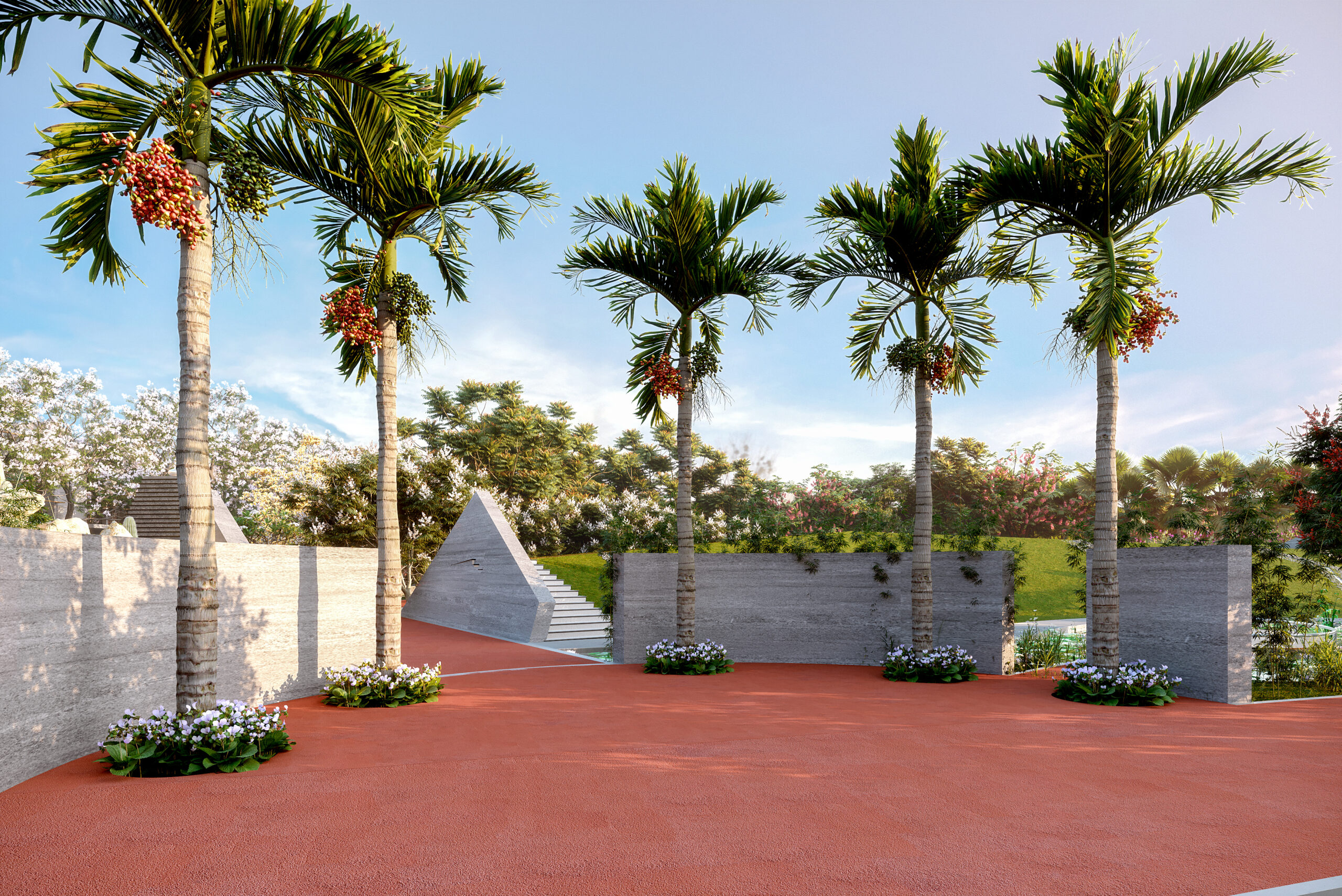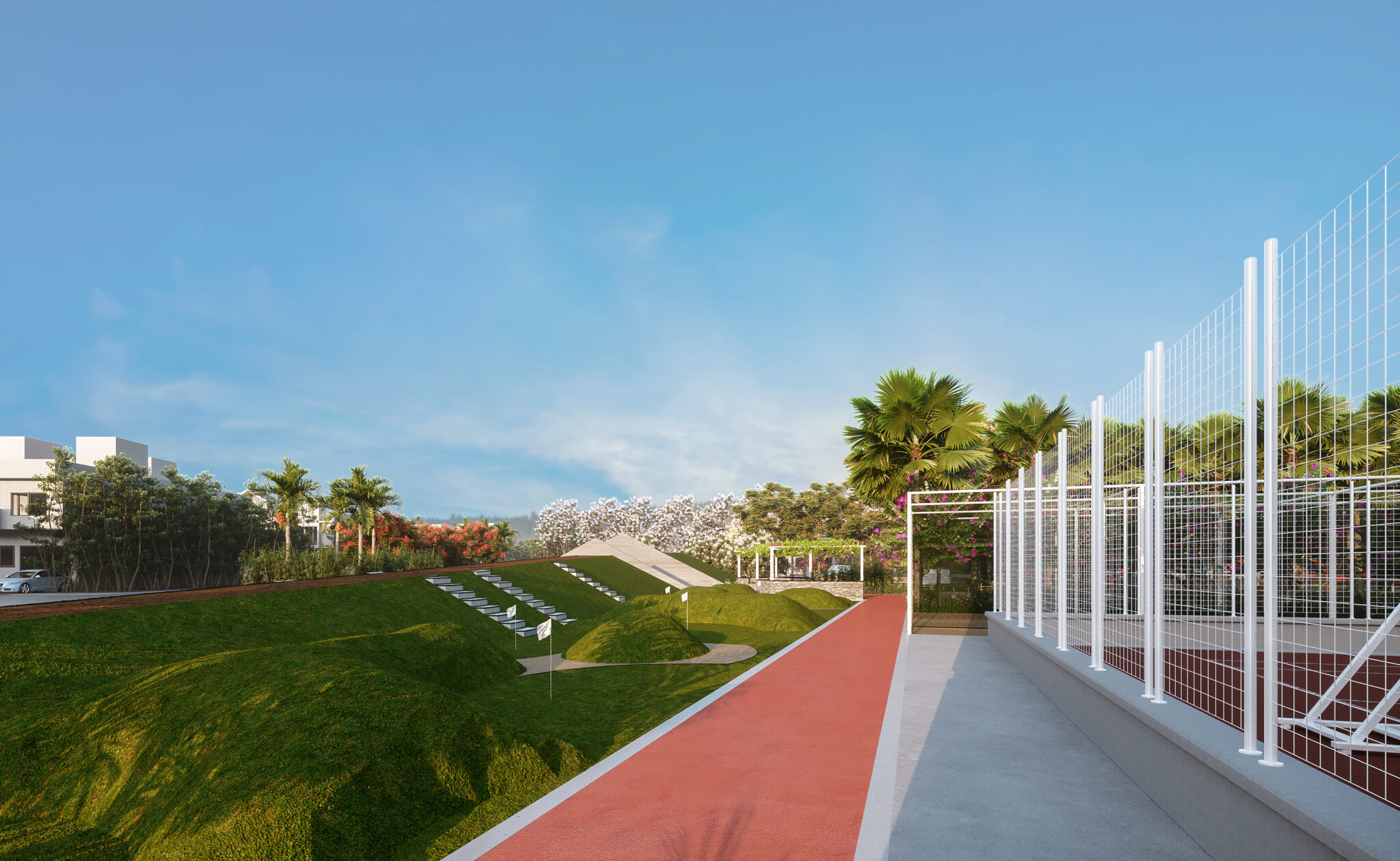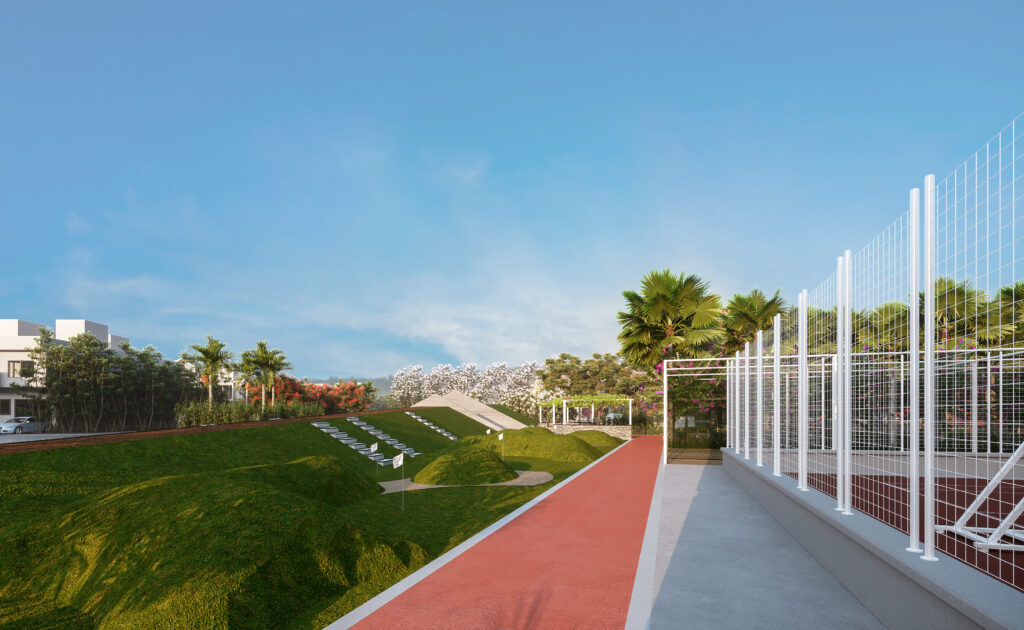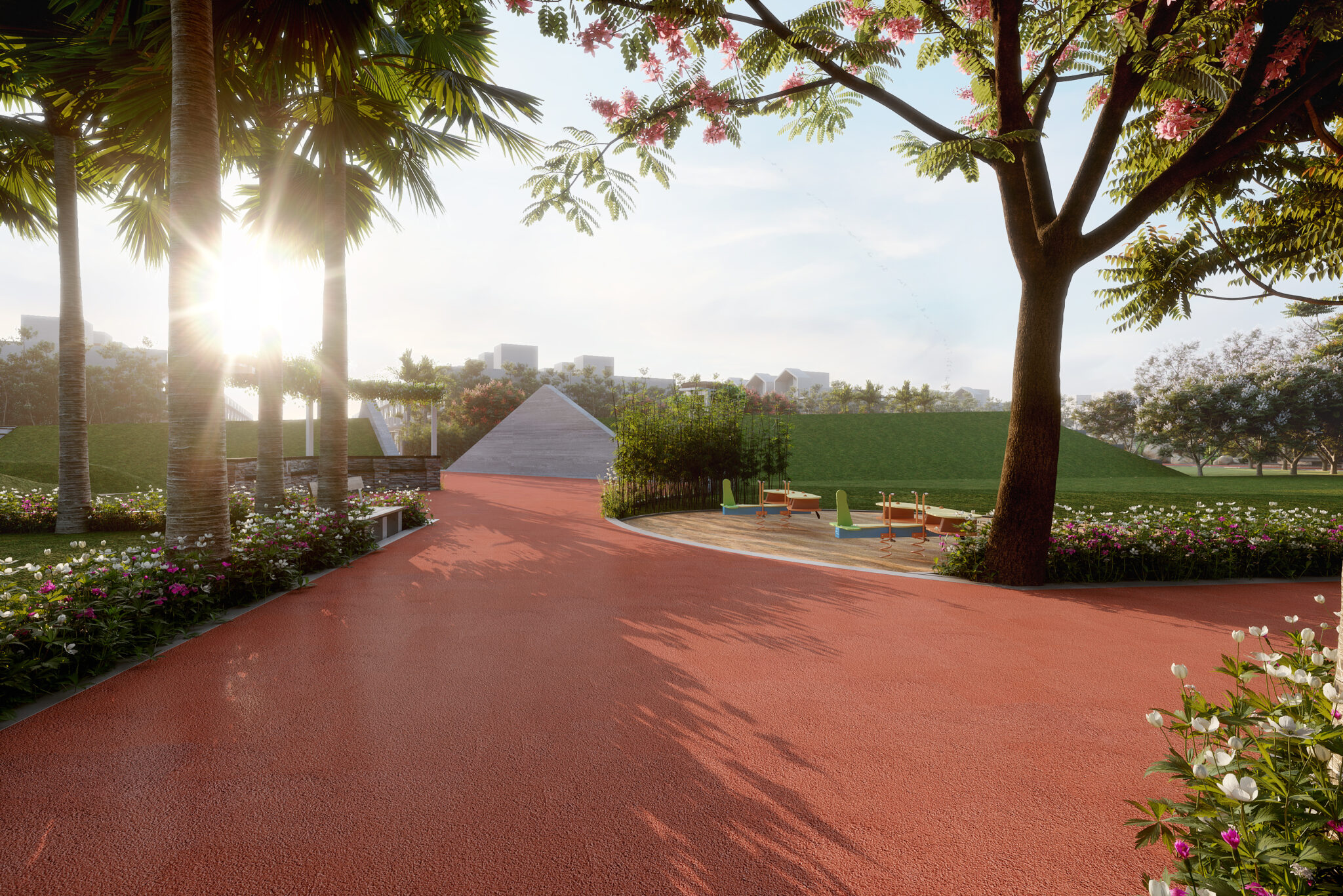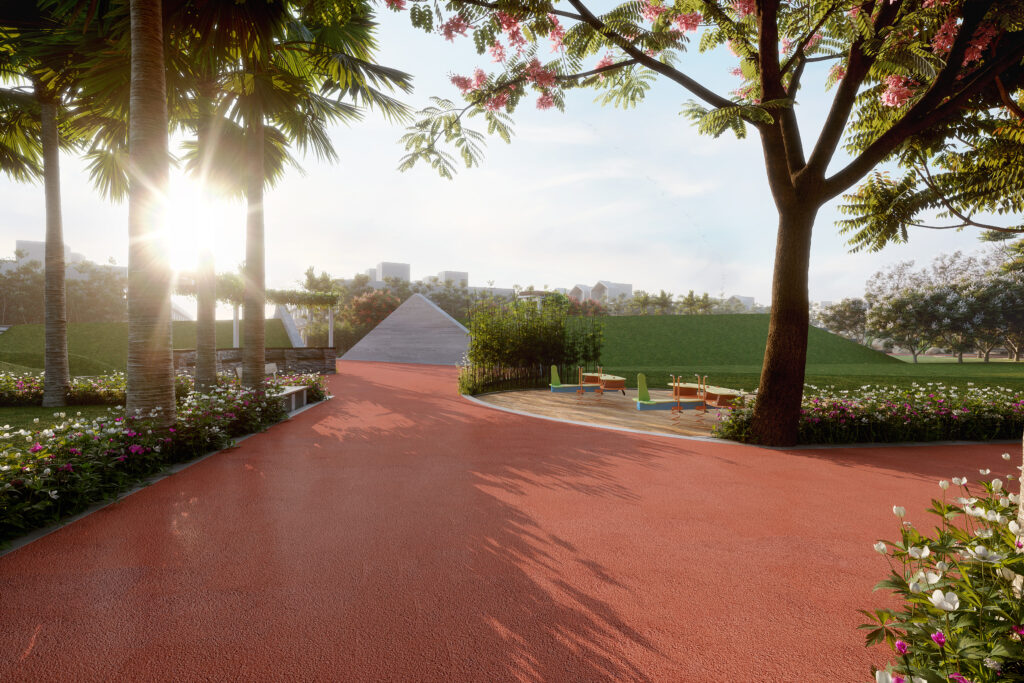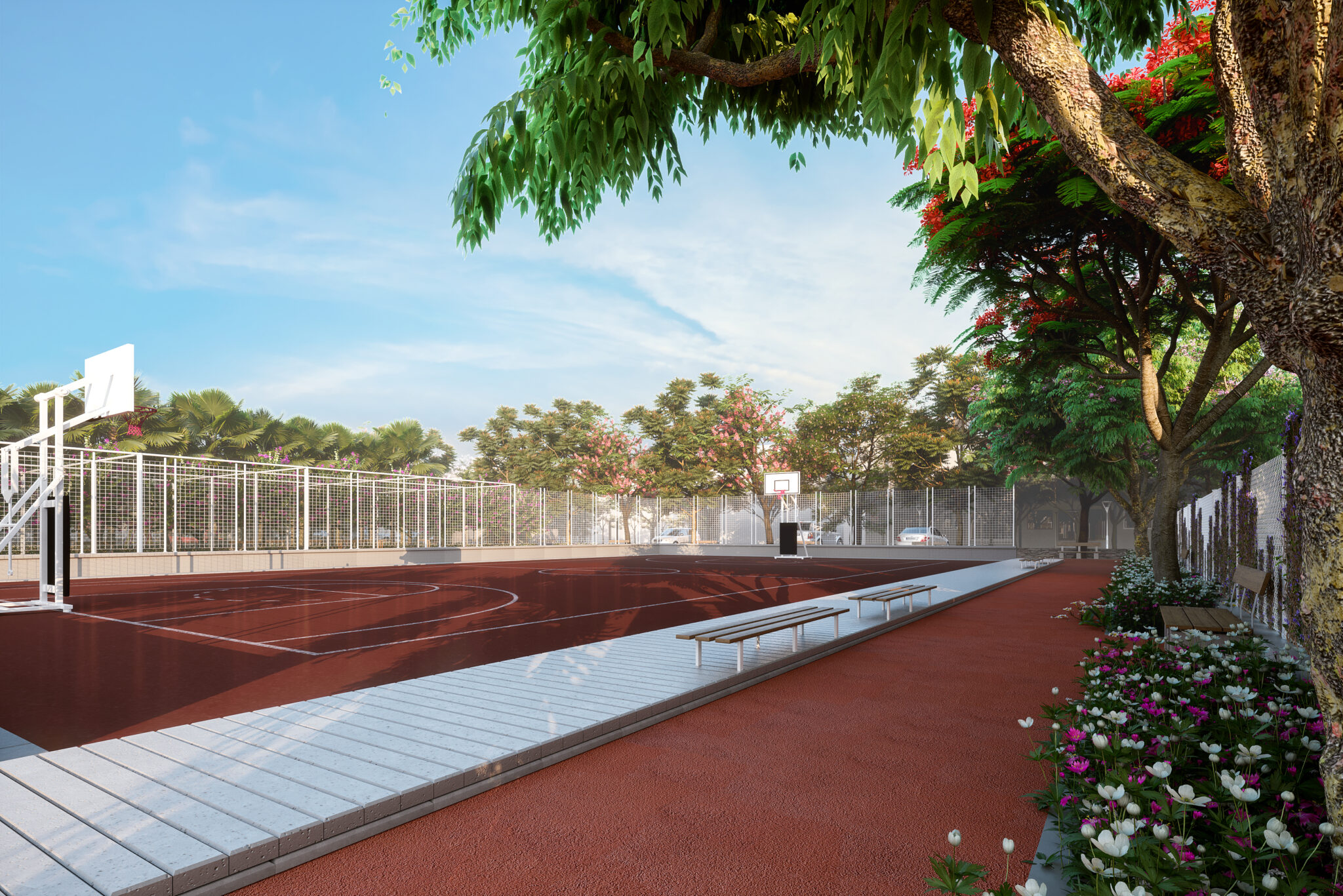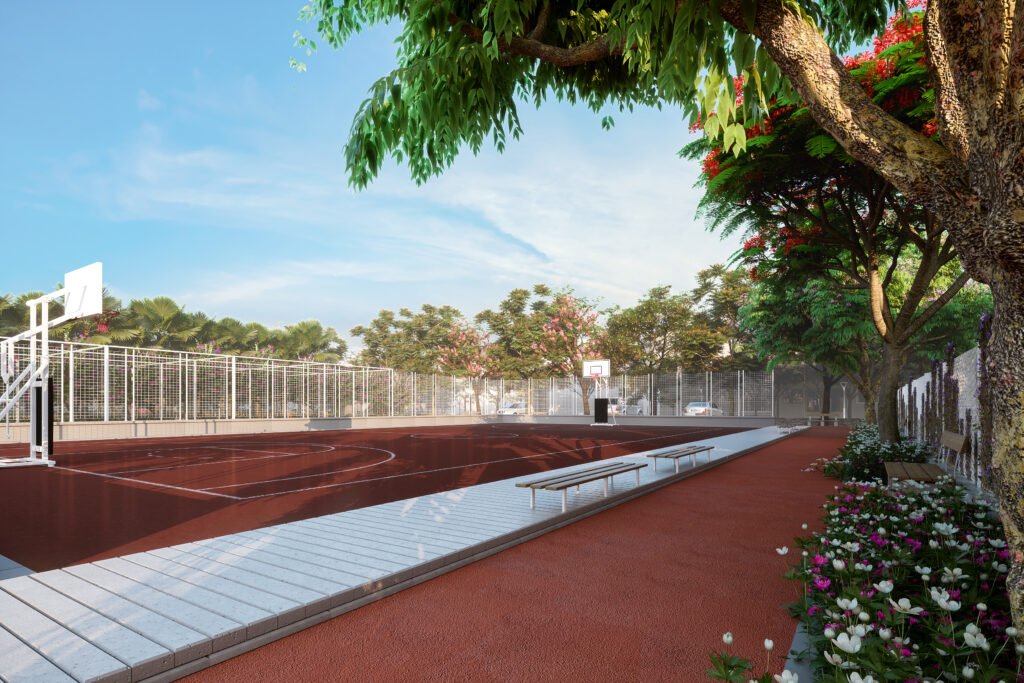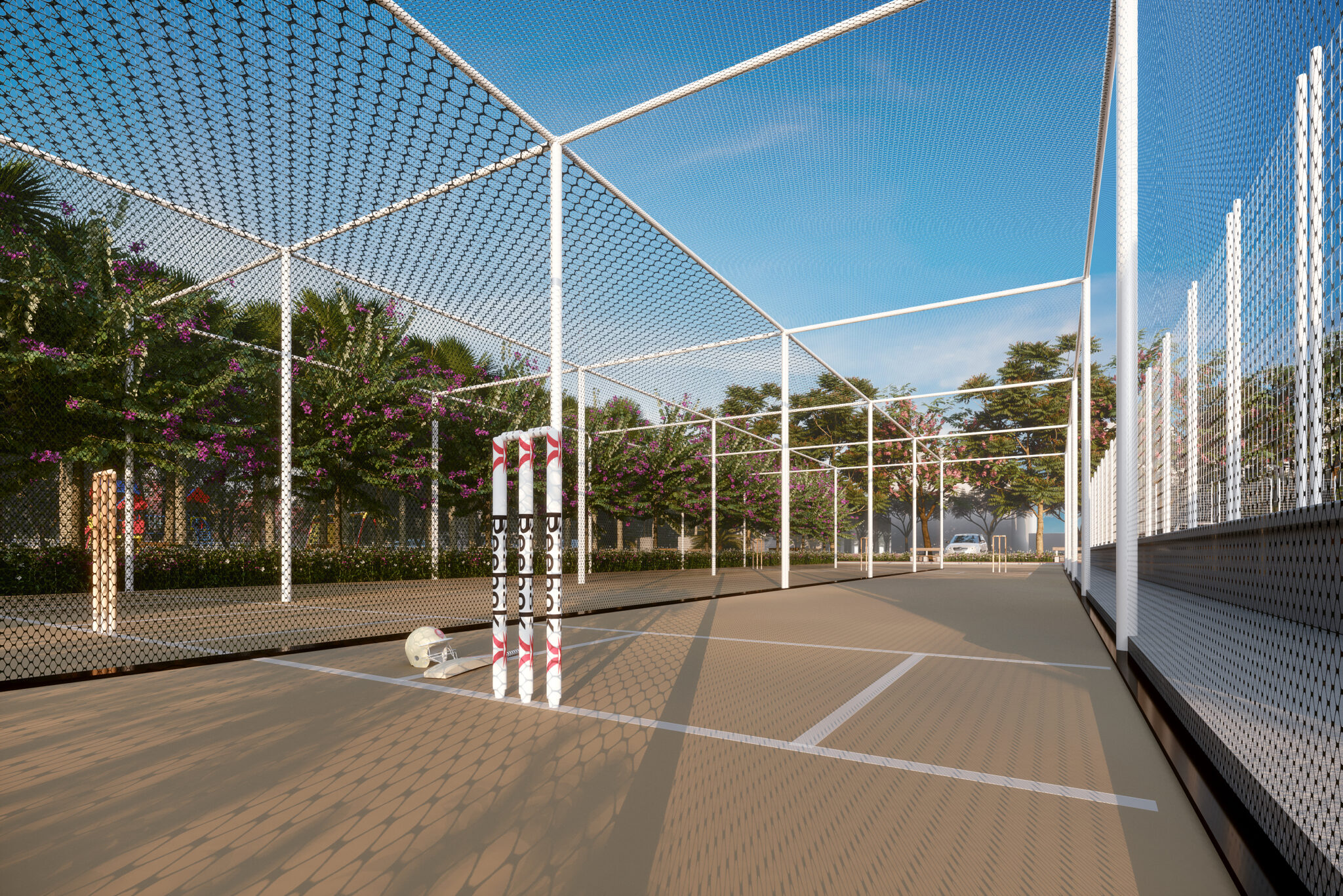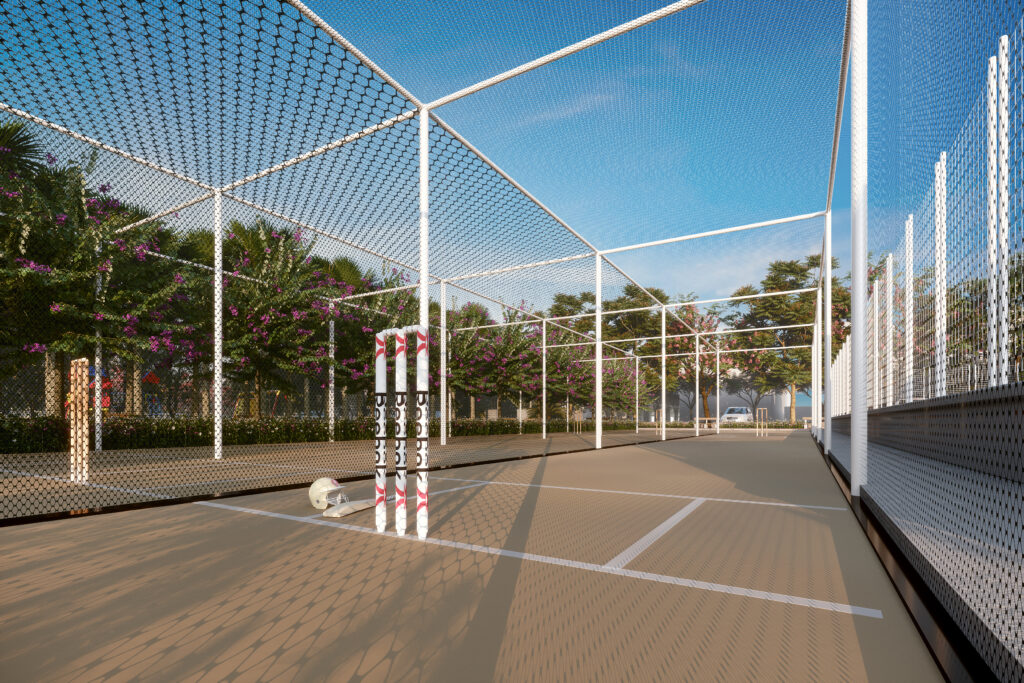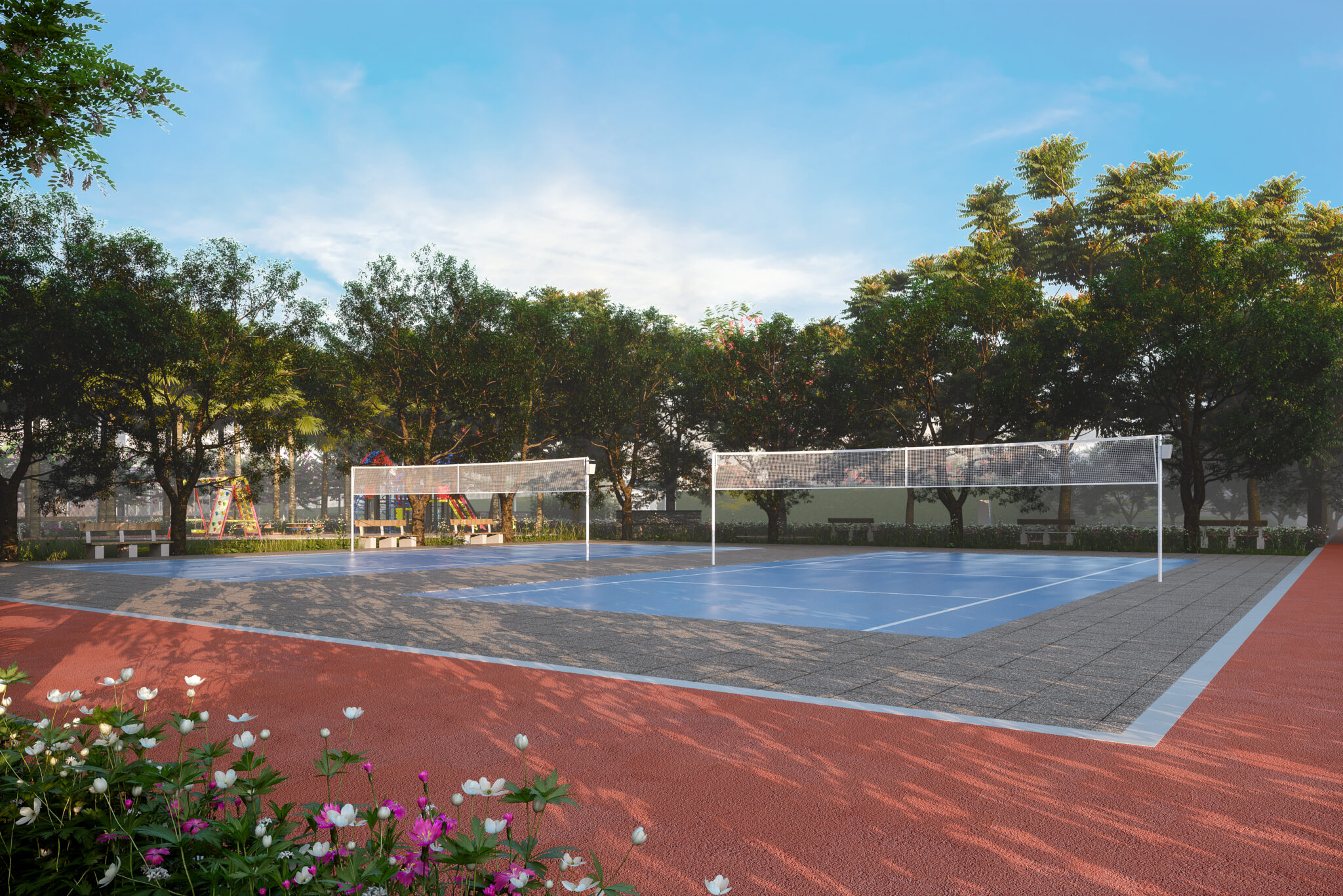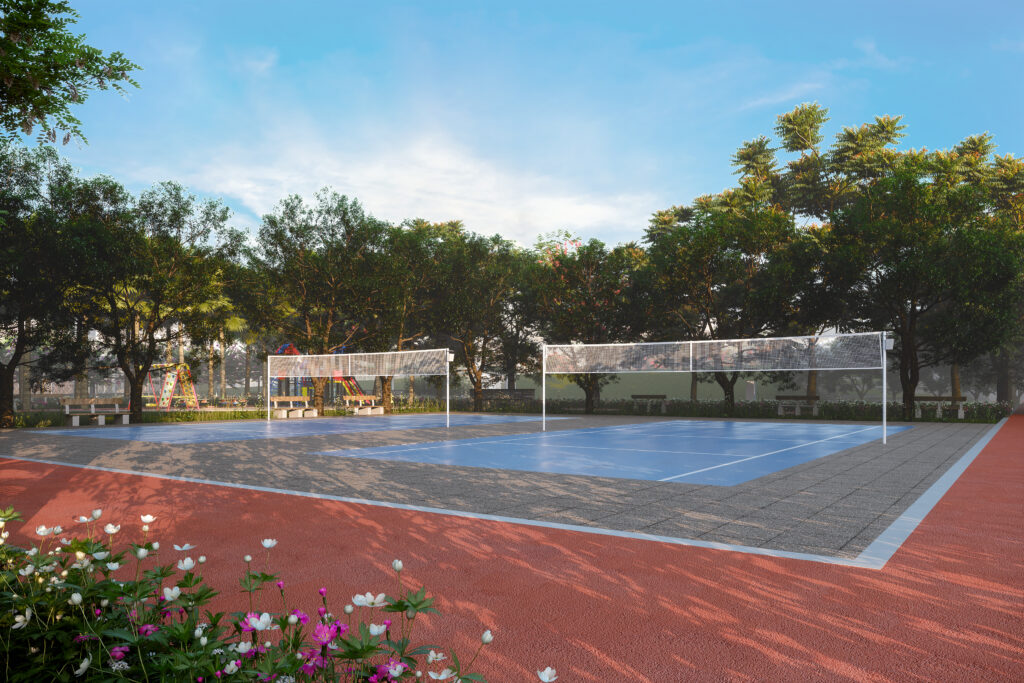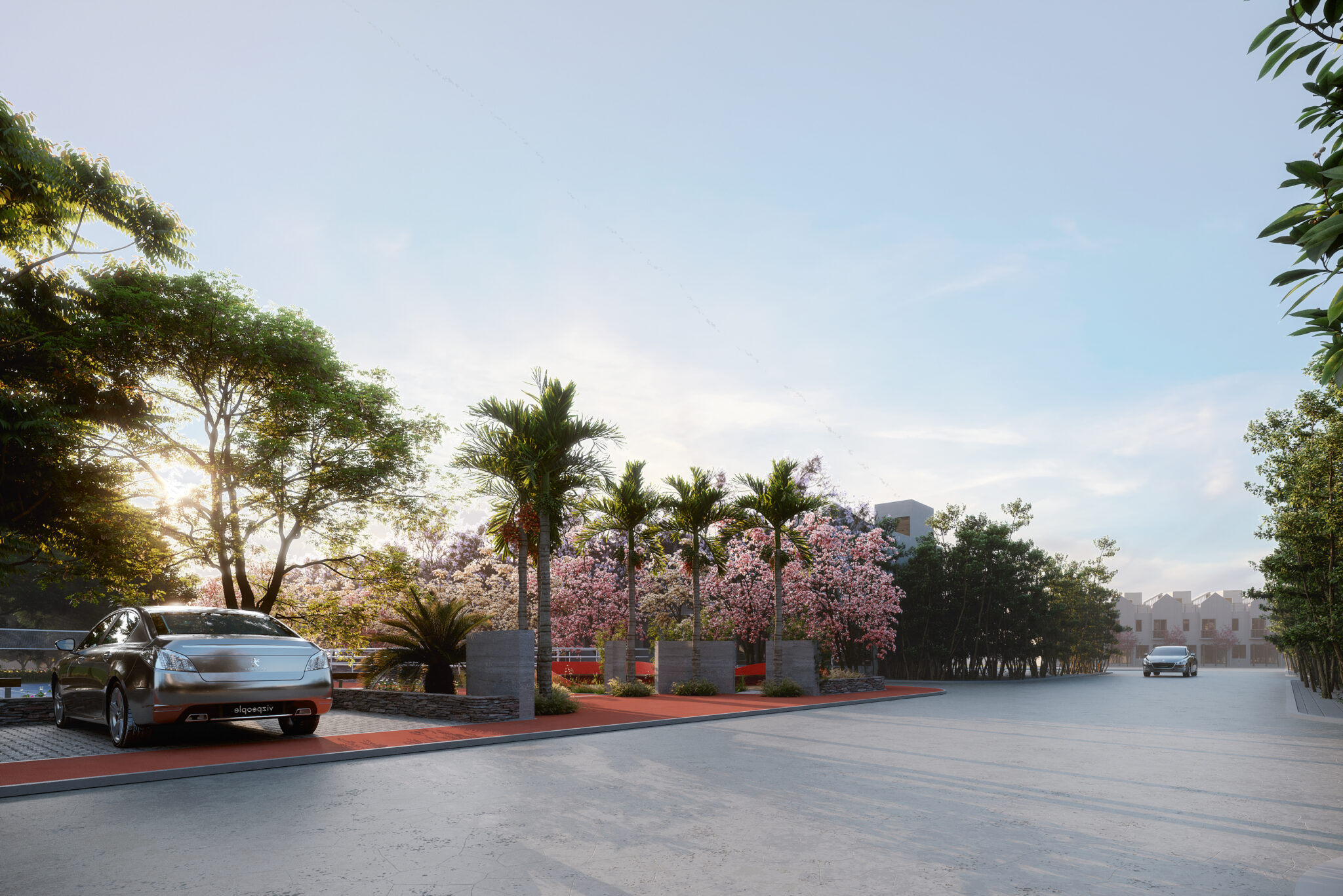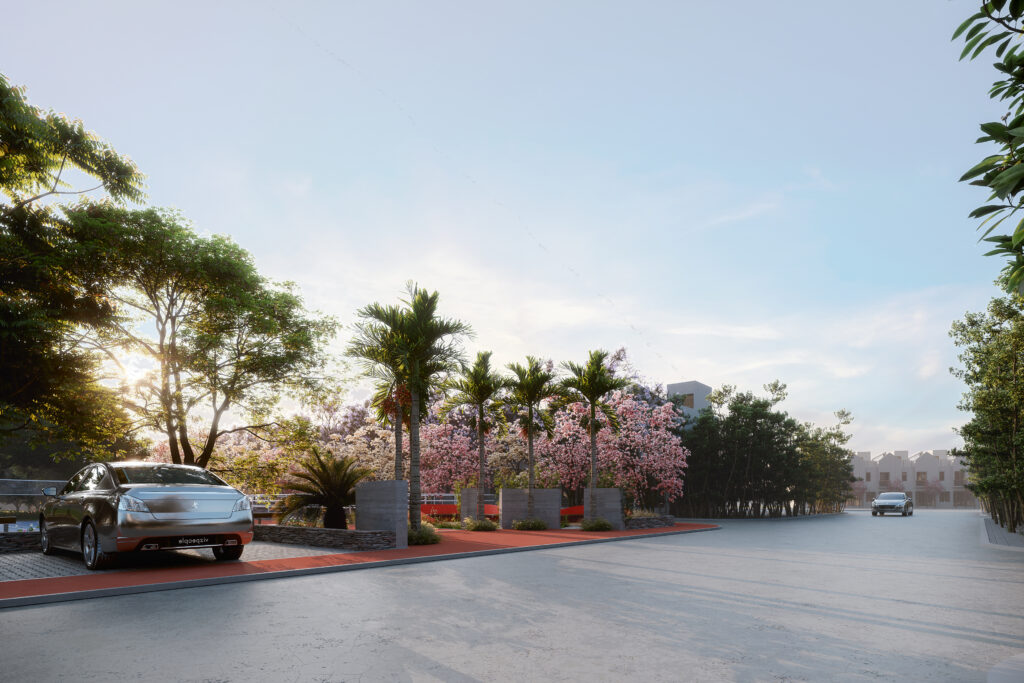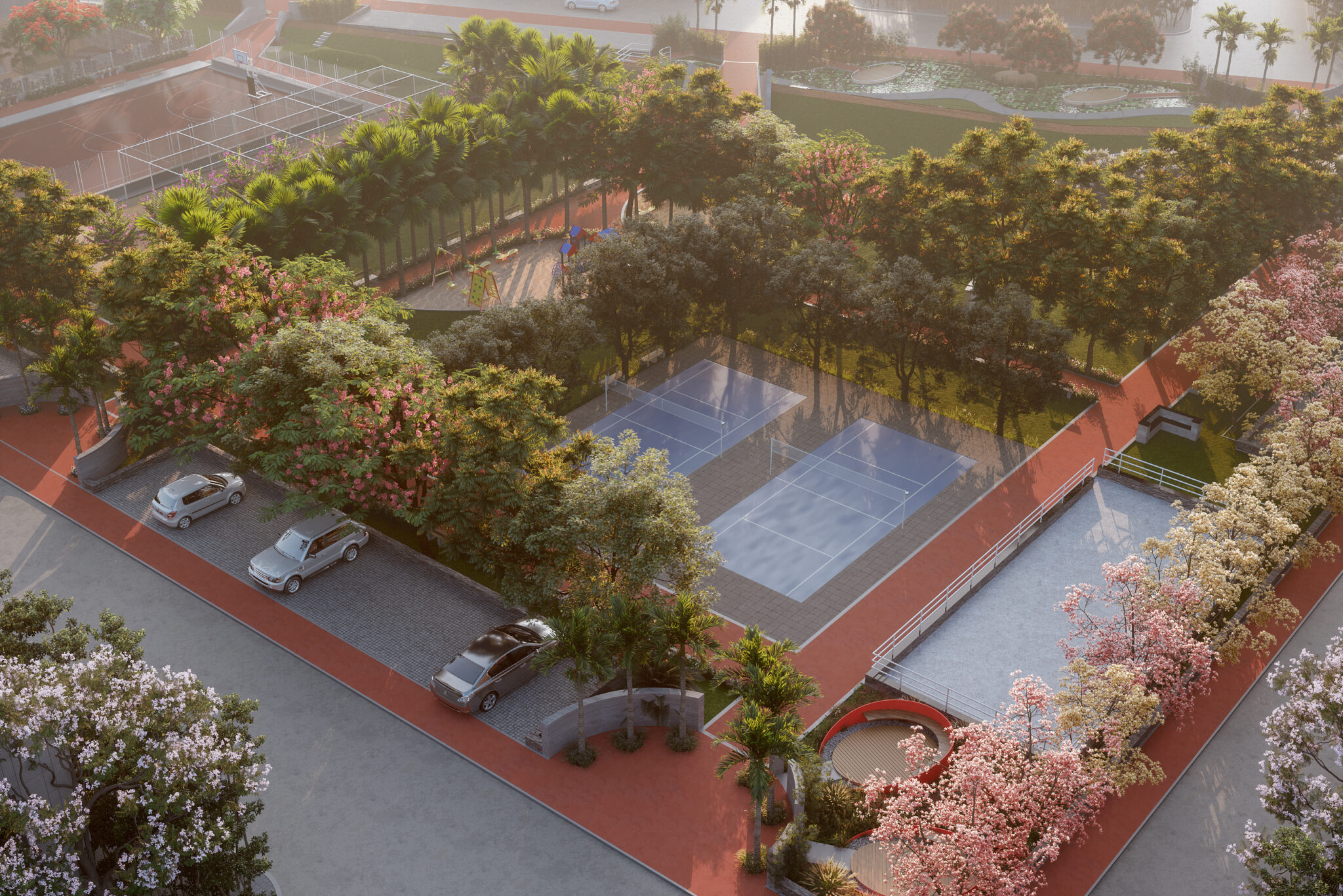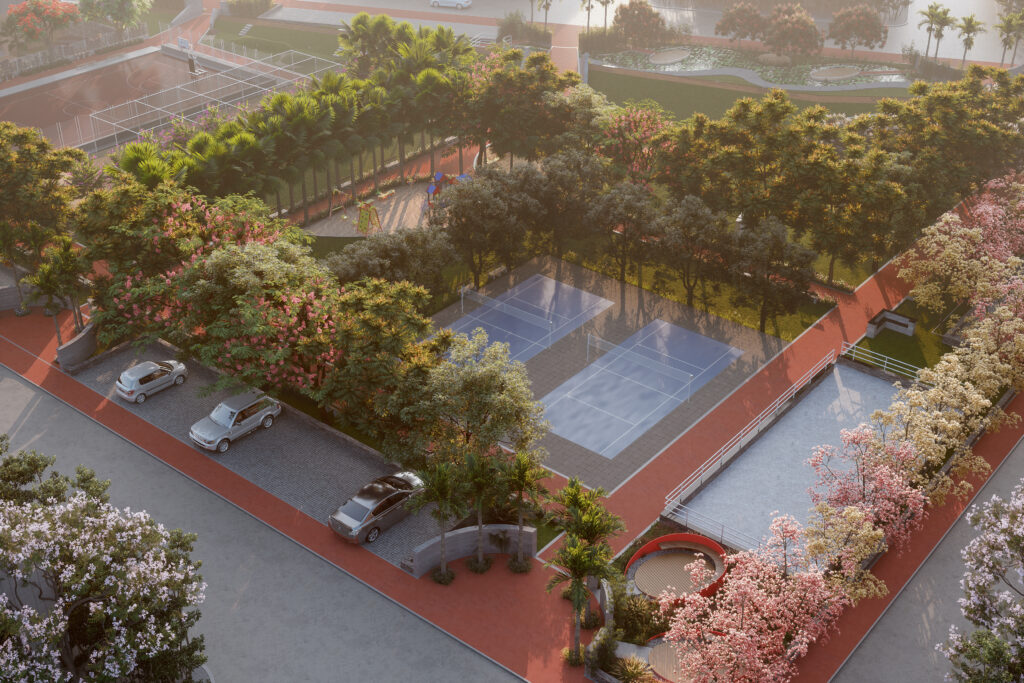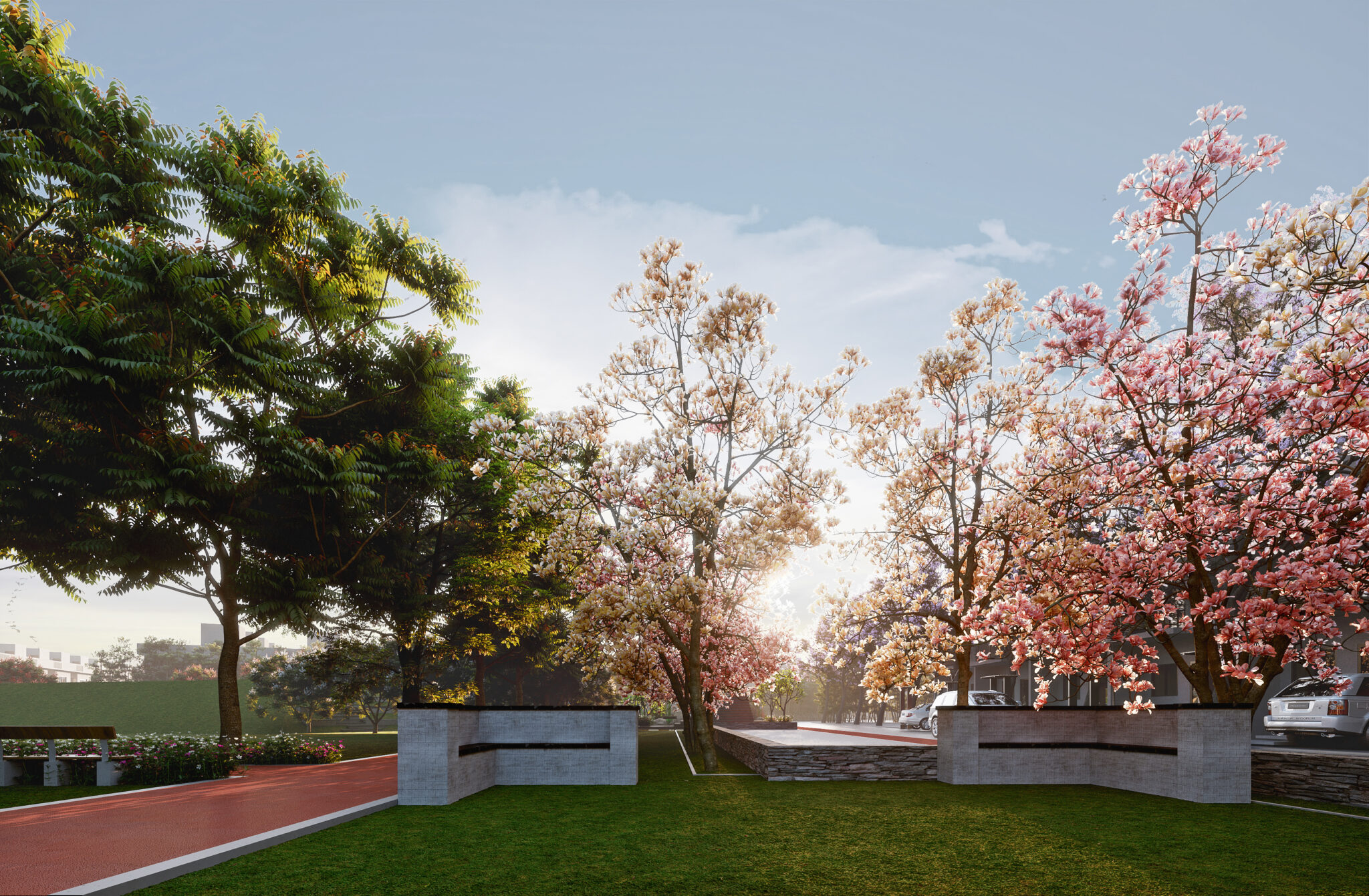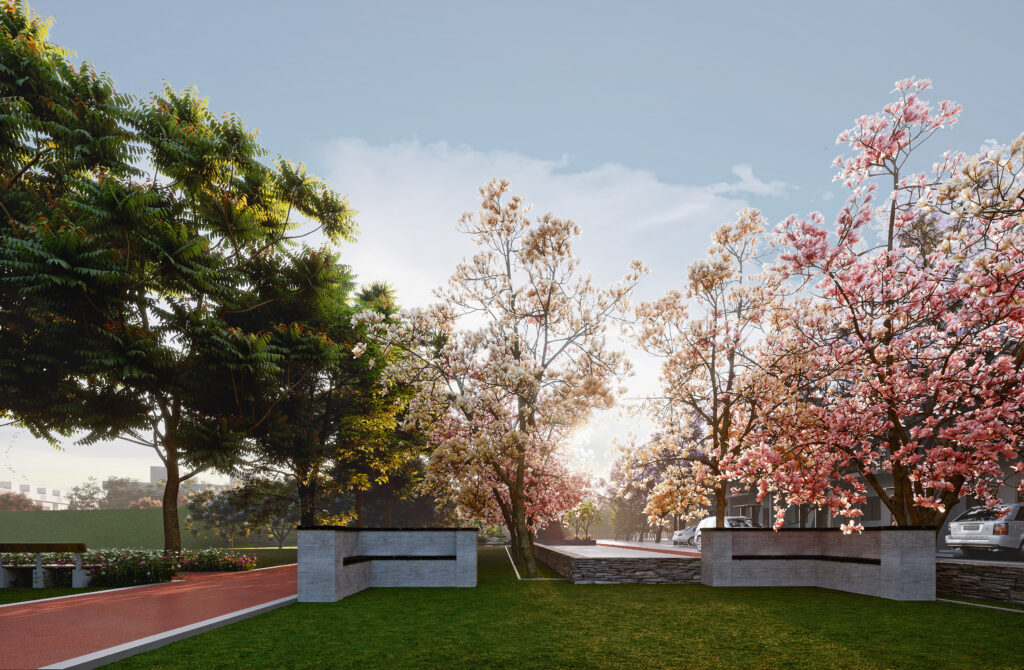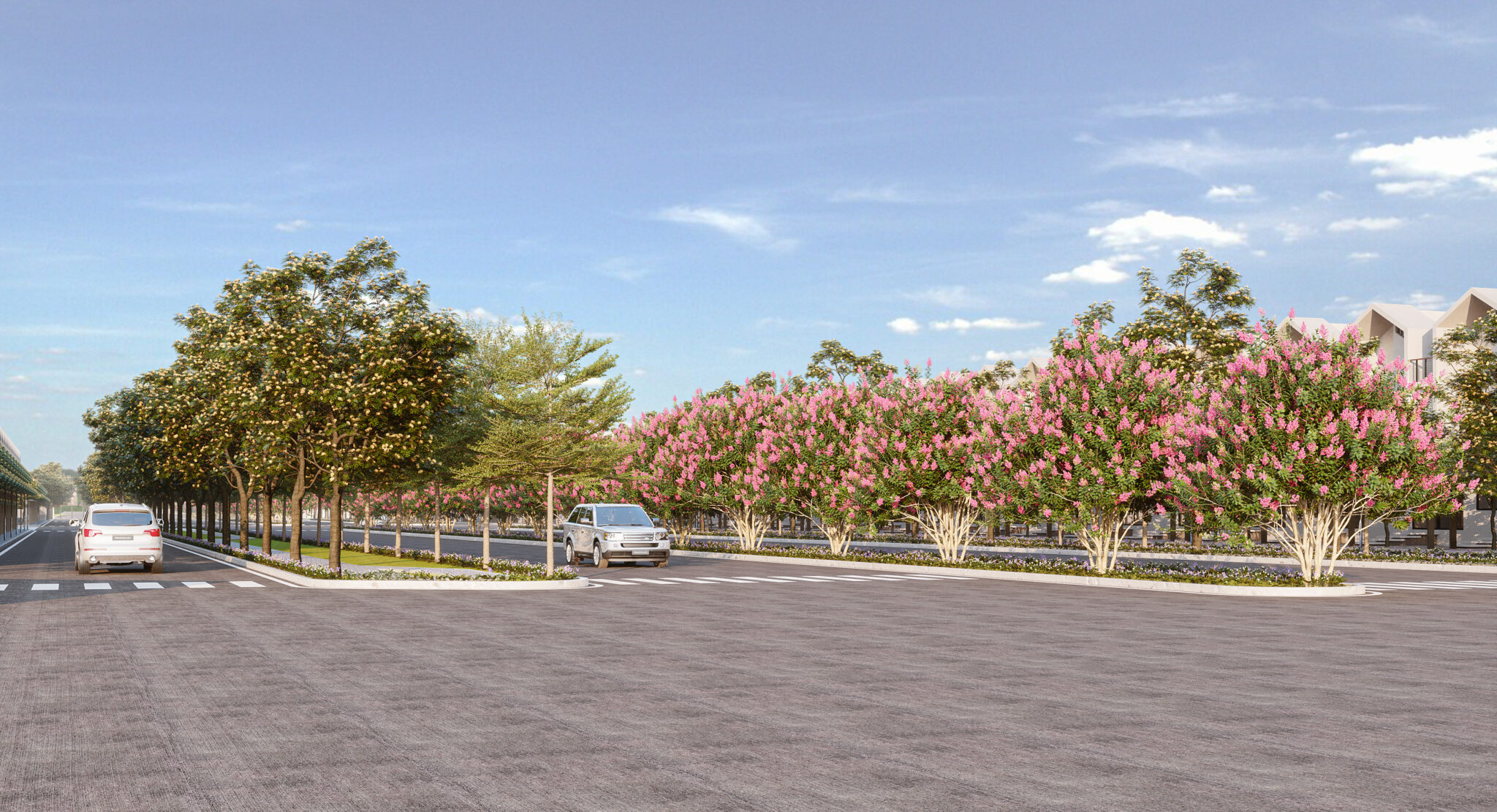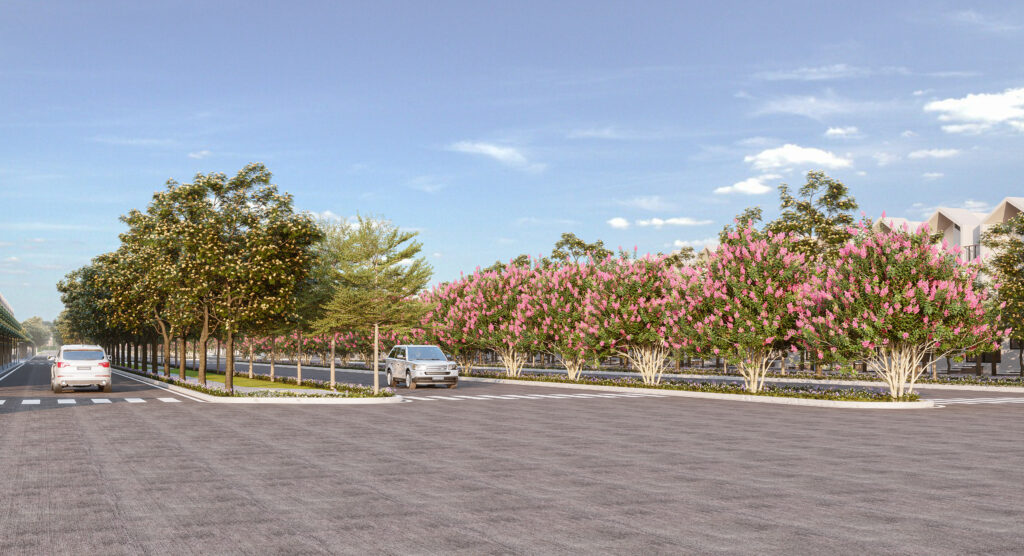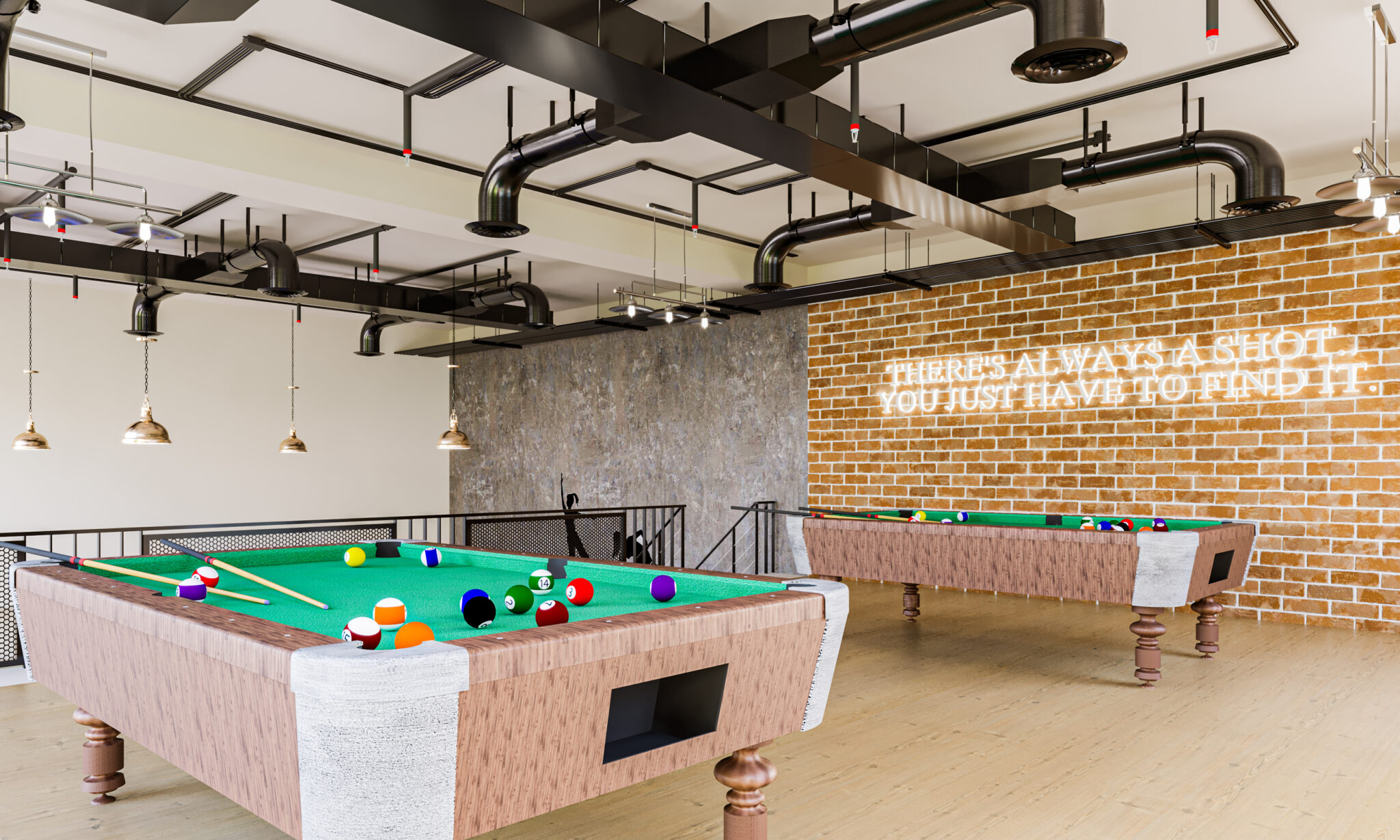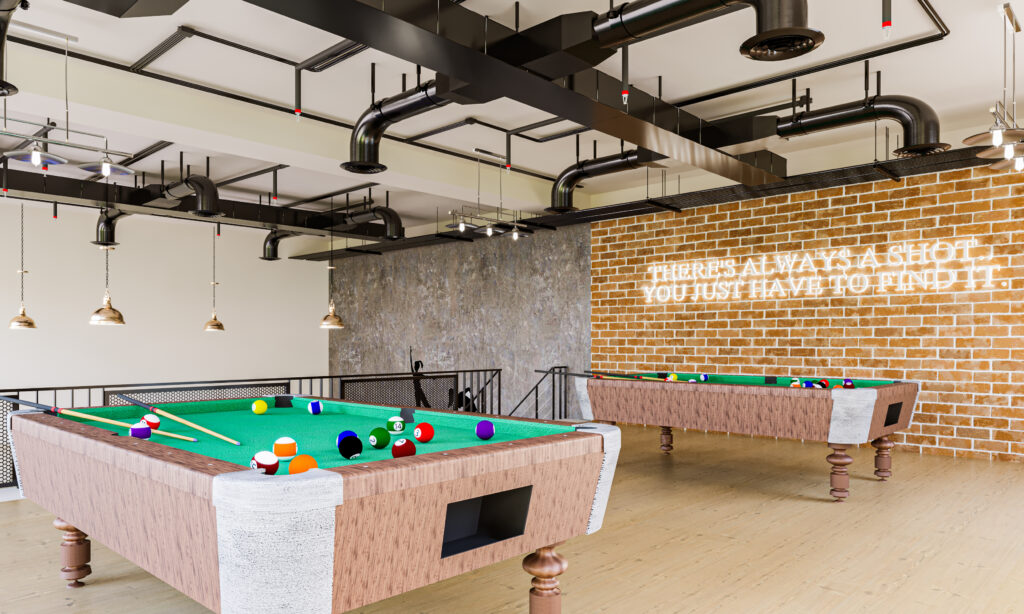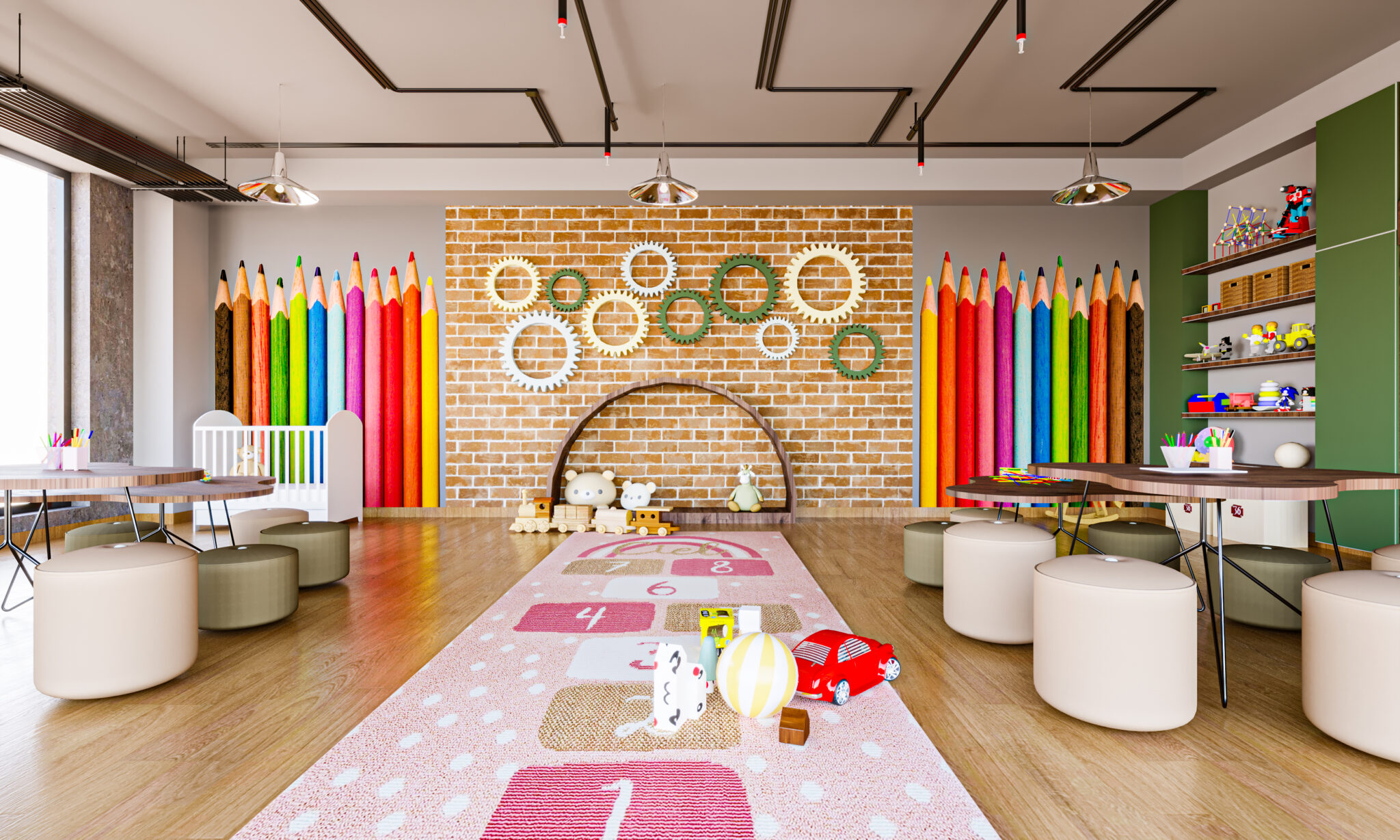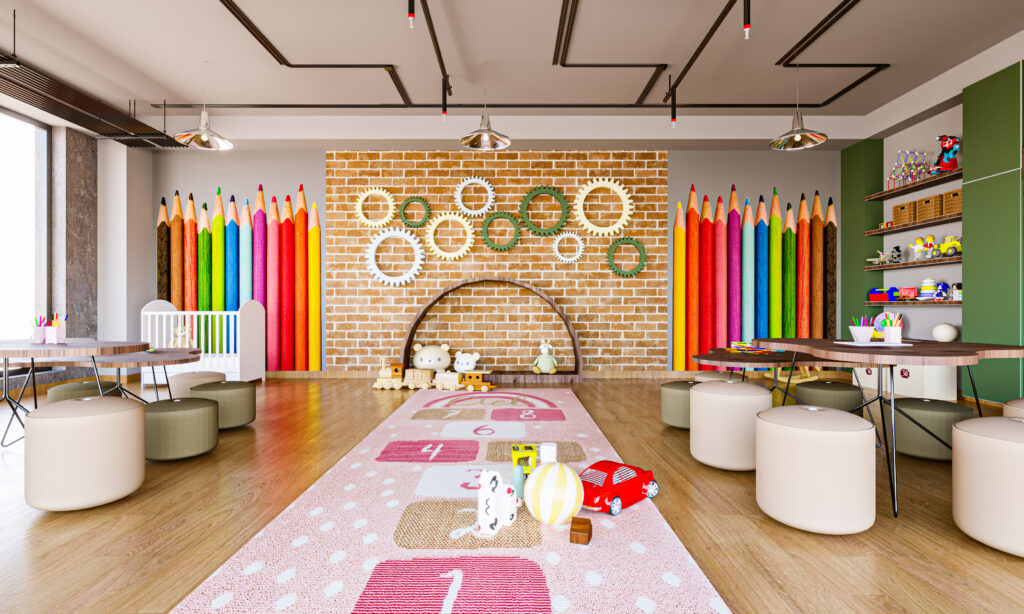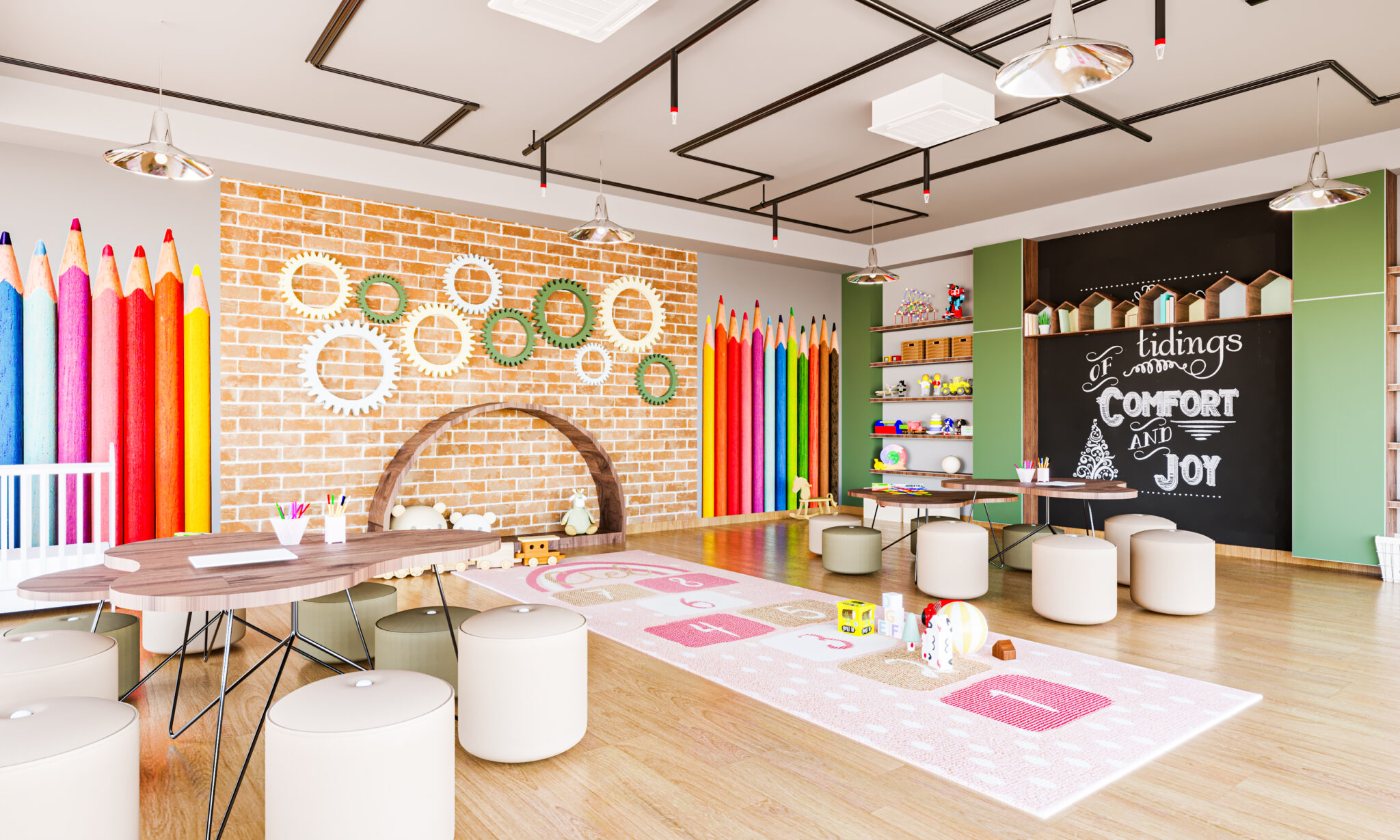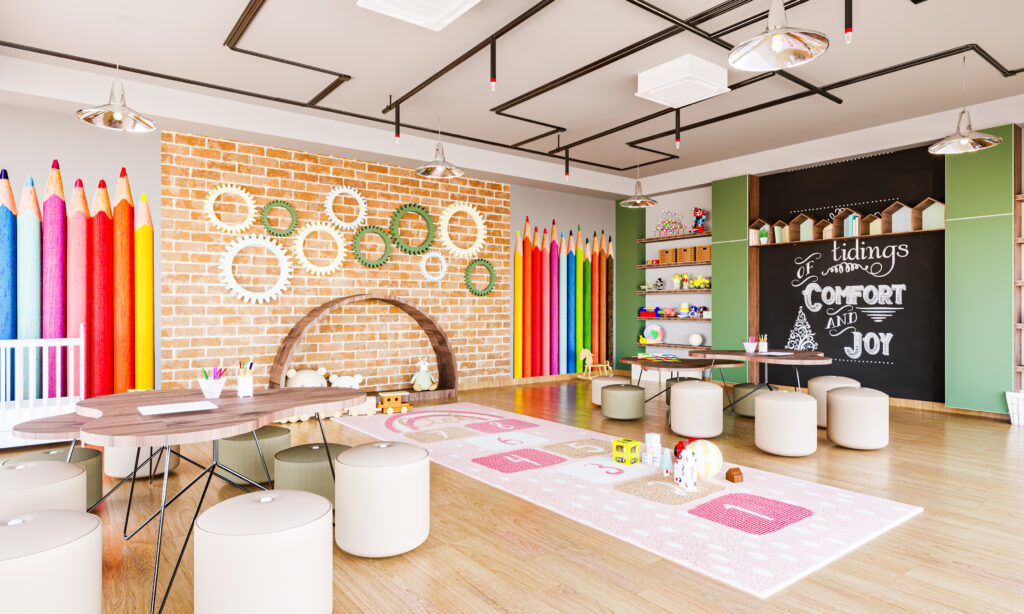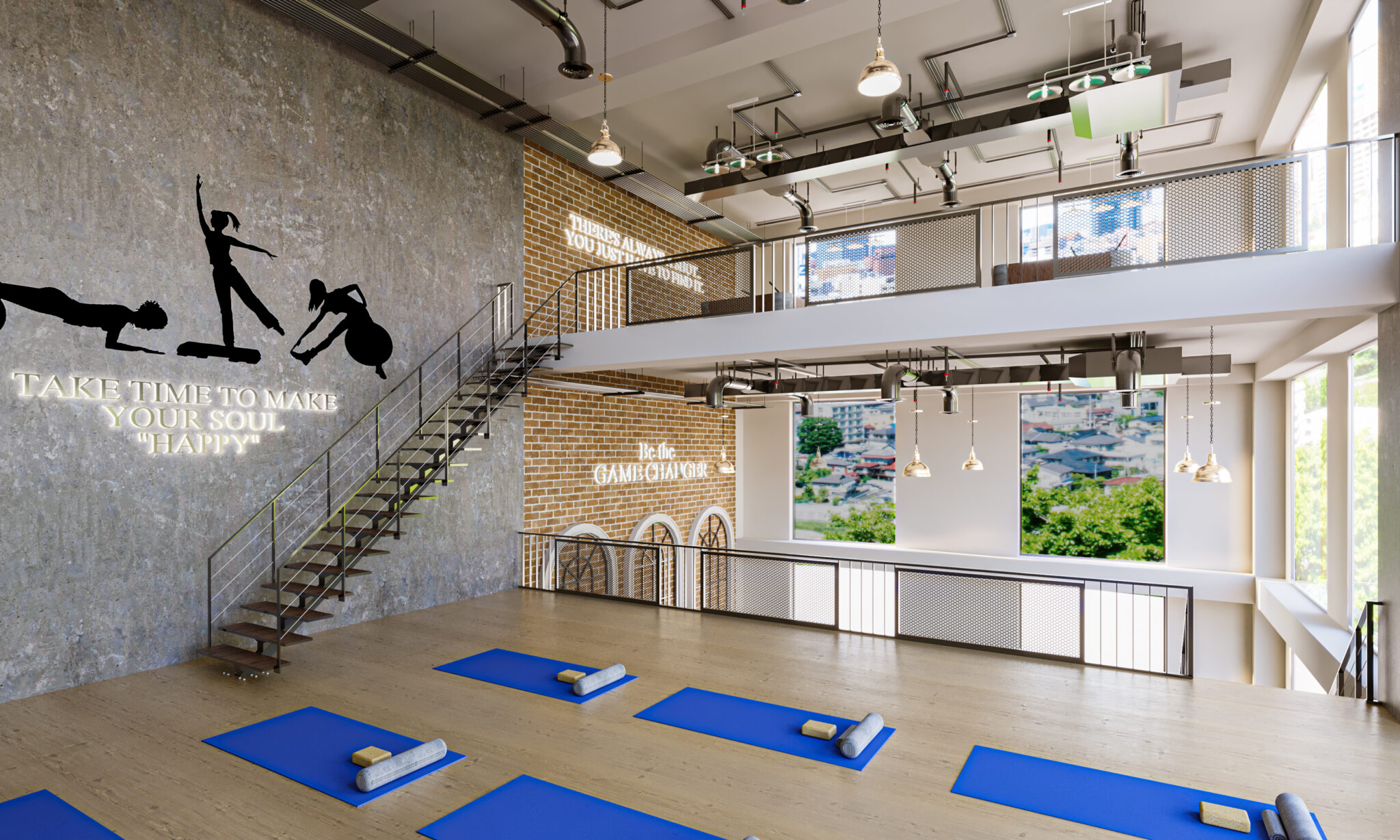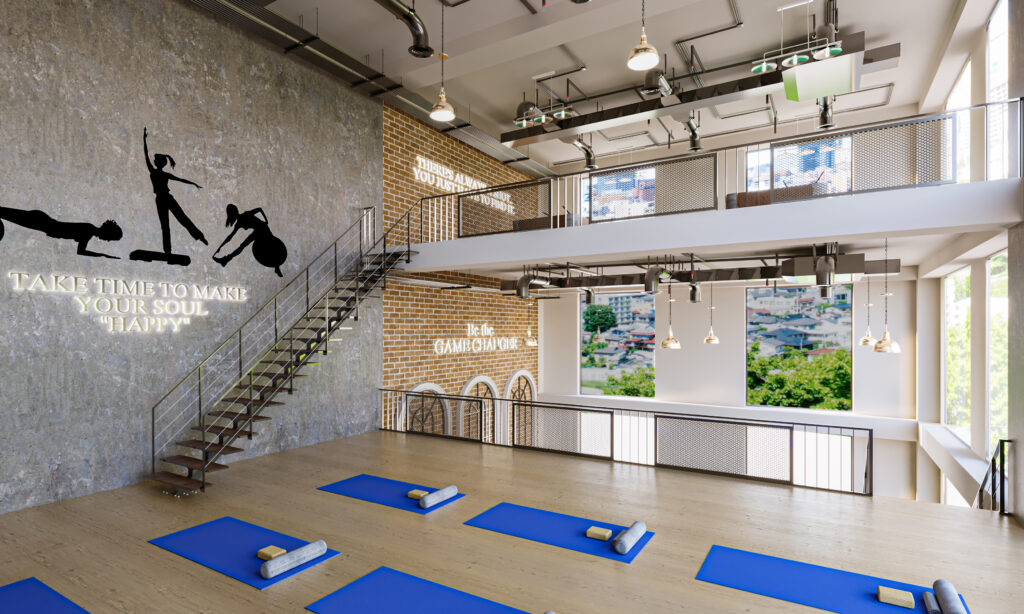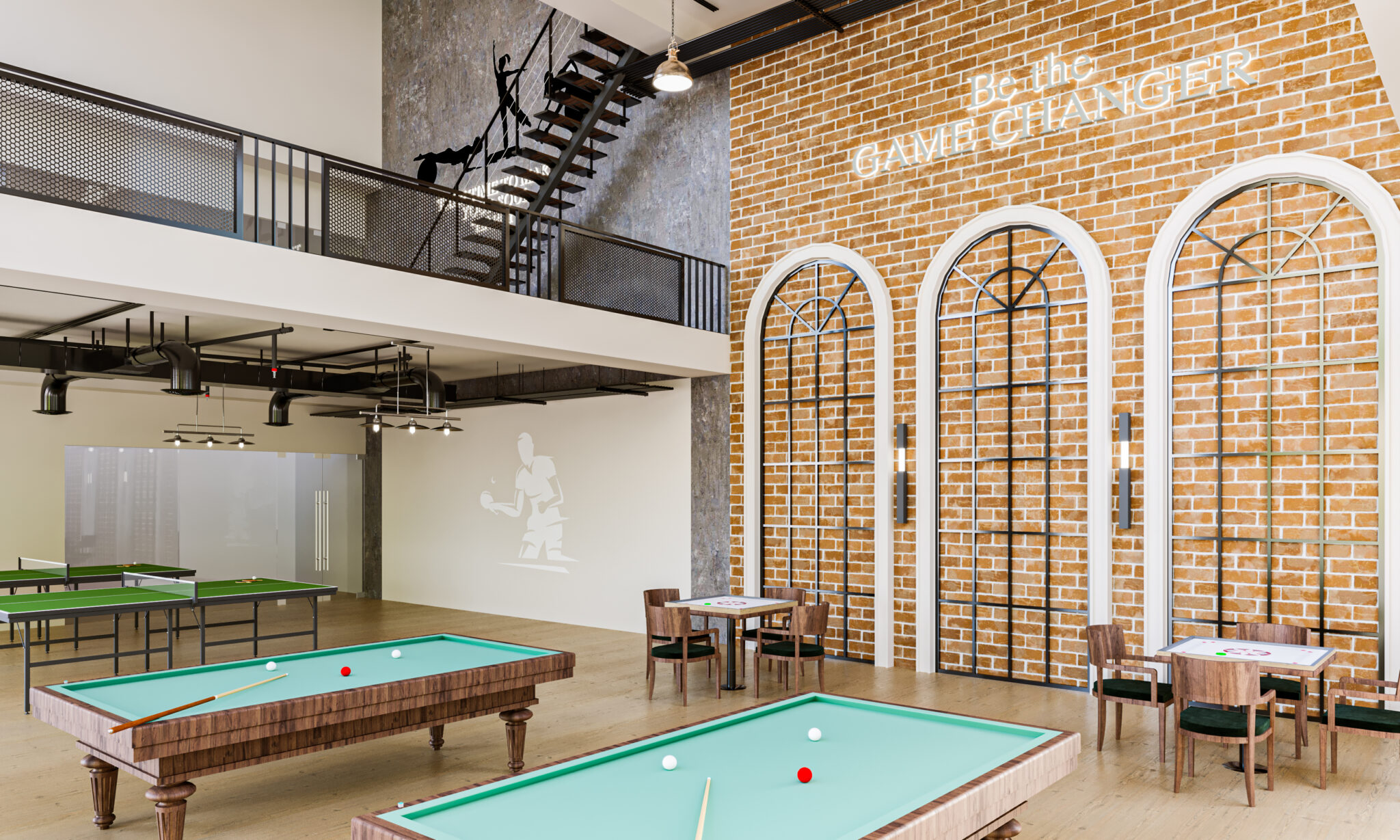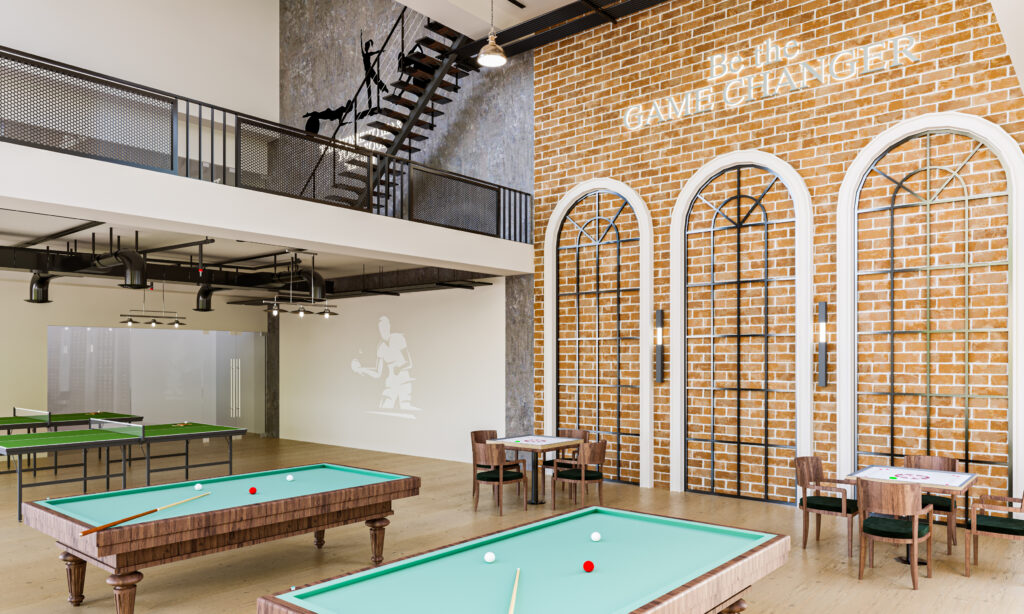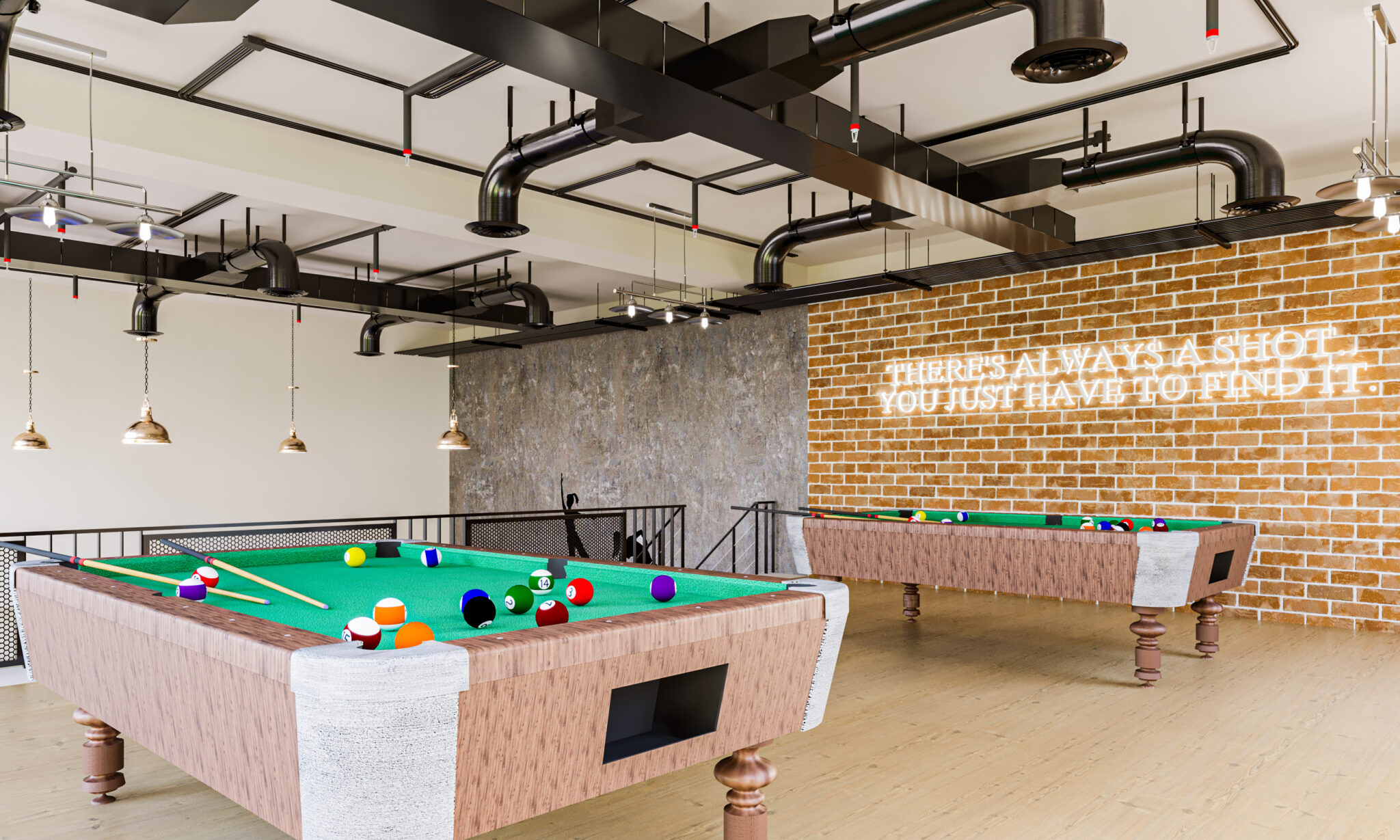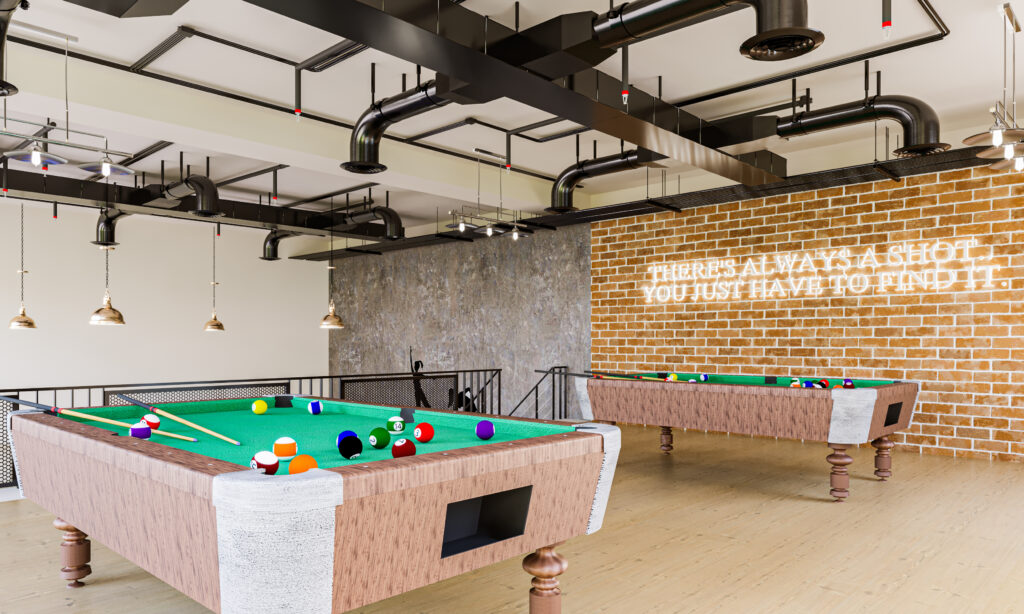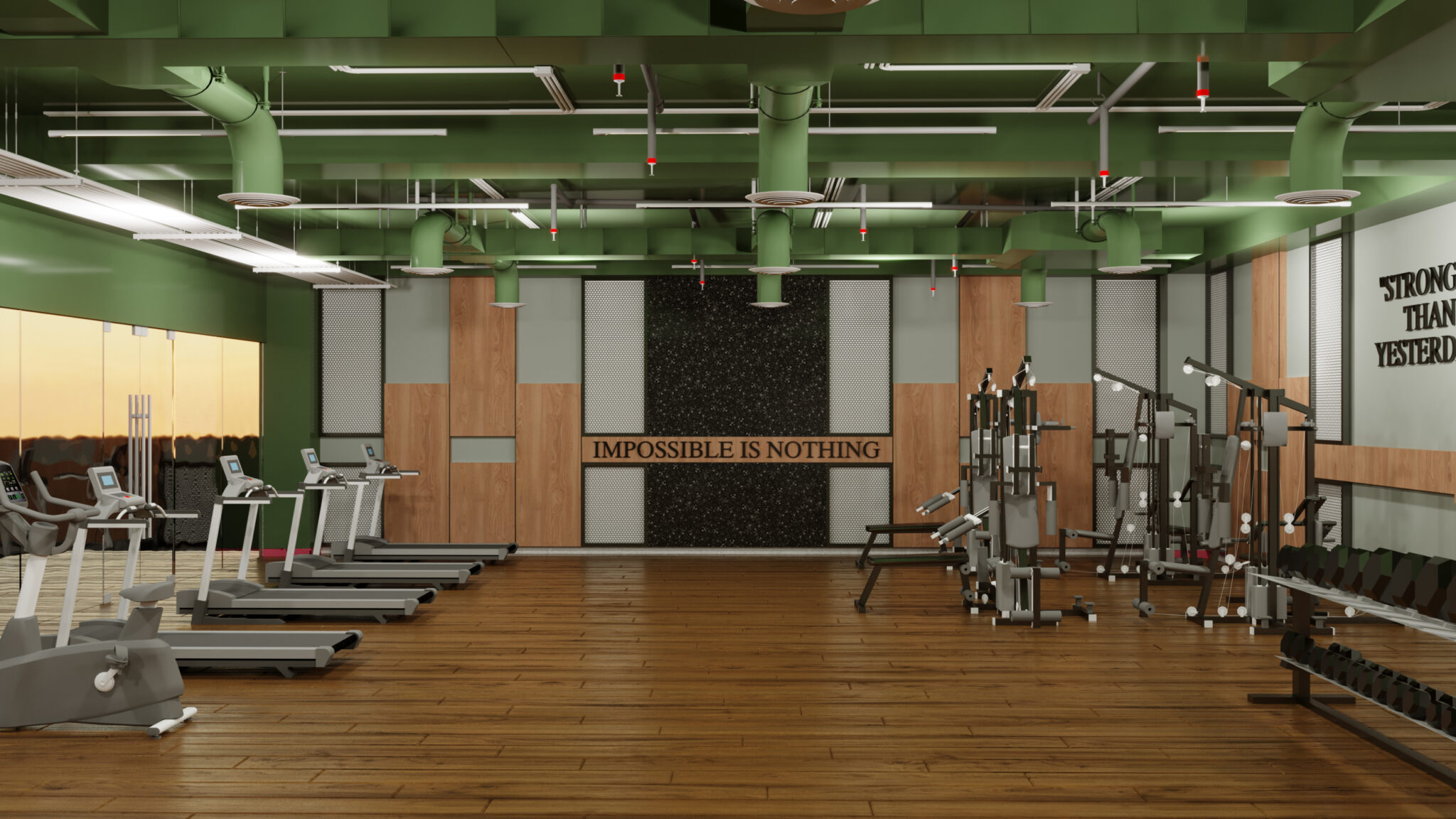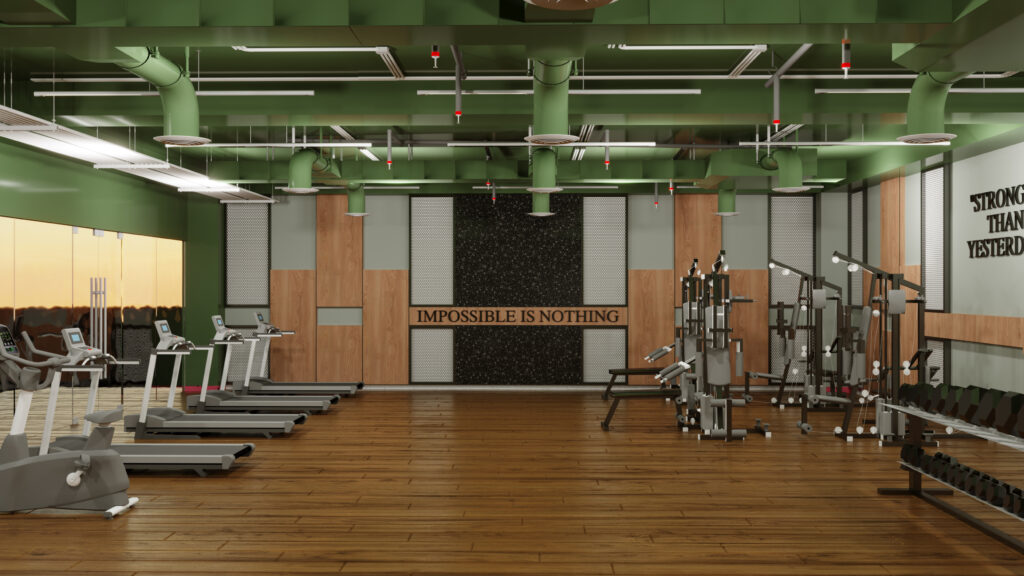 APPROVAL
Kedia homes

'

JDA credible projects offers the finest of living facilities in the Pink City. The pink city is the capital of Rajasthan and its one of the most fastly developing city in the country. From world class tourism to export, manufacturing industries etc. brings just the perfect opportunity for the real estate industry. It

'

s incredibly rare to find uniquely made homes at the most primal locations of jaipur and hence Kedia Homes brings you  very affordable,  luxurious and comfortable homes.
The integrity of commitment, construction quality, prompt delivery, and security of investment remain the guiding principles of this entrusted company. Kedia Homes holds perception as credible as JDA projects in the minds of the customers with its exemplary record. All the legal procedures are double-checked by the company itself before handing over the property to the customer. Approximately 40% of repeat customers add another feather in the company

'

s cap.
RERA
Luxurious RERA approved project that brings to you the joy of excellent living! RERA makes it mandatory for all commercial and residential real estate projects where the land size is over 500 square meters, or eight apartments, to register with the Real Estate Regulatory Authority (RERA) for launching a project, in order to provide greater transparency in project-marketing and execution. All projects by Kedia Homes is approved by RERA with updated regulations and legal documentations.
RAJ/P/2021/1523
RAJ/P/2021/1526
Download Document
Kedia Homes has made it extremely easy for you to afford your own comfortable homes. Kedia Homes has made it extremely easy for you to afford your own home at all of the development project whether its The Palm, The oxygen, corporate club etcetera. Kedia homes has partnered with all of the following banks from SBI, axis Bank, HDFC Bank, Punjab national Bank, PNB Housing Finance, Bank of Baroda, LIC Housing Finance, Central Bank of India, UCO Bank, bajaj housing finance, ICICI Bank, Indian overseas bank etcetera. One can get up to 90% loan approved with extreme ease if you wish to invest in world class Kedia homes projects!
Kedia Homes, is one of the most special and high profile construction projects presently under development. Build in multiple stages to ensure strong and sustainable development- The Oxygen is planned and build in such way to provide you with the best of facilities.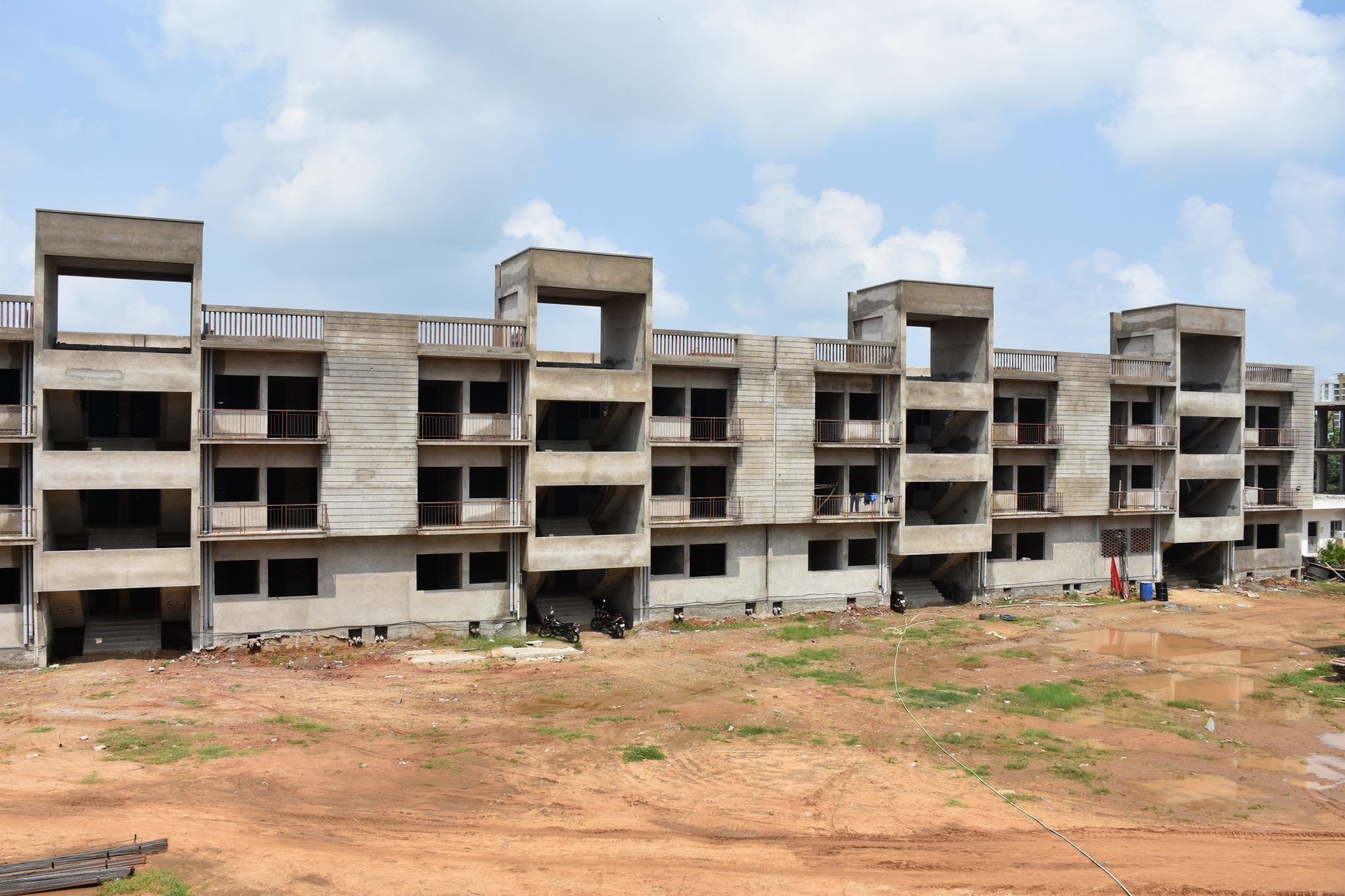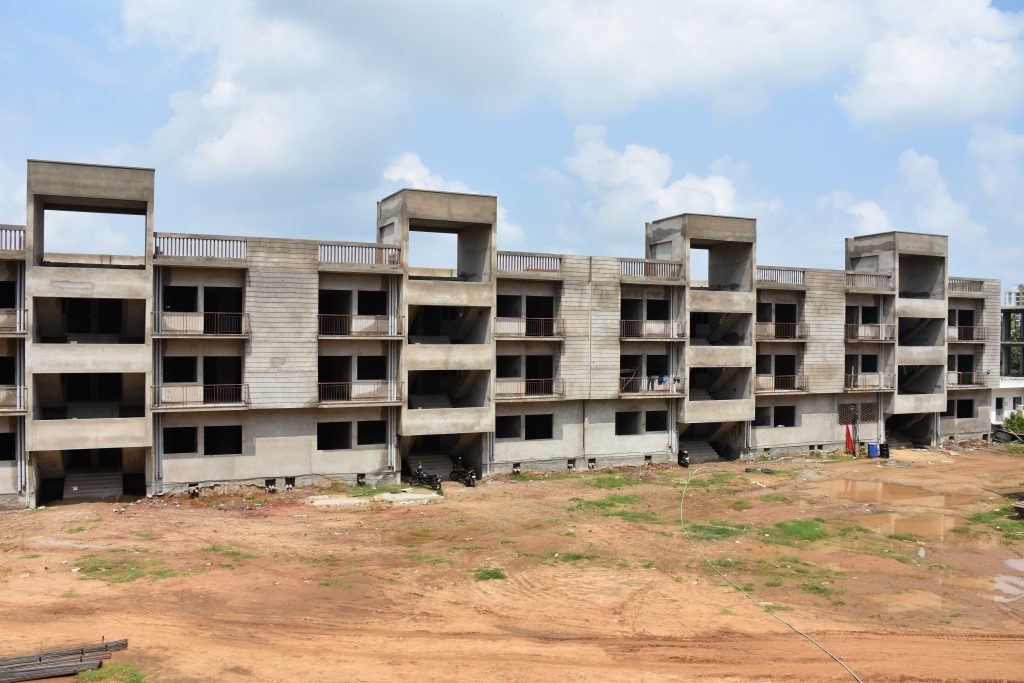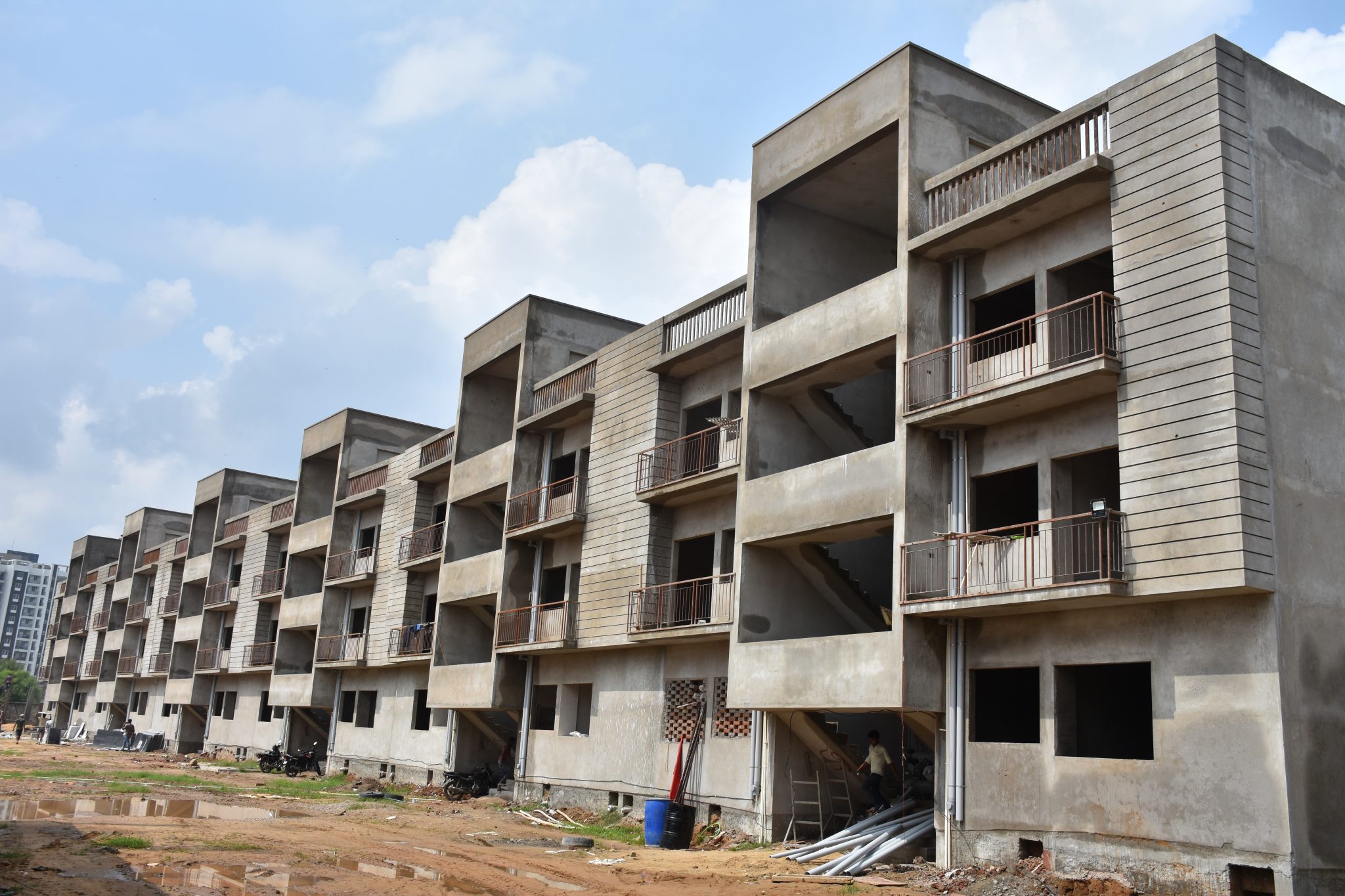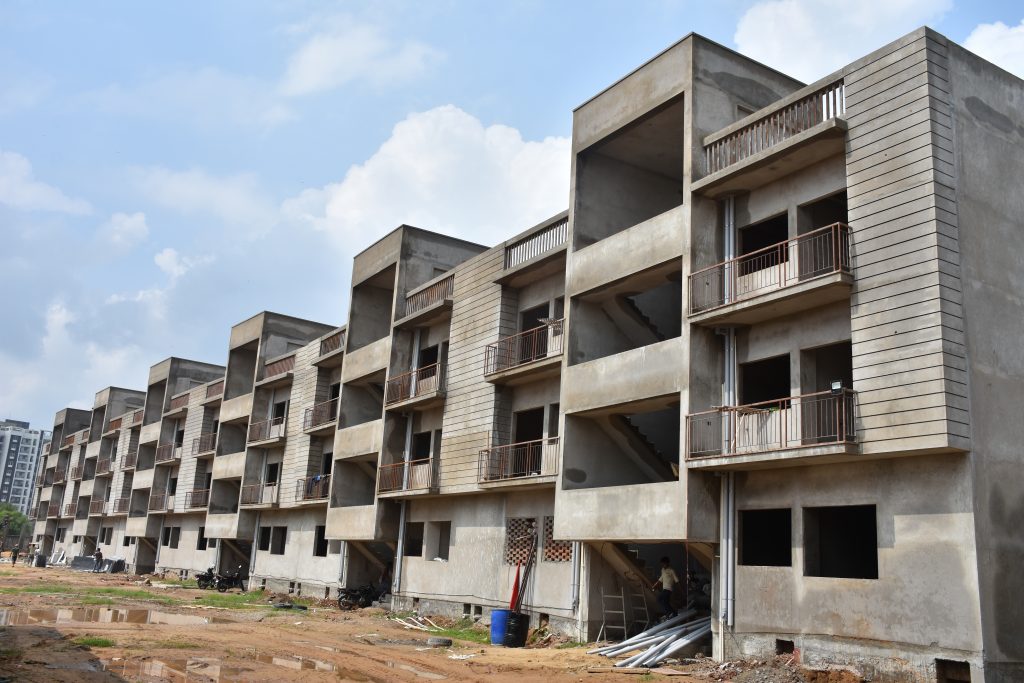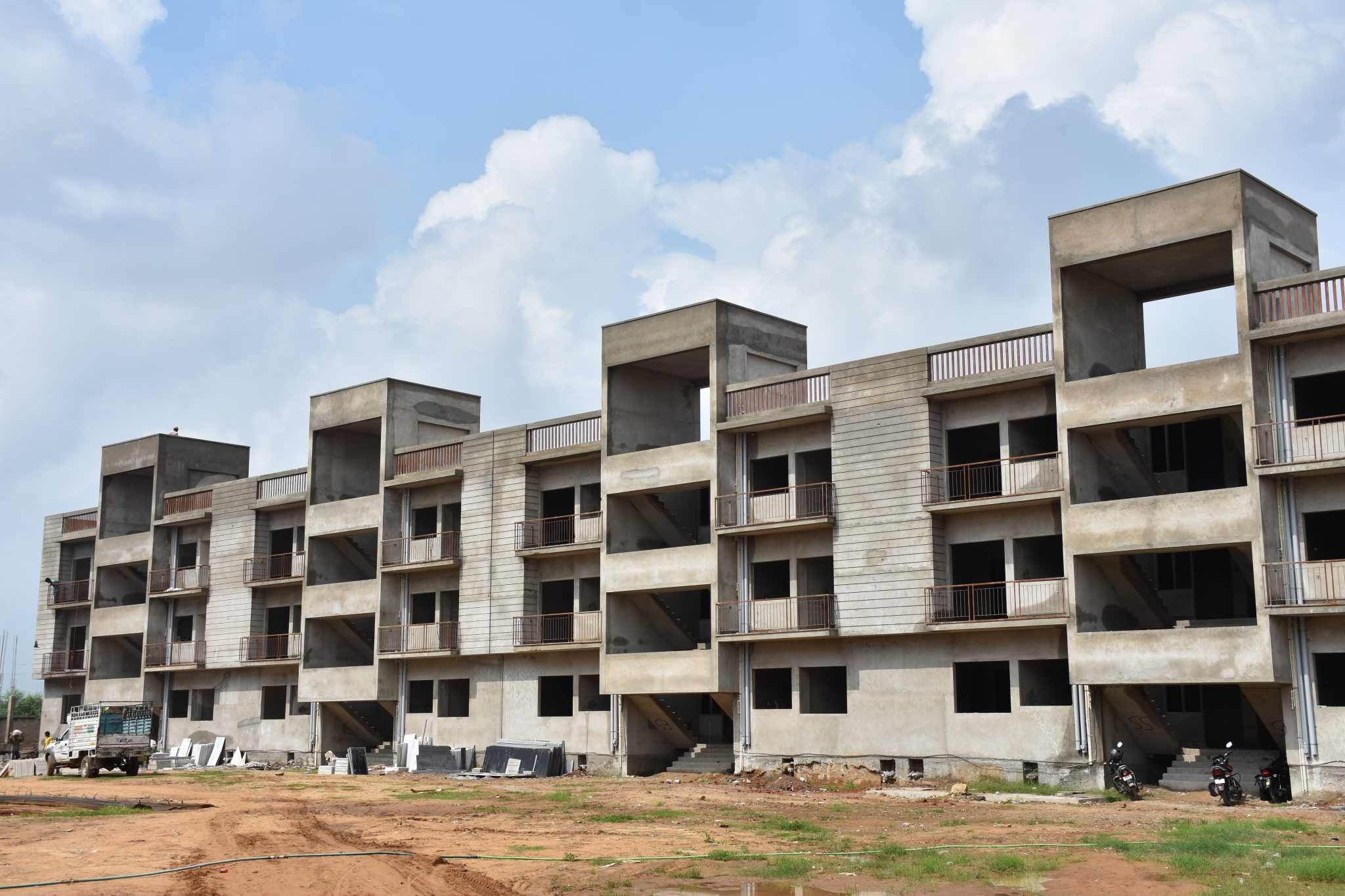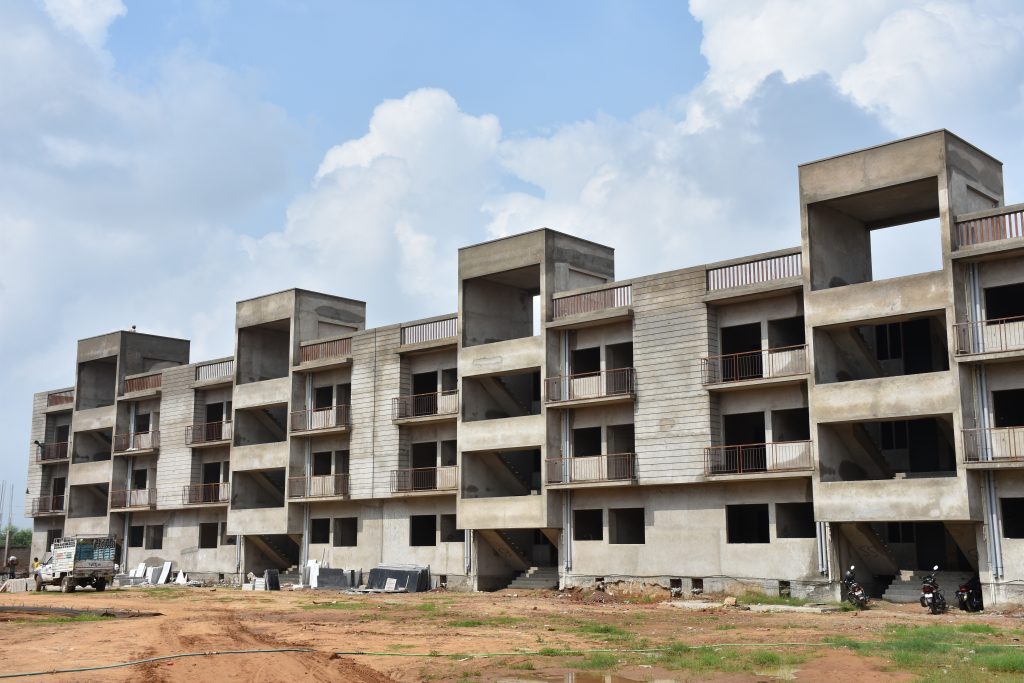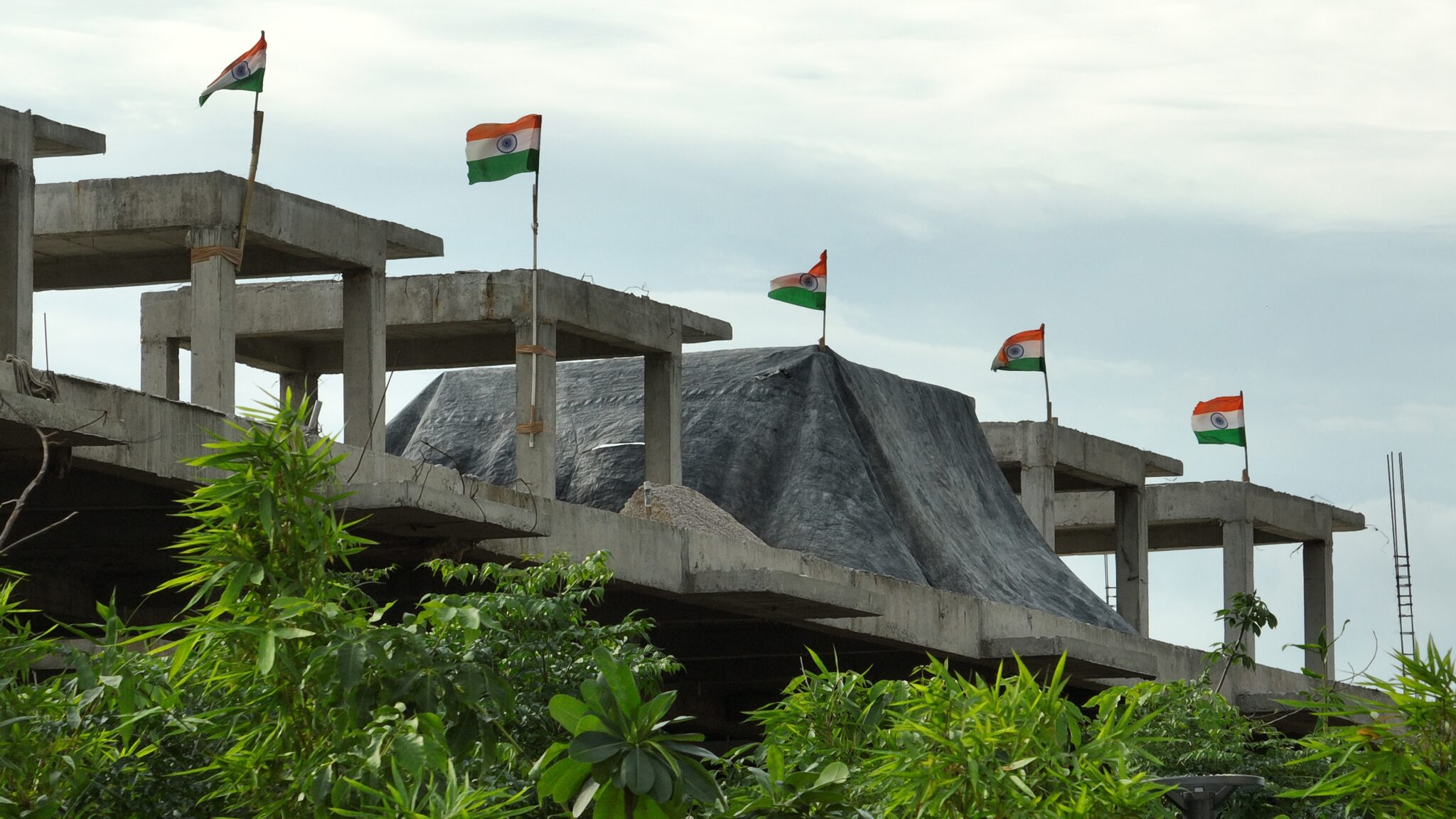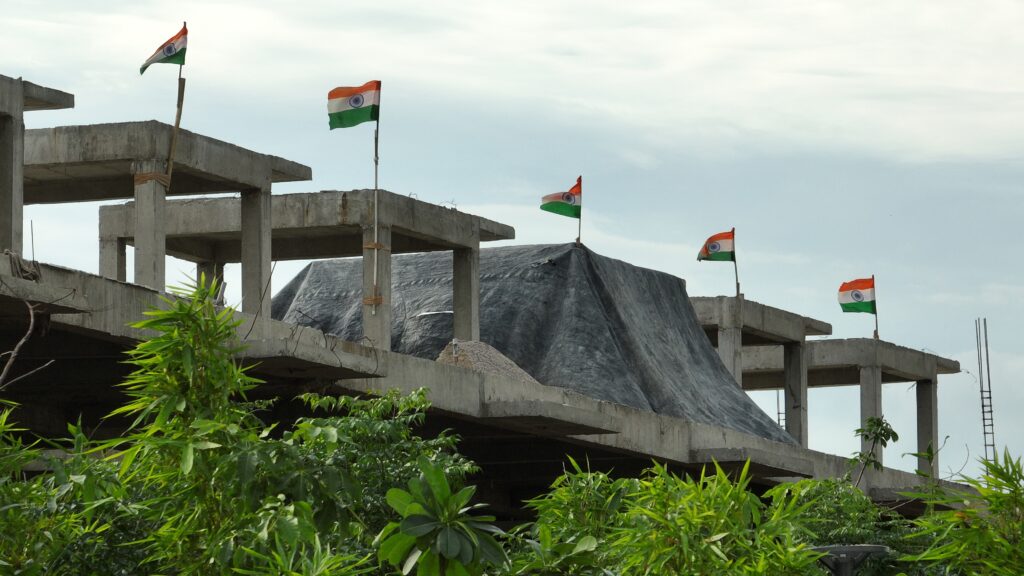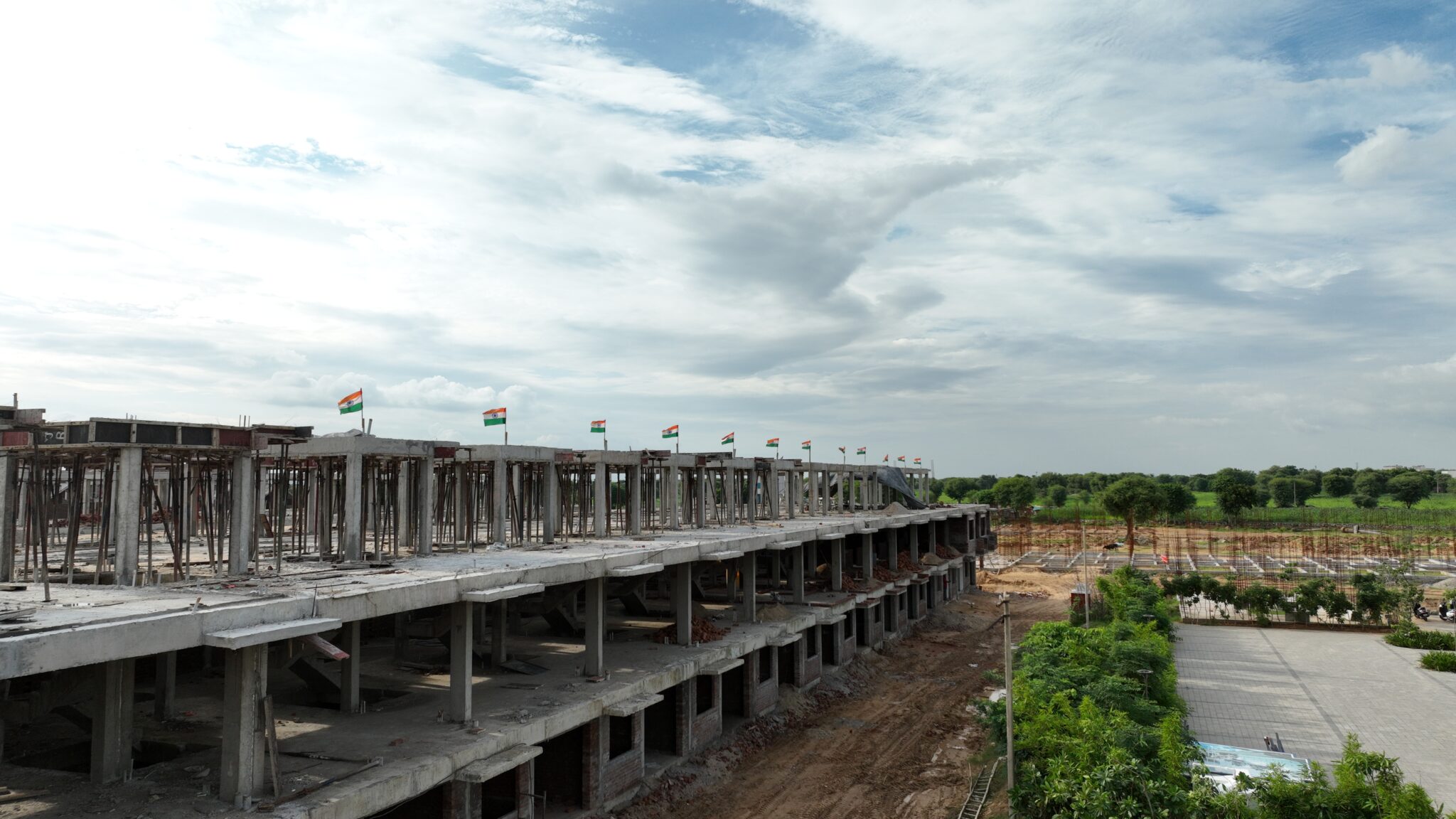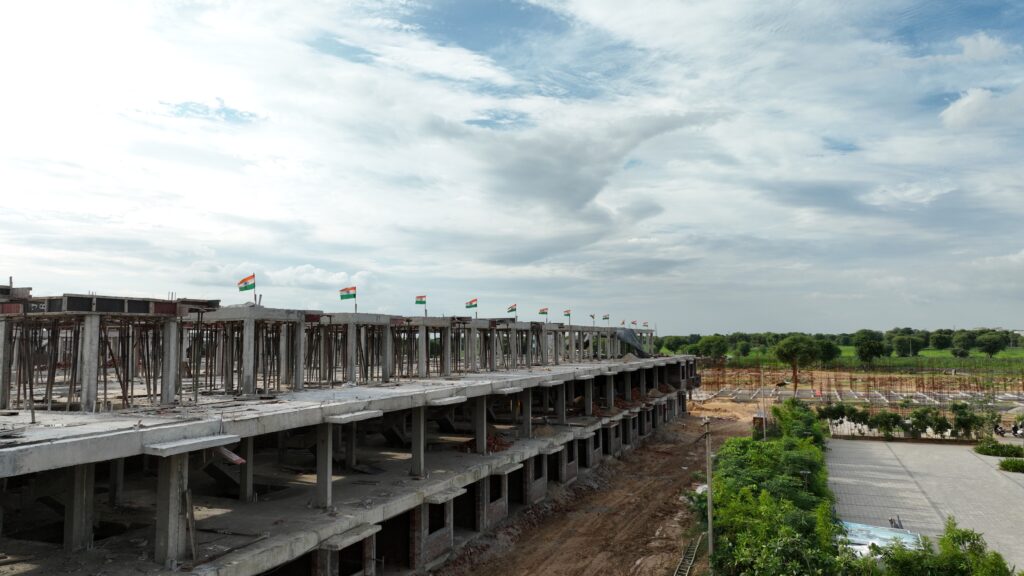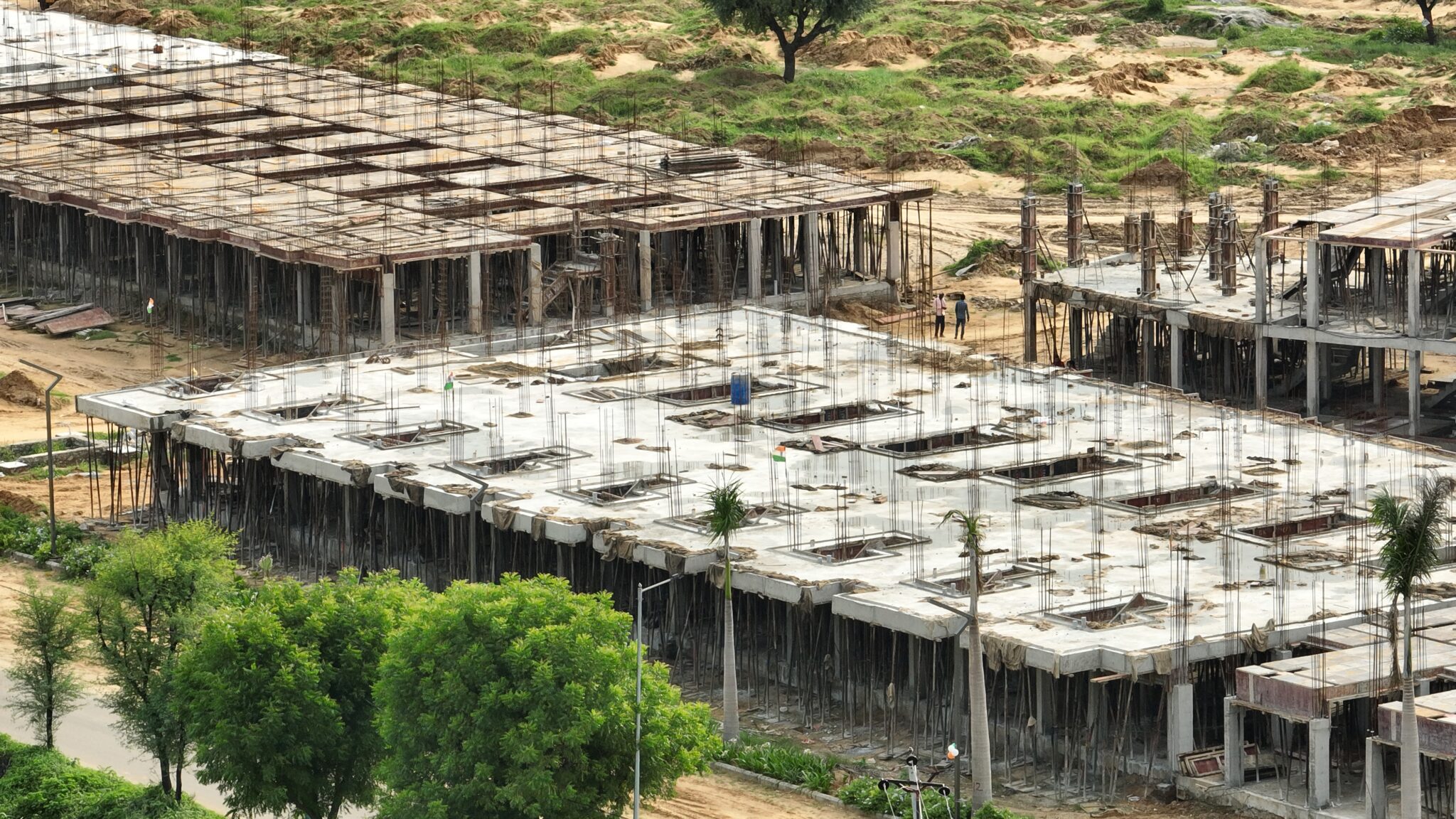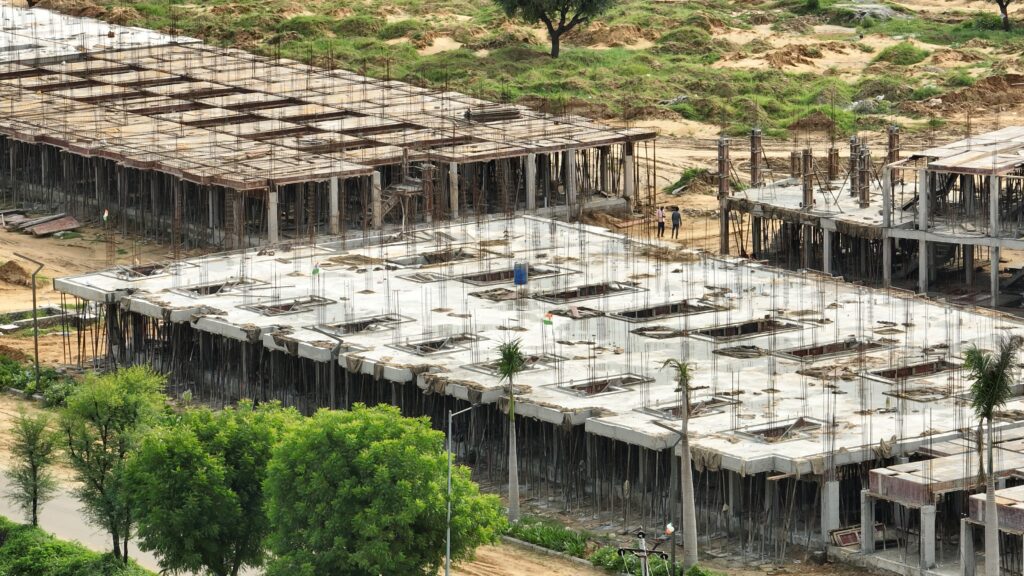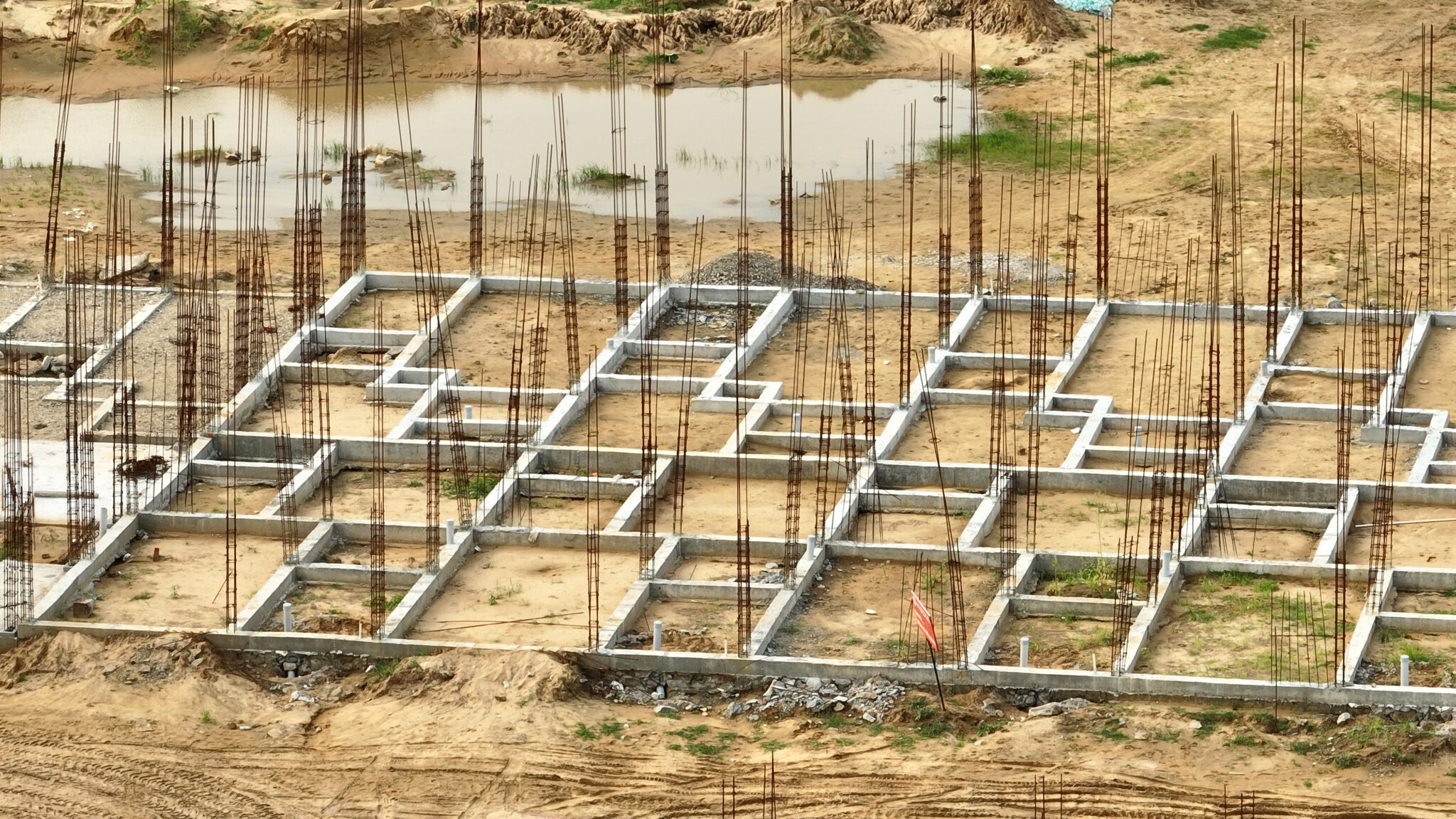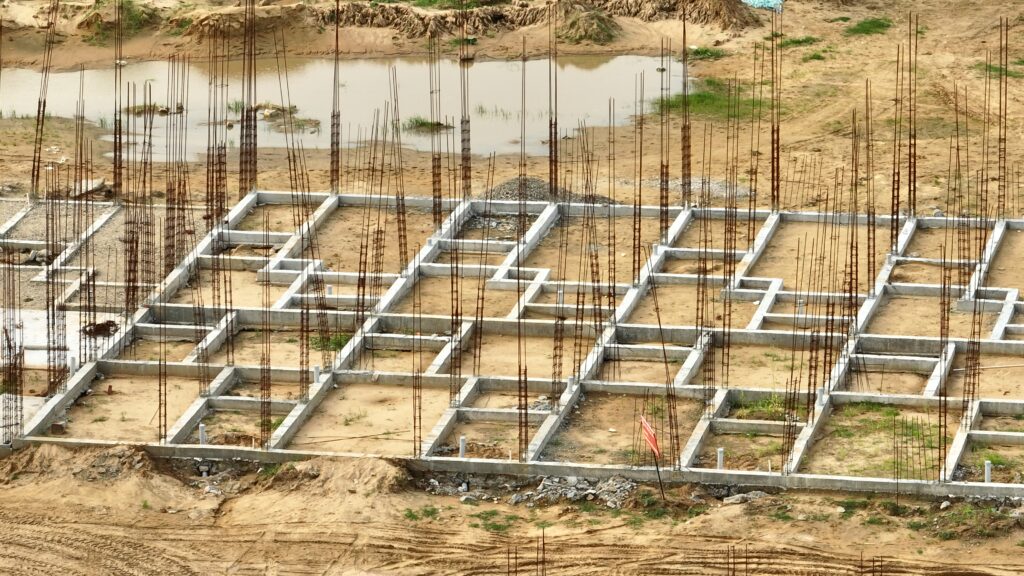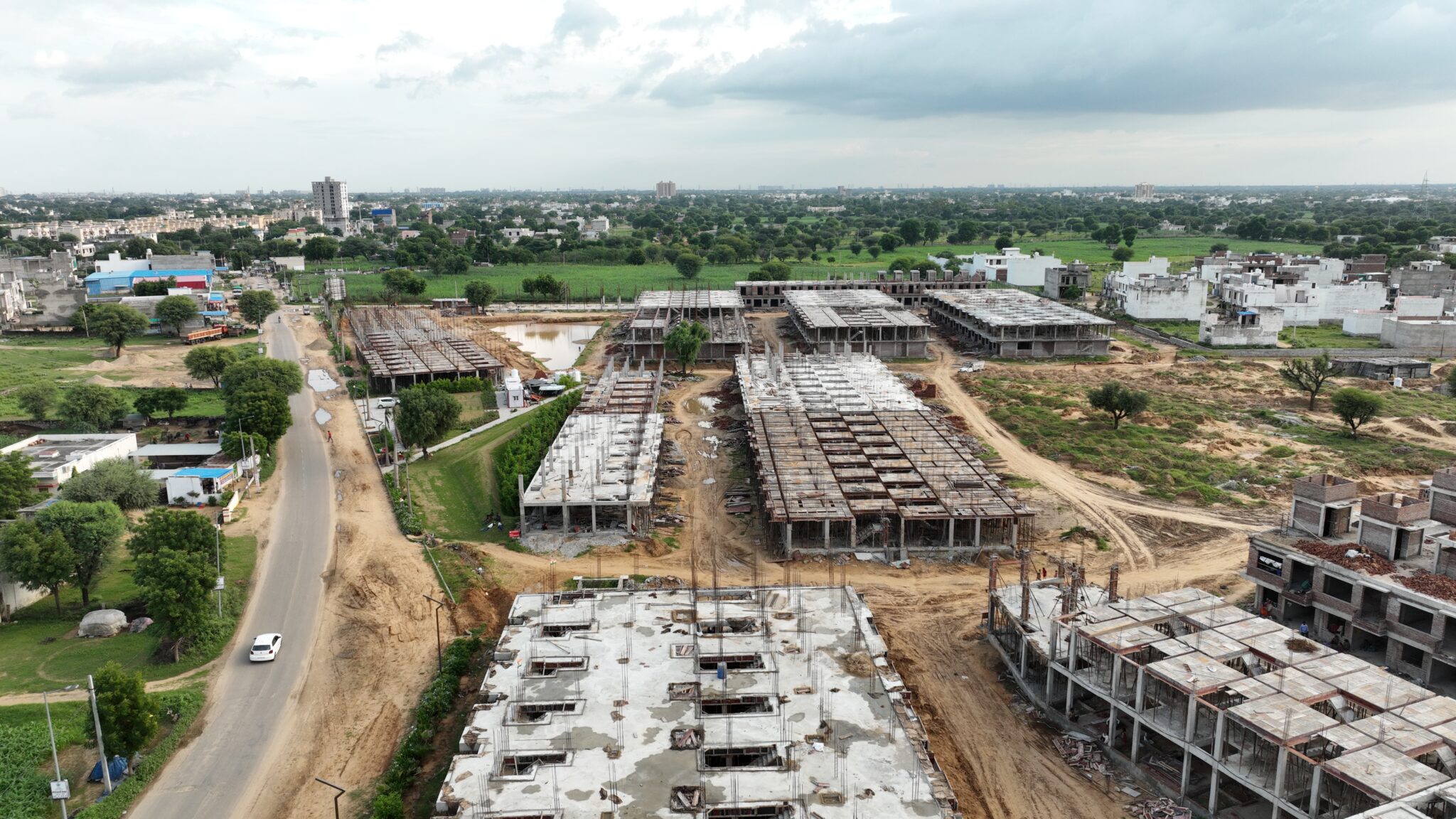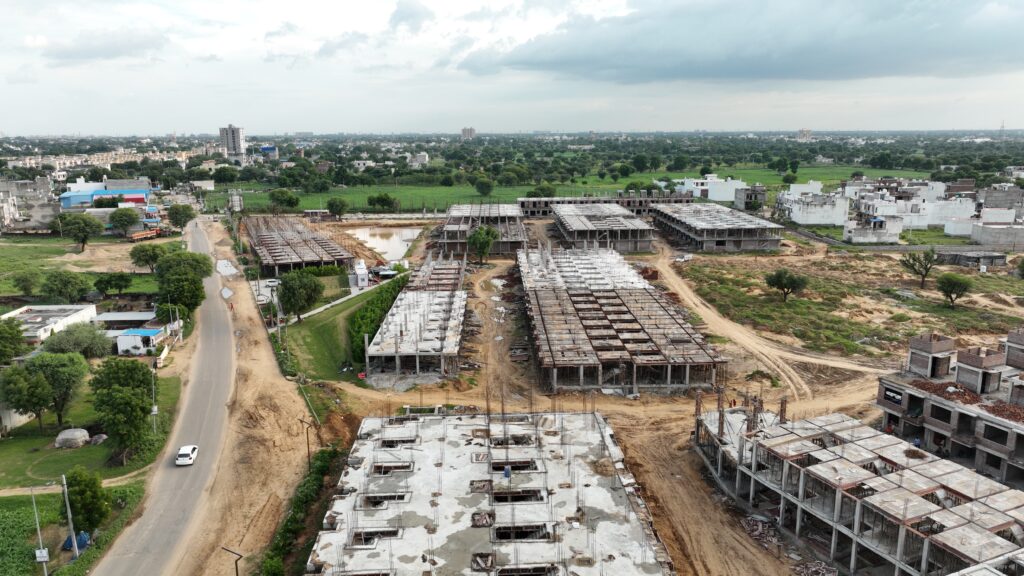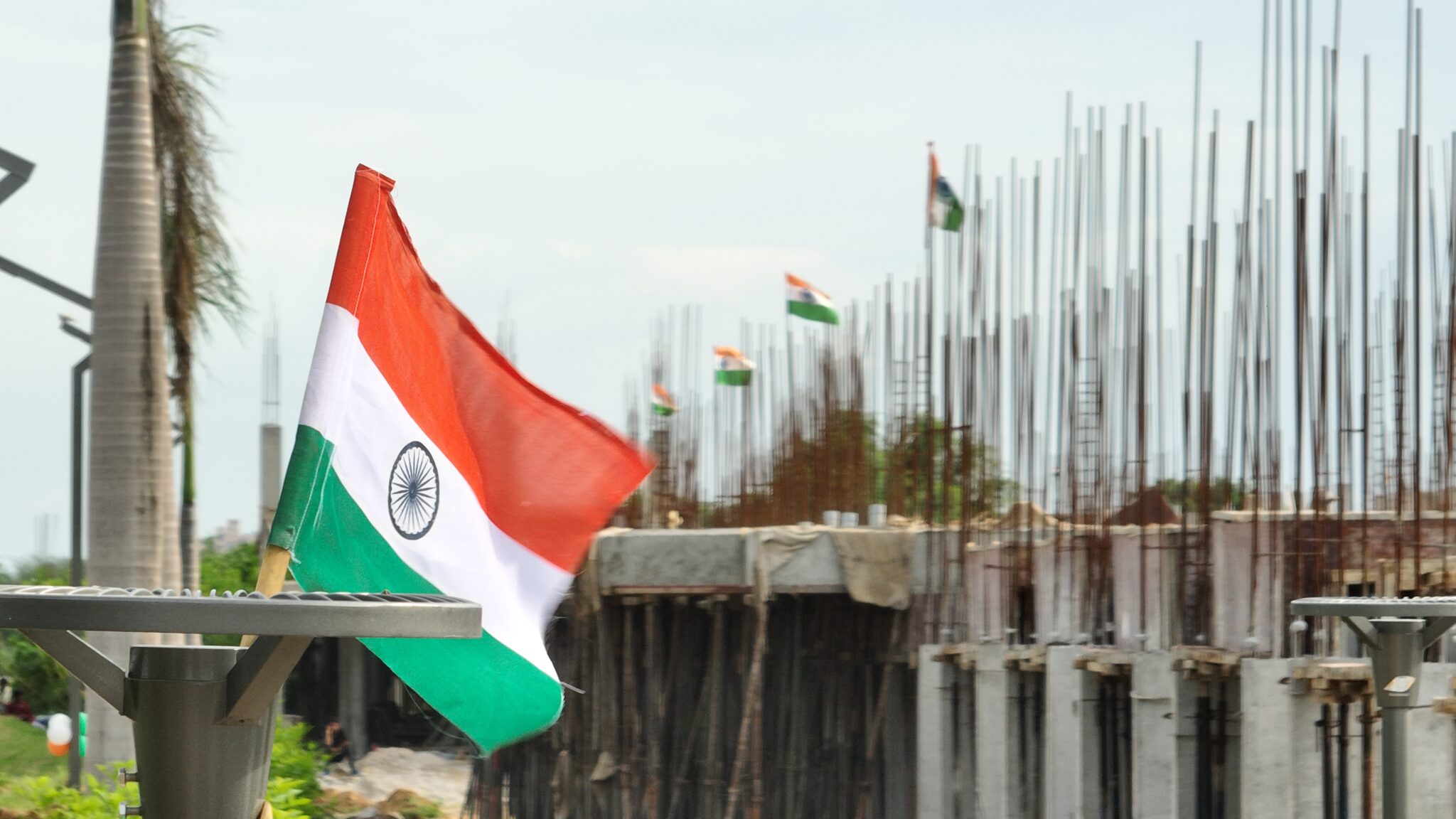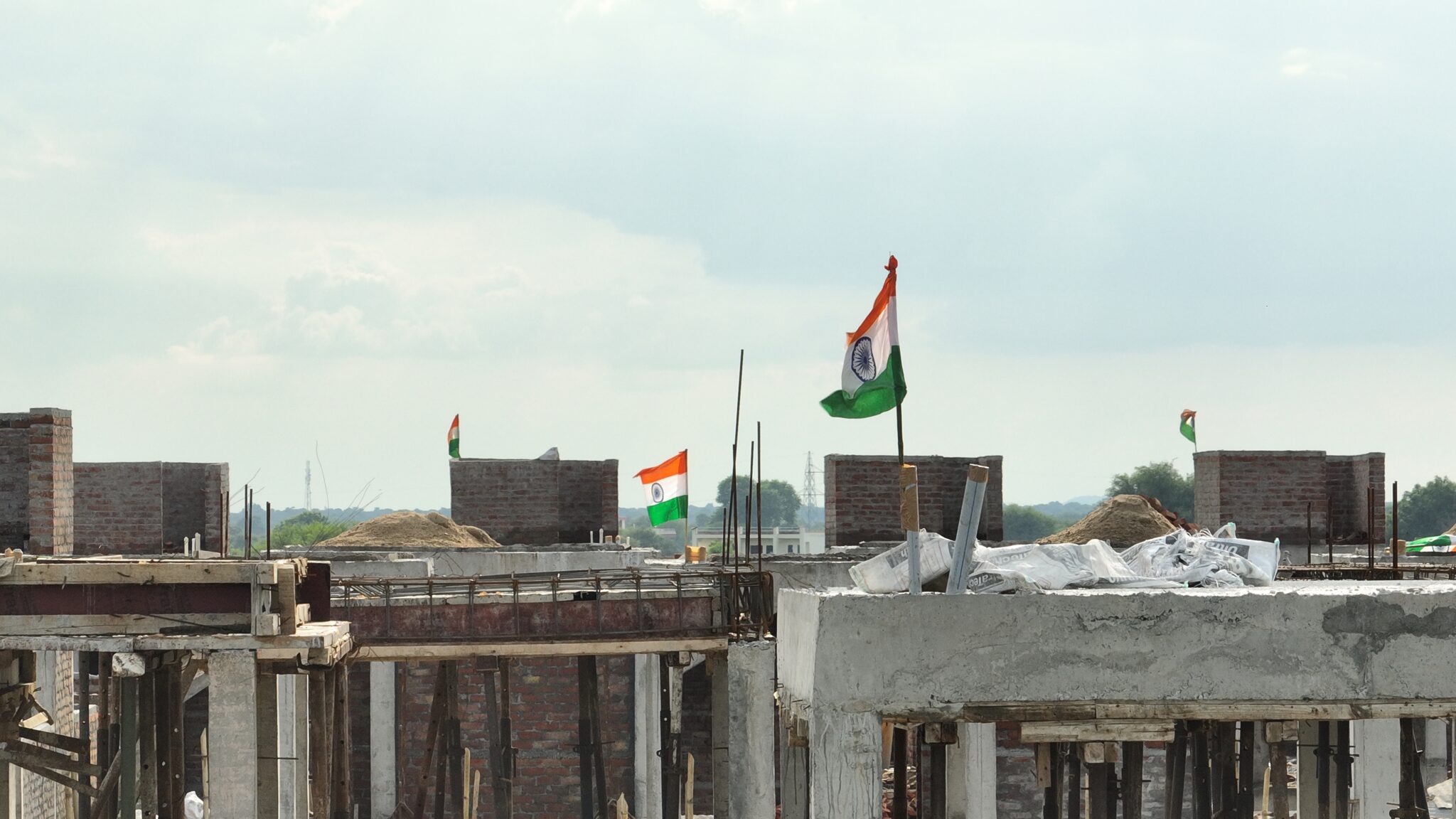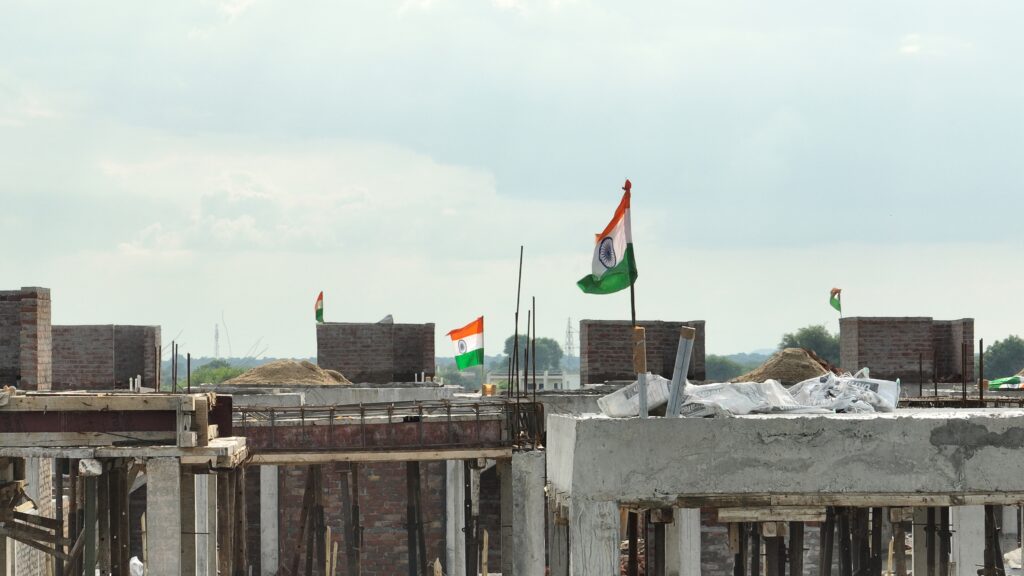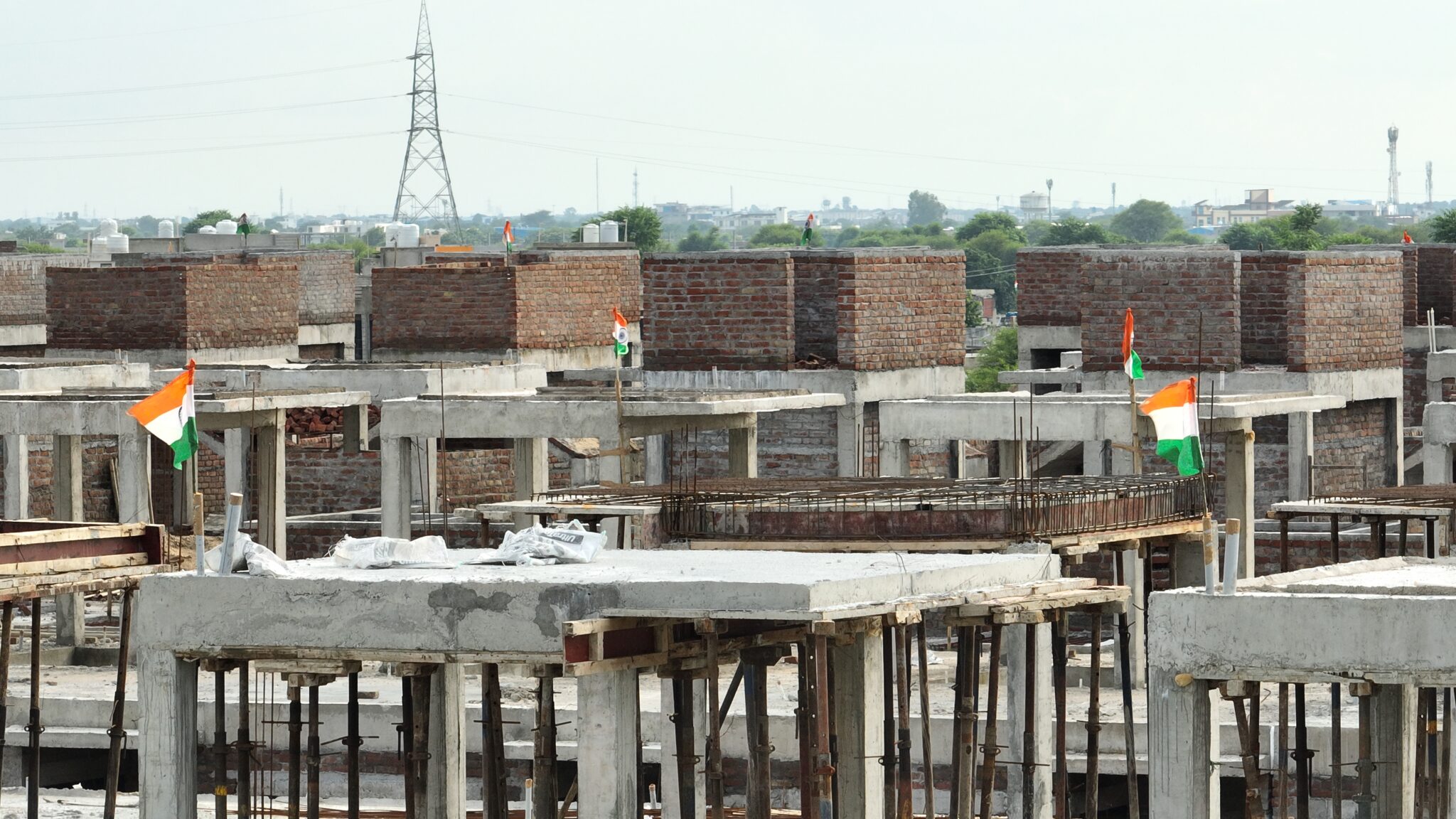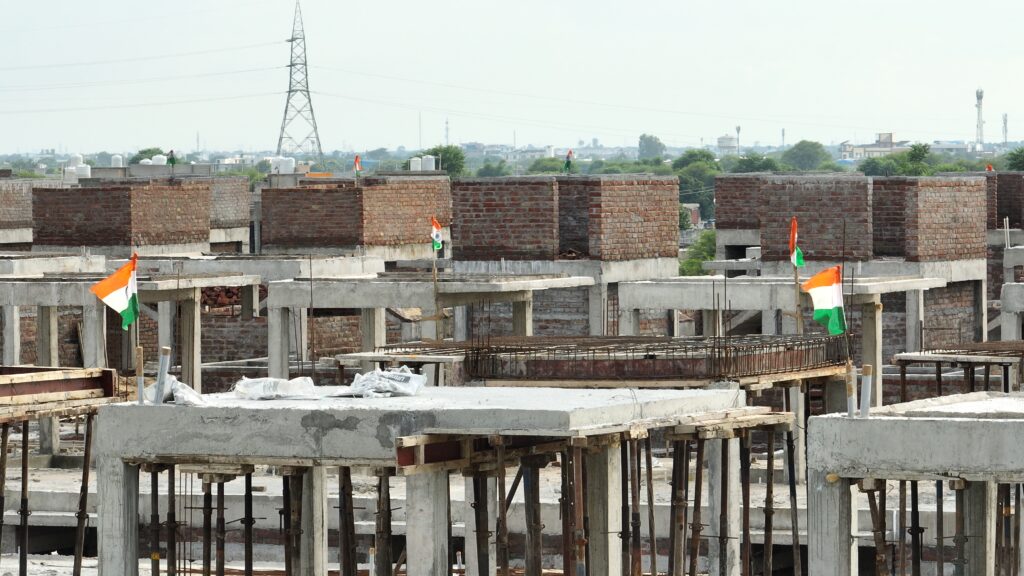 Contact Info
Corp. Office: Nadi Ka Phatak, Murlipura, Sikar Road, Jaipur – 39
Branch Office: Sanganer Airport, Airport flyover, Main Tonk Road, Jaipur – 29
Branch Office: F-107, First Floor, Evershine Tower, Vaishali Nagar, Jaipur – 21
Phone : 1800-120-2323
Email: info@kedia.com