Kedia Oxygen Rhythmic Blend of Nature and Architecture
A meticulously outlined unique concept of walk-up apartments having no elevators. These 2 & 3 BHK  apartments are located near Rangoli Gardens, Vaishali Nagar extension, and the infrastructure is very skillfully planned. Bringing alive the name, Kedia Homes Oxygen represents the epitome of green living spaces.
"Kedia Oxygen" offers you a quintessential experience with everyday luxury amenities within the society. Amidst a plethora of trees, energize yourself in the crisp air. The entrance and the parking are laden on either side with Neem, Cyprus, and Palm trees.
"Kedia Oxygen" is not a high-rise apartment, nonetheless is made with remarkable architectural planning. The aesthetically appealing G+2 building structure is designed to provide privacy and coziness to an apartment resulting in a superstructure with the most comfortable living you always wished for. Bask in the moonlight while taking a walk under the stars on a common terrace crowning all the plots that stretch to an extensive walking track.
The flat owners can benefit from the multiple leisure activities this gracefully crafted apartment has to offer. Unwind and de-stress at the sprawling clubhouse with a variety of sports, a meditation gazebo, a swimming pool, a kids' area, a party hall, a gymnasium, a jogging track, and much more. The project is Rera registered. "The Oxygen" is a doorway to the best of hotels, schools, colleges, hospitals, railway station, airport, and other needs in proximity. Is there any other place in Jaipur that allows one to experience nature as closely?
Kedia Homes Jaipur brings together the finest material to create the most stunning masterpiece. The kitchen & bathroom fittings, the paint, electric fittings, chimney, flooring, doors & windows all are made with top-quality materials. The overhead and underground water storage tank make the water supply uninterrupted. Striving to deliver the most excellent solutions to flat owners, Kedia Homes in enduring associations with their and not just selling products.
Address
Maharana Pratap Marg, Near Rangoli Gardens, Shree Ram Nagar - A, Lalarpura, Jaipur, Rajasthan 302034
Own a convenient abode where life responds to your every want. The Oxygen is a new development in front of Shree Ram Gardens, Lalarpura, Jaipur, where residences are intelligently designed with services that are available 24 hours a day, 7 days a week. The Oxygen promises the best of a walk up apart with an address that keeps you connected at all times.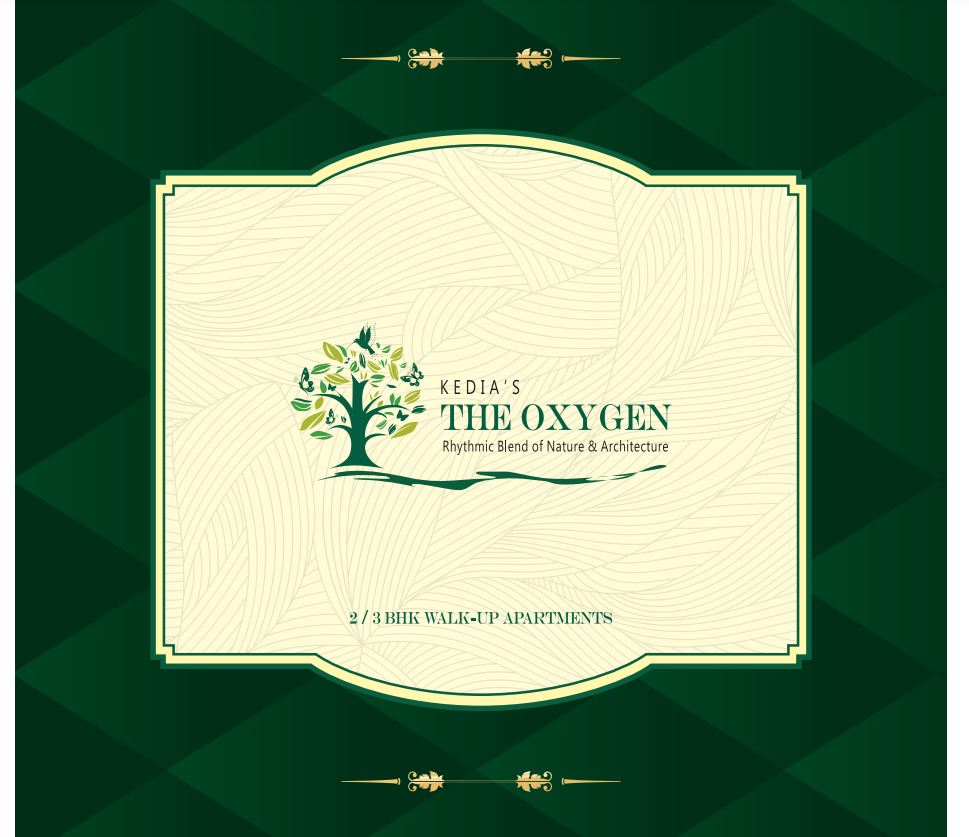 PRICE LIST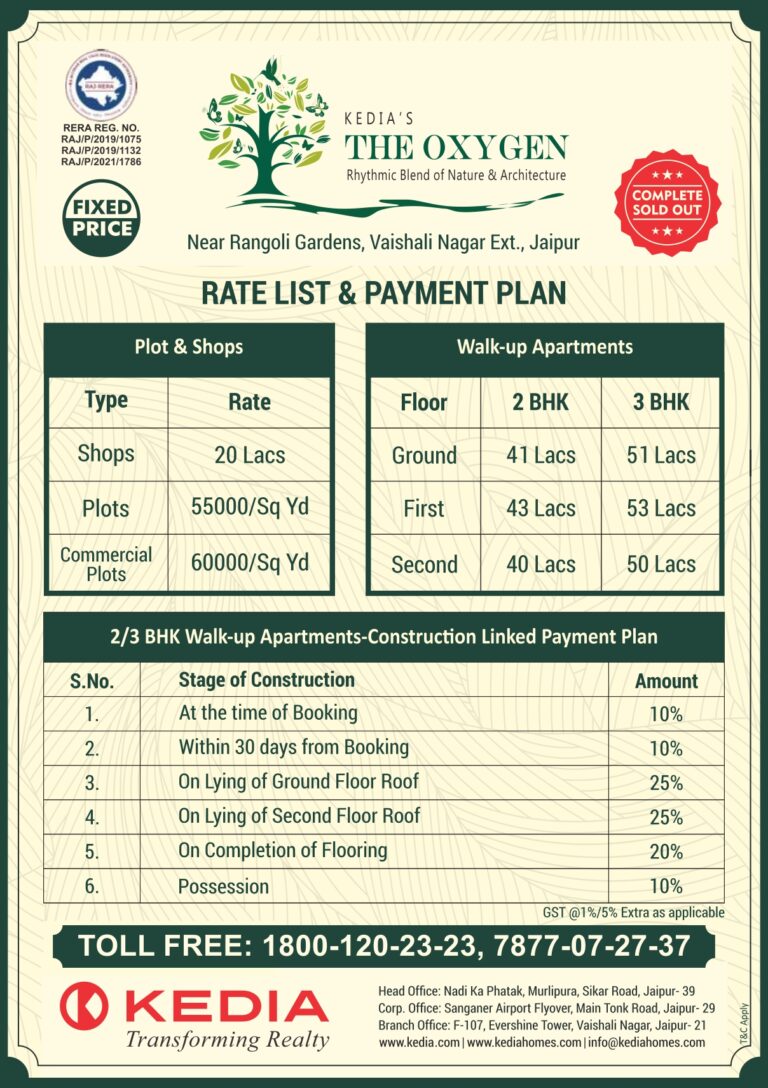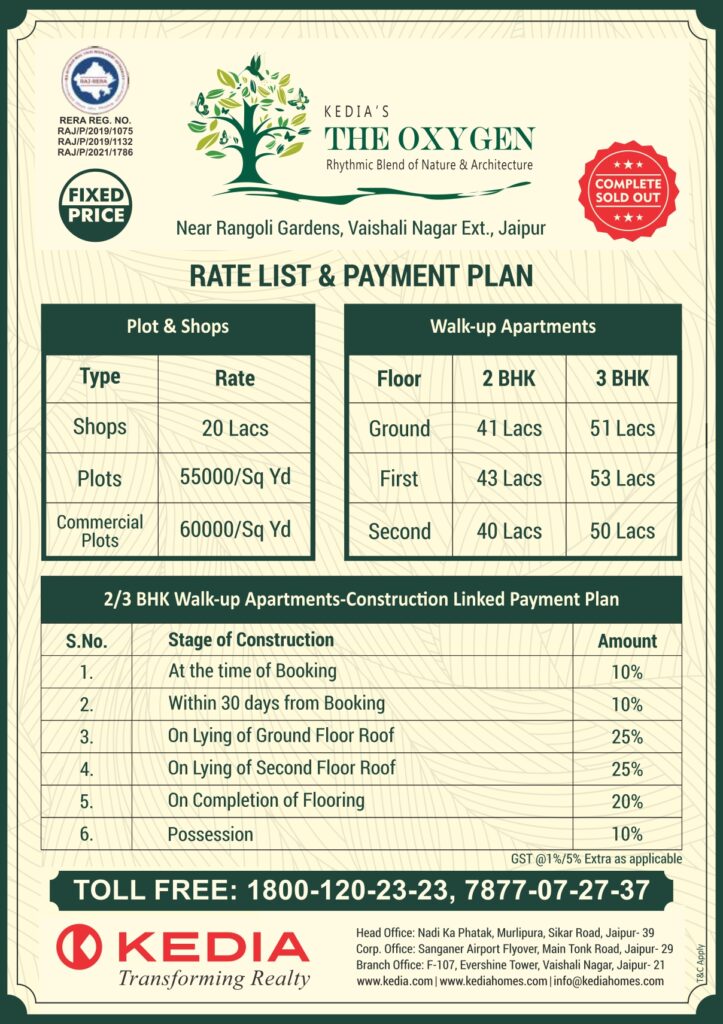 In rapidly chasing the city life, We've completely ignored the requirement of switching off and living a blissful moment or two, just for ourselves. Bliss is a heavenly state of being, calm and happy. It's feeling the sun on your back. It's about loving and being loved. It's how you feel while breathing in an green environment. It's that quiet hour before sunset. It's the chirping of birds. It's feeling the grass under your feet. It's seeing life in all its beauty. But this most precious of feeling is easily lost when It's covered by the smog of tensions, worries and stress. It needs a special space of tranquillity of live, breath and grow. Set yourself free. The Oxygen is made for you to realise this dream of living free within the nature and with peace! With the best of all and amazingly made architecture and infrastructure- enjoy wonderful living at your very own home in The Oxygen. Step into a house where every detail, big or small, is designed to promote your health and happiness. Live in an Oxygen Enriched Home that is designed to make you feel at ease and to look after your general health. Enjoy the conveniences and amenities that make it possible to live a healthy lifestyle. In Jaipur, come home to healthy living spaces.
MASTER PLAN
 The Oxygen is the most modern and comfortable upscale walk up apartments. The oxygen, a township meticulously outlined and created on the novel concept of a walk up apartment, with no elevators. The house has been designed keeping all your needs in mind. Expansive and open surroundings of a villa township whilst keeping the social connections of an apartment intact , The Oxygen  strive to provide the best of both world. Energise yourself in the crisp air air amidst lots of trees. A serene space to dwell and bloom in a lush green surroundings. The entrances tress laden on either side bringing alive the name. The Oxygen strives to bring the best of both worlds by providing the the expansive and open settings of a villa township while providing both security and convenience , being  in the prime location of the city. In a lush setting , a calm area to dwell and bloom. The entrances are tree-lined on both sides, bringing the term to life. The property is in a fantastic position, close to top enterprises, international schools, world-class healthcare centres, and shopping malls. The project is one of the most sought-after addresses in Jaipur due to its proximity to city life's amenities and necessities.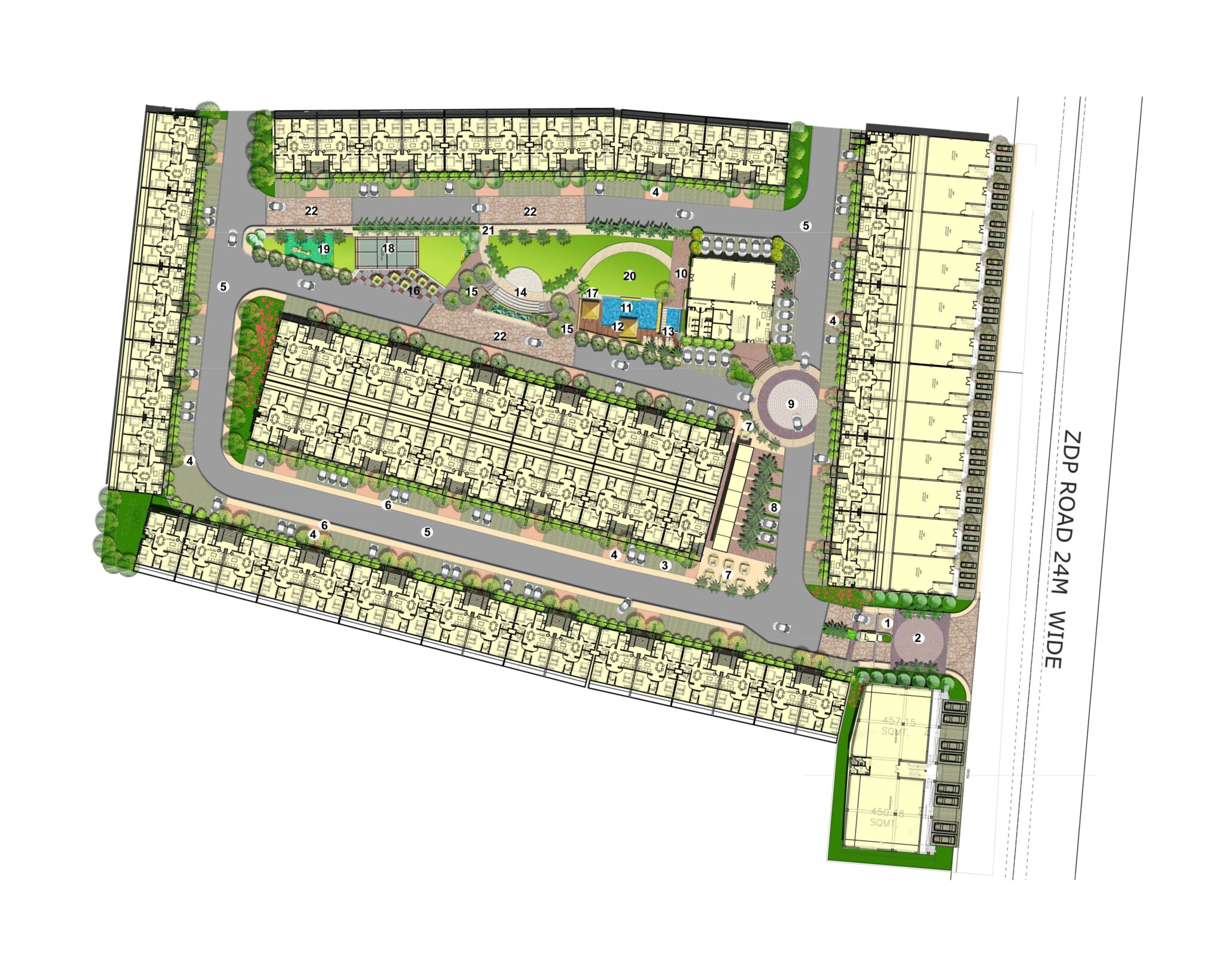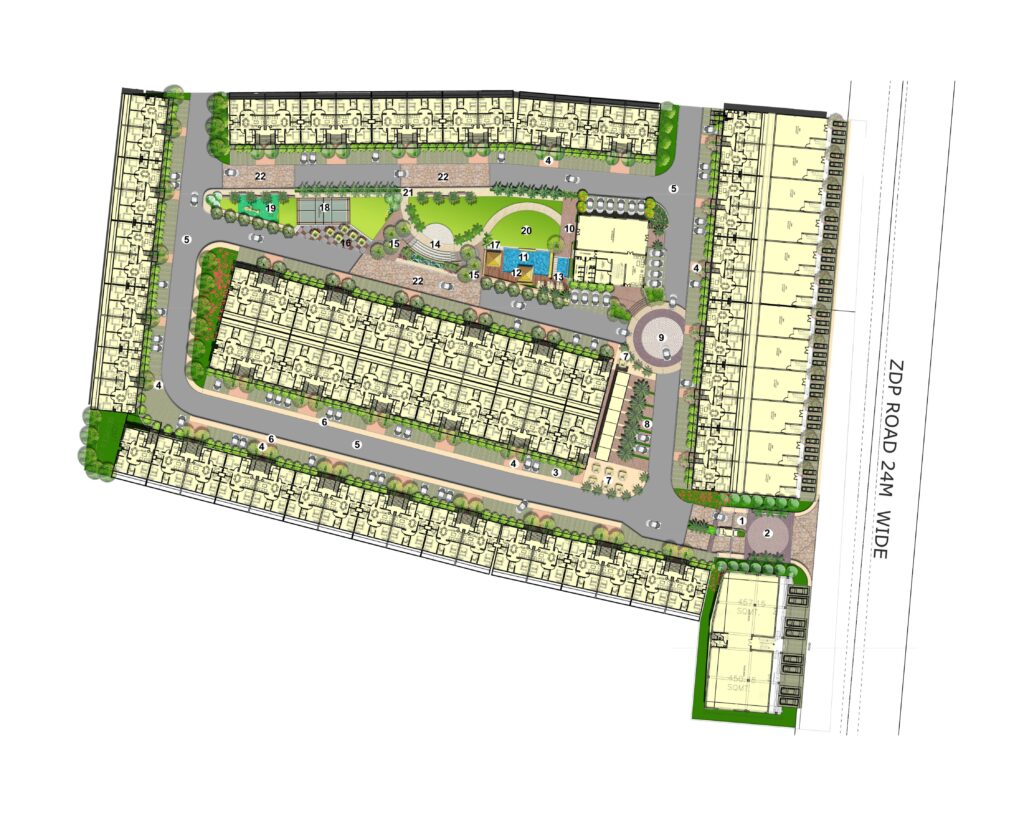 ELEVATION
G +2 building structure is designed with exemplary architectural planning. This magnificent superstructure provides privacy and comfort an apartment opening to personal living spaces. A common terrace surrounding all the plot stretches to an extensive walking track. We strive to deliver the most satisfactory solutions to the flat owners. Kedia Homes believes in establishing enduring associations with our patrons and not just selling products.
The infrastructure is skilfully planned and is the doorway to quality schools, colleges, hospitals, shopping and entertainment hubs in proximity. No other place in Jaipur allows one to experience nature as closely as the oxygen whilst having the comfort of a primal location.
The club house offers to you the the perfect place where you can destress and unwind. There are a number of amenities to choose from to suit all kinds of leisure activities. Take a brief break from the hassle of city life and rejuvenate doing your favourite activitiy wether its swimming or jogging.
Every effort has been made at The Oxygen to provide you with superior air quality. Every breath you take will be flooded with the freshness and goodness of purifying plants, the perfume of flowering trees, and so much more, whether you are inside or outside your home. Come in and take a deep breath of the purest air in The Pink City. A large plantation and clean surroundings will provide you with the healthiest house possible.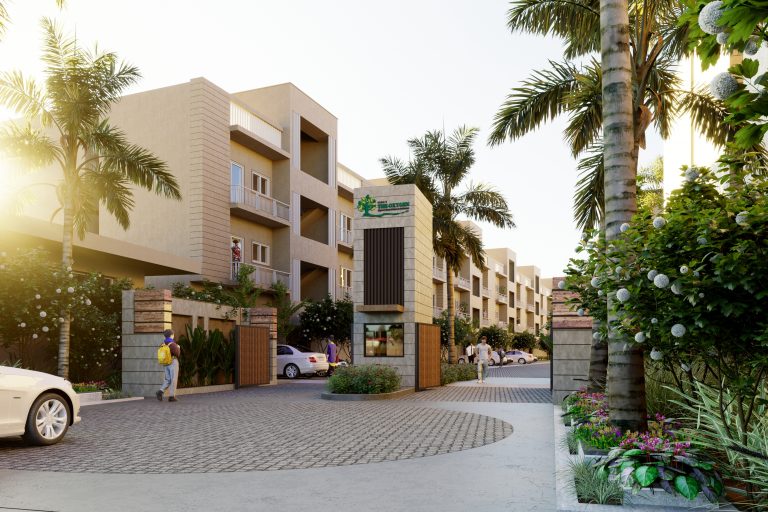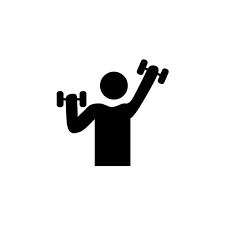 GYMNASIUM
World class GYMNASIUM and equipment for the healthiest lifestyle. Get active and work out at the best maintained gymnasium with all kinds of equipment and facilities. Get active and work out at the best maintained gymnasium with all kinds of equipment and facilities.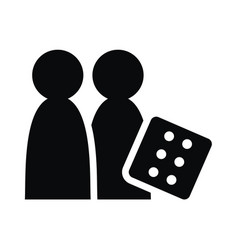 PLAY ARENA
An indoor games room for a fun and refreshing time! Enjoy a number of indoor sports and board games at the play arena. Let your kids enjoy at the safe and beautiful kids arena.

MULTIPURPOSE HALL
Whether it's a party or some event, organise all sorts of celebrations at the multipurpose hall.

SKATING RING
Give your kids the much needed evening break at the skating ring. Meticulously made skating ring to stay fit and healthy.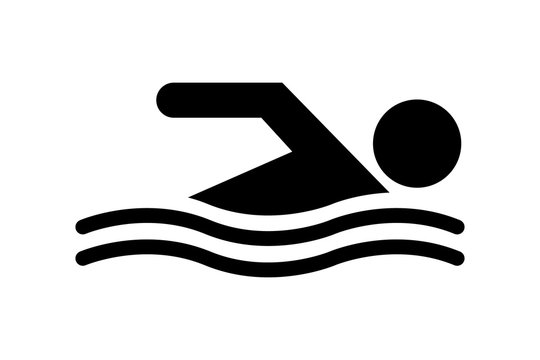 GYMNASIUM
World class GYMNASIUM and equipment for the healthiest lifestyle. Get active and work out at the best maintained gymnasium with all kinds of equipment and facilities. Get active and work out at the best maintained gymnasium with all kinds of equipment and facilities.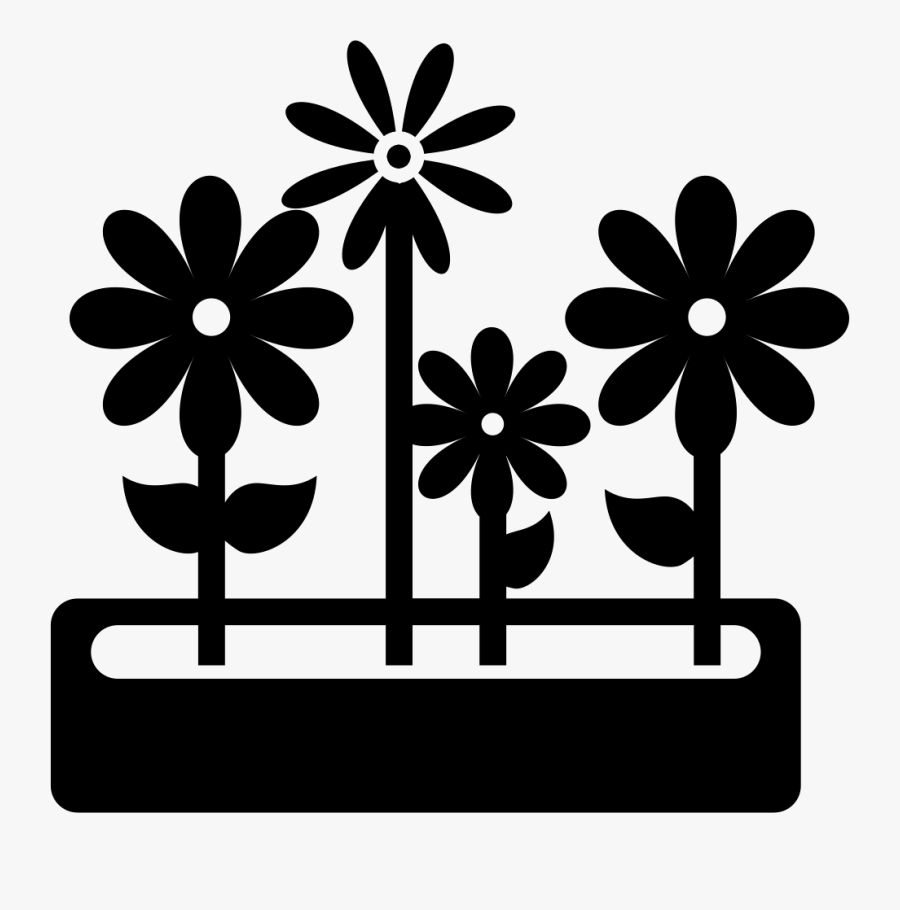 TERRACE GARDEN
Take a long walk or jog and get relaxing at the terrace garden.
Employing the latest kind of tools, technology, methods for development and design of walk up apartments the oxygen. Kedia homes has ensured that you're forever home offers nothing but the best kind of luxurious living. From using the finest materials for construction to making sure that the architecture allows open and airy spaces-you can surely enjoy your time at your home in the oxygen. Our vast team of skilled engineers, architects, designers, and consultants have collaborated to craft one-of-a-kind and beautiful space. With the best of amenities, impeccable architectural planning and a lot more, there's more to the interior designing planned than what meets the eye! Enjoy the freedom of a villa space while maintaining the social connection at The Oxygen. The walkup apartment are designed by exemplary interior designers to provide you with nothing but the best that a home has to offer!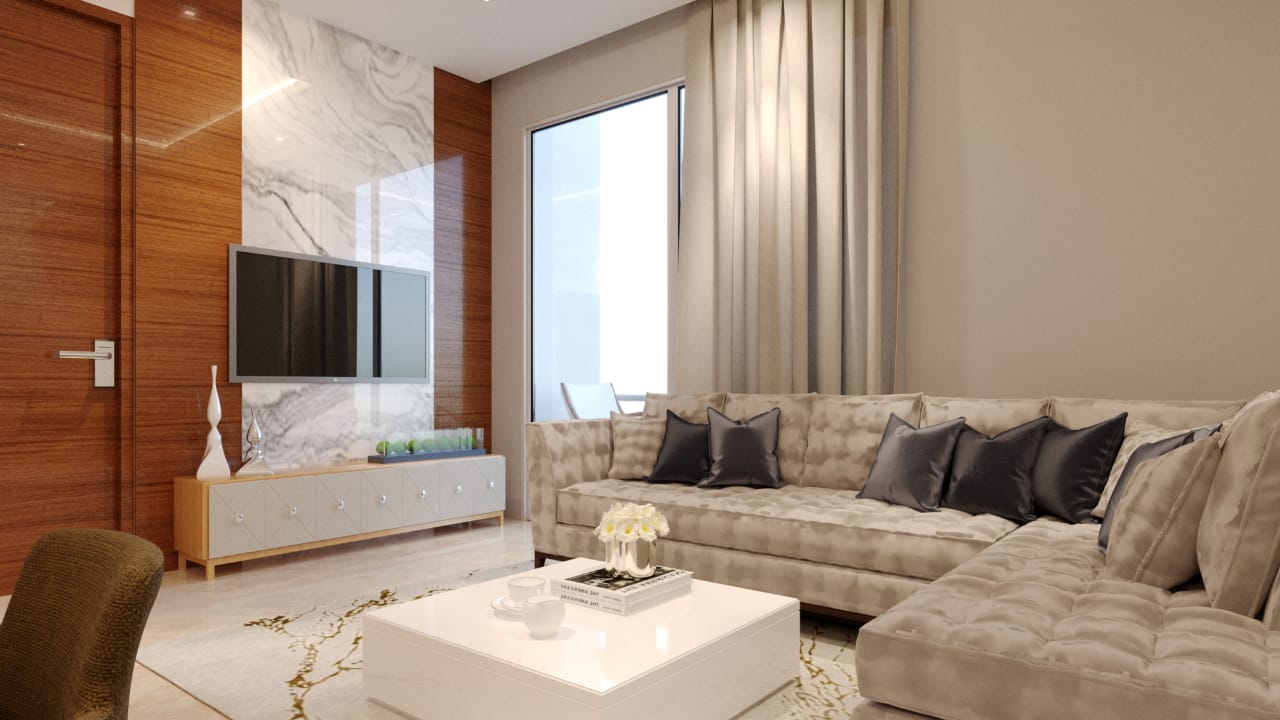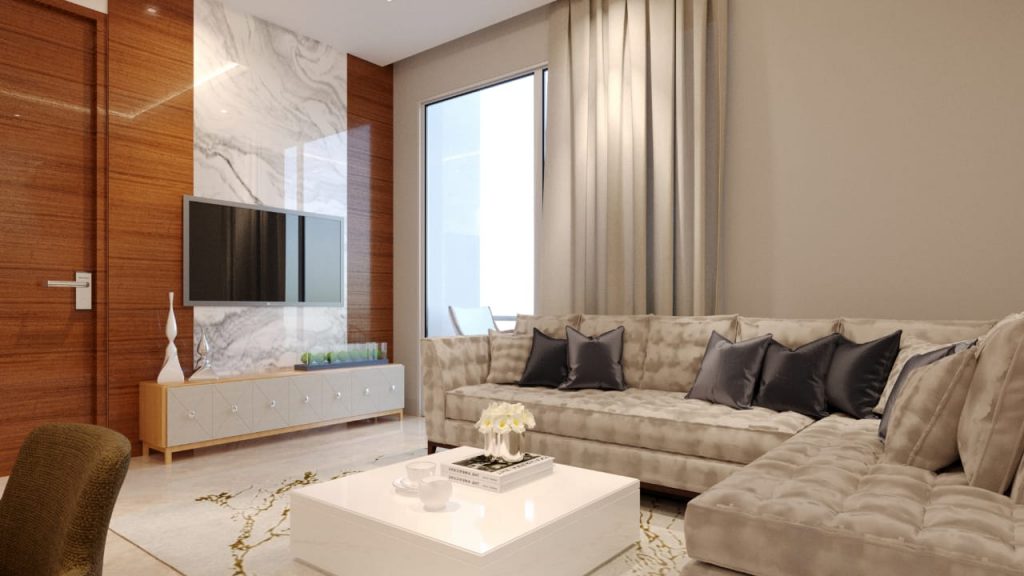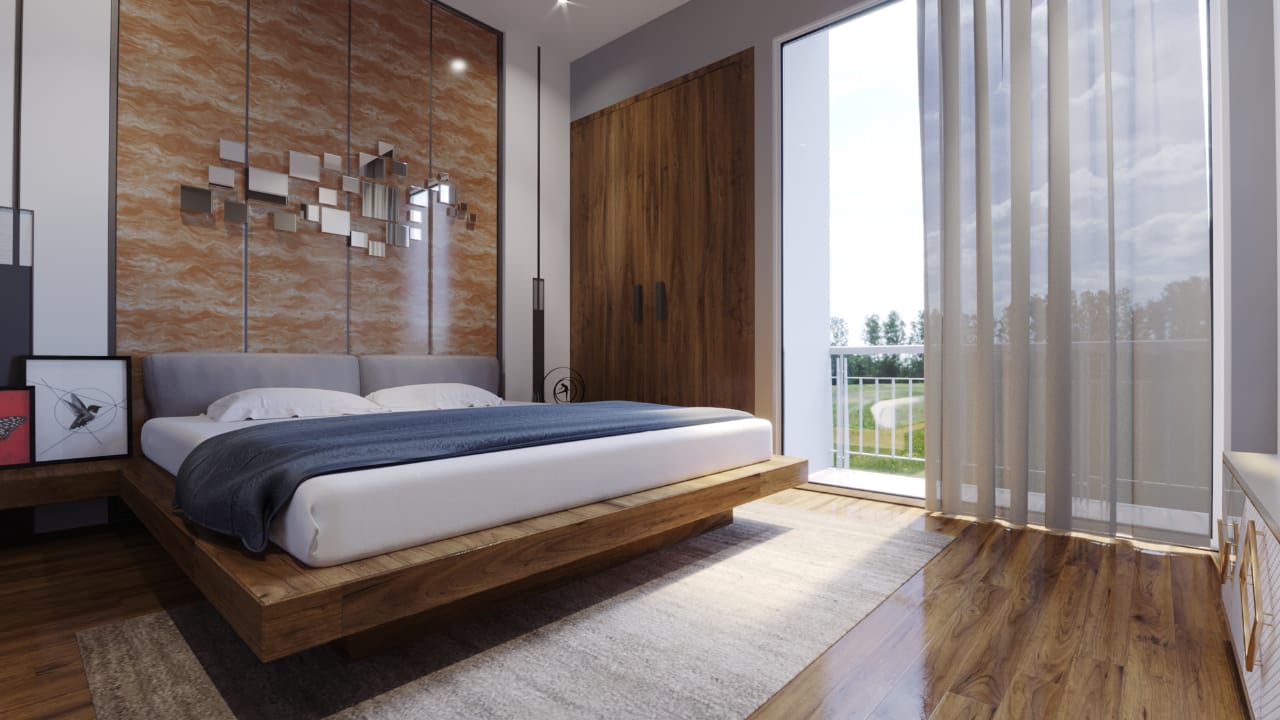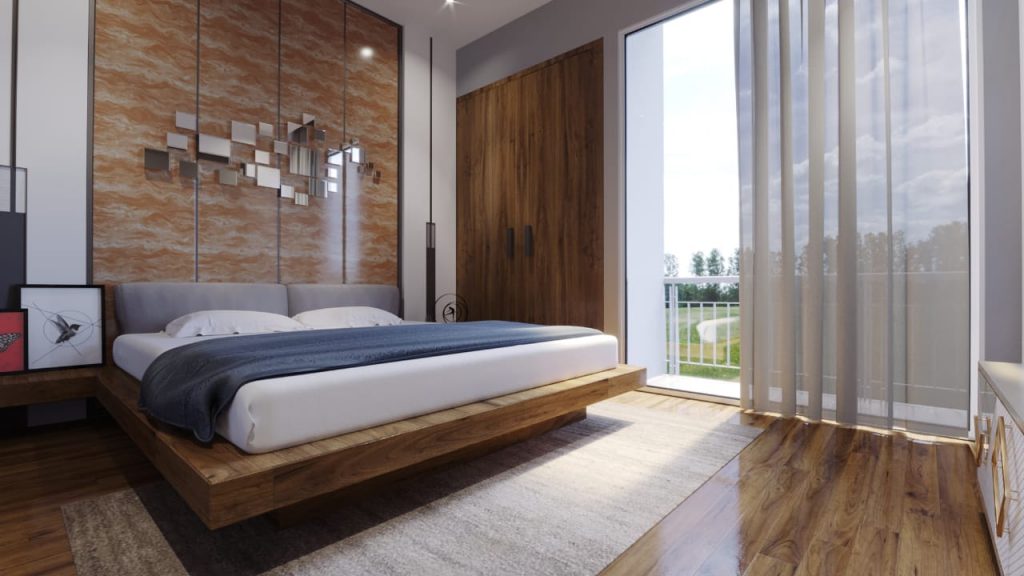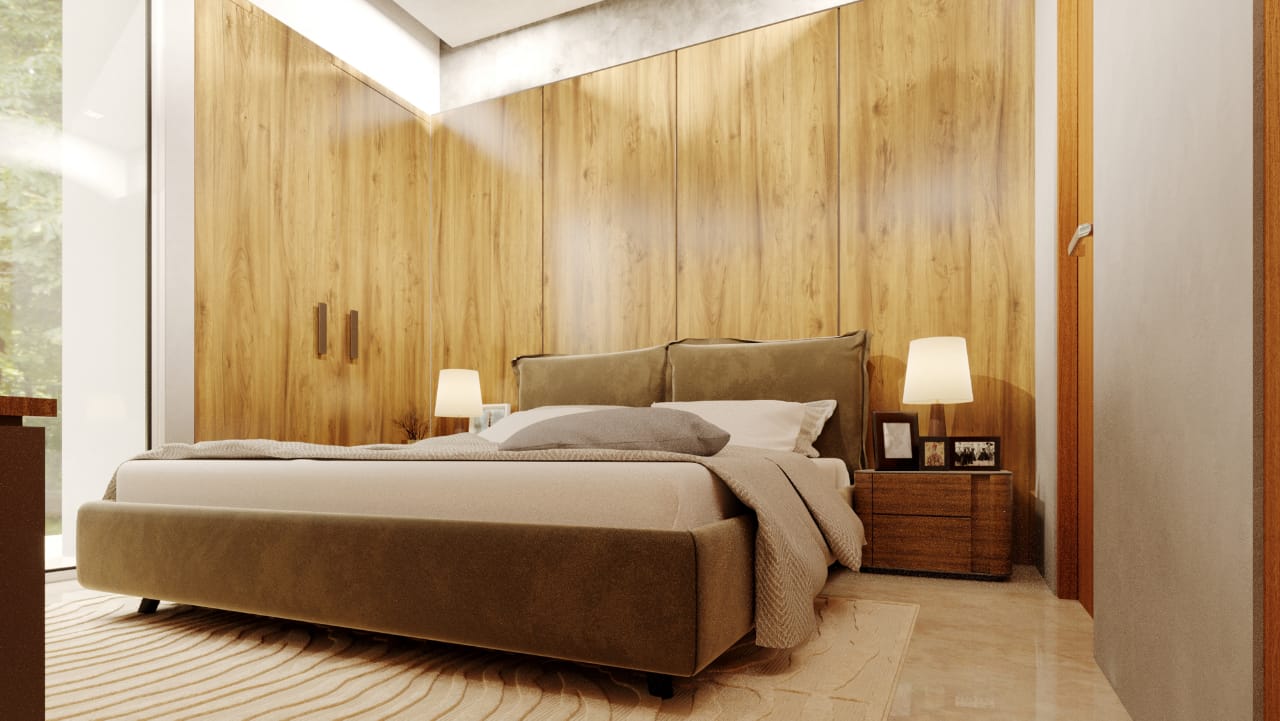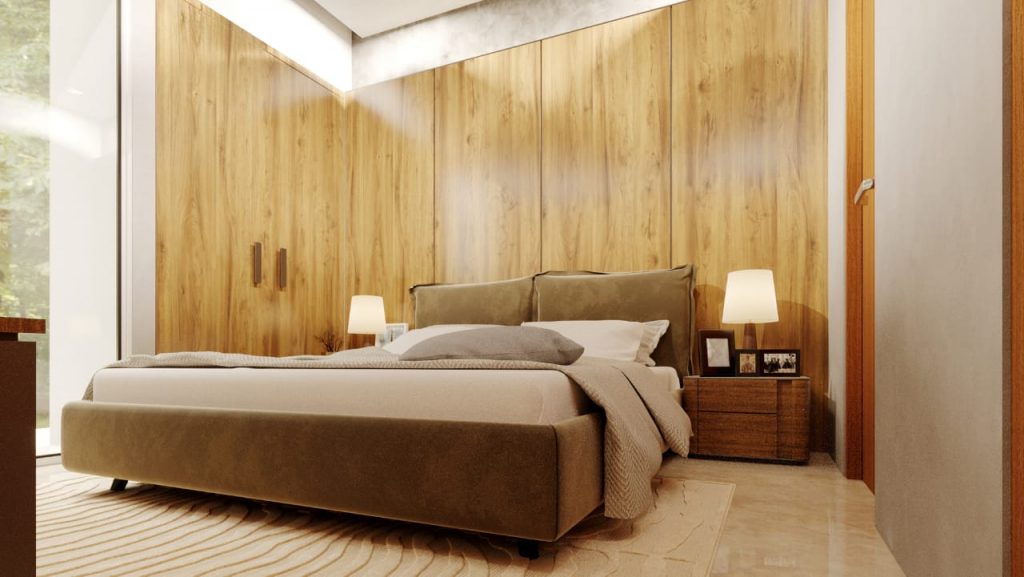 APPROVAL
Kedia homes' JDA credible projects offers the finest of living facilities in the Pink City. The pink city is the capital of Rajasthan and its one of the most fastly developing city in the country. From world class tourism to export, manufacturing industries etc. brings just the perfect opportunity for the real estate industry. It's incredibly rare to find uniquely made homes at the most primal locations of jaipur and hence Kedia Homes brings you  very affordable,  luxurious and comfortable homes.
The integrity of commitment, construction quality, prompt delivery, and security of investment remain the guiding principles of this entrusted company. Kedia Homes holds perception as credible as JDA projects in the minds of the customers with its exemplary record. All the legal procedures are double-checked by the company itself before handing over the property to the customer. Approximately 40% of repeat customers add another feather in the company's cap.
RERA
Luxurious RERA approved project that brings to you the joy of excellent living!RERA makes it mandatory for all commercial and residential real estate projects where the land size is over 500 square meters, or eight apartments, to register with the Real Estate Regulatory Authority (RERA) for launching a project, in order to provide greater transparency in project-marketing and execution. All projects by Kedia Homes is approved by RERA with updated regulations and legal documentations.
    RAJ/P/2019/1075
    RAJ/P/2019/1132
Kedia Homes has made it extremely easy for you to afford your own comfortable homes. Kedia Homes has made it extremely easy for you to afford your own home at all of the development project whether its The Palm, The oxygen, corporate club etcetera. Kedia homes has partnered with all of the following banks from SBI, axis Bank, HDFC Bank, Punjab national Bank, PNB Housing Finance, Bank of Baroda, LIC Housing Finance, Central Bank of India, UCO Bank, bajaj housing finance, ICICI Bank, Indian overseas bank etcetera. One can get up to 90% loan approved with extreme ease if you wish to invest in world class Kedia homes projects!
Kedia Homes, is one of the most special and high profile construction projects presently under development. Build in multiple stages to ensure strong and sustainable development- The Oxygen is planned and build in such way to provide you with the best of facilities.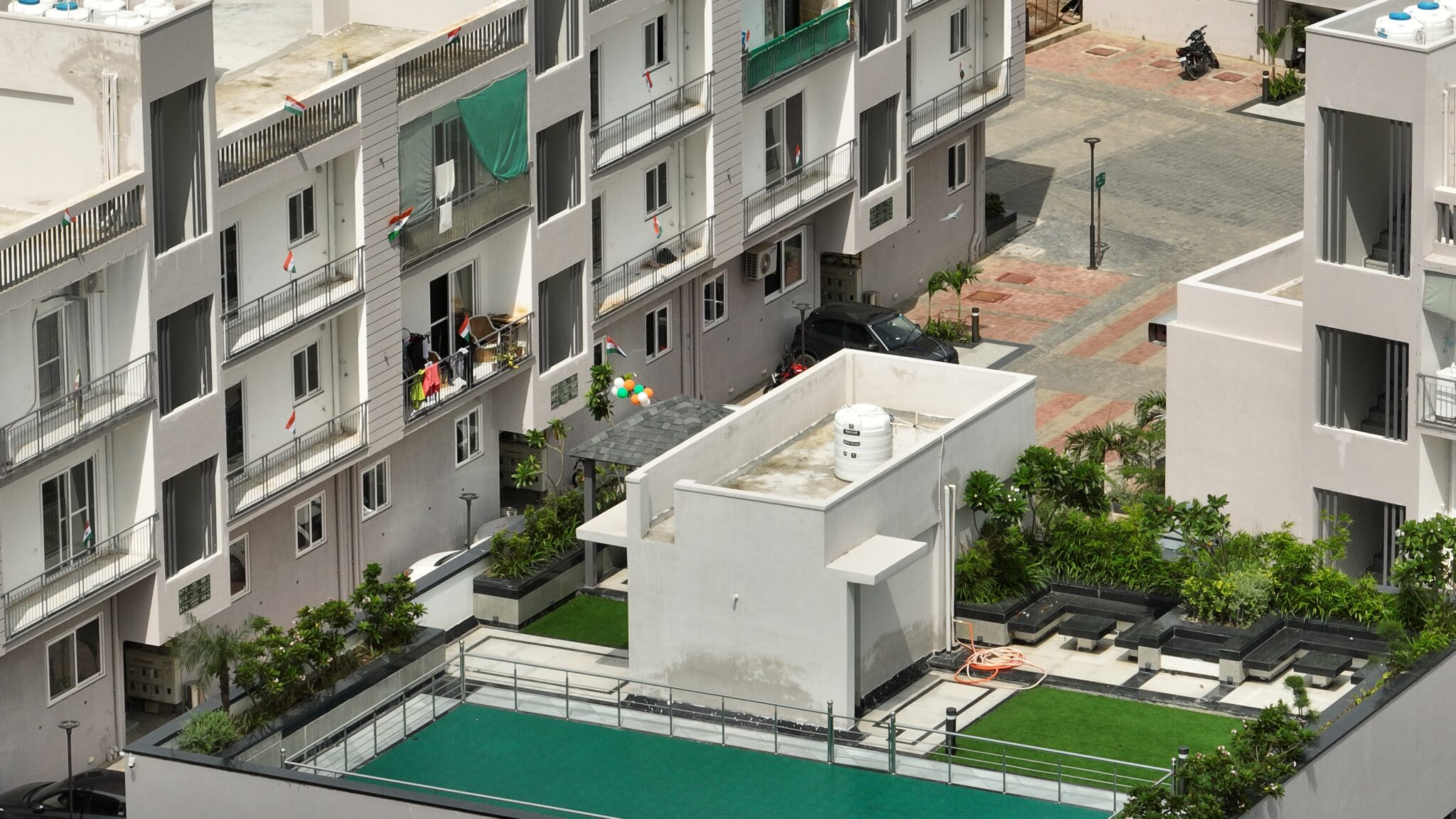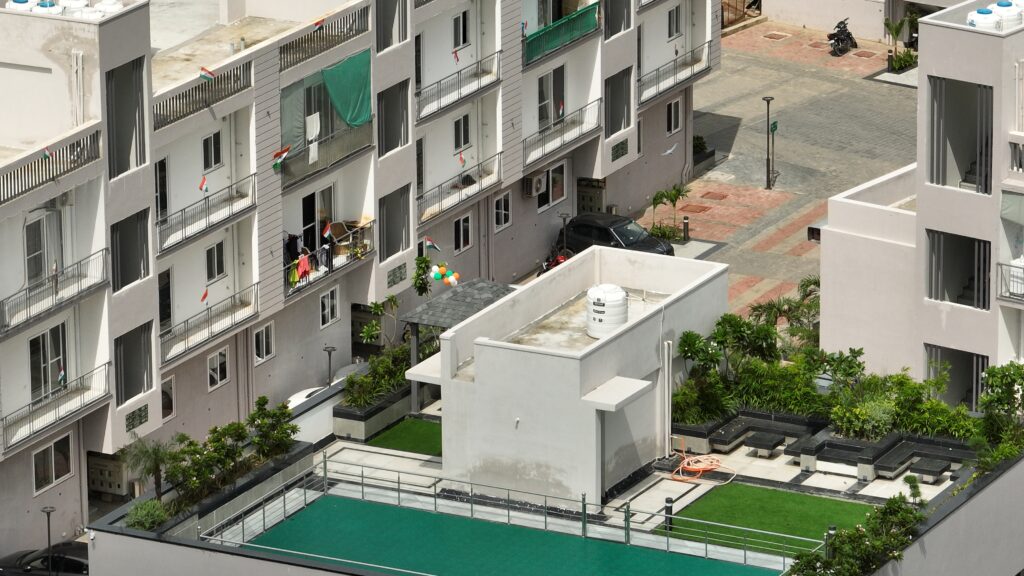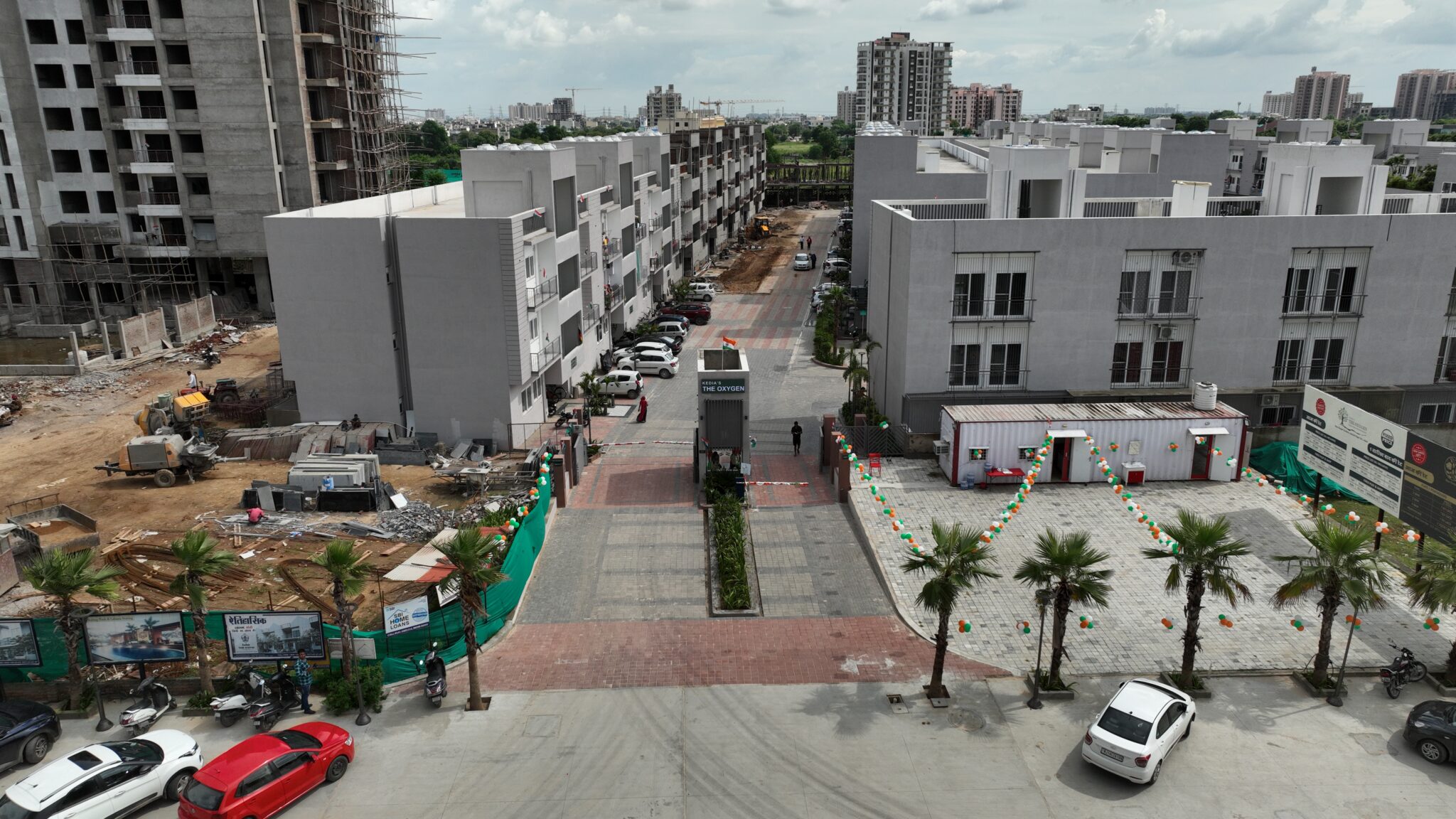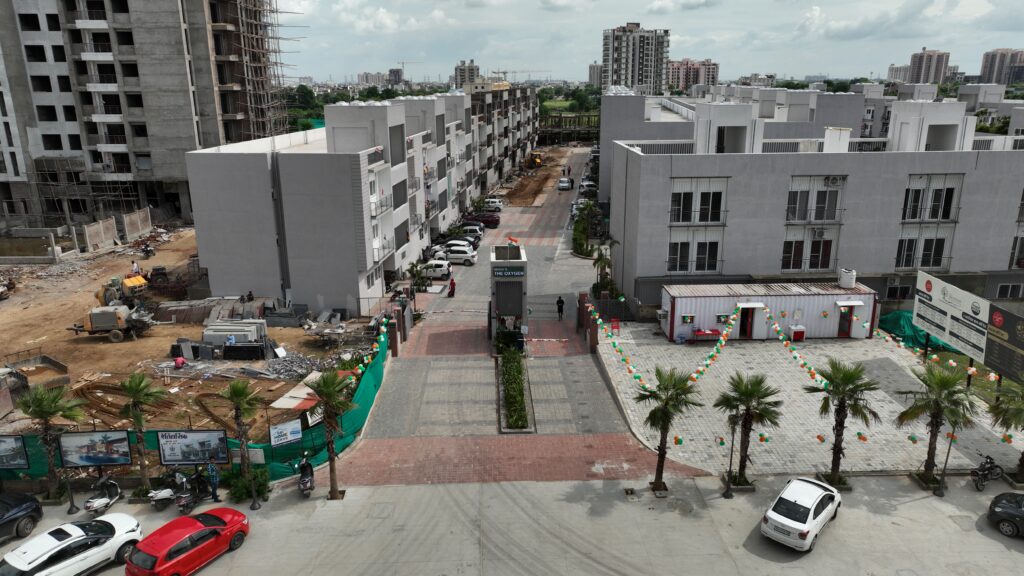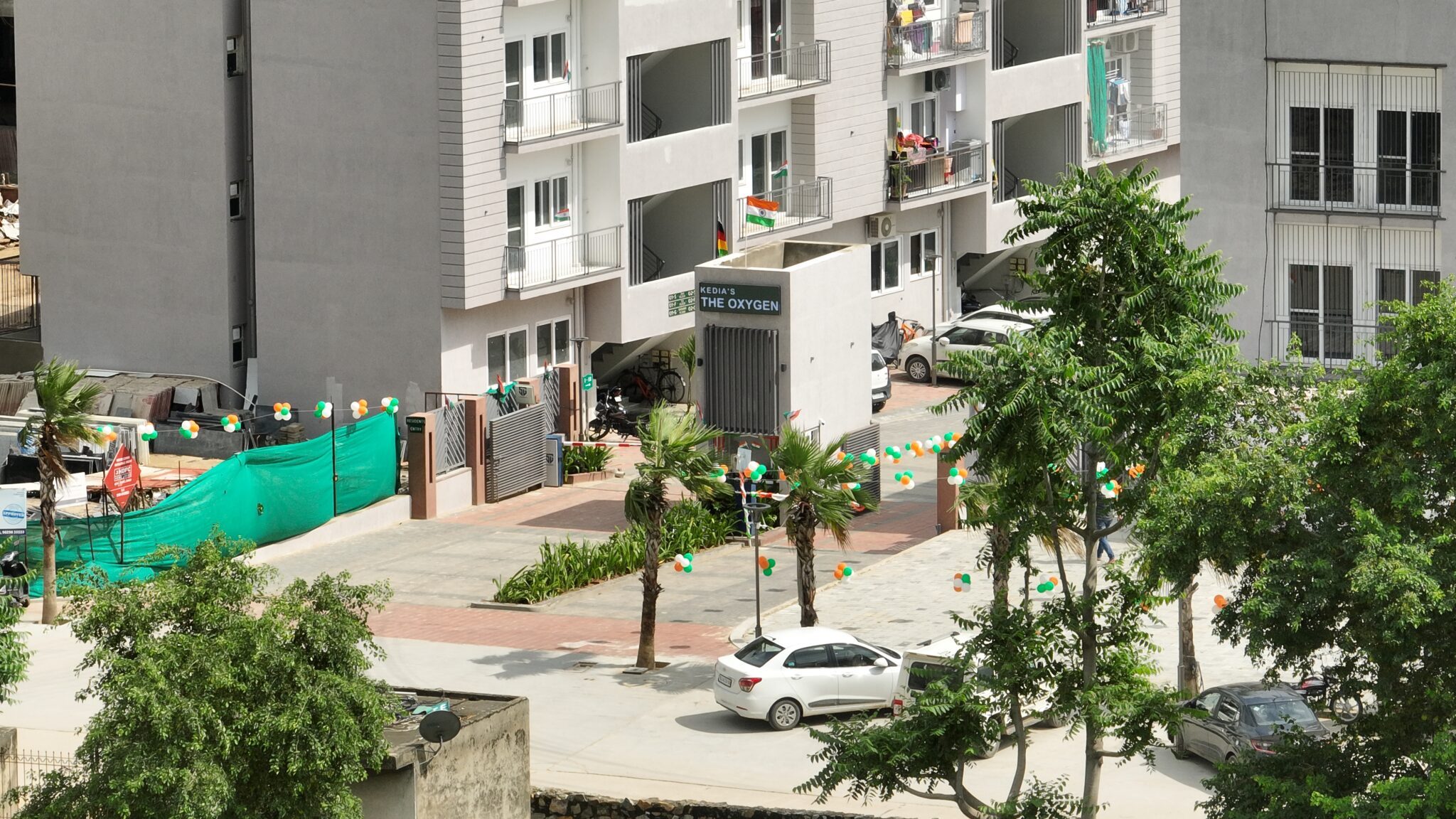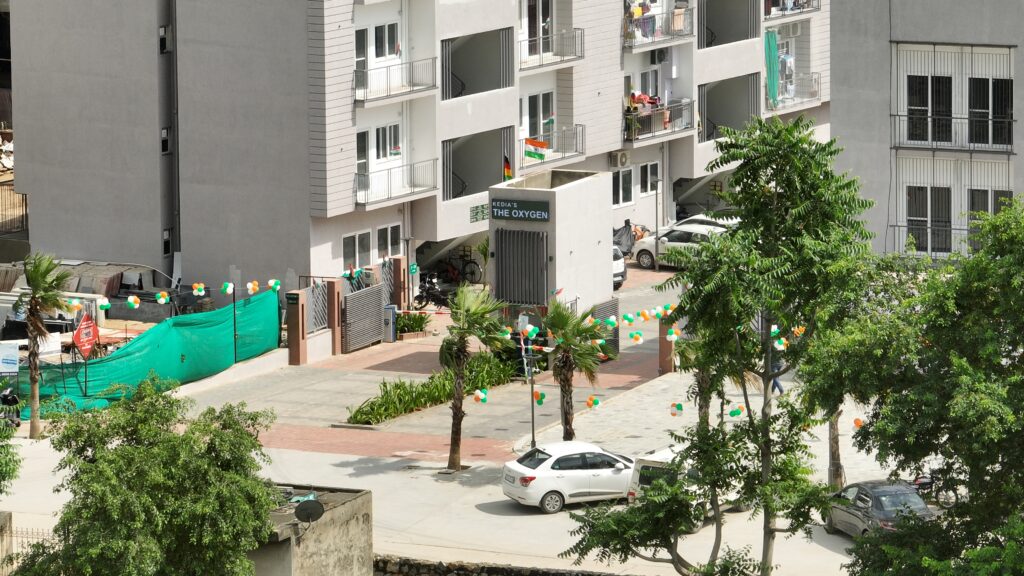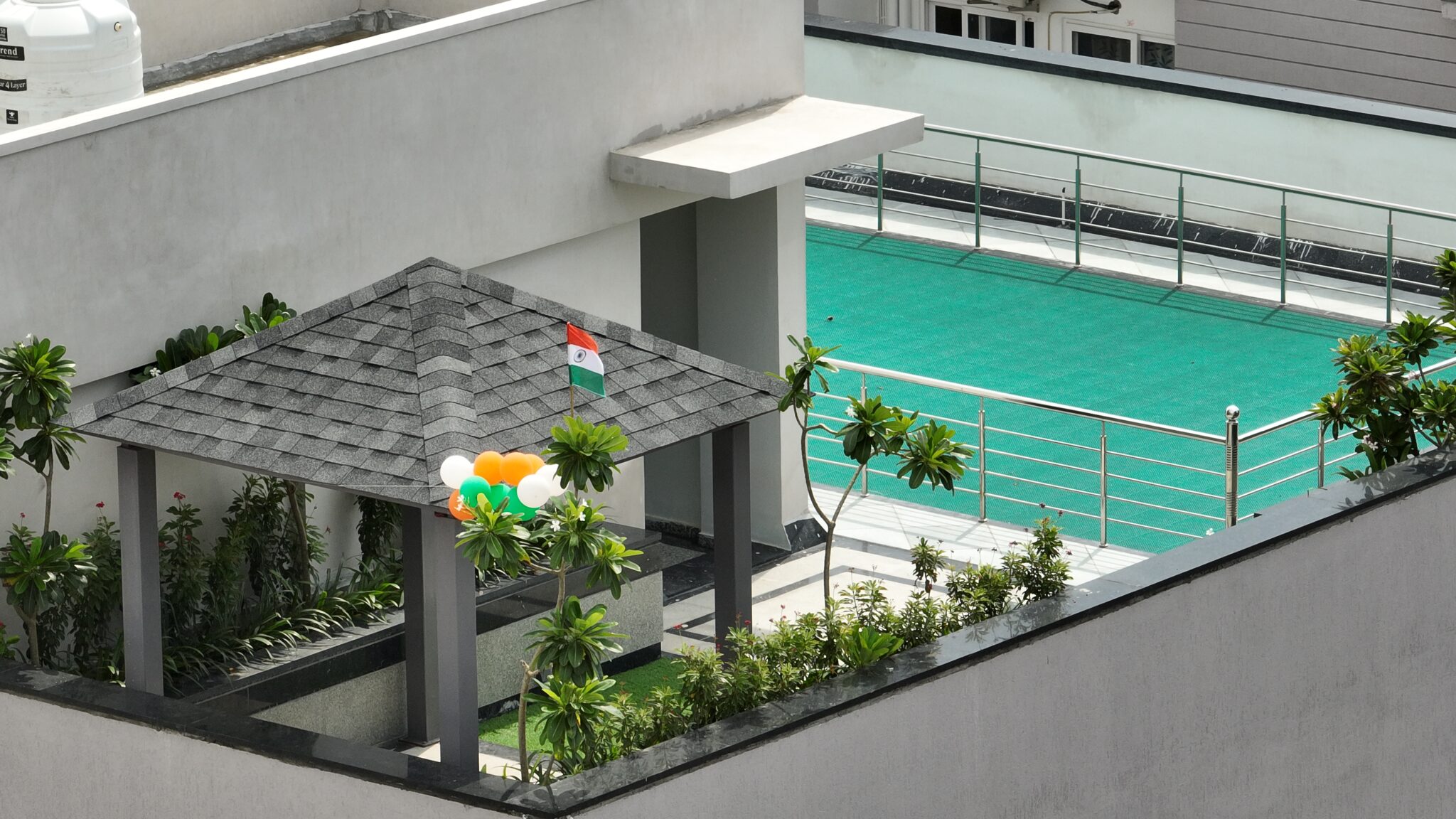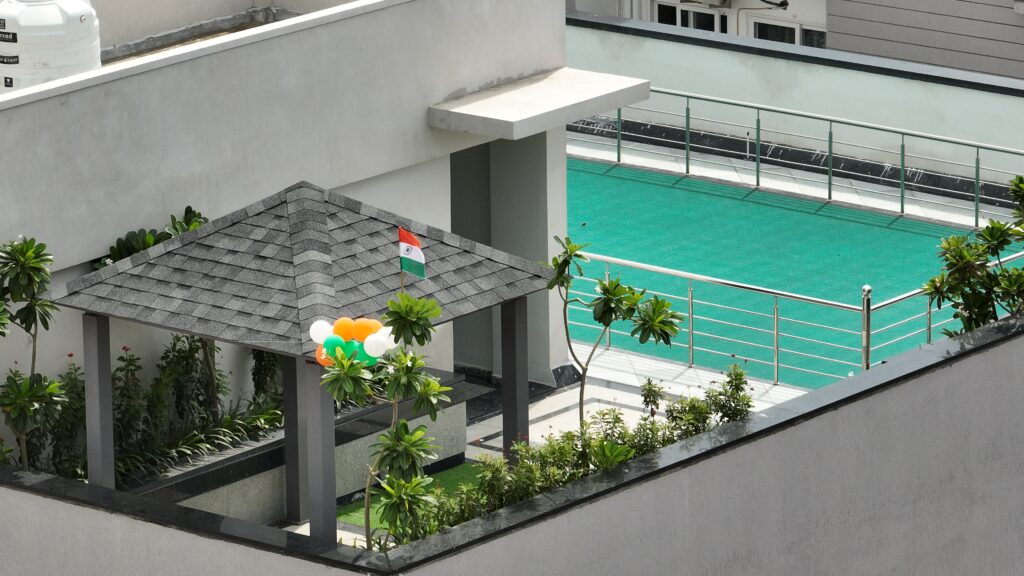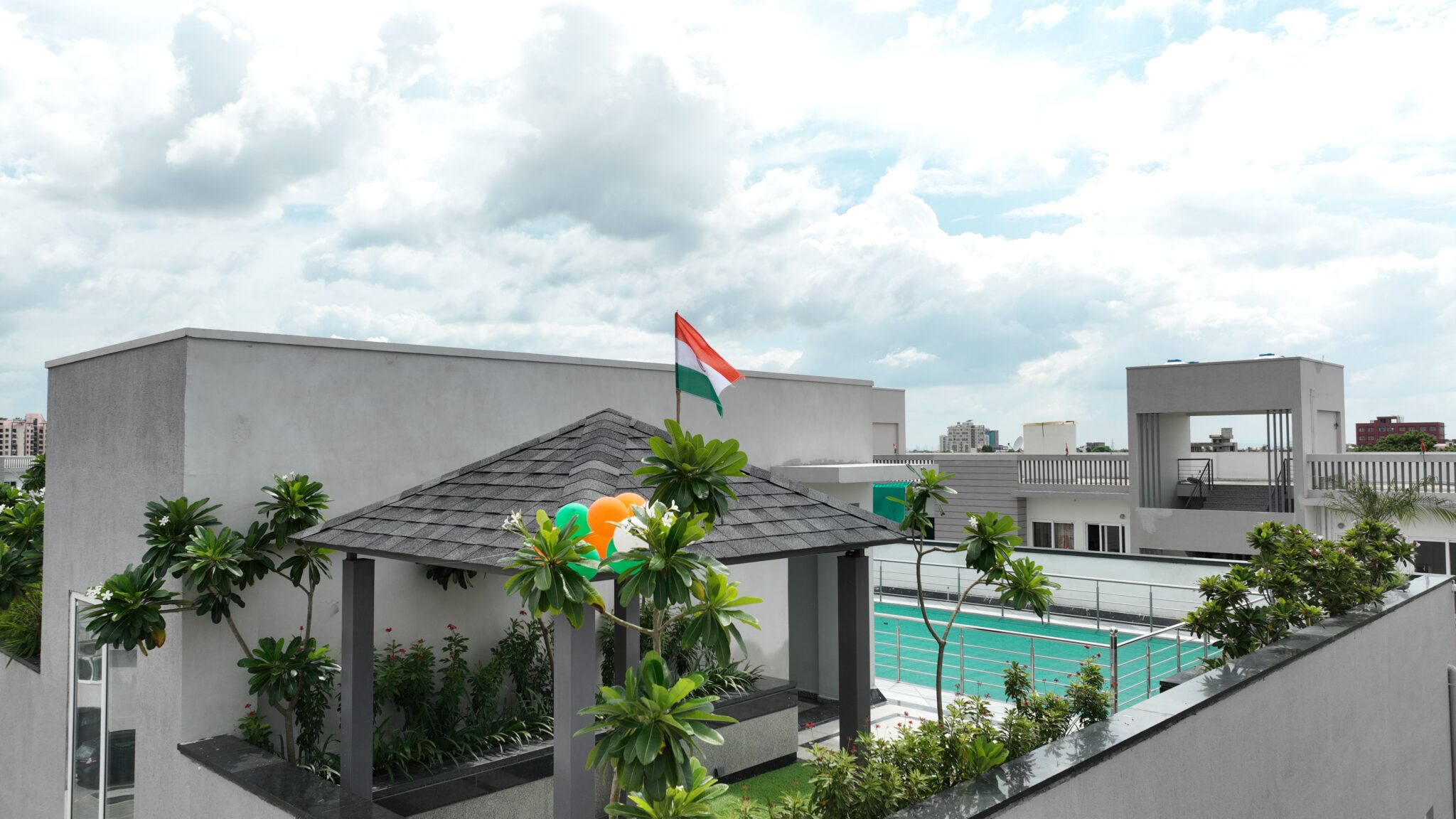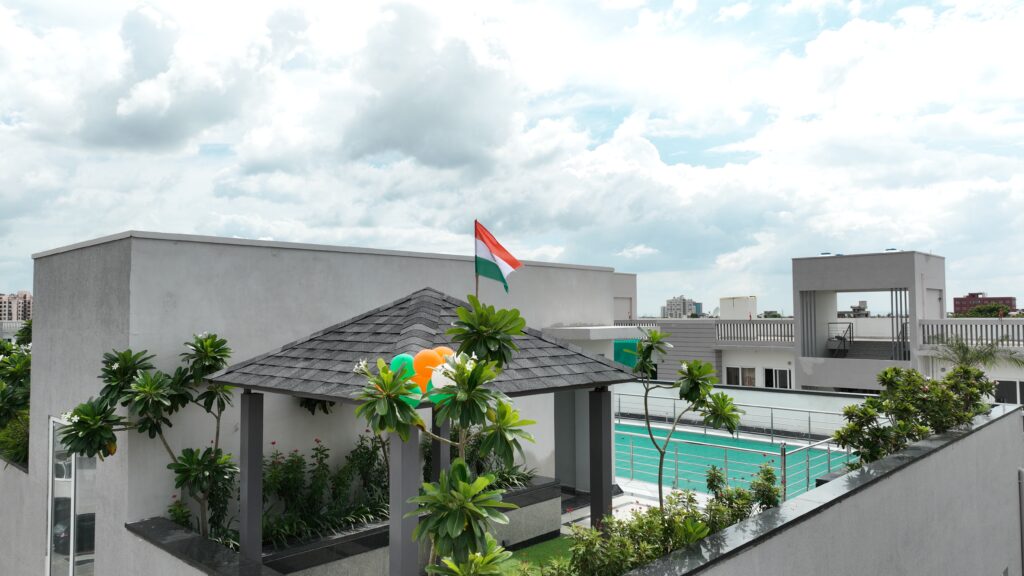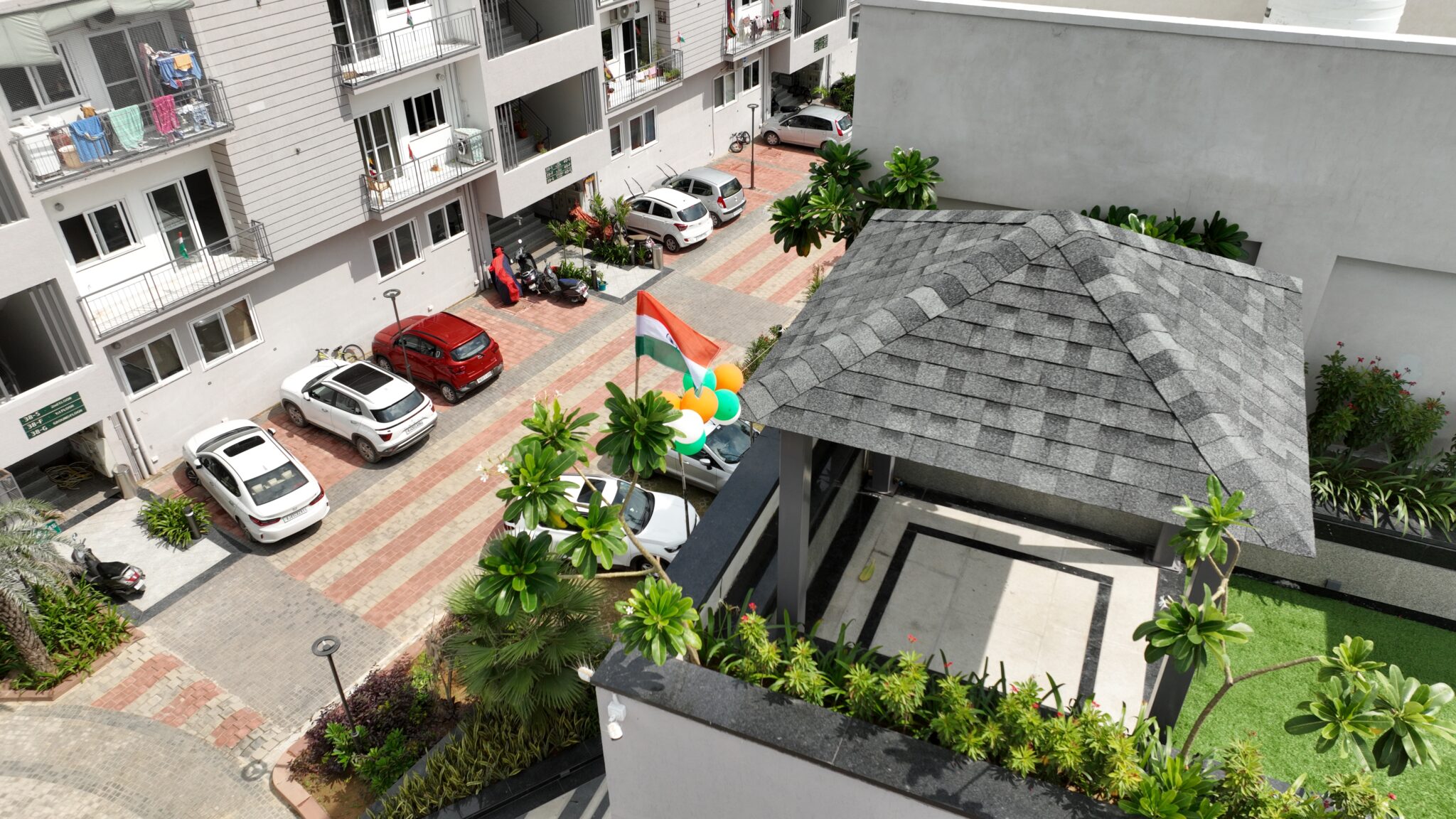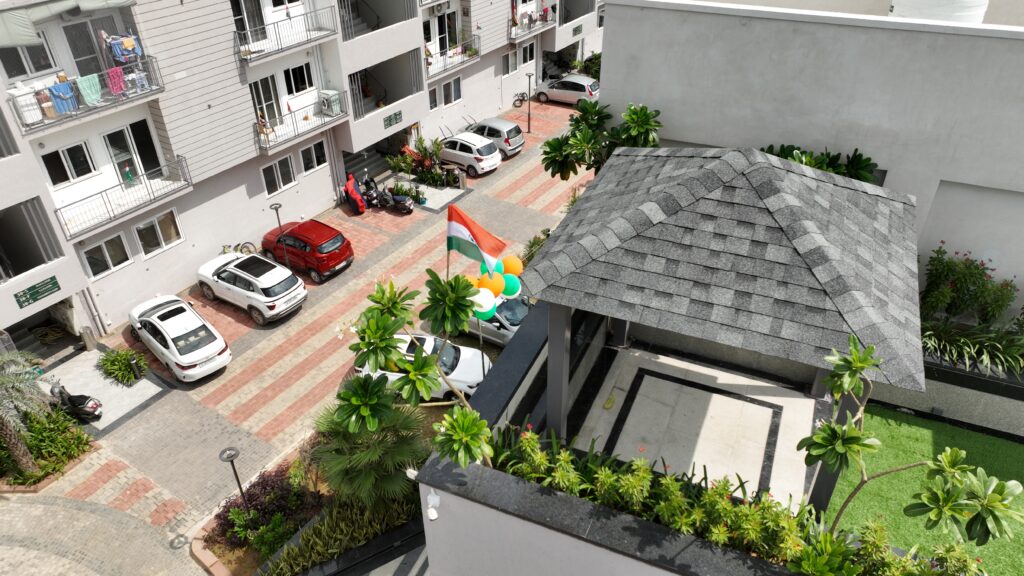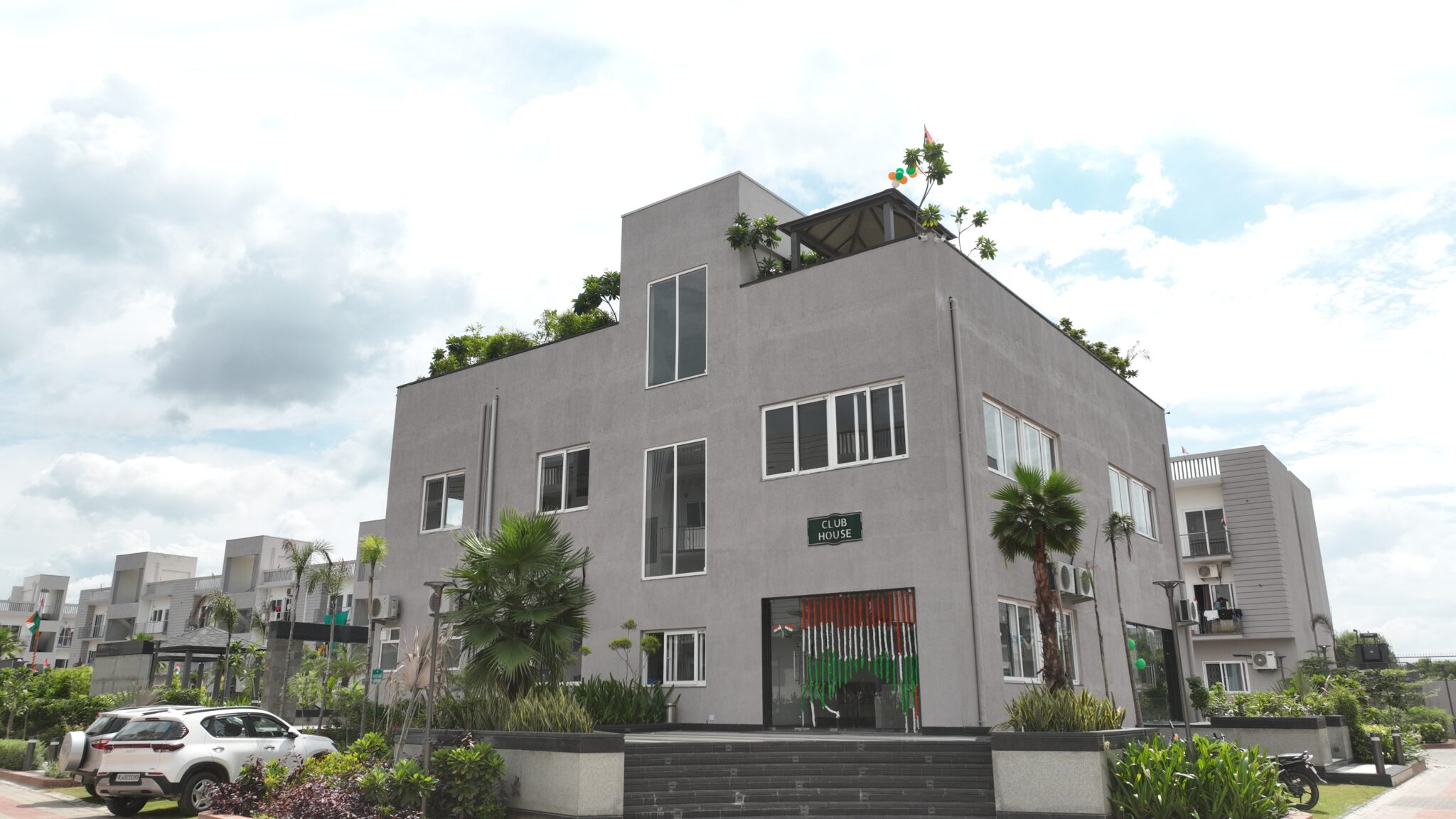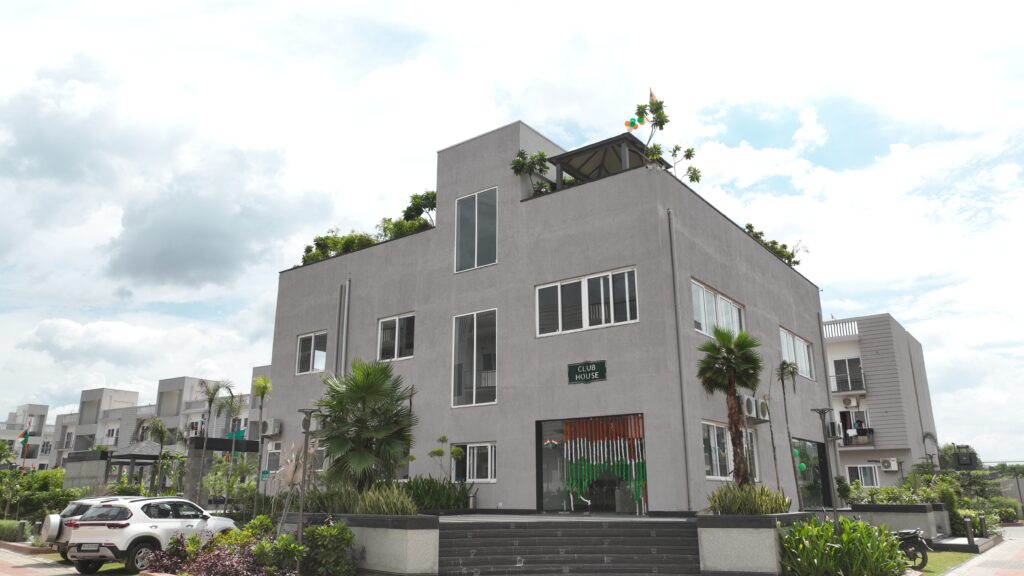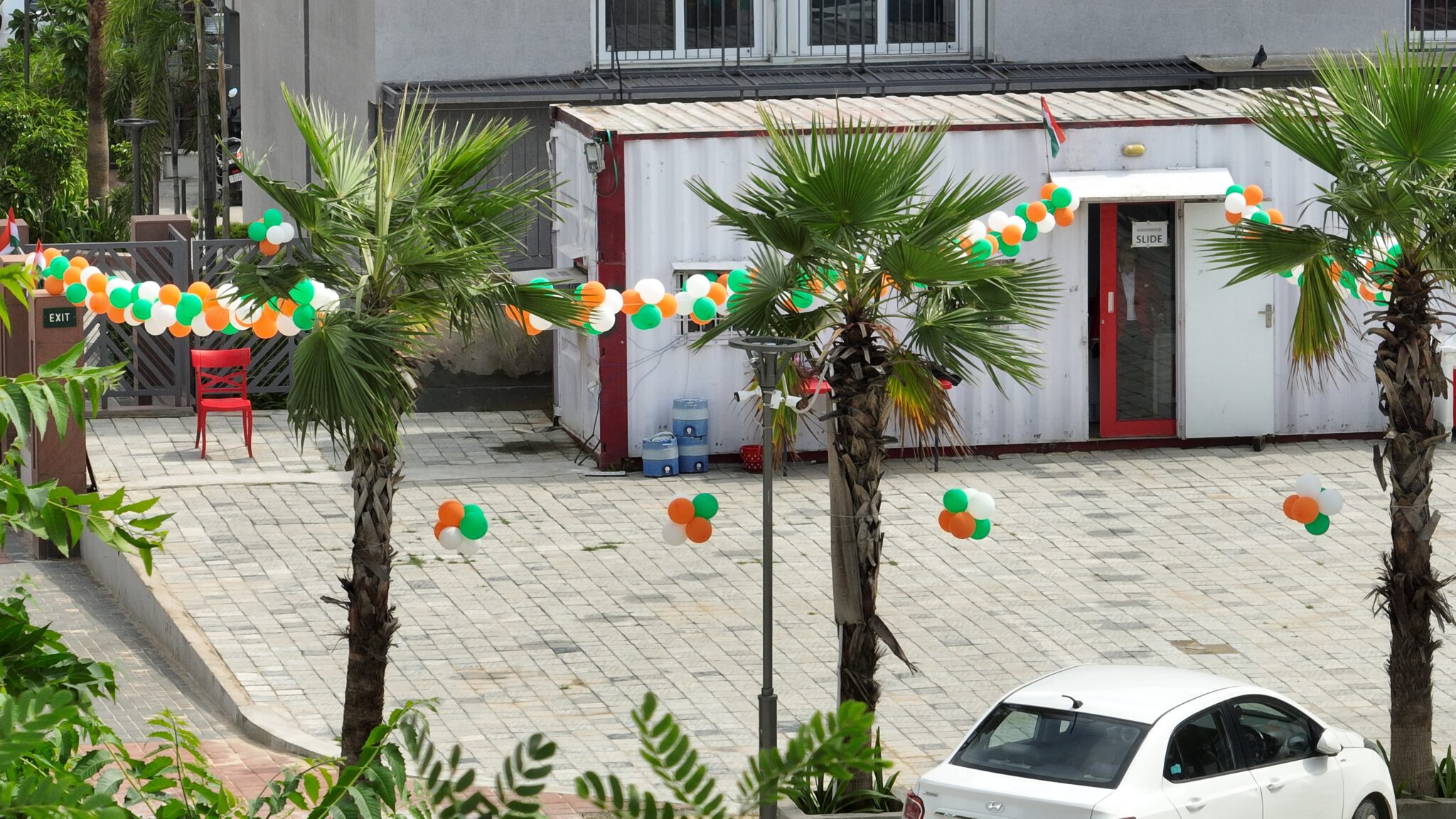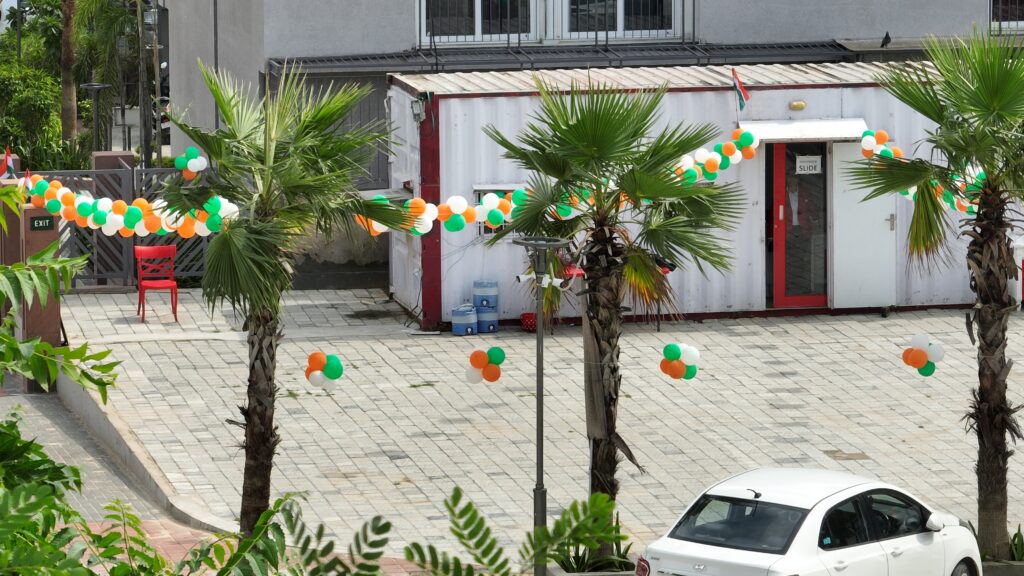 Contact Info
Corp. Office: Nadi Ka Phatak, Murlipura, Sikar Road, Jaipur – 39
Branch Office: Sanganer Airport, Airport flyover, Main Tonk Road, Jaipur – 29
Branch Office: F-107, First Floor, Evershine Tower, Vaishali Nagar, Jaipur – 21
Phone : 1800-120-2323
Email: info@kedia.com