Kedia Sezasthan a link to the Past & a Bridge to the Future Generations.
Kedia Homes is a trusted builder with exceptional attributes based out of Jaipur for over three decades. Kedia epitomizes the spirit of innovation at its core. It has carved a niche for itself in every aspect of its business. Kedia abides by its strong business ethics, unswerving commitment, and transparency with its credulous customers. This family-run business house is spearheaded by individuals with adroit capacity. It has been a trailblazer setting new records in the sphere of property development and the housing sector. Kedia Home possesses an iconic portfolio of projects. With 300 + townships and residential projects, the company has spread its wings to cover a considerable part of the pink city. It briskly moved to be Rajasthan's number 1 trusted real estate company.

We embarked on our journey of transforming dreams into realities in 1984. With our exemplary efforts, championing experience we're grateful for having crafted one of a kind homes for you. strongly believes in keeping up with rapidly evolving technologies and using cutting-edge methods. A team of trained professionals ensures that the design, architecture, layout and development of your forever happy homes are done to perfection!

KEDIA SEZASTHAN
These opulent Kothis and walk-up apartments are inspired by nature & are open on two sides. They offer a coveted lifestyle unmatched by any other developer.
If you're looking for a more tranquil retreat along with an active lifestyle Sezasthan, offers the best of both worlds. Your dream homes are perfectly positioned to enjoy city connections. A thriving neighborhood with first-rate amenities and a strong sense of community spirit.

Offering 1350 sq ft 2BHK & 1900 sq ft 3BHK flats and 2000 sq ft 3BHK Kothi & 2325 sq ft 4BHK Kothi, and the gigantic 3200 sq ft 4BHK Kothi at unbelievable rates. Sezasthan offers an array of 60 outdoor as well as indoor amenities to choose from. You can level up your fitness quotient by walking in the lush grassy lawns or sweating it out at the well-equipped gymnasium. There is something for all age groups to relax, unwind and rejuvenate.


Kedia Sezasthan Walkthrough
A Captivating Facet of Kedia Sezasthan, Swanky Villas In Jaipur !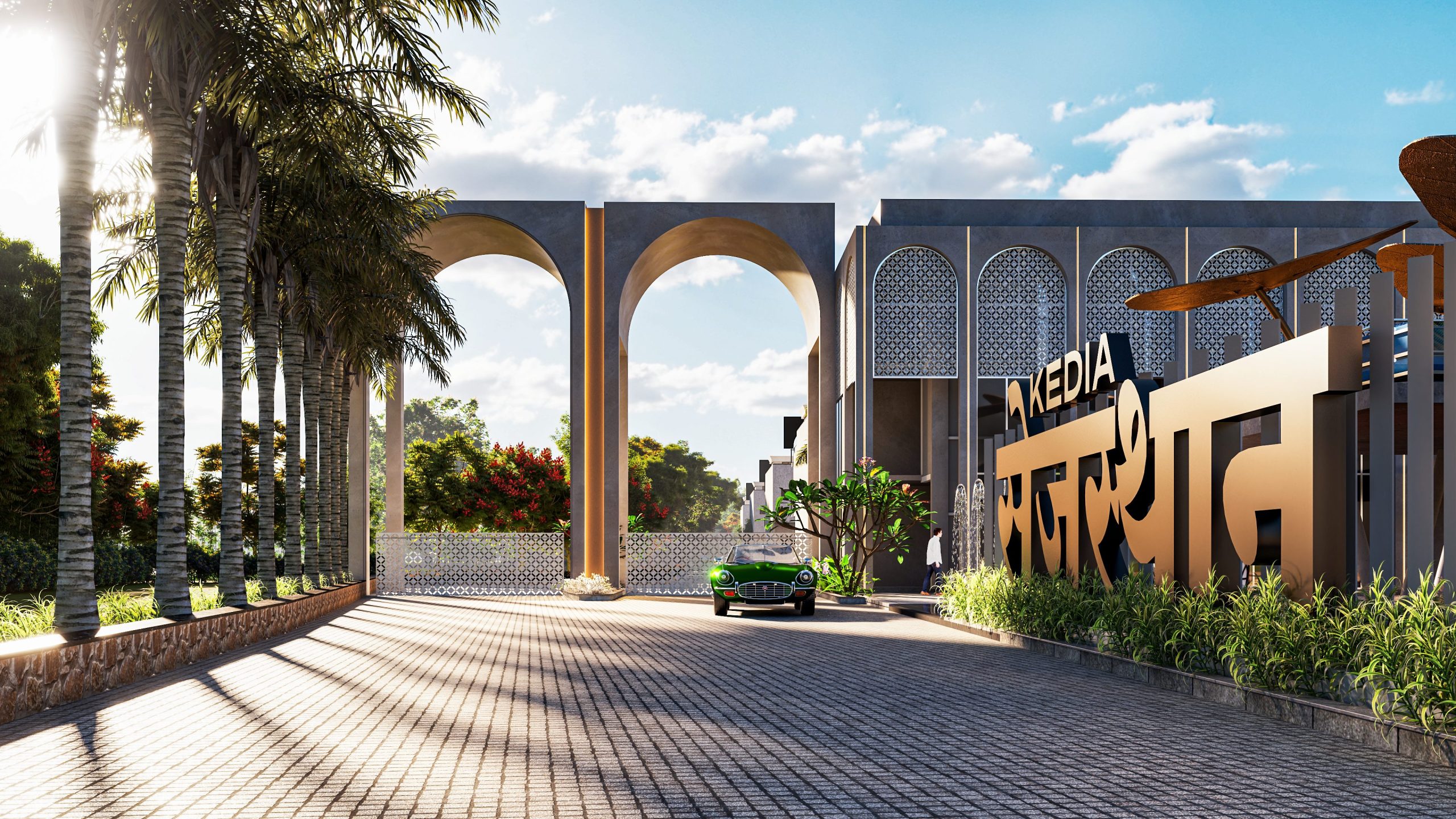 Rajasthan's Most Trusted Real Estate Brand



Kedia Homes is Rajasthan's leading and most promising real estate developer. It all started from a dream 39+ years ago and since then this family-managed company has been at the forefront of the housing sector. It is a credible and reputed brand as they extend cutting-edge construction technology along with world-class infrastructure, planned architecture, and affordable premium-quality houses. Every house is designed with diligence and meticulous research. Kedia group proffers top-notch in-house facilities with community living and premium amenities. Their endeavor has always been to build projects that are synonymous with global real-estate standards. Kedia Jaipur abides by the rule never to compromise on the quality and craftsmanship of the projects.
Kedia SEZASTHAN


Looking for a brand-new house? Well, your search ends at Kedia Sezasthan. Luxurious Kothi and Walk-up apartments embellished with ultra-modern amenities and contemporary design aesthetics. This plush establishment by Kedia Homes is meticulously crafted with structural contemplations at a thriving location, in the heart of the city on Ajmer road, Jaipur. Who doesn't dream of a grand house that is low on maintenance, well-ventilated, well-lit, spacious, and cozy? Kedia Sezasthan is a reflection of extraordinary brilliance and peerless beauty with hand-picked privileges. Sezasthan is your direct access to enjoy a gracious and extravagant life.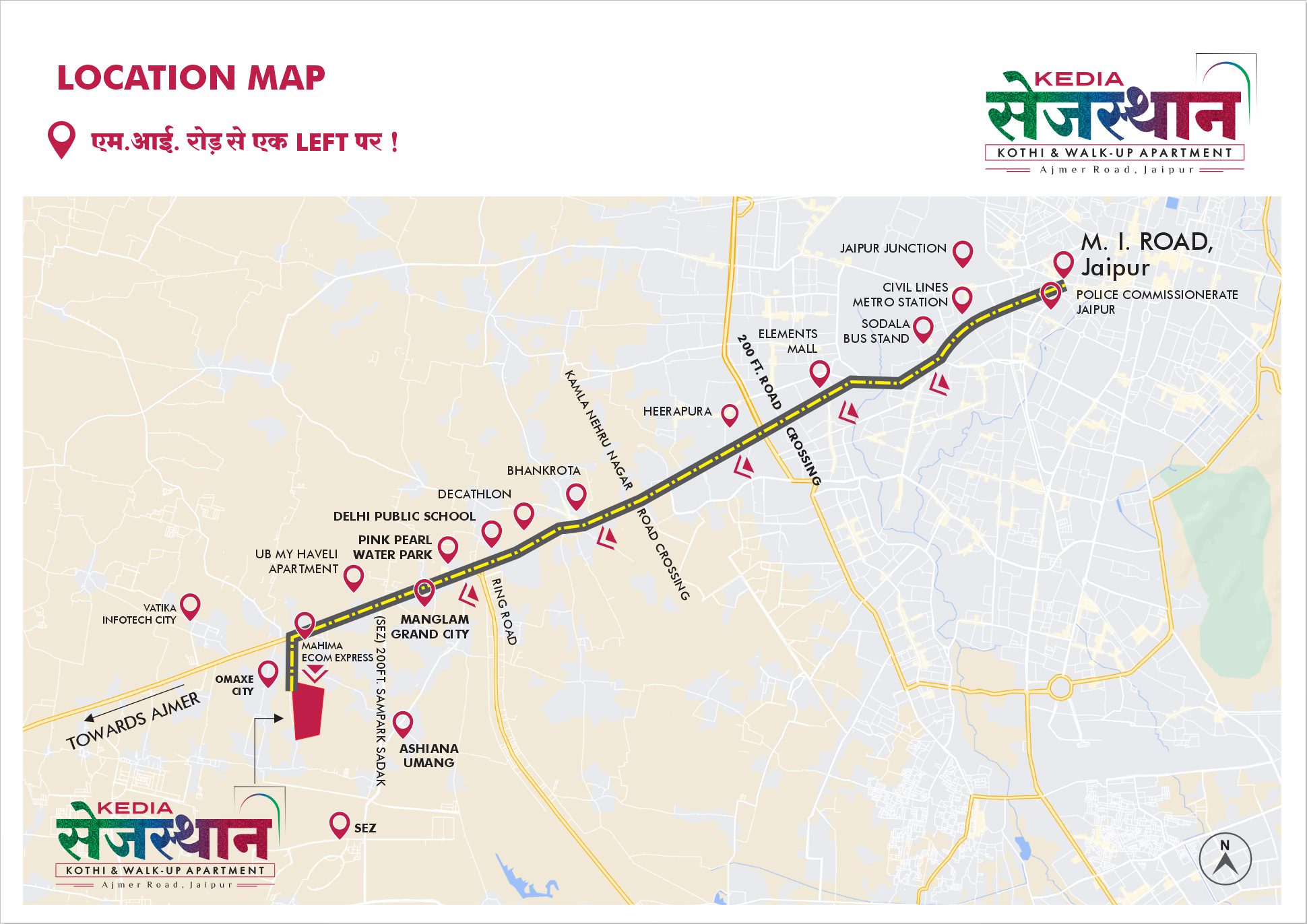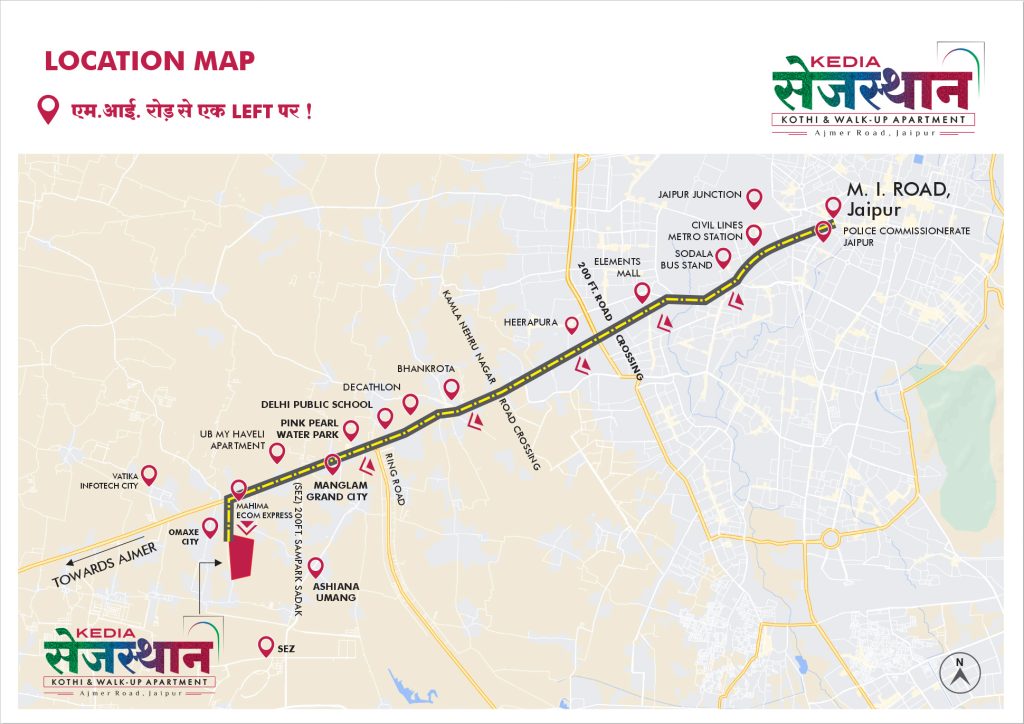 Kedia SEZASTHAN 60 AMENITIES


Sezasthan will provide an extensive array of 60 amenities like a swimming pool, multipurpose hall, landscaped parks, entertainment centre, cycling track, walking zones, kid's play area, community spaces and expansive greenery all along the project.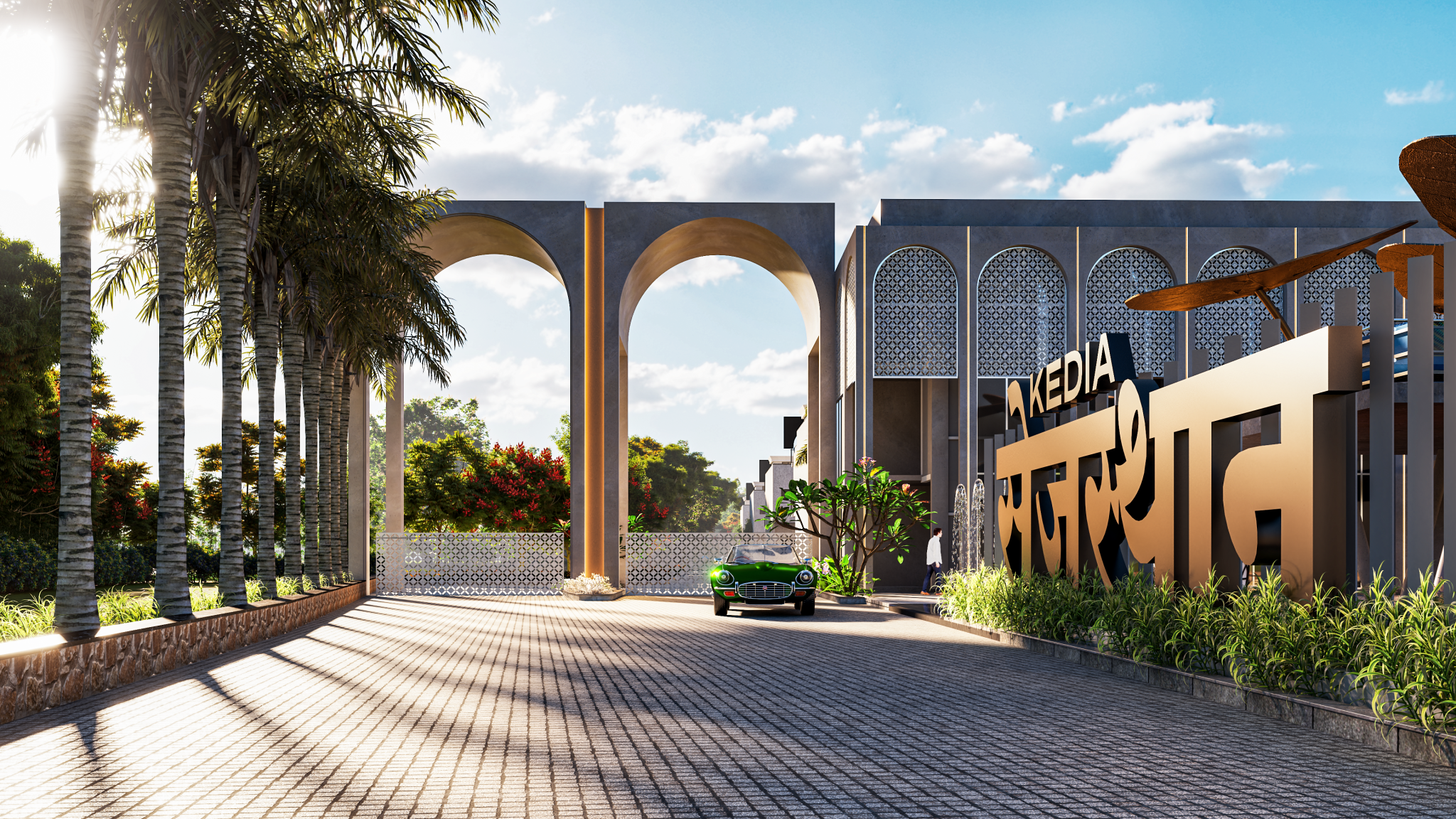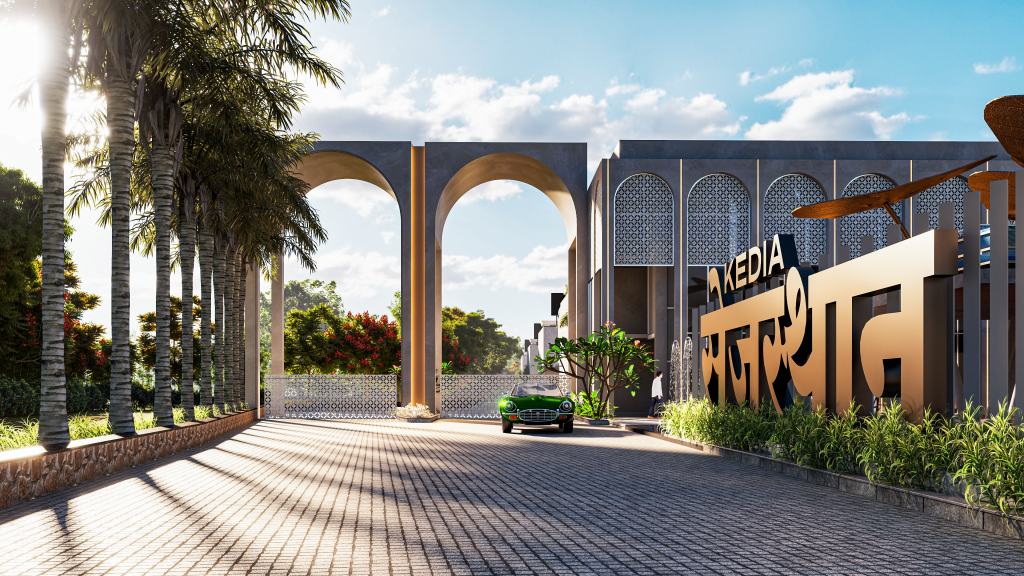 Kedia's THE SEZASTHAN


Features & Amenities Kedia Homes is one of the known real estate brands in Jaipur.The builder has delivered 6 projects so far. Around 2 projects are upcoming. There is 1 project of this builder, which is currently under-construction. Here's everything you need to know about the must-know features of this housing society along with Kedia Sezasthan Price List, Photos, Floor Plans, Payment Plans, and other exciting facts about your :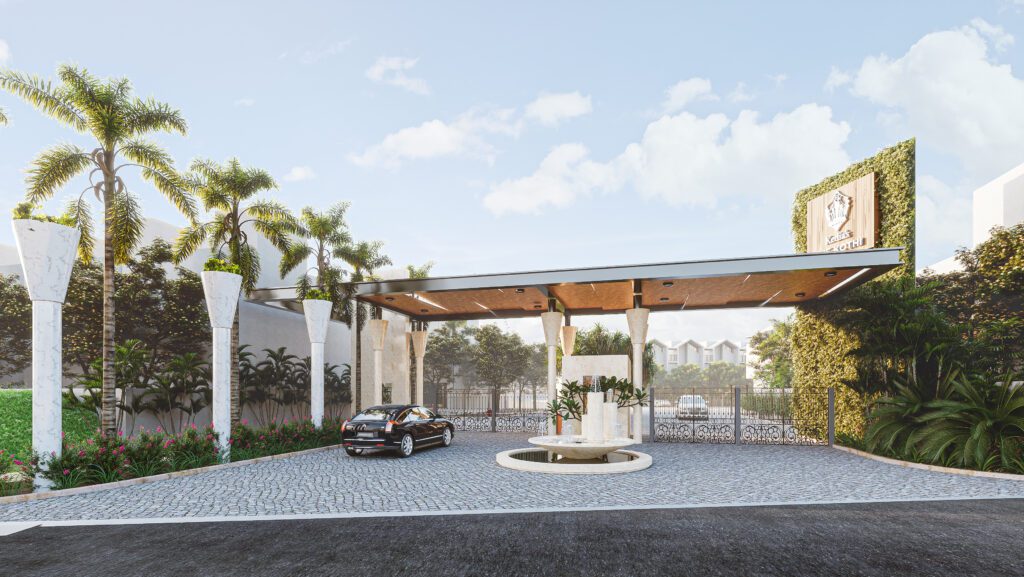 Kedia's THE KOTHI


The Kothi by Kedia Homes proffers superordinate living spaces using modern construction mechanization. Kothi additionally provides top-level and extraordinary amenities in the affordable housing sector in Jaipur. In the buzz of city life, we completely overlook the exigency of sitting down and living a blissful moment or two, just for ourselves. Breathing in a green environment, taking a walk, unwinding after a long strenuous day, and living all the beautiful aspects of life.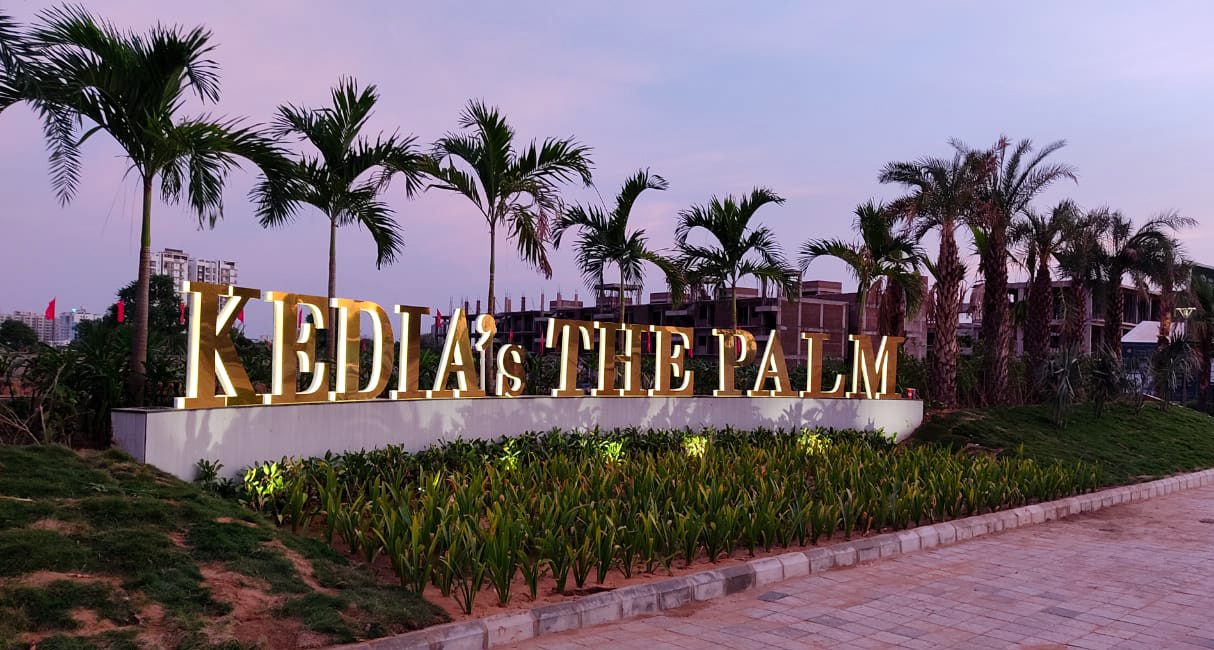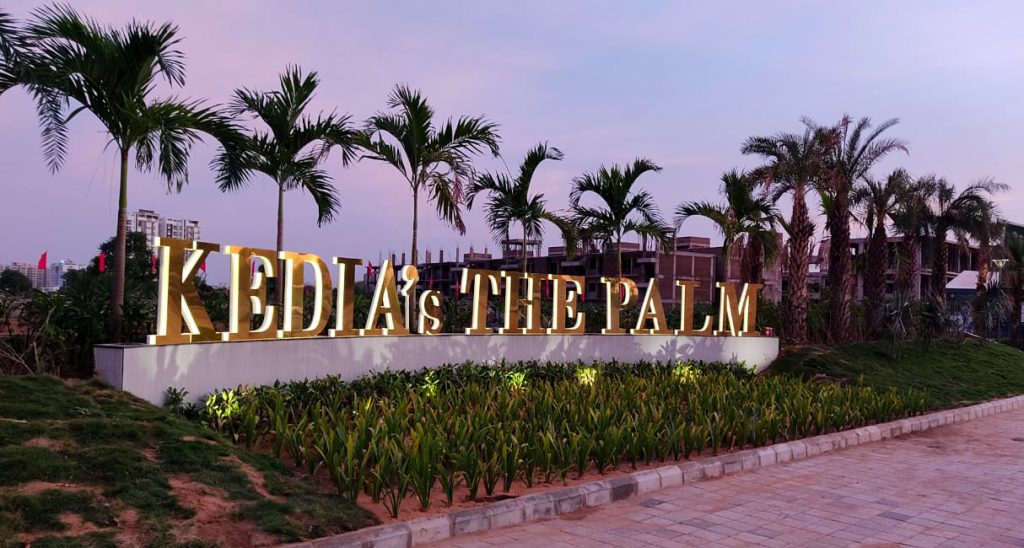 Kedia's THE PALM


The Palm – luxurious property in jaipur is a landmark like none other in the city. And, the successful occupation of these plush flats is the ultimate motto of Kedia Homes. The specifications are of the most outstanding quality. Every detail has been outlined to deliver the best and most durable solutions to homeowners. Kedia Homes not just believes in selling properties but building long-lasting relationships with their customers.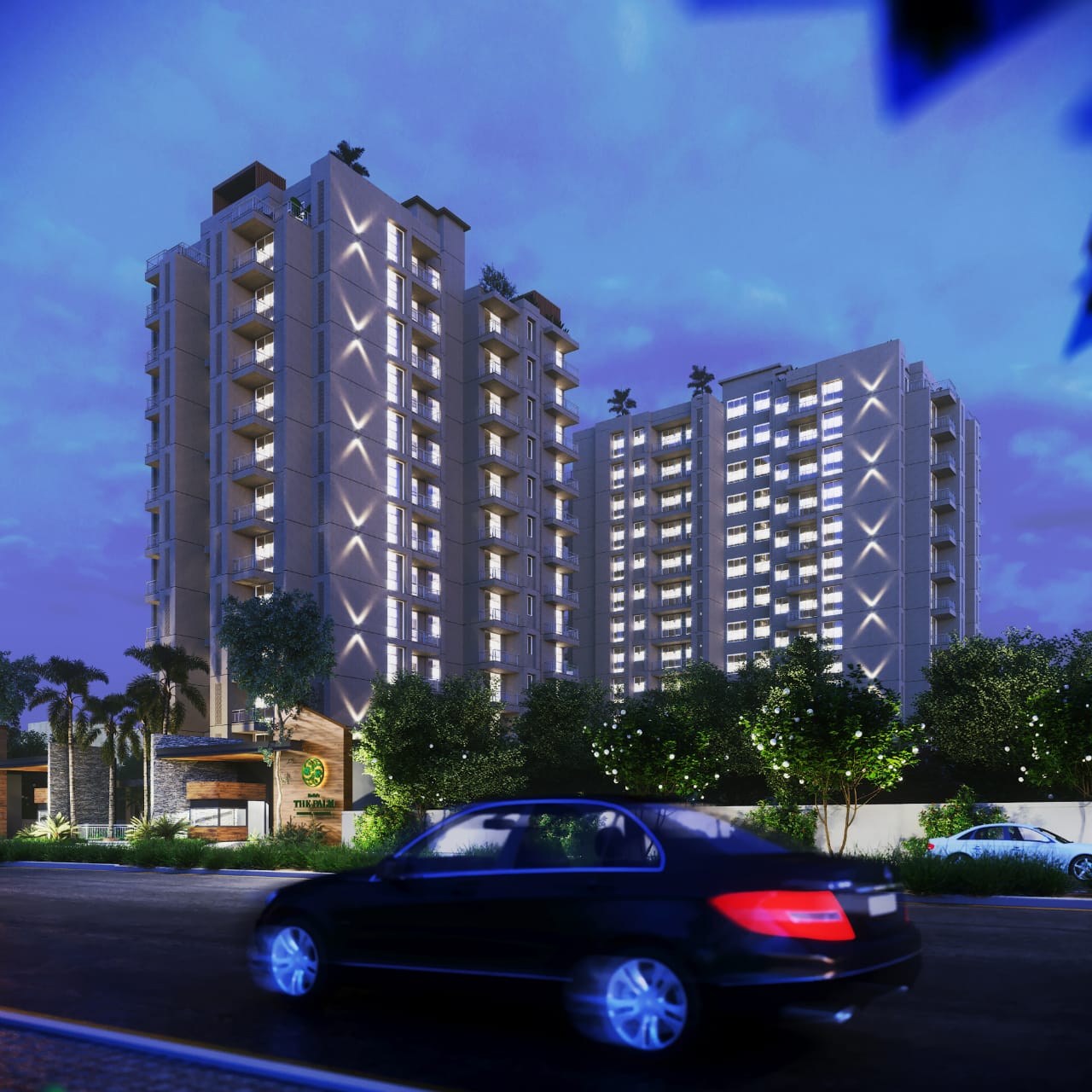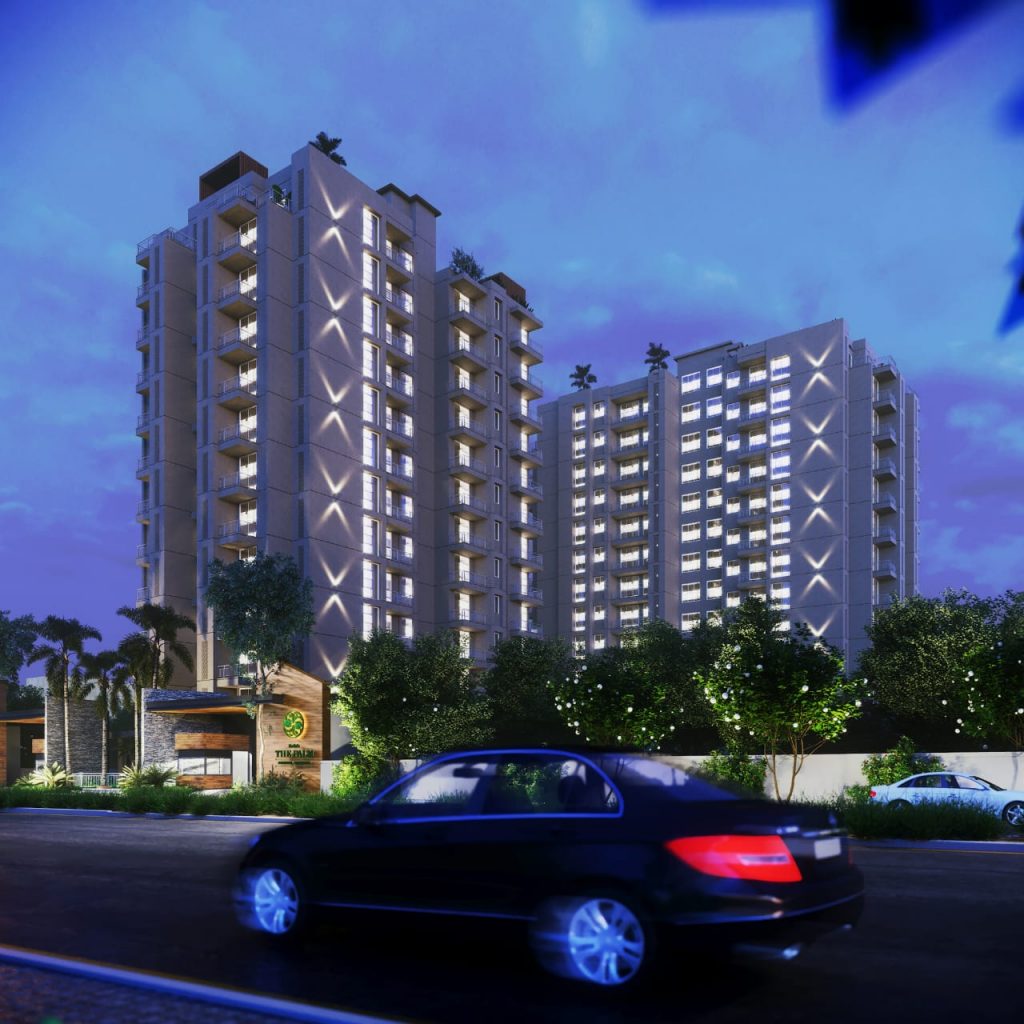 A Place Of Calm Living - The Palm


Kedia's Hands down, the palm is the best place to go for brilliant living! We all have dreamt to live at a place that is in the most primal location of the city, yet still peaceful and close to nature.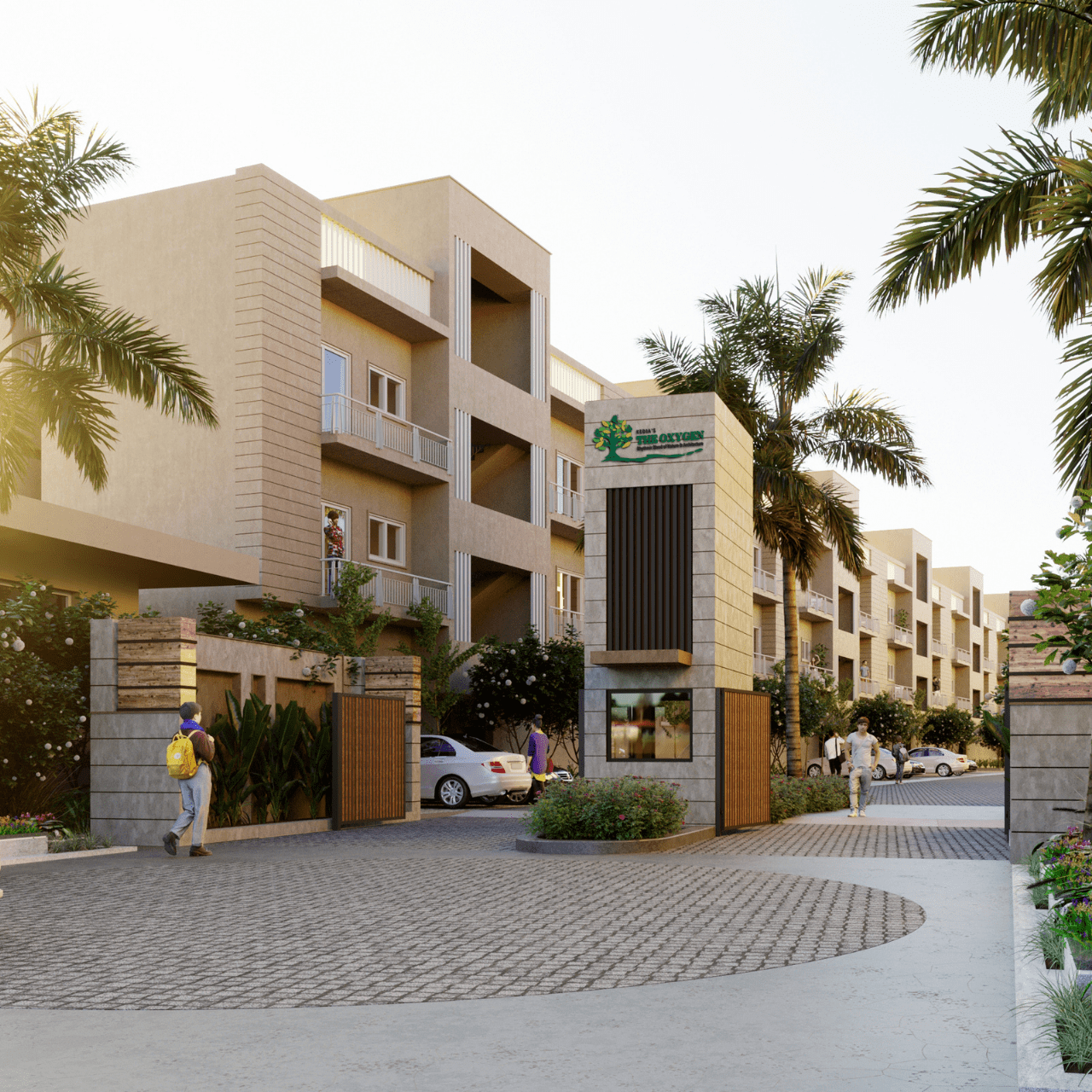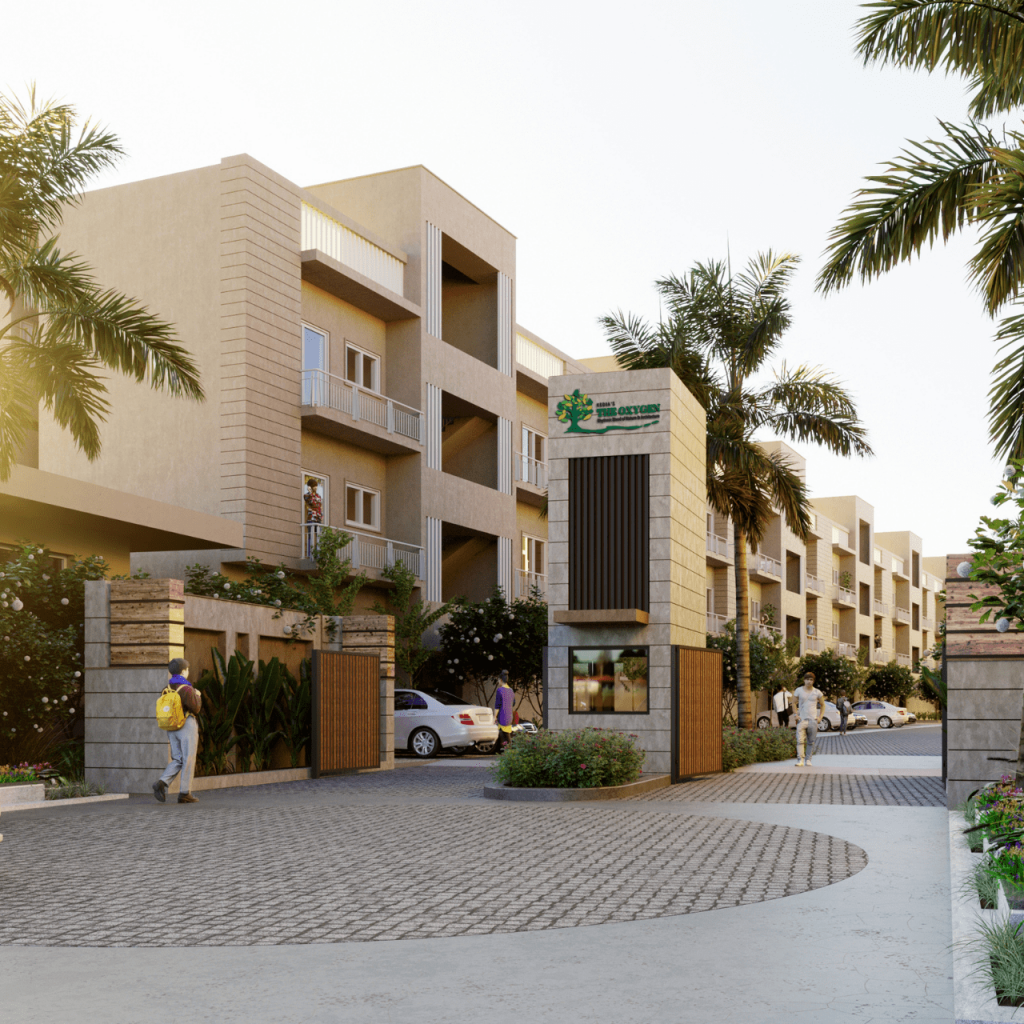 A Unique Concept - The Oxygen


A new way of life By racing to the city, we've forgotten how important it is to take a break and enjoy a few blissful moments, just for ourselves.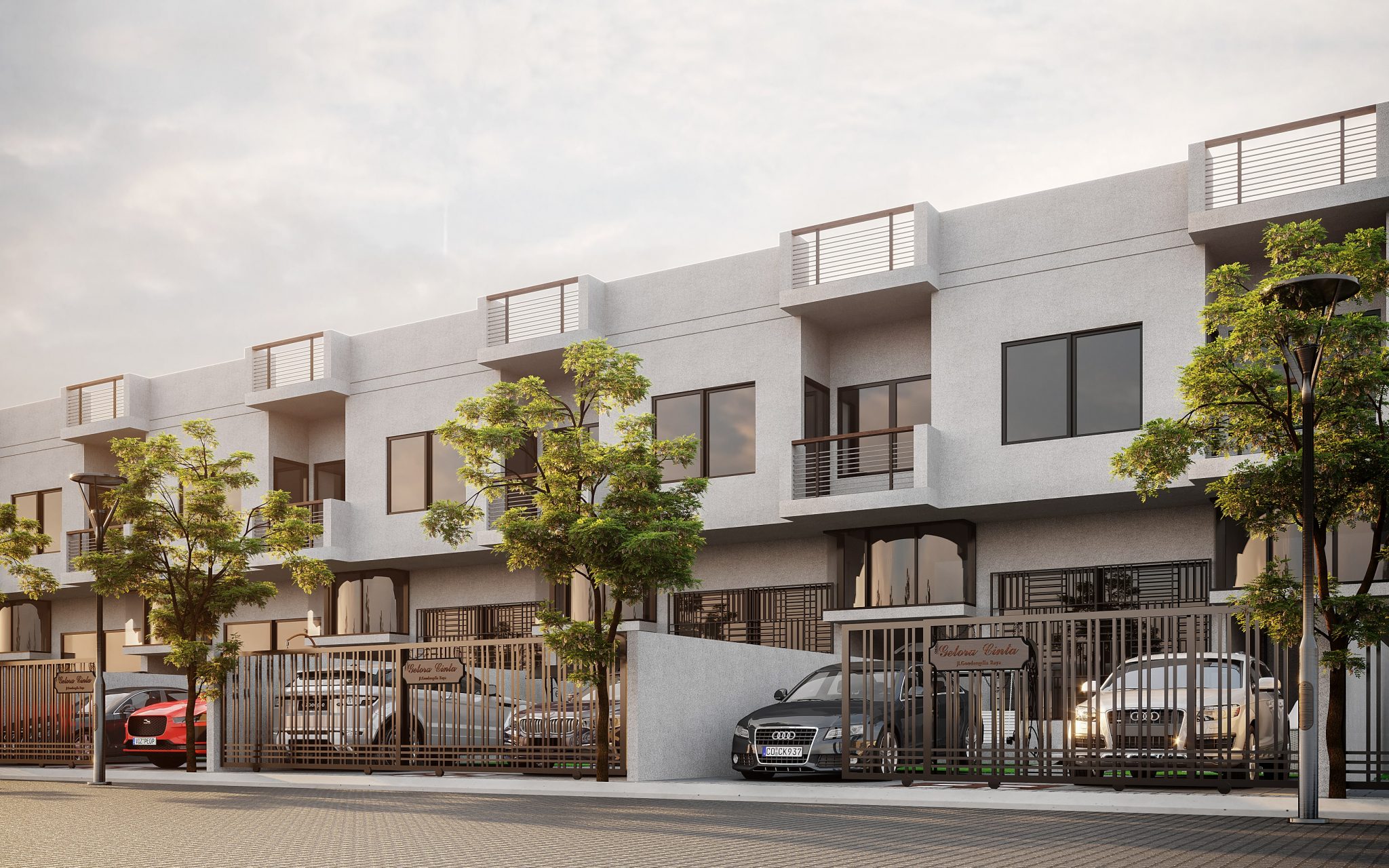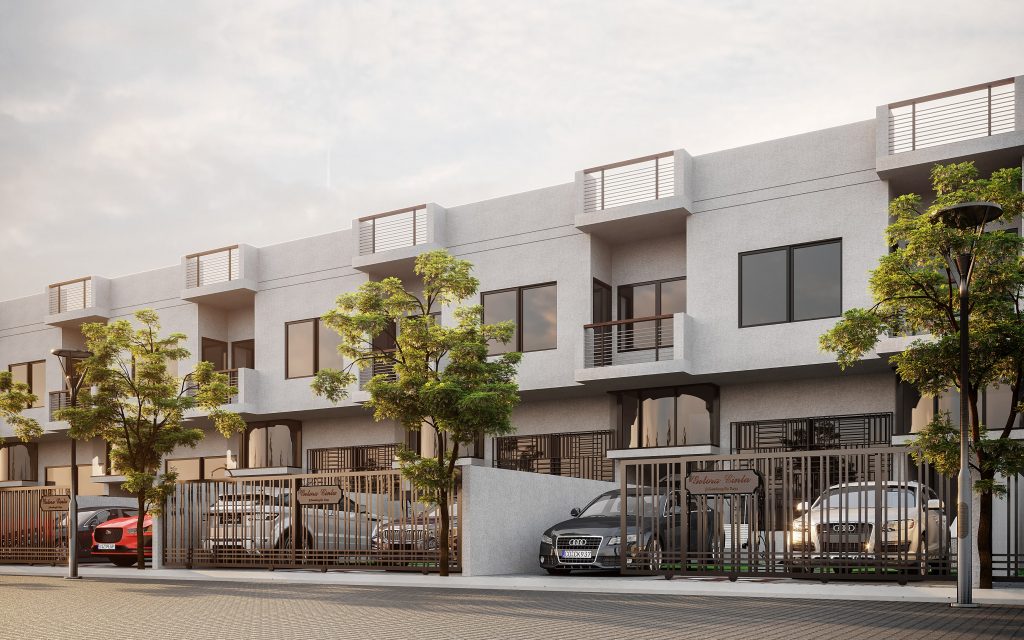 The House Of Your Dreams In Jaipur


The construction of all the kedia projects are done with meticulous attention to detail. This magnificent structure provides privacy and comfort to an apartment with separate living rooms.
Find your perfect home Sweet Villa & Kothi  with us – Kedia Sezasthan
Finding a good builder can be quite a challenge. For someone with a stretched budget seeking a house with basic amenities or for their luxurious dream house with all the details tuned to their liking, Kedia group is a one-stop solution for all. They have earned laurels from years of hard work with over 3 lakh happy clients, and 300+ completed projects. The Oxygen, Kedia's Corporate Club, The Palm, The Kothi, The Kunba, are a few of their magnificent edifices.
The construction industry is a bag full of surprises; it is impossible to foresee the challenges a builder faces in developing a property. The Kedia group is comprehensively equipped to take on the tasks and challenges with ease. A closely knit team where all the employees are valued and empowered, and every achievement and milestone is celebrated with enormous enthusiasm. Kedia Jaipur constructs every project the same way they would build their own homes.
Kedia group maintains total transparency in all aspects resulting in successful projects and satisfied clients. A fleet of trained professionals ensures that the design, architecture, layout, and development of a house are done to perfection. All these attributes make Kedia Homes Rajasthan's number one and most trusted real estate brand.
This magnificent spectacle in stone is inspired by nature and hence is open on two sides bringing you close to leading an active lifestyle amidst lush greenery. Kedia Homes transcend in uniting fine architecture and Vastu which accredits the owners to live a life in peace and harmony.
A plethora of outdoor and indoor amenities provide a finish of excellence to Kedia Sezasthan. You don't need to step outside to play your favorite sport there are well-maintained basketball, badminton, and lawn tennis courts among others. To beat the heat take a splash in the swimming pool. Sezasthan maintains lush verdant lawns for a calming walk. Sweat it out at the adequately equipped gymnasium to keep your health quotient high. There is something for all age groups to choose from, 60 modern amenities to relax, unwind and rejuvenate. Investment at Sezasthan is bound to get you the desired returns. Kedia Sezasthan is your ultimate destination to purchase a luxury property in Jaipur.
Kedia Homes
embarked on its journey in
1984
as colonizers; it achieved remarkable progress for an extensive period of time and later expanded into the sphere of building and construction. It has created notable footprints in the sphere of property development. With over 3 lakh satisfied homeowners across the pink city,
Kedia Jaipur
aspires to spread its wings wider and assist in accomplishing your idea of a dream house.
Kedia Homes has developed a blissful residential community and provides a solution for everyone, both the first-time buyer and the savvy investor. Their residential solutions fit all tastes and budgets. By developing top-notch residences with supreme construction quality, this business house has established an impressive presence in the real estate market across the state of Rajasthan.
Kedia Homes is dedicated to the highest standard of workmanship at all stages of construction. The design, planning, and construction process ensures every newly built house is stylish, functional, and structurally durable
Years of expertise in the industry have won them accolades in their area of work. The company strives to establish a reputation for reliability and for being a company its customers can trust. Kedia Homes aim at creating customer value by maintaining long-term relationships and providing high-end quality products and services. The company's design team can create a floor plan packed full of other features and top-level amenities.
Kedia Homes take pride in its track record of completing all projects ahead of schedule. It is synonymous with trust, quality, and good value for money. The company works with leading market suppliers to source high-quality materials that will stand up to the test of time. They maintain transparency at work and are flexible, and time efficient. It abides by the motto you desire, and we deliver.
Kedia has constructed some of the most outstanding apartments and villas in Jaipur. The Oxygen, The Palm, The Kothi, The Kunba, and Kedia's Corporate Club are the best access to an extravagant life in the lap of luxury. They are now all set to unveil their most pristine place for habitation Kedia Sezasthan, luxury flats, and villas in Jaipur.
If you are a nuclear family and looking for a cozy yet spacious and luxurious flat in Jaipur, Sezasthan remains an excellent choice for you offering a 2 BHK apartment & 3 BHK apartment. And if a Villa in Jaipur is your dream house that can fit your closely-knit joint family, then look no further. Book the most desirable and plush 3 BHK villas and 4 BHK villas at unbelievable rates.
Kedia Sezasthan has premium residences with exceptional construction quality. All the units have two faces allowing natural light and ventilation to all the habitable spaces. That, in turn, encourages cross-ventilation. The interiors of the villas are crafted to provide the benefits of optimum space utilization. The futuristic and prudent infrastructure provides the homeowner easy access to top schools and colleges, shopping centers and malls, multispeciality hospitals, and entertainment hubs in close vicinity. All Kedia projects including Kedia Sezasthan are a close drive away from the railway station and the airport.
Kedia Sezasthan boasts 60 outdoor and indoor amenities. A sprawling clubhouse, landscape vistas, designated parking with each villa, basketball, badminton, and lawn tennis courts, a temple, a meditation center, a clean and well-maintained swimming pool, an adequately equipped gymnasium, and many more fascinating facilities.
Kedia strives to provide the best form of your dream house bequeathing a legacy for future generations. Reserve a pristine villa or apartment at a prime location on Ajmer road, Jaipur. A residence at Kedai Sezasthan is a house you don't merely own but flaunt. Kedai Sezasthan is the most ideal place for people with a lifestyle that can only be described in one word sublime.
A few of the best properties in Jaipur are owned by Kedia Homes. They are an amalgamation of contemporary architecture and modern elevation. These opulent living spaces are perched amidst a green and planned development. If you wish to sell your house, you can be sure of a good resale value. Kedia Homes hold a perception as credible as JDA projects in the minds of the customers with its exemplary record. All the legal procedures are double-checked by the company before handing over the property to the customer. Kedia Homes have developed a platform of trust and faith with its investors. It has equally benefited from multiple generations of investors.