THE PALM A RETREAT FOR THE ELITE
One of the most sought-after projects of Kedia Homes Jaipur with plush 2, 3 & 4 BHK residential apartments at the Vaishali Nagar extension. This abode of euphoria allows you to bask in landscaped avenues while enjoying multifaceted amenities, both indoor and outdoor. The Palm is your natural therapy for more joyous lives in the arms of lush green surroundings. The prudently planned infrastructure provides easy access to a number of prestigious academic institutions, shopping centers, multi-specialty hospitals, and entertainment hubs in close vicinity. The Palm is a beacon of opulent living in the pink city and allows one to relax and revive in the lap of luxury.
The perfectly planned architecture has led to the most comfortable living that you have always wished for. The approach towards building design and elevation is a fine amalgamation of opulent living and solace. The Palm speaks of grandeur and grace which not only fosters the living of the flat owners but also ones entire self in the midst of a serene environment.
Kedia Homes is endeavouring to deliver a house that is straight out of your dream. The Palm is your natural therapy for happier lives. There is a provision to choose from numerous options to satisfy your leisure needs. Rejuvenate yourself and engage your kids at the swimming pool, play zone, well-maintained gardens, clubhouse, Gazebo, jogging track, cabana seating, skating rink, and many more fascinating facilities. People of all age groups can utilize these facilities.
The Palm – luxurious property in jaipur is a landmark like none other in the city. And, the successful occupation of these plush flats is the ultimate motto of Kedia Homes. The specifications are of the most outstanding quality. Every detail has been outlined to deliver the best and most durable solutions to homeowners. Kedia Homes not just believes in selling properties but building long-lasting relationships with their customers.
Address
Kedias the Palm Vaishali Nagar, Jaipur, Rajasthan, 302021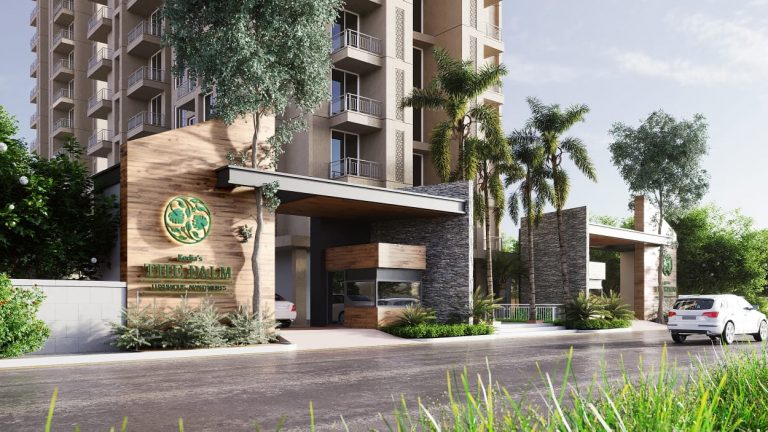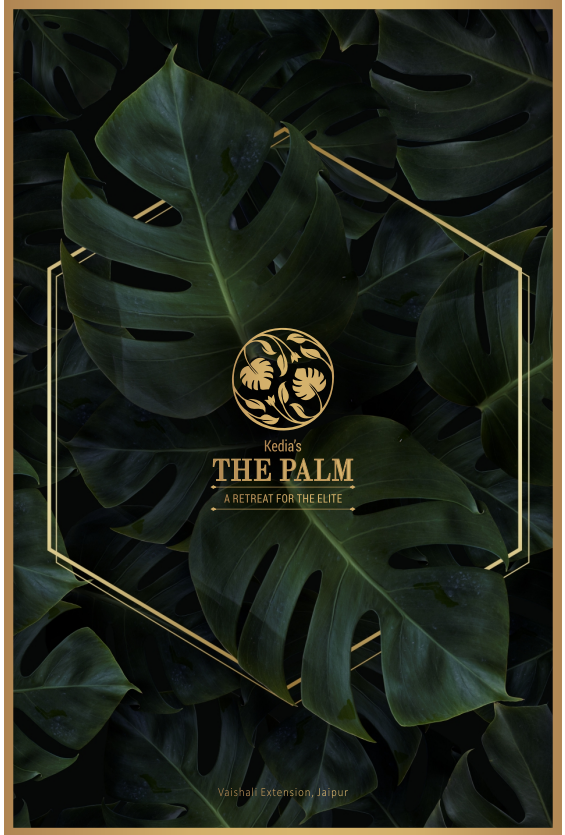 Kedia Homes is one of the most prominent name in the housing sector in Rajasthan. We are known for world-class infrastructure, planned architecture, sprawling building and prime locations - our credible JDA approved projects have been the forever happy homes of plenty in The Pink City! We embarked on Our journey of transforming dreams into realities in 1984. With our exemplary efforts, championing experience we're grateful for having crafted one of a kind homes for you. Each project is carefully planned by our experts from architectural plan to development, apartment projects and plotted development are planned meticulously to suit all kinds of needs. Kedia Homes function on the principle of sustainability, innovation, best of technology, with a commitment towards making your homes the most sustainable, innovative, comfortable and happy! Offering the best luxury residence in The Pink City, Kedia offers the best townships and apartment complexes.
Price List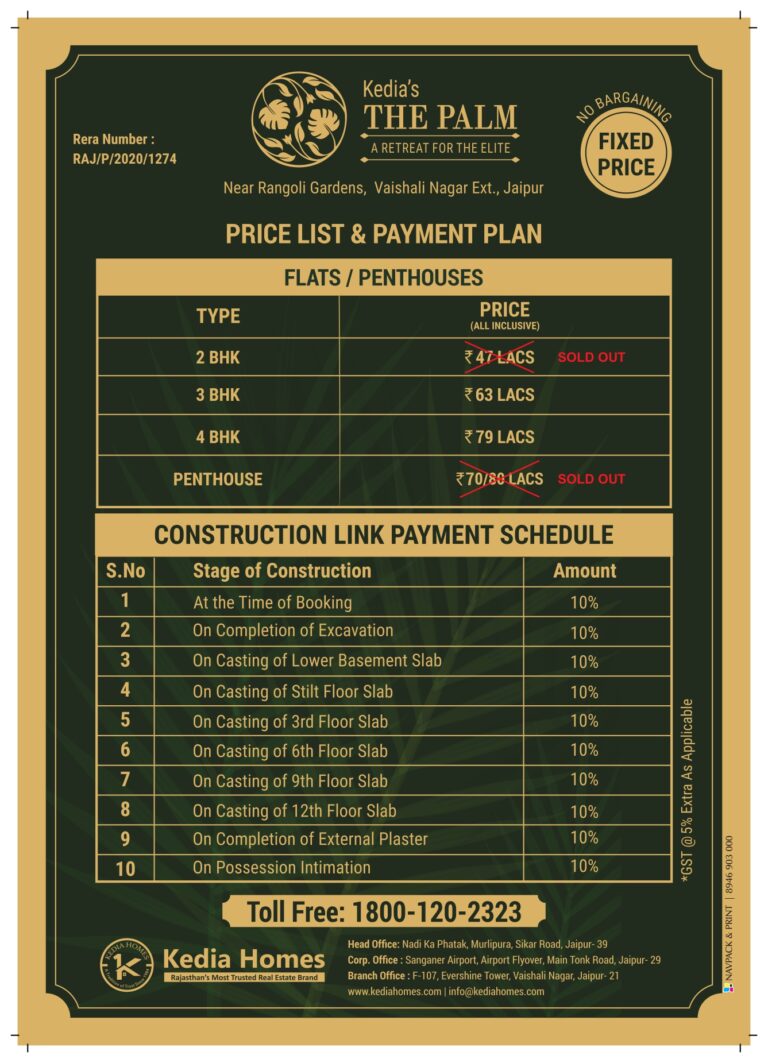 Experience the blissful living at the heart of the city - surrounded by expansive lush green plantation and serenity! The Palm is laid out thoughtfully and planned out by trained experts with maximum space utilisation whilst providing plenty of open space. In the fast rush of city life, we hardly get time to relax and truly enjoy the time we get at our own homes. The Palm is crafted to give you that blissful moments of life at your own very happy home. We can deliver your home on schedule, every time, thanks to advanced construction equipment and cutting-edge technologies. Each Kedia Homes, project and apartment development is designed to be functional, aesthetically appealing and comfortable, in other words perfect. Live the best life at The Palm's sustainable , green and healthy spaces which are crafted whilst keeping into consideration your daily needs wether its an open space to meditate, walk or relax after a hectic day, or get some physical exercise at a world class gym. Experience the best of living as well as convenience at the most crucial location of Jaipur at The Palm!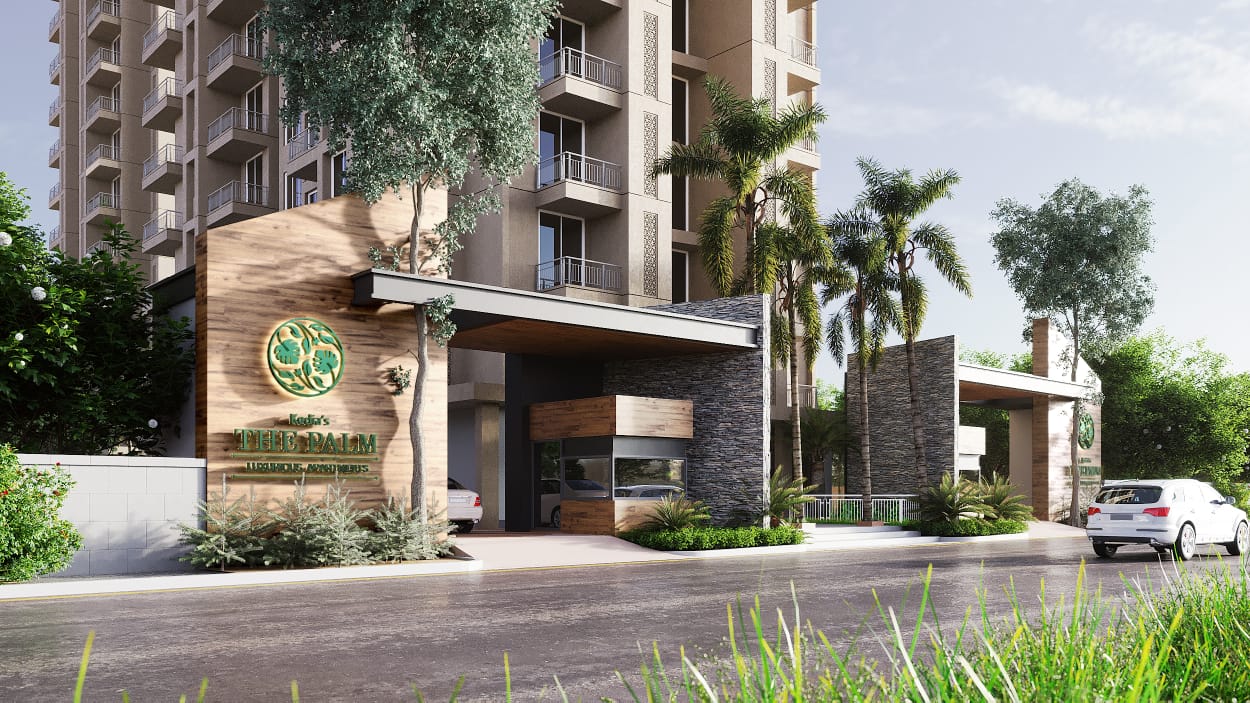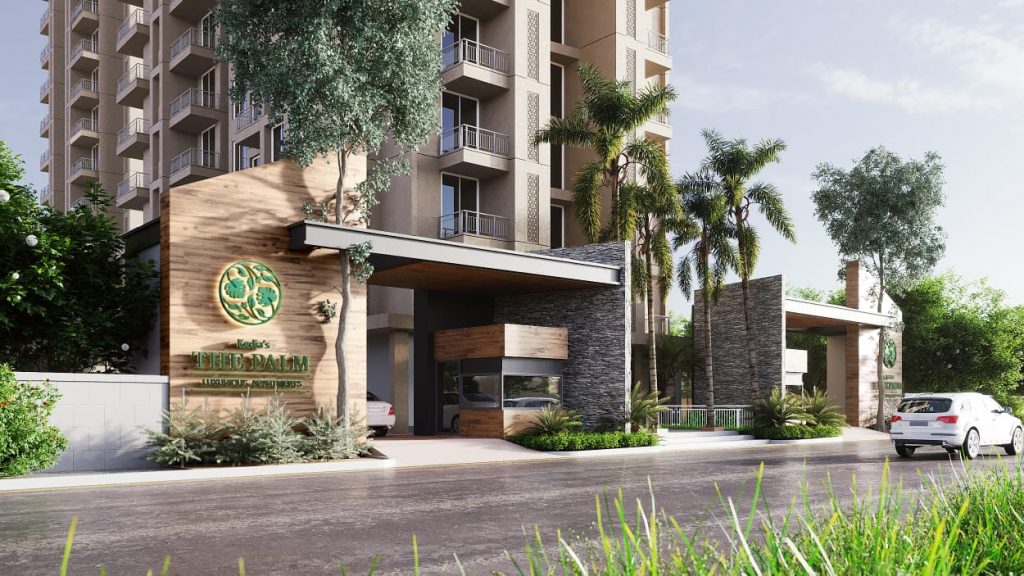 The Palm offers you the quintessential environment to relax and soothe your mind & body. There're numerous amenities to satisfy any kind of leisure needs. From swimming pools to clubhouse and jogging tracks , you can unwind from the fast life and rejuvenate yourself. An everyday luxury to all the residents is the core purpose behind creating this architectural marvel.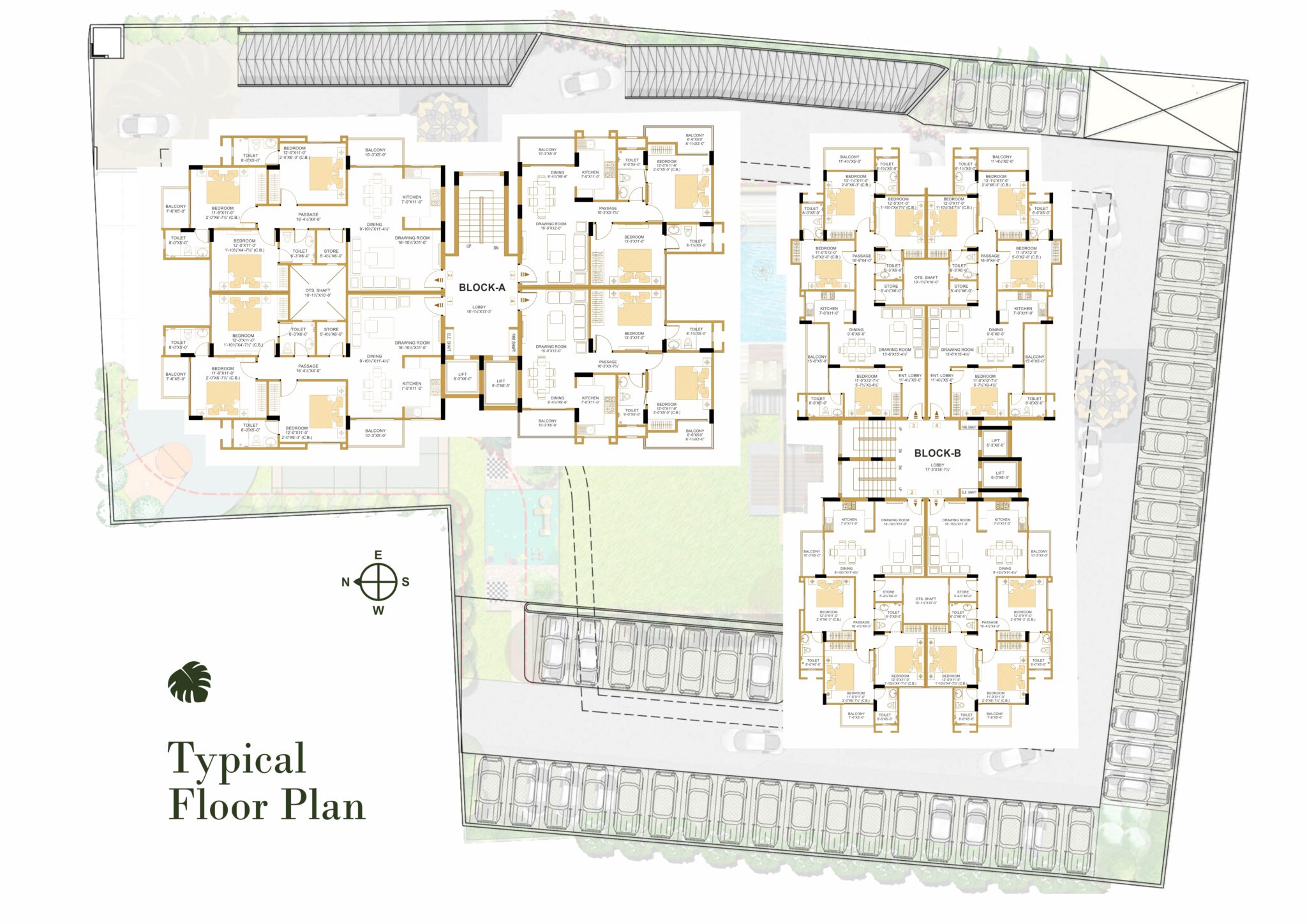 ELEVATION
Explore the bliss of living at The Palm's meticulously crafted homes. Kedia Homes' The Palm  flats represent a mix of creativity and an informed aesthetic with attention to absolute detail. With a variety of creative elements incorporated in the design and architecture , the superb interiors are sleek and modern, yet warm and inviting. The Palm is a calm and beautiful landscape, with spacious apartments that open into expansive gardens, and is well placed in the centre of the The Pink City. The project was created according to our original specifications, which included fine  construction , an exposed brick exterior, and plenty of natural light coming in via the enormous open space. An euphoria-inducing haven That is supposed to be yours – It has a variety of amenities to deliver all of the conveniences and luxuries in one location. Because of the well-planned infrastructure, quality education, colleges, hospitals, shopping, and entertainment hubs are all close by. The enormous expanse of green provides an opportunity to experience nature unlike anywhere else in Jaipur.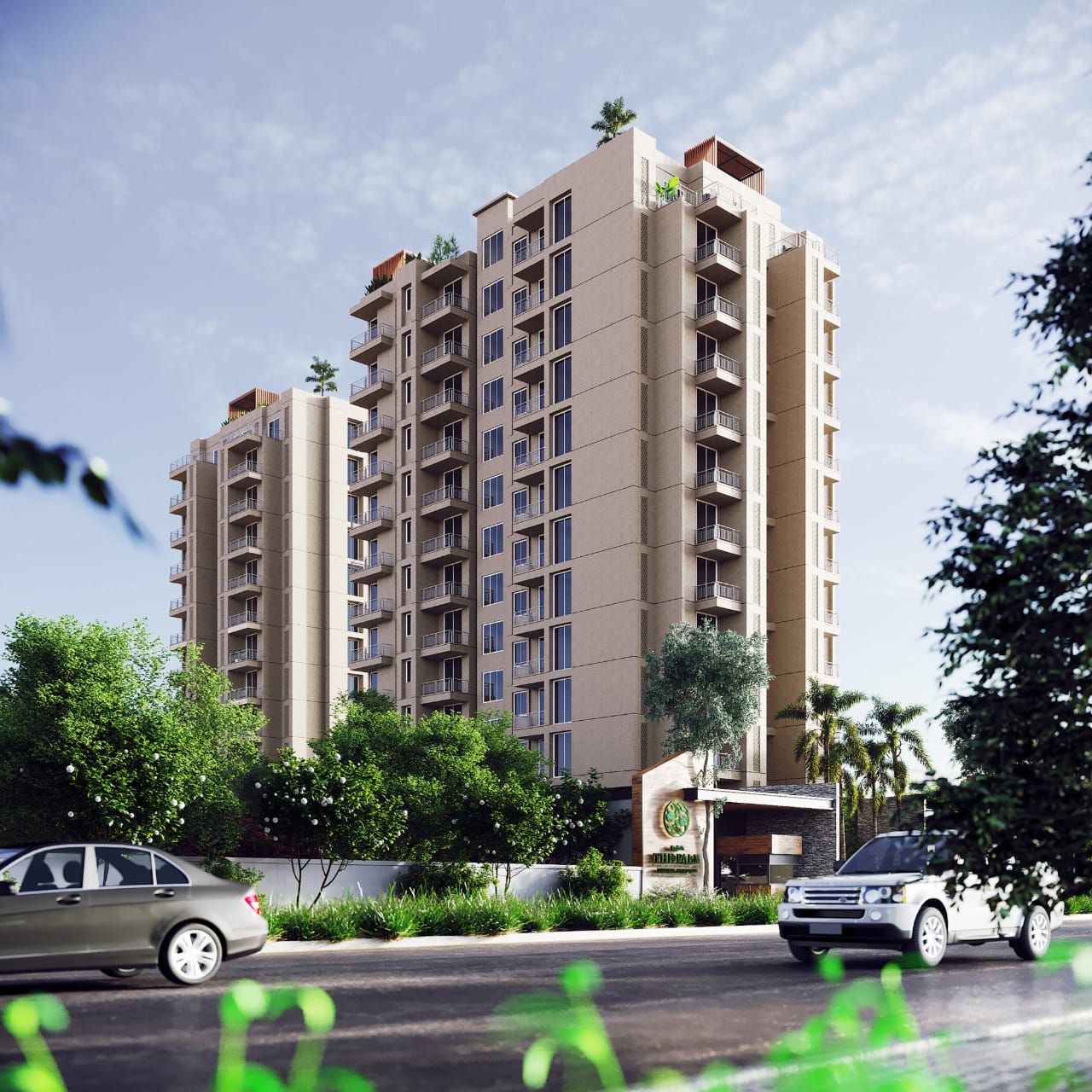 AMENITIES
Outdoor Amenities
Rich Ecological Campus
Mini Golf
Cricket Practice Net
Skating Rink
Seating Tiers
Interactive Plaza
Savanna Trails
Multi Purpose Lawn
Kid's Play area
Jogging Track
Viewing Terrace
Yoga Terrace
Herb Terrace
Resting Shelters
Pedestrian Friendly Area
Shopping Node
Club House Amenities
Library
Table Tennis
Carrom
Chess
Billards
Gym
Infinity Swimming Pool (18 Ft X 30Ft)
Splash Pool (6 Ft X 13 Ft)
Badminton Court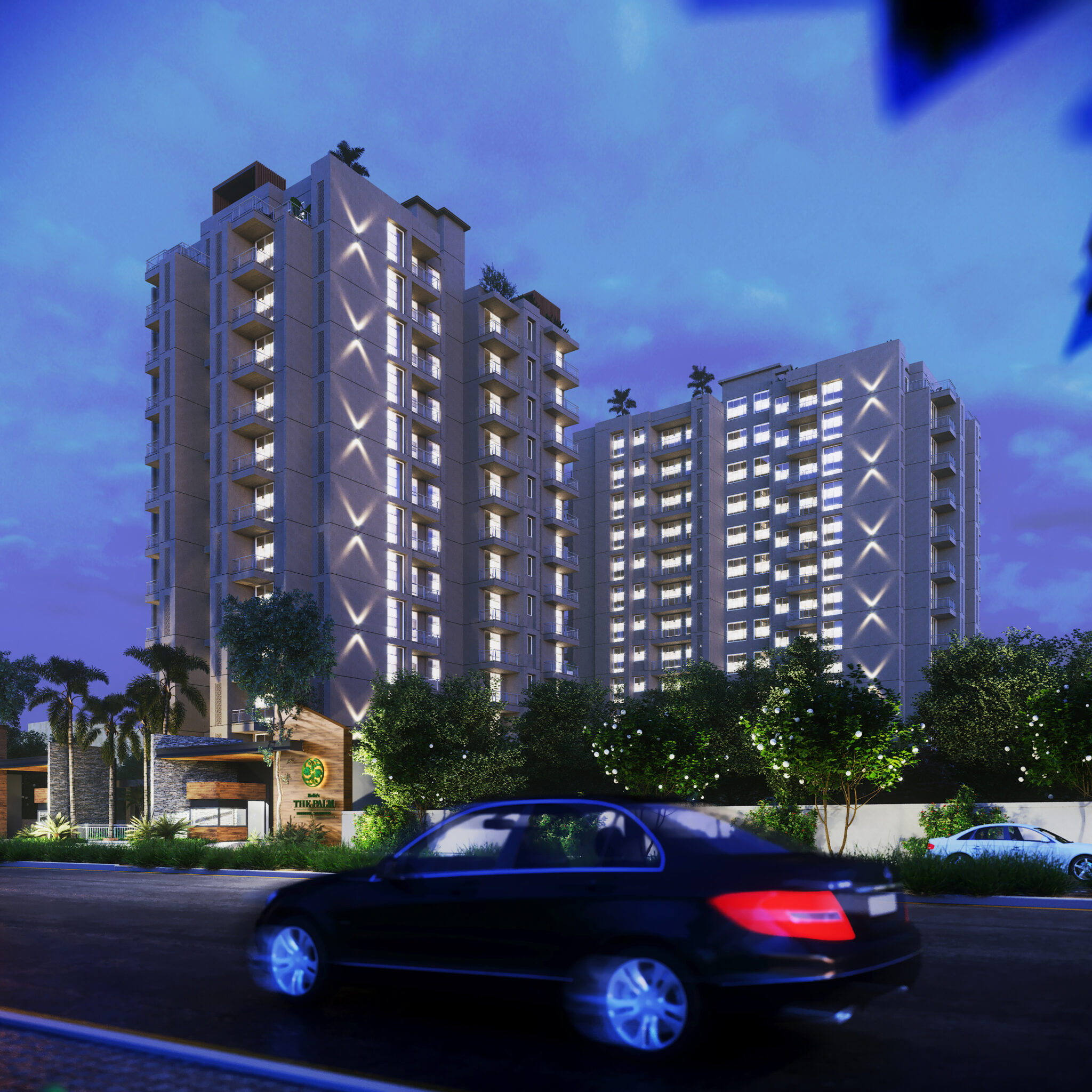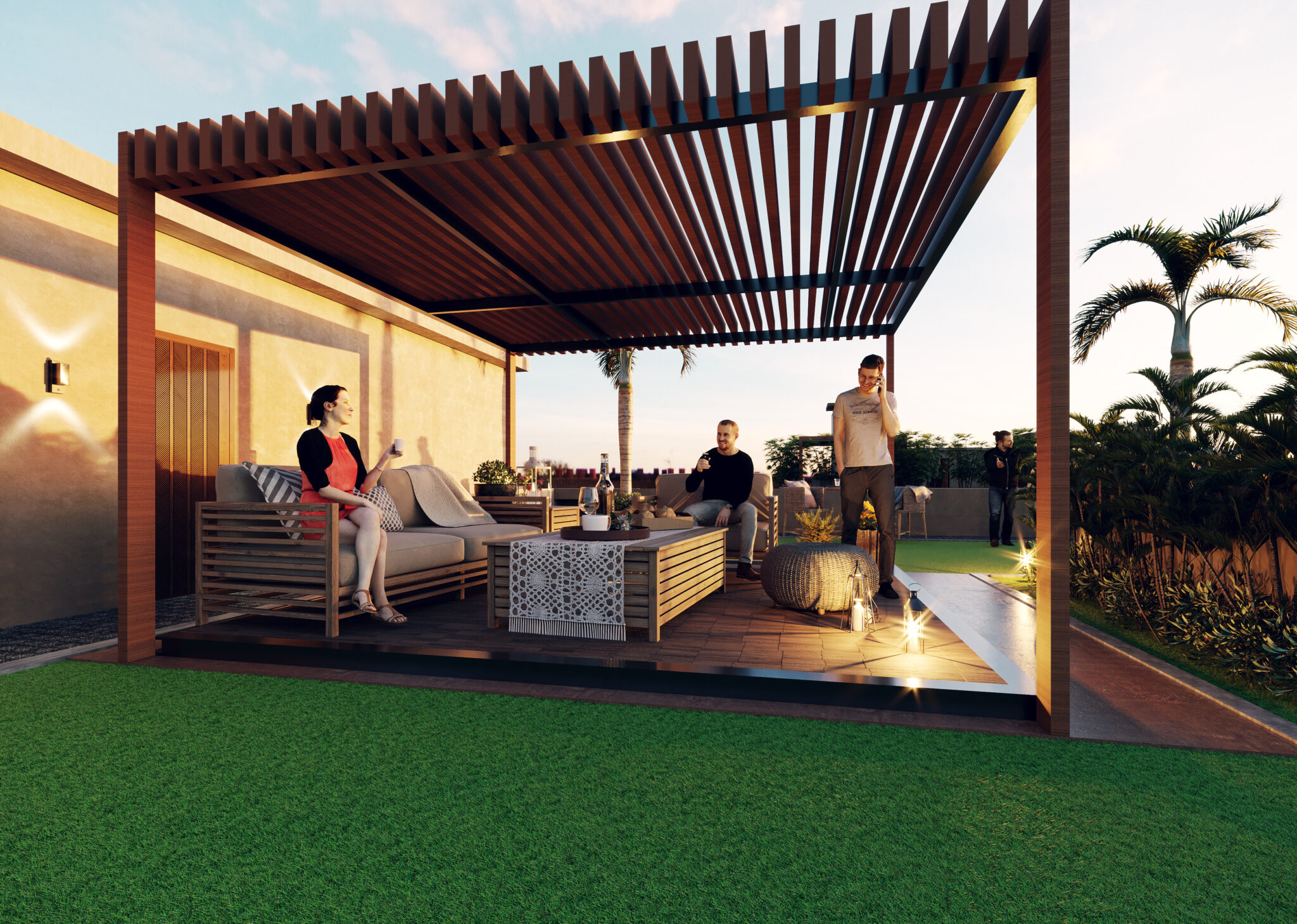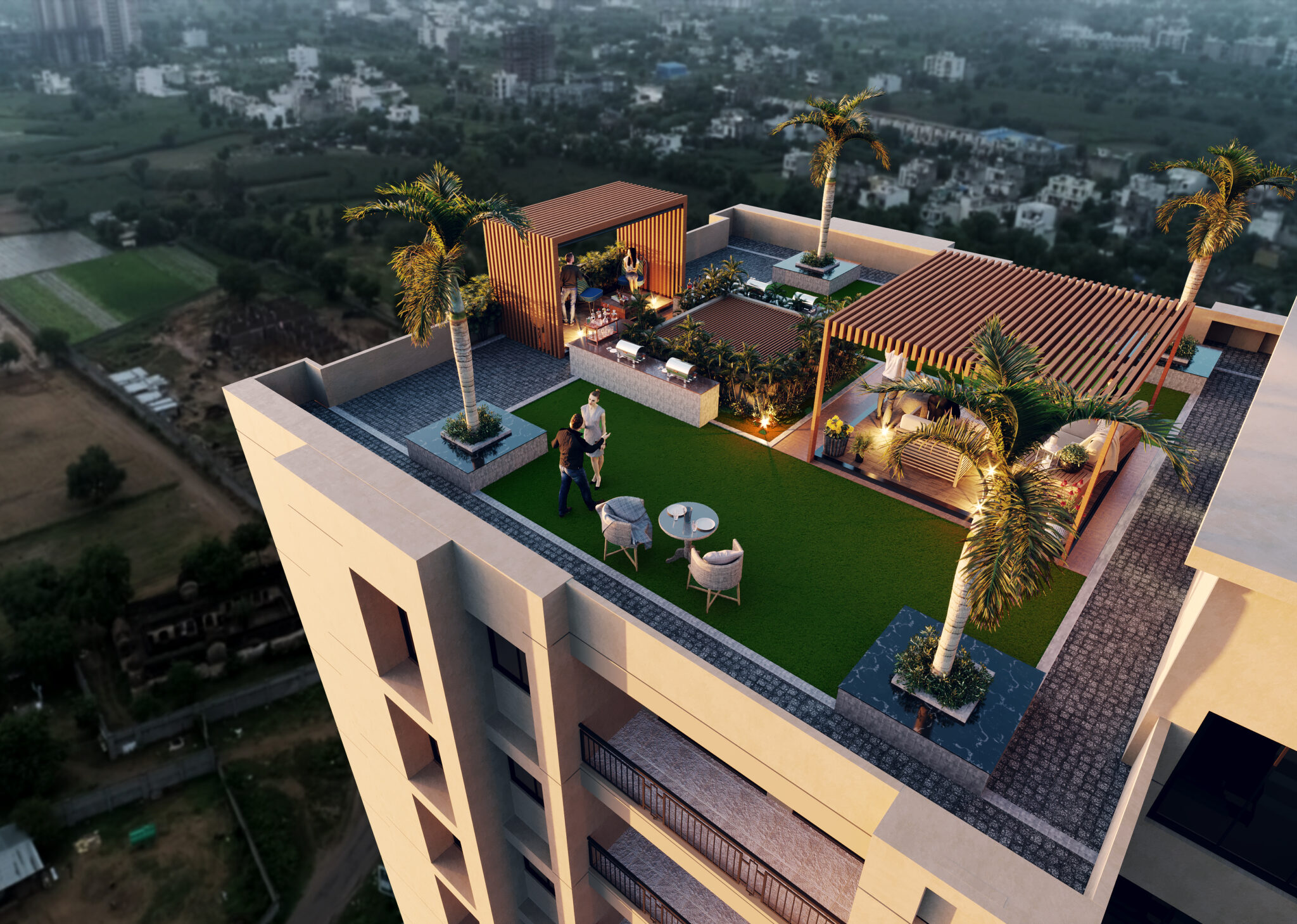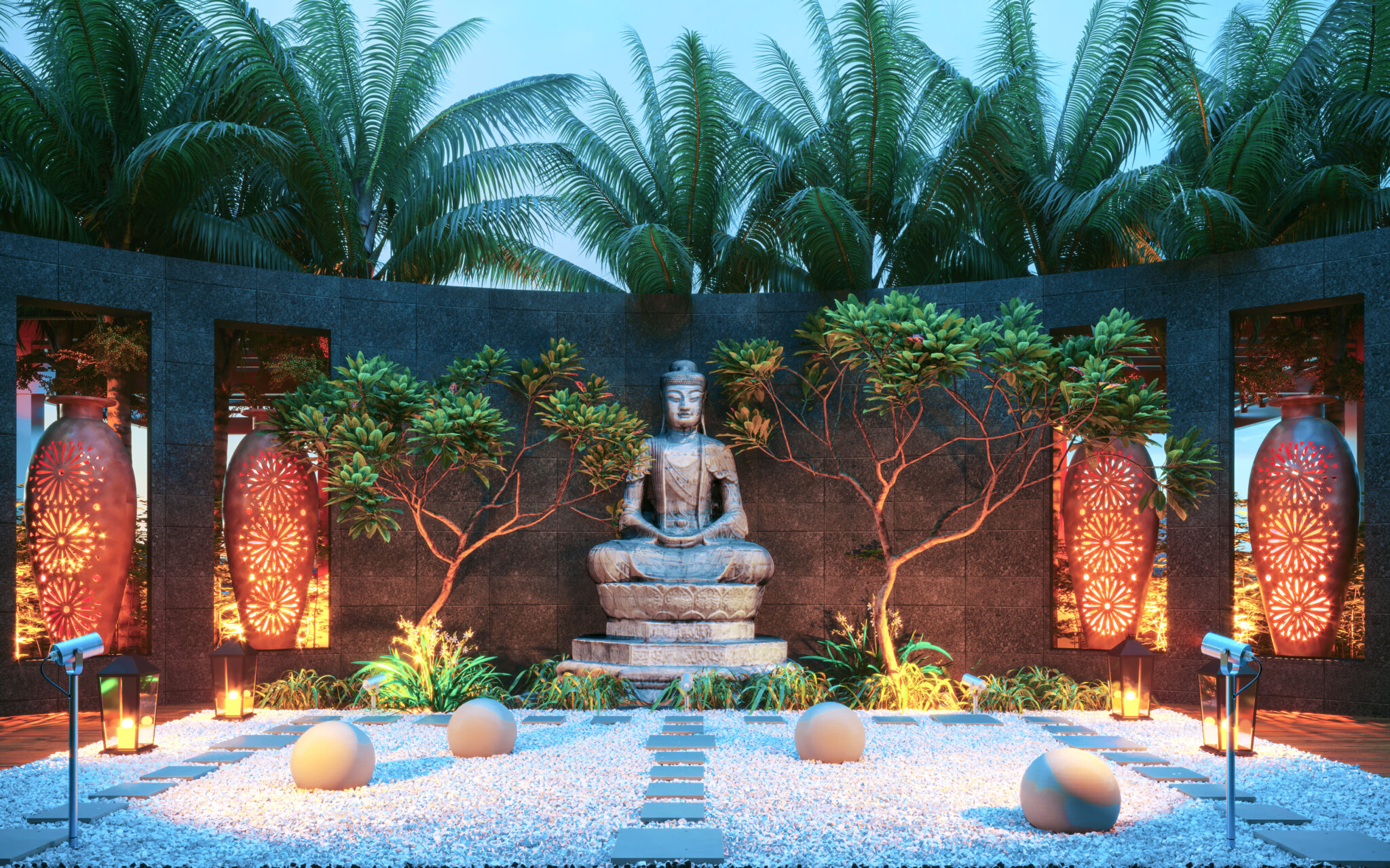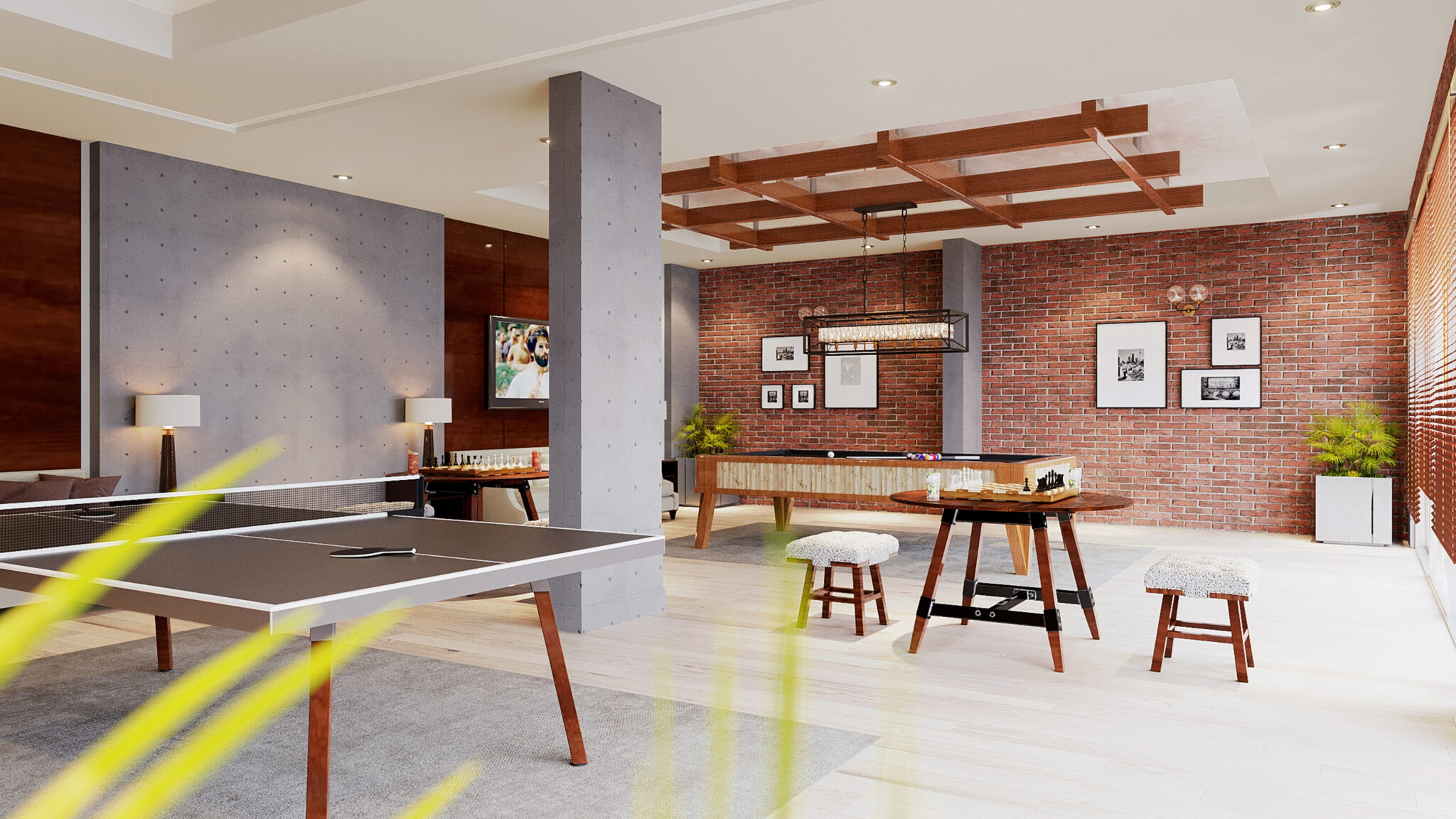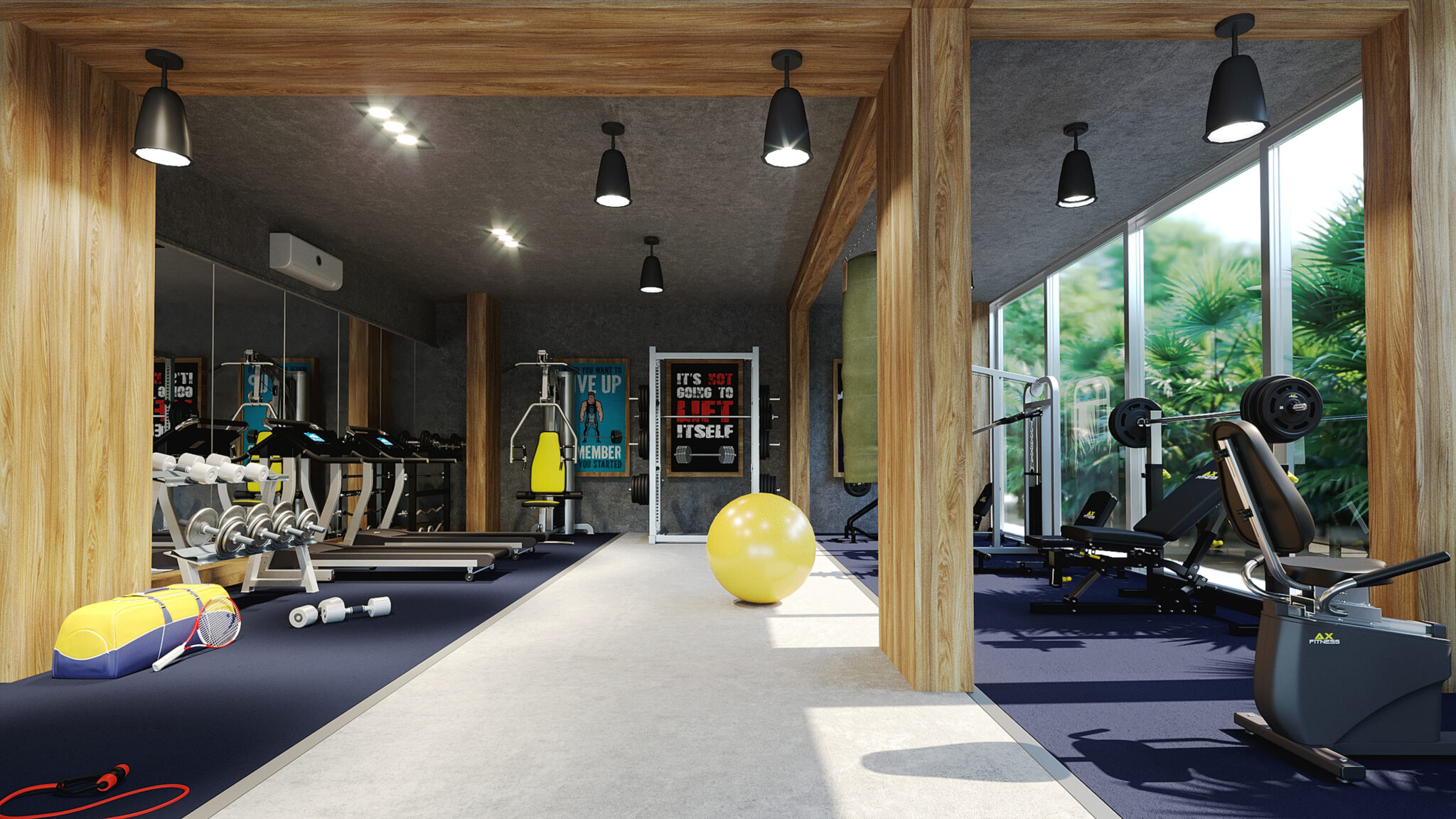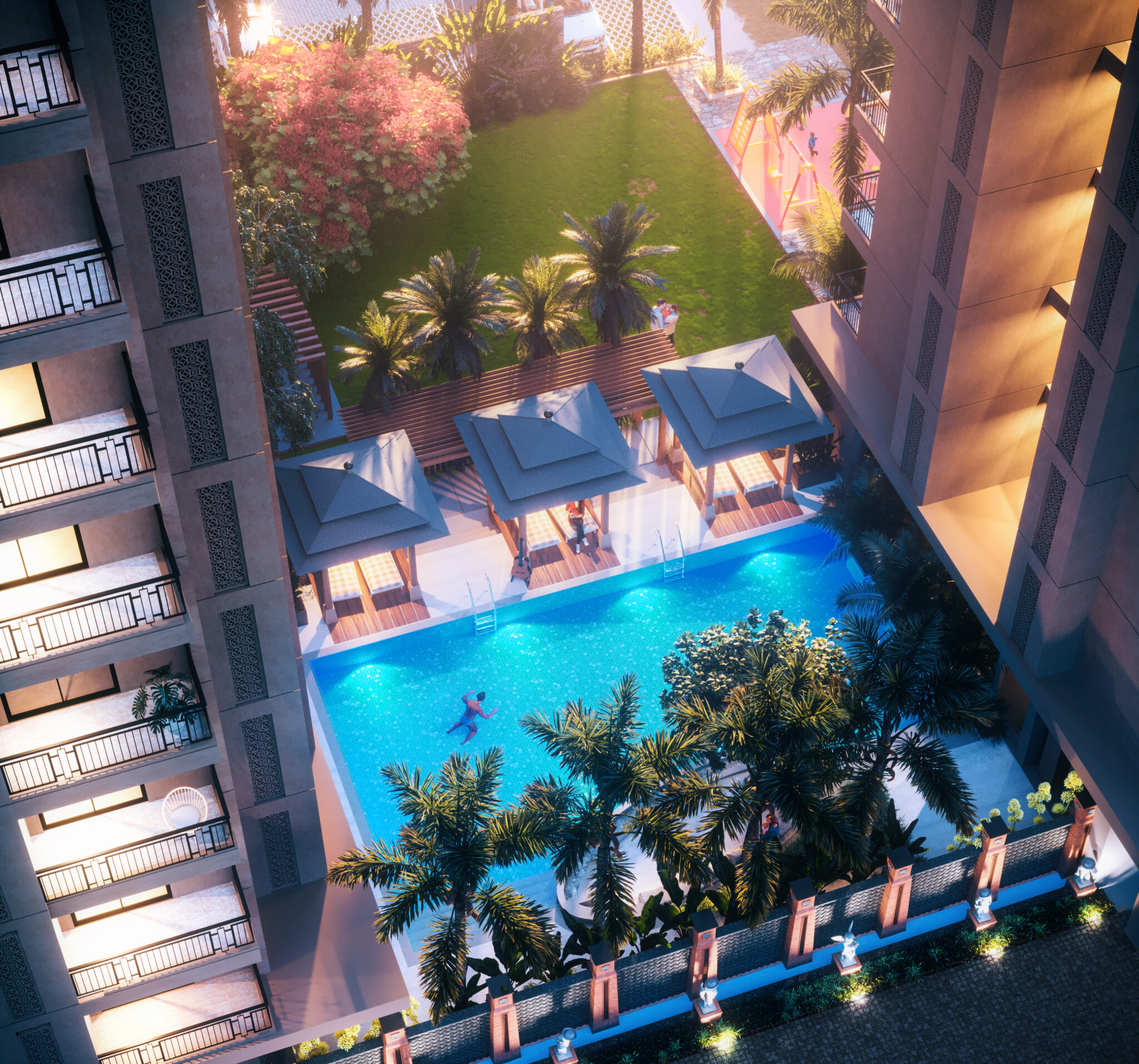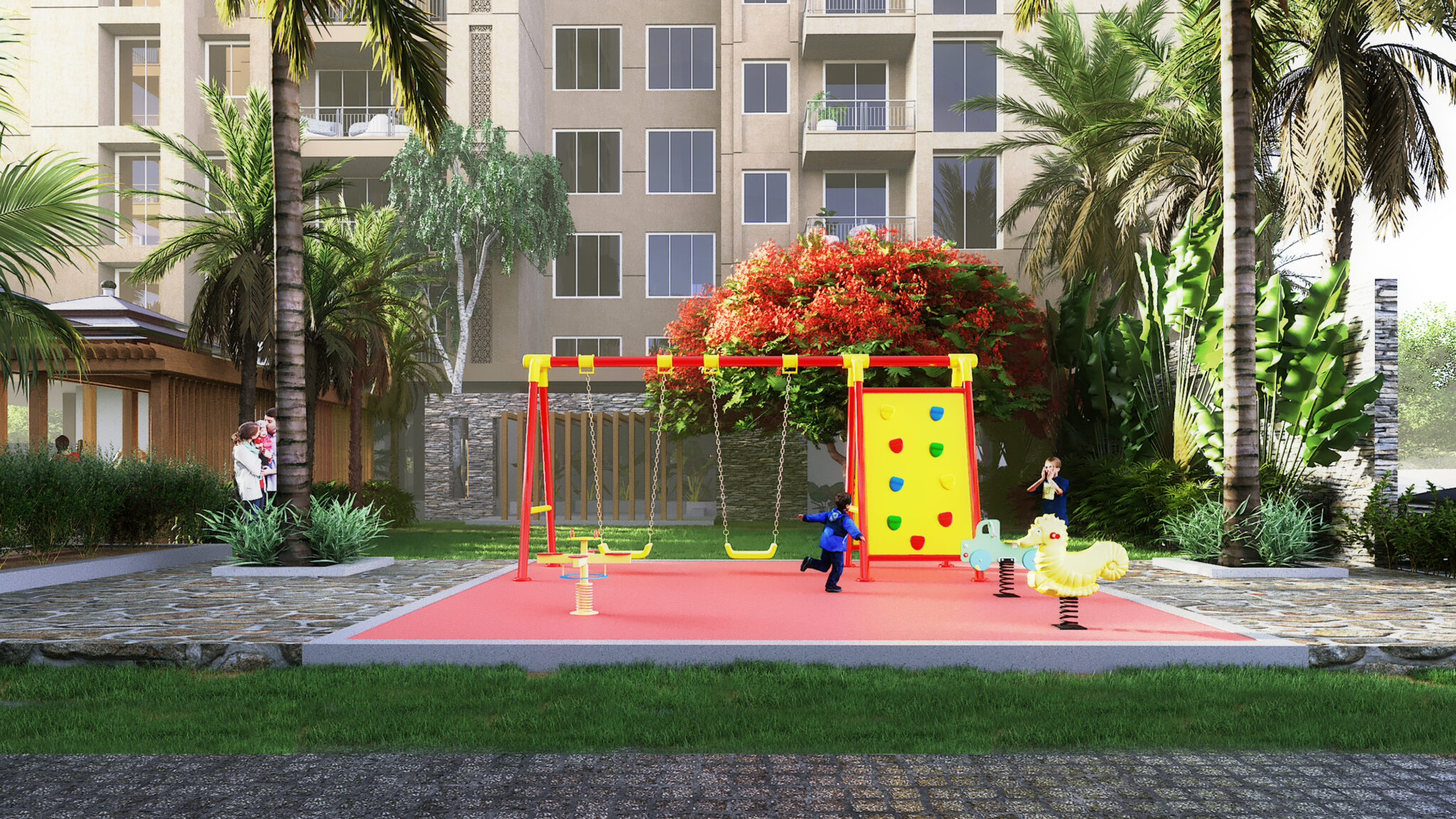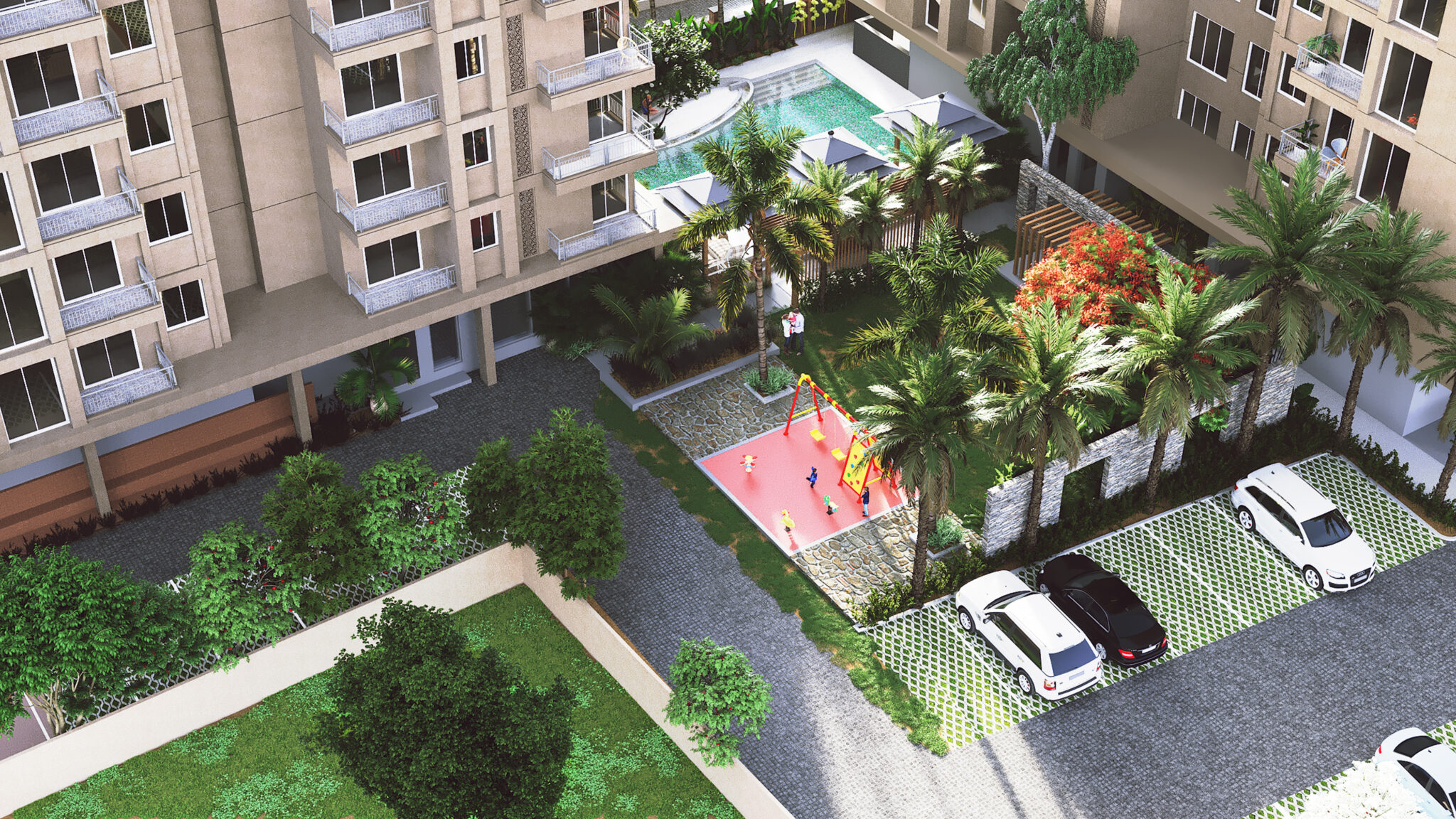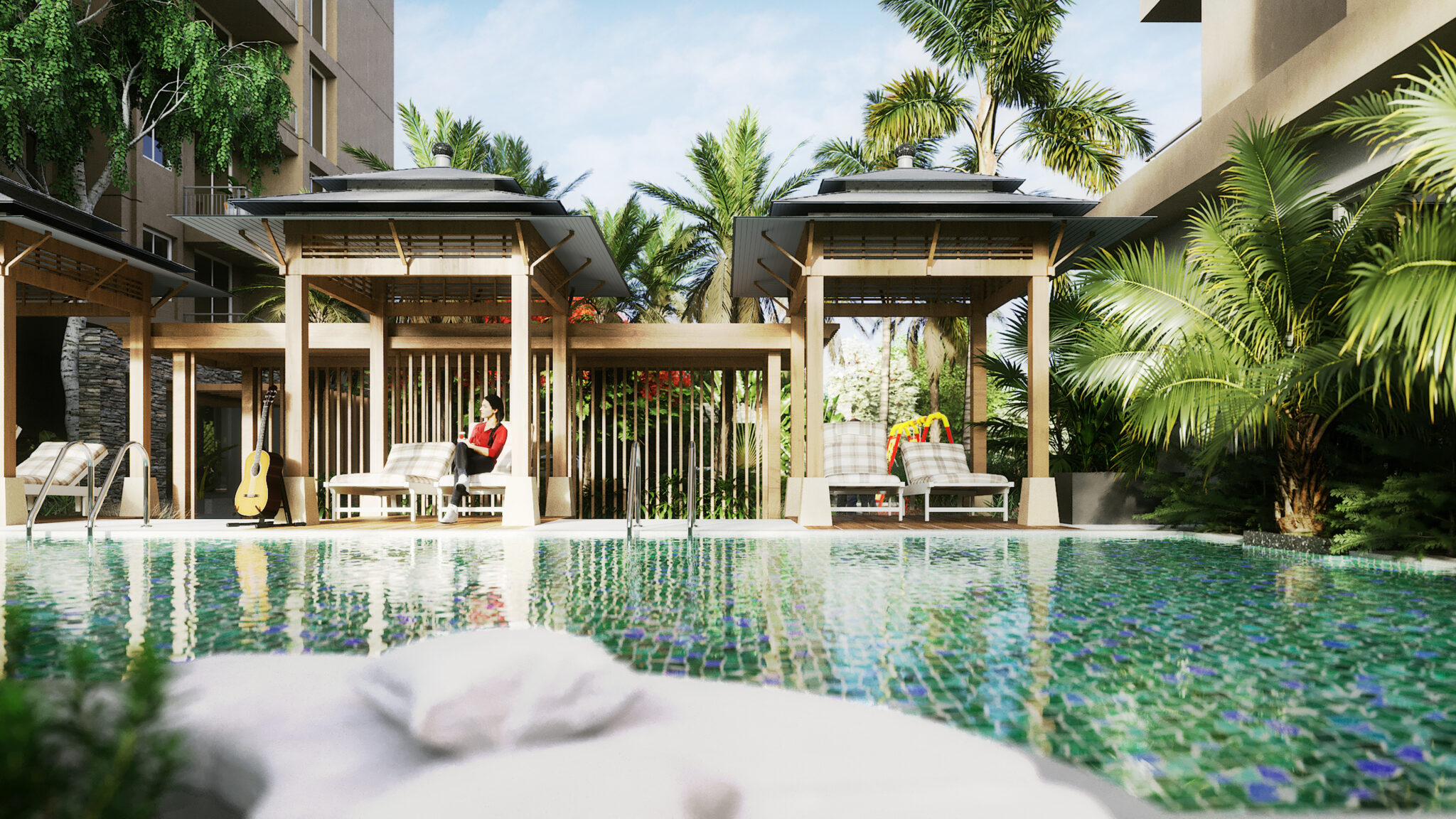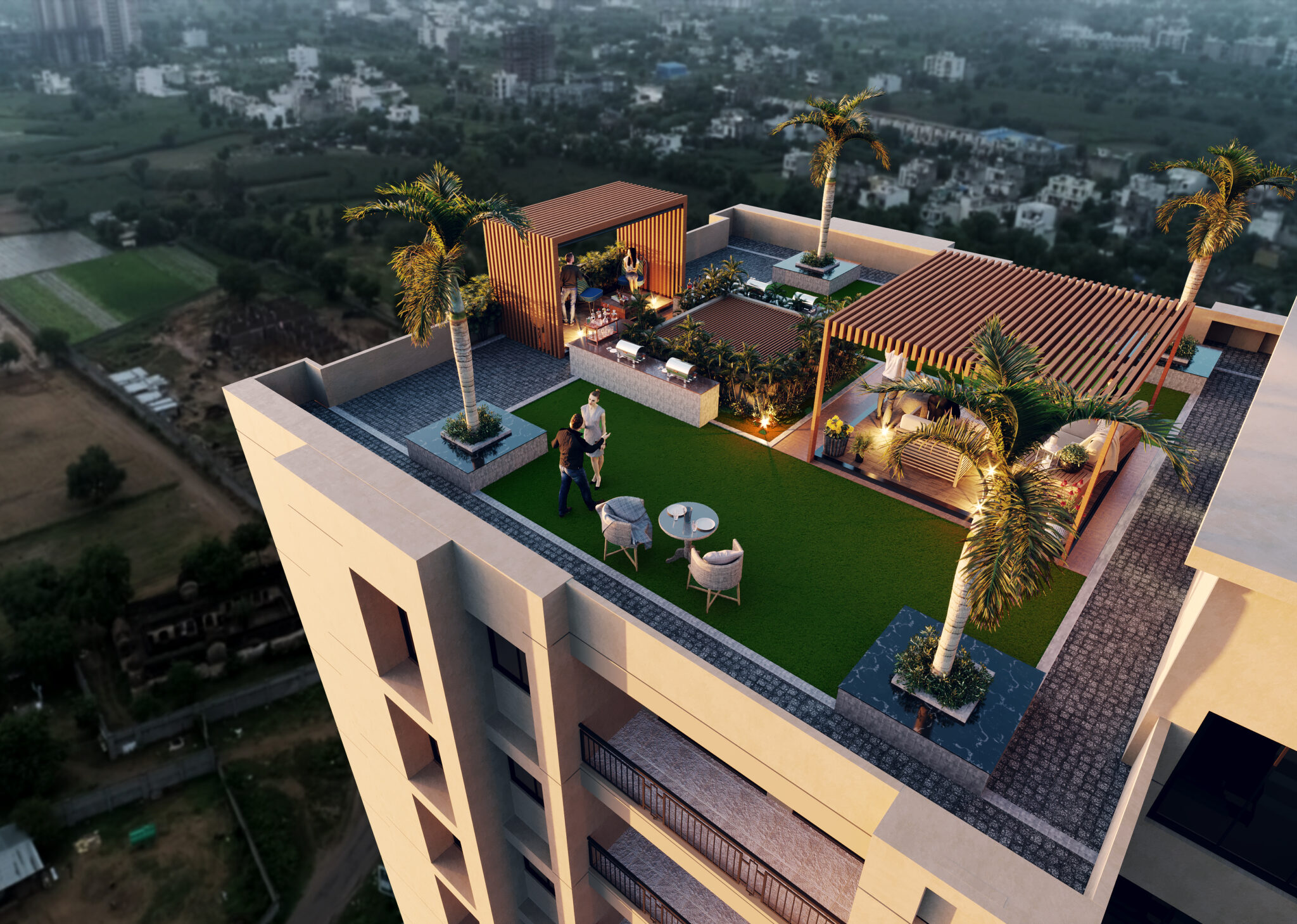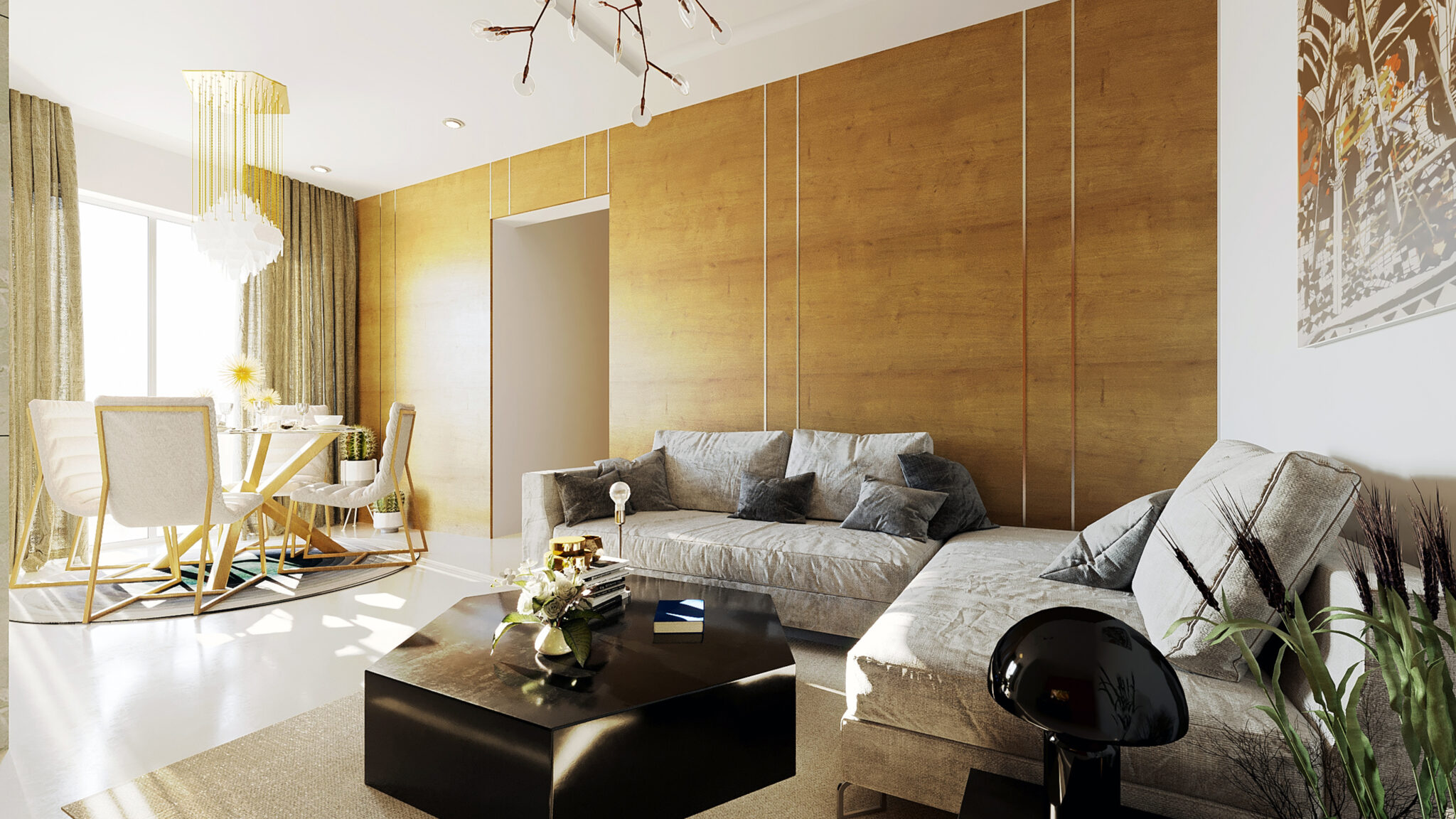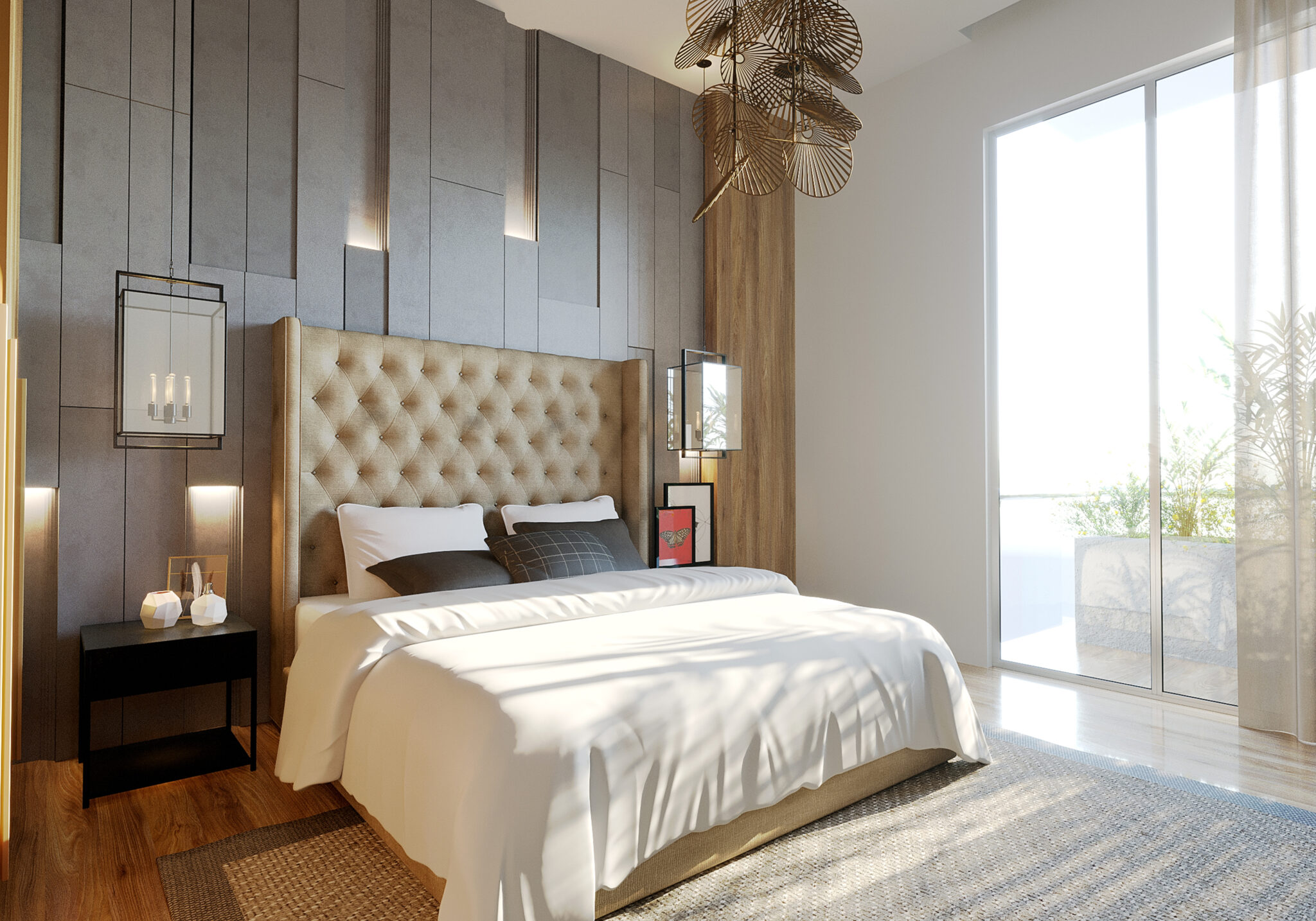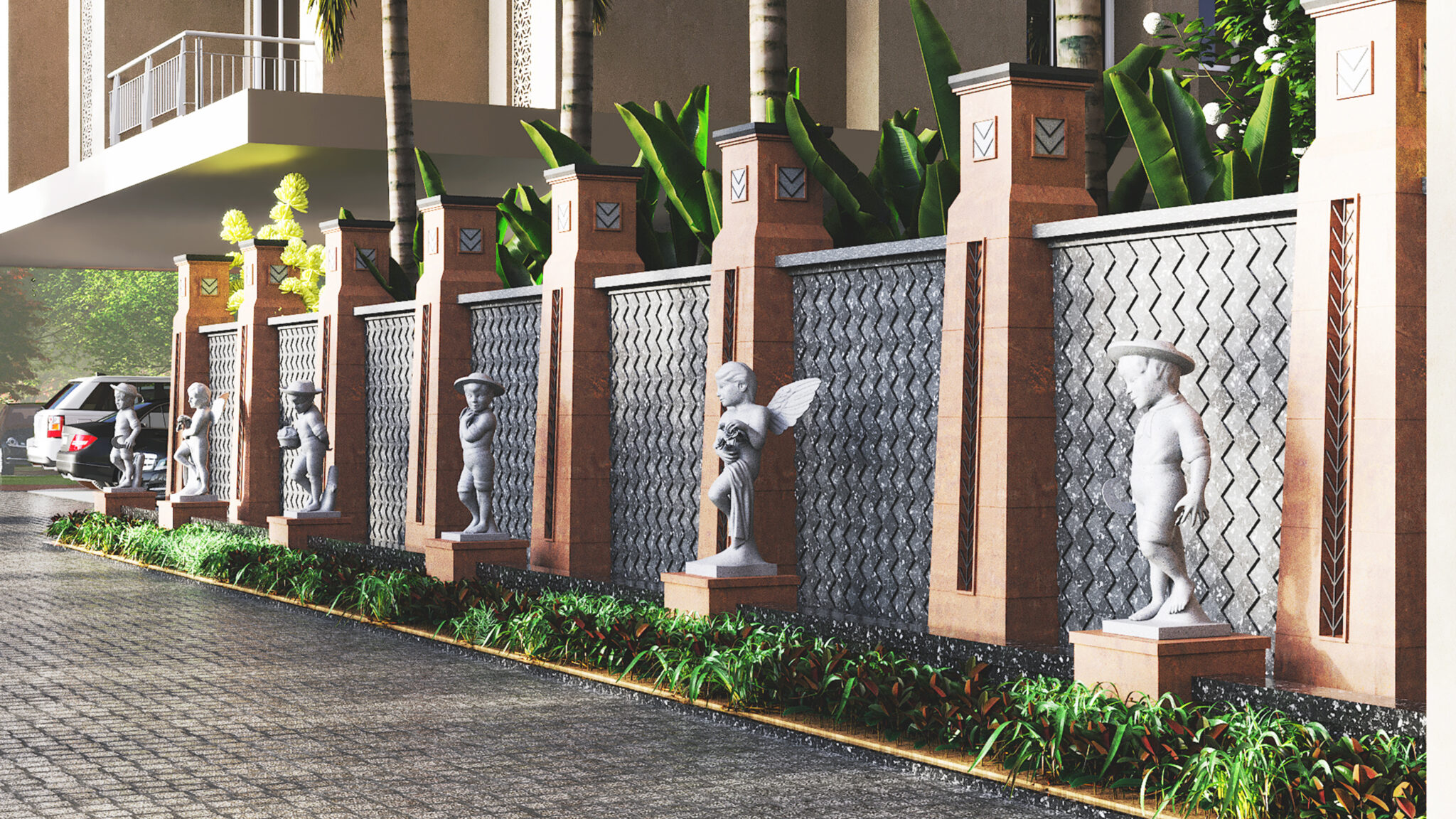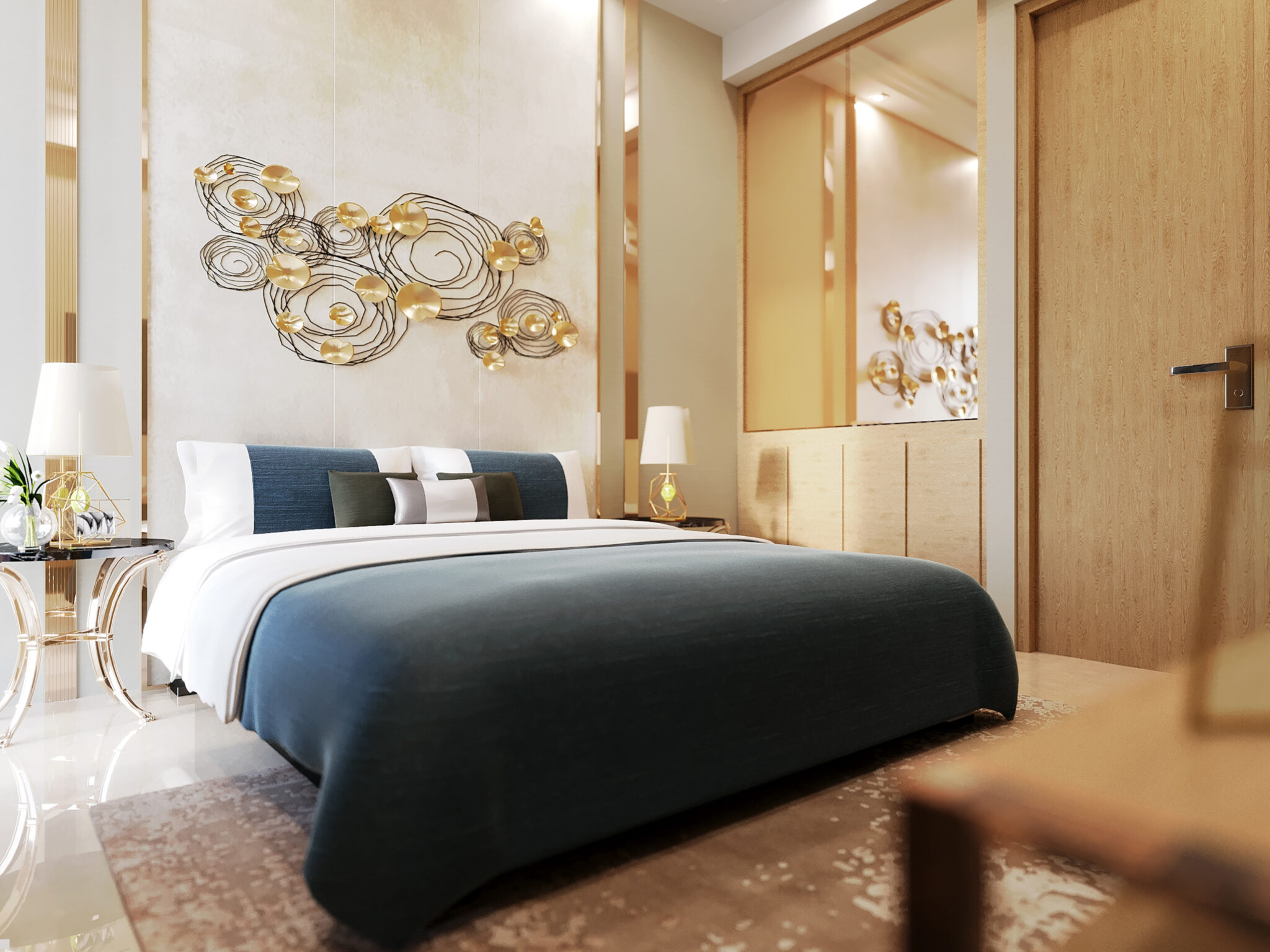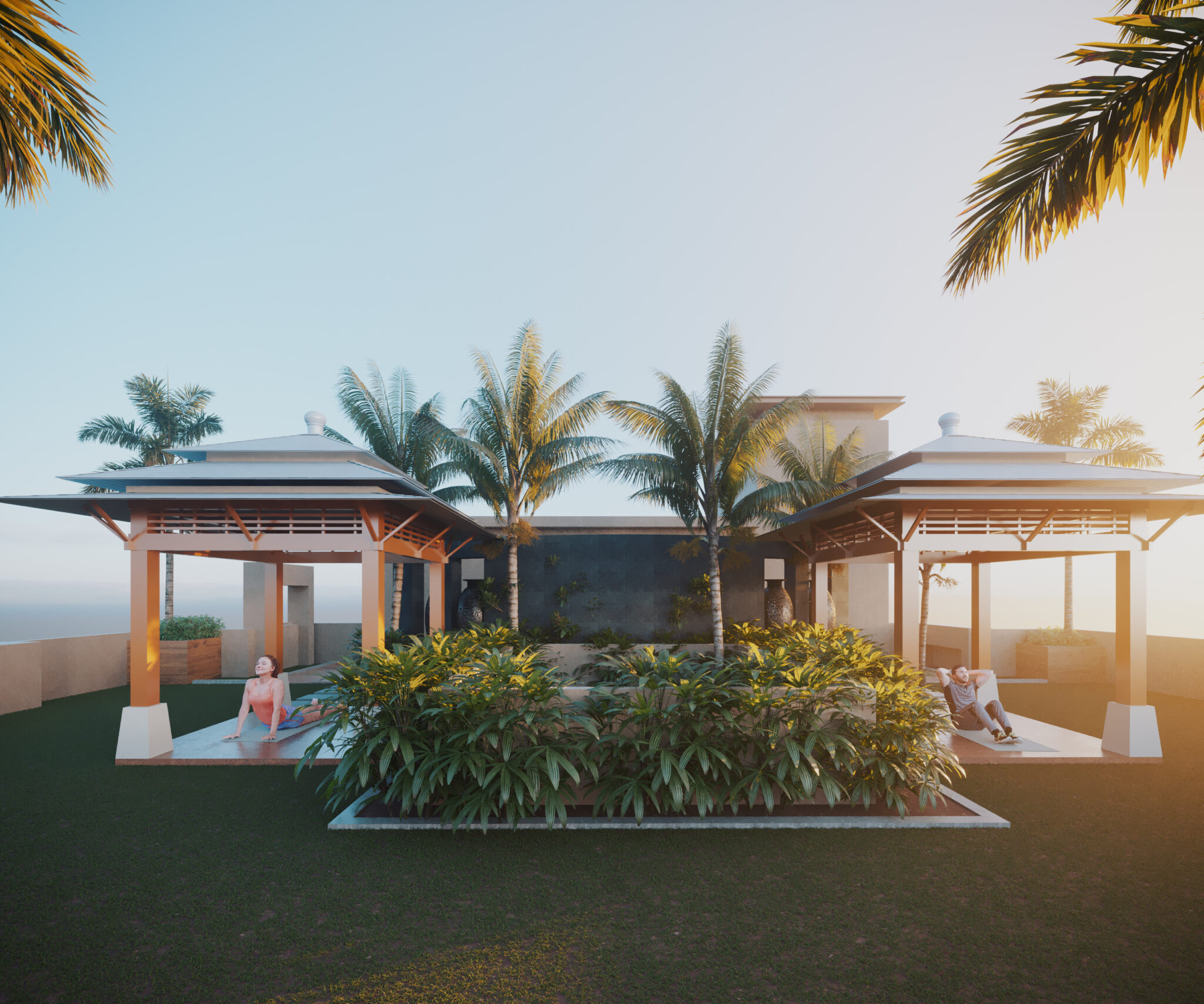 Employing the latest kind of tools, technology, methods for development and design of walk up apartments the oxygen. Kedia homes has ensured that you're forever home offers nothing but the best kind of luxurious living. From using the finest materials for construction to making sure that the architecture allows open and airy spaces-you can surely enjoy your time at your home in the oxygen. Our vast team of skilled engineers, architects, designers, and consultants have collaborated to craft one-of-a-kind and beautiful space. With the best of amenities, impeccable architectural planning and a lot more, there's more to the interior designing planned than what meets the eye! Enjoy the freedom of a villa space while maintaining the social connection at The Oxygen. The walkup apartment are designed by exemplary interior designers to provide you with nothing but the best that a home has to offer!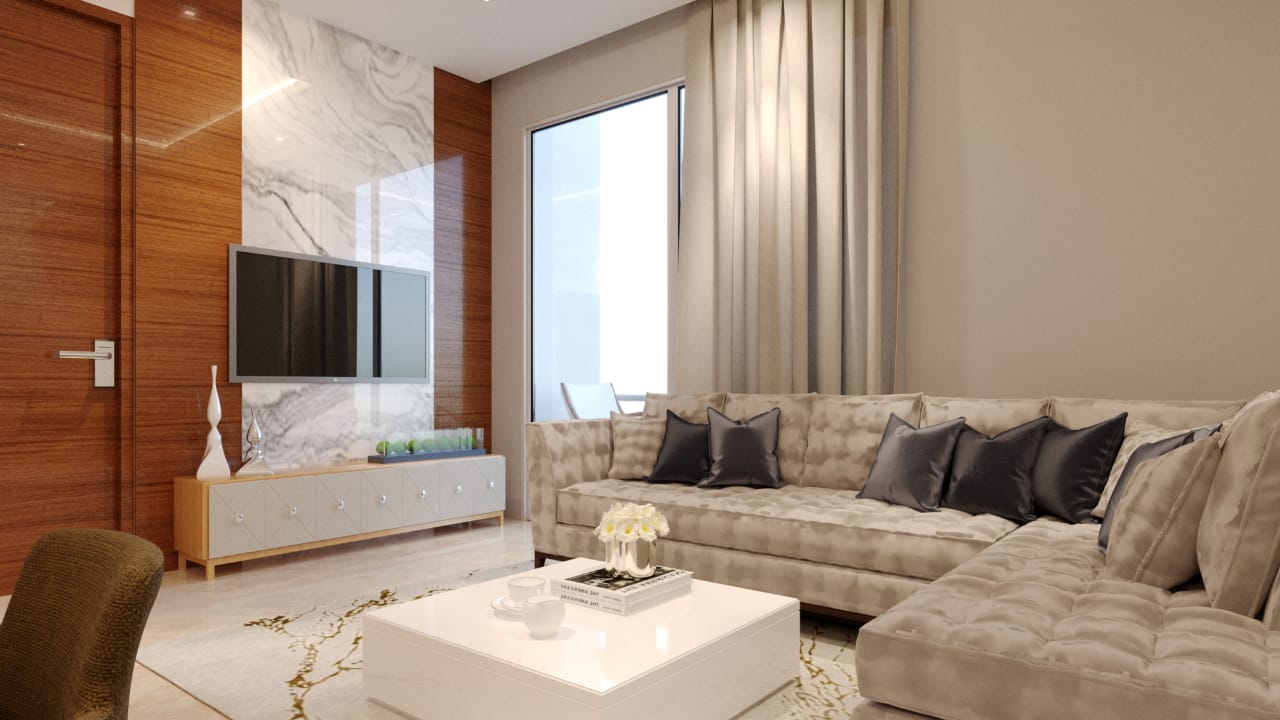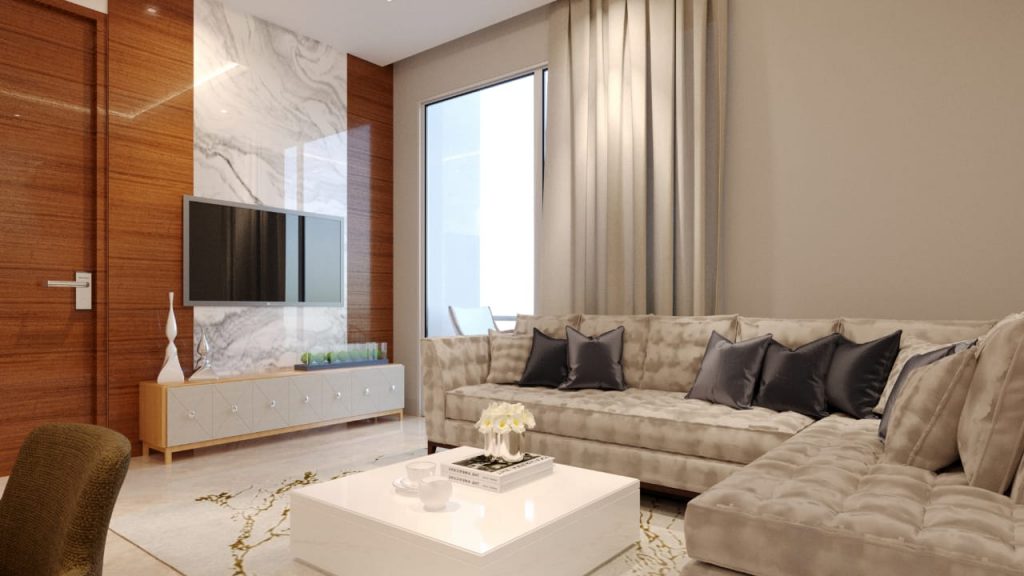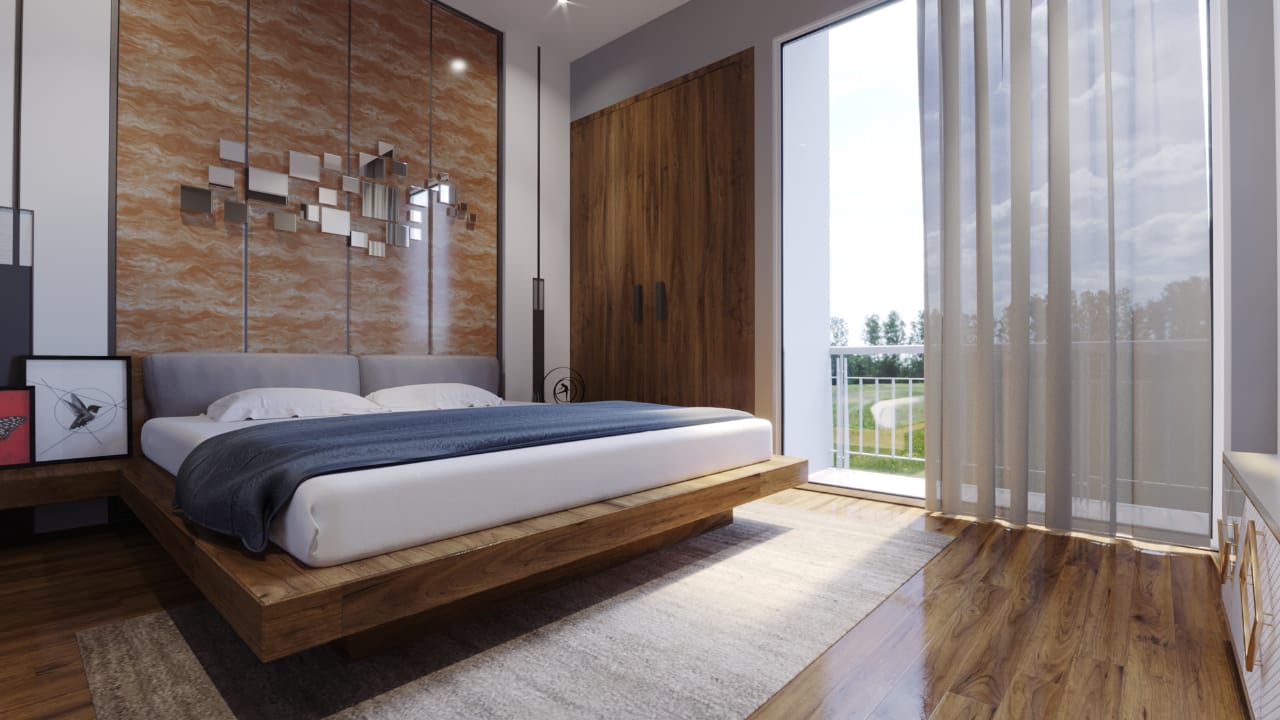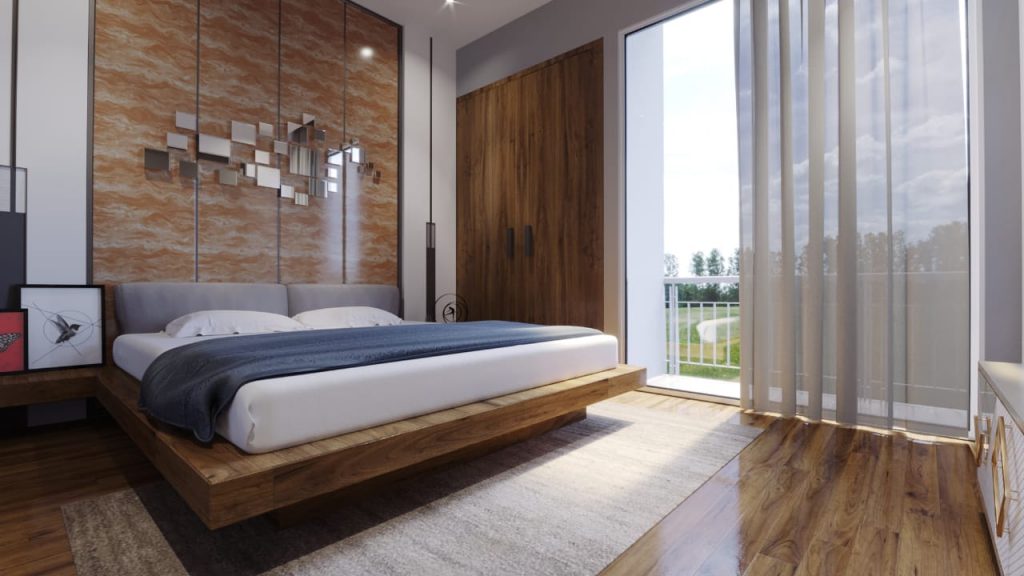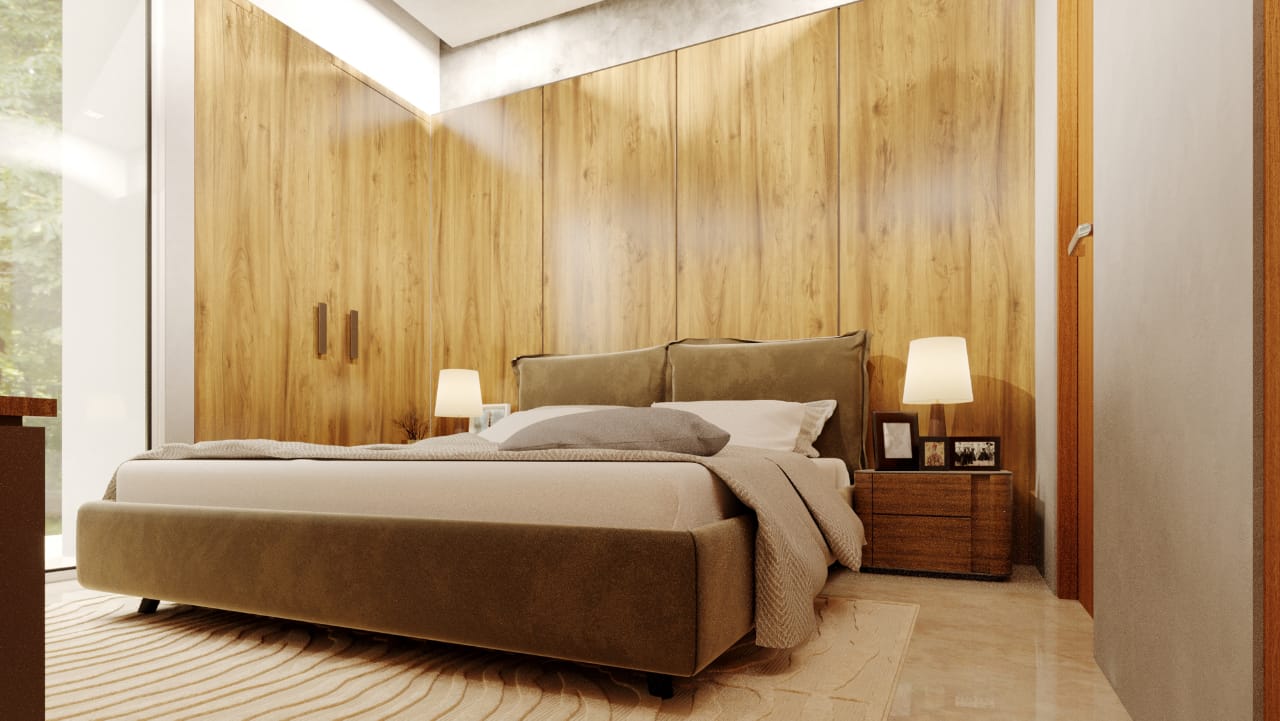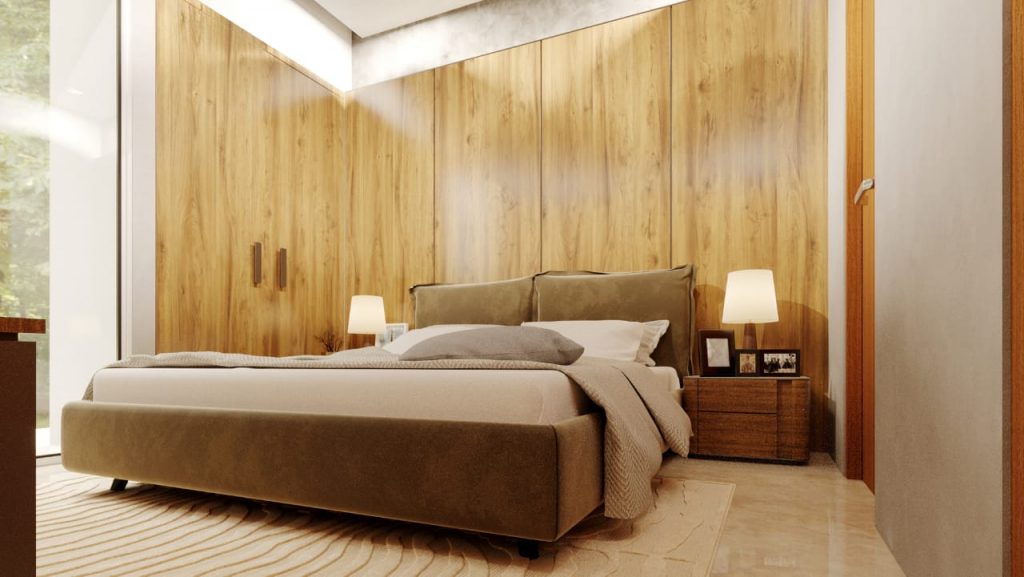 APPROVAL
Kedia homes' JDA credible projects offers the finest of living facilities in the Pink City. The pink city is the capital of Rajasthan and its one of the most fastly developing city in the country. From world class tourism to export, manufacturing industries etc. brings just the perfect opportunity for the real estate industry. It's incredibly rare to find uniquely made homes at the most primal locations of jaipur and hence Kedia Homes brings you  very affordable,  luxurious and comfortable homes.
The integrity of commitment, construction quality, prompt delivery, and security of investment remain the guiding principles of this entrusted company. Kedia Homes holds perception as credible as JDA projects in the minds of the customers with its exemplary record. All the legal procedures are double-checked by the company itself before handing over the property to the customer. Approximately 40% of repeat customers add another feather in the company's cap.
RERA
Luxurious RERA approved project that brings to you the joy of excellent living!RERA makes it mandatory for all commercial and residential real estate projects where the land size is over 500 square meters, or eight apartments, to register with the Real Estate Regulatory Authority (RERA) for launching a project, in order to provide greater transparency in project-marketing and execution. All projects by Kedia Homes is approved by RERA with updated regulations and legal documentations.
RAJ/P/2020/1274
Download Document
Kedia Homes has made it extremely easy for you to afford your own comfortable homes. Kedia Homes has made it extremely easy for you to afford your own home at all of the development project whether its The Palm, The oxygen, corporate club etcetera. Kedia homes has partnered with all of the following banks from SBI, axis Bank, HDFC Bank, Punjab national Bank, PNB Housing Finance, Bank of Baroda, LIC Housing Finance, Central Bank of India, UCO Bank, bajaj housing finance, ICICI Bank, Indian overseas bank etcetera. One can get up to 90% loan approved with extreme ease if you wish to invest in world class Kedia homes projects!
Kedia Homes, is one of the most high-profile construction projects presently under development. Build in multiple stages to ensure strong and sustainable development- The Palm is built to provide you with the best of facilities.